Off-road and Overlanding Gear: Week of 11/16/20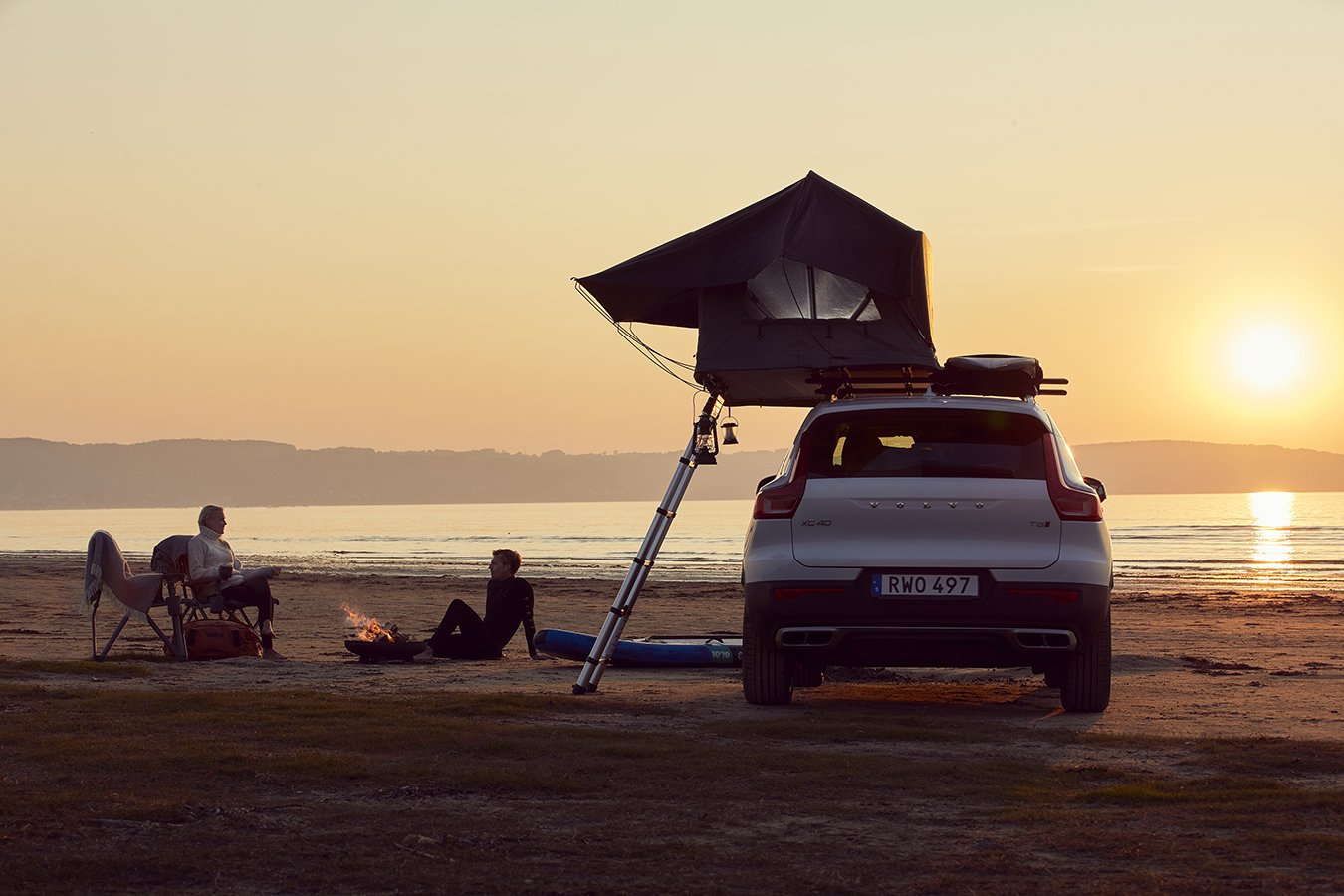 This November, new products hit the market worth mentioning. From roof racks to knives, there's a lot of great off-road and overlanding items being released on the constant and it's at times hard to keep up. We don't want you all to miss out, so we compiled the latest and greatest overlanding gear that caught our eyes.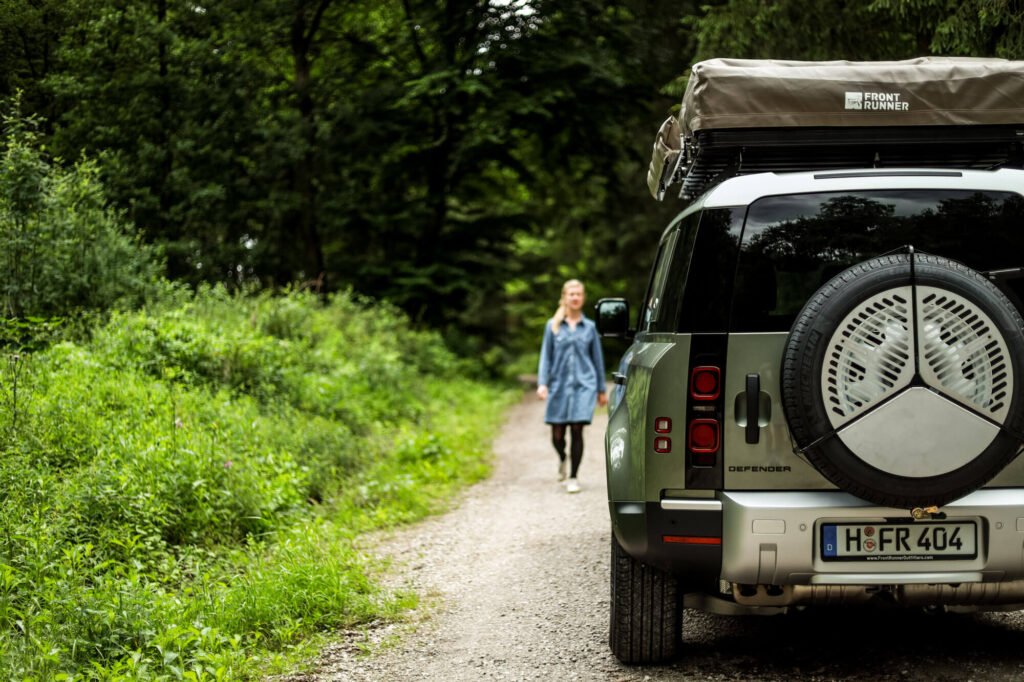 With the release of the new Defender 110, you'd be amiss to think Front Runner Outfitters wouldn't include an option in their line up for the Slimline II Roof Rack. Known for its durability, strength, ability to attach up to 55 accessories, and easy assembly and install, the Slimline II Roof Rack for the new Defender 110 is top-notch. It can attach to the OEM tracks or directly to mounting points on the roof without drilling making it a go-to for your overlanding gear. Using vehicle-specific footrails, the full-sized tray clears the rear antenna while allowing for easy and full access. Additionally, with load ratings that easily exceed Land Rover's recommended maximum roof weight rating, the rack can withstand the stress of any adventure on or off road. Available now with free shipping in the lower 48 states.
MSRP: $1465.00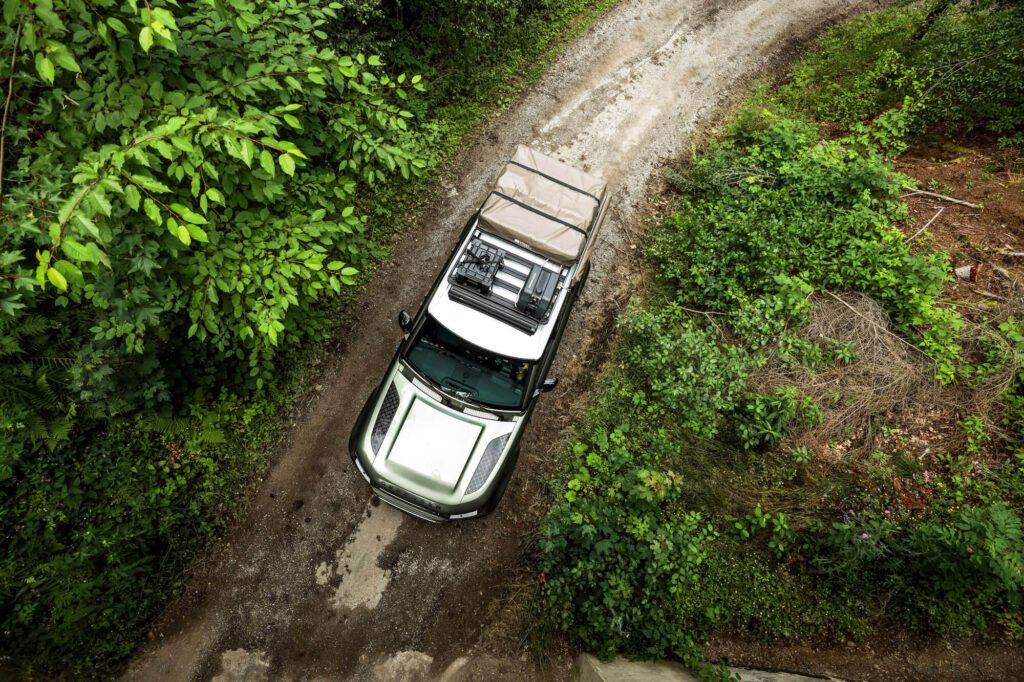 Gerber Reserve
Gerber launches the Gerber Reserve® program featuring premium, American-made products exclusively available on gerbergear.com/reserve. Each release in the Reserve program will feature a single product that will be available as is, or can be customized in the Gerber Custom Shop. Collectors and enthusiasts have the opportunity to leave their personal design on a Gerber product and include it in their overlanding gear collection.
Terracraft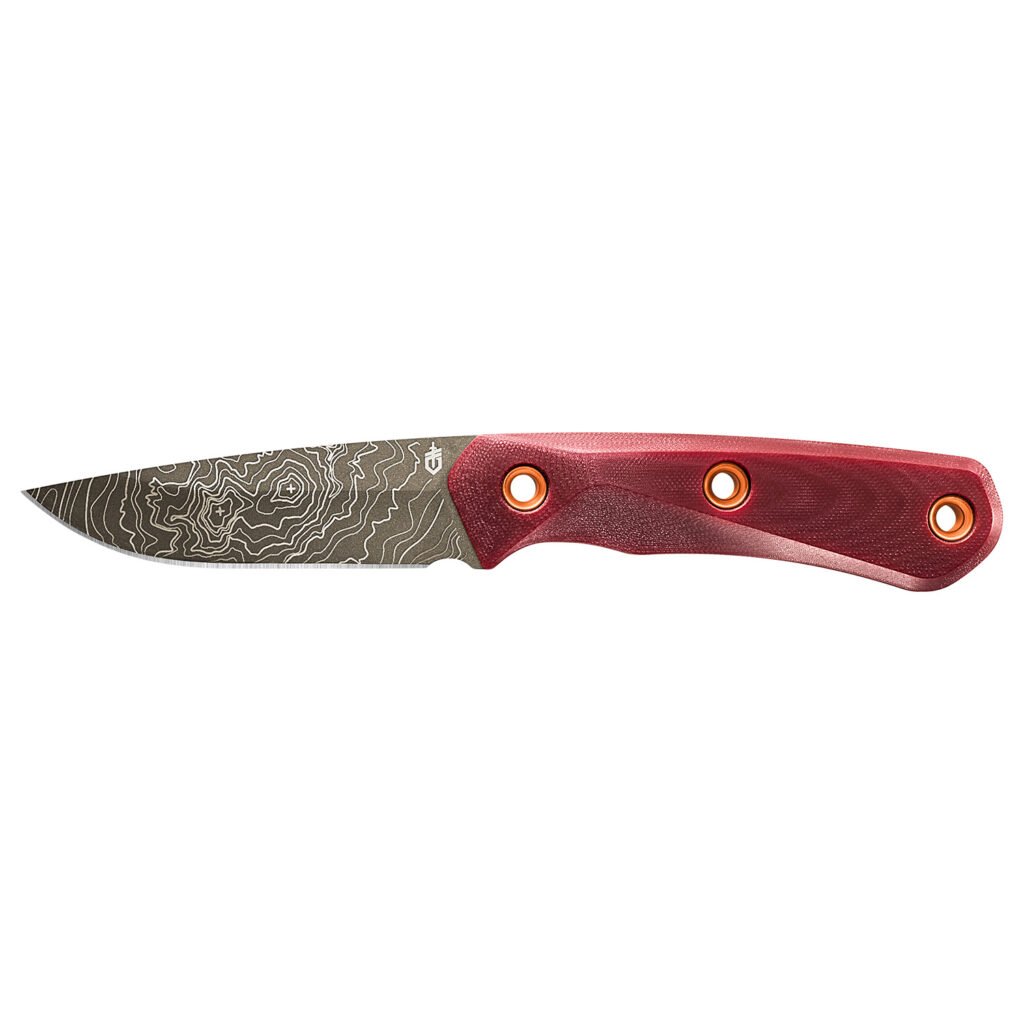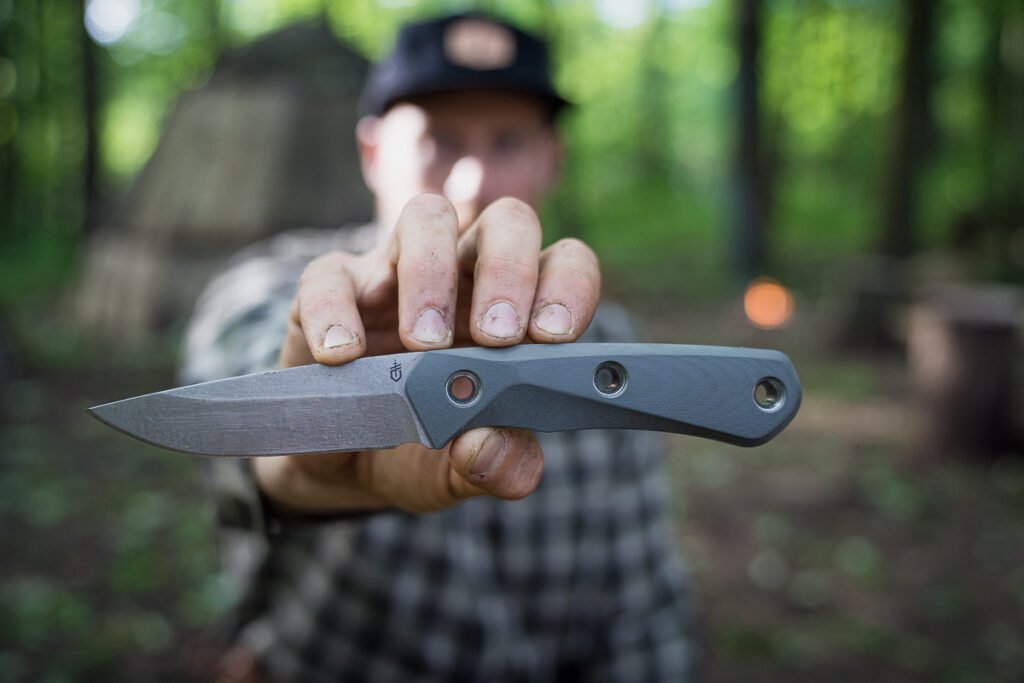 The Terracraft is a full-sized fixed blade built to handle all safety, security, and survival situations the outdoors may throw your way. With full tang construction and an extra thick S30V blade, this knife is made to take abuse while maintaining an edge. Completing the Terracraft are ramped G-10 handle scales, a 90-degree fire striking edge, and a premium American-made leather sheath.
MSRP: Starting at $160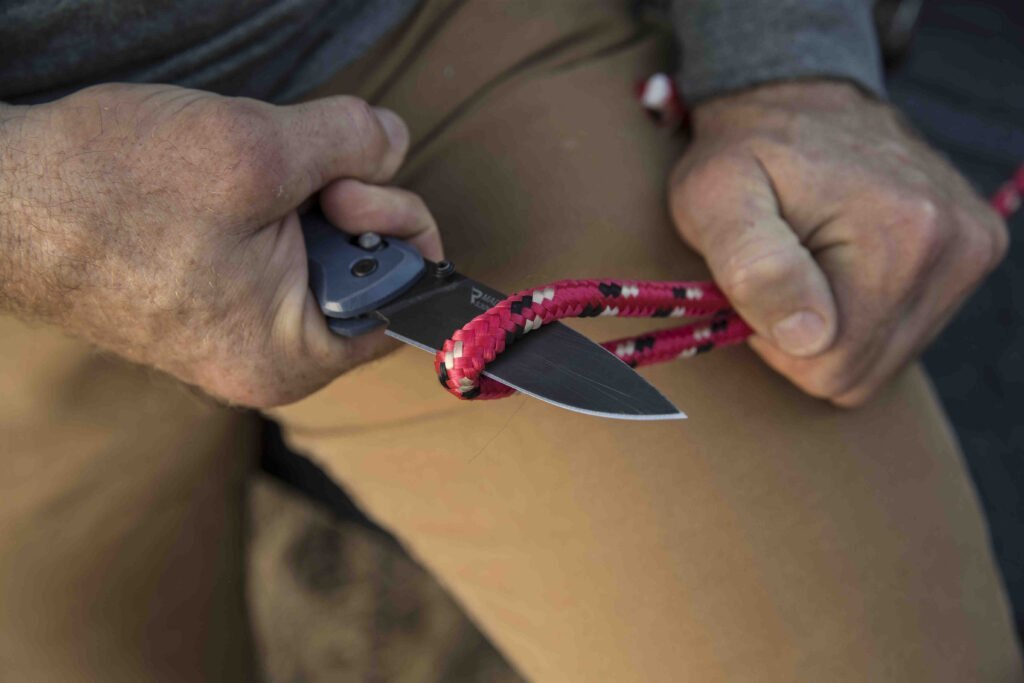 Sedulo
Only available for purchase on gerbergear.com, the Sedulo is part of the Gerber Reserve collection. It gives collectors and enthusiasts the opportunity to leave their personal design on the product. Superior cutting performance balanced with premium materials, the Sedulo is built for everyday utility. It is perfect for EDC with its deep pocket carry clip and built-in lanyard hole. The Sedulo can be carried with confidence no matter what the day may bring you.
MSRP: Starting at $115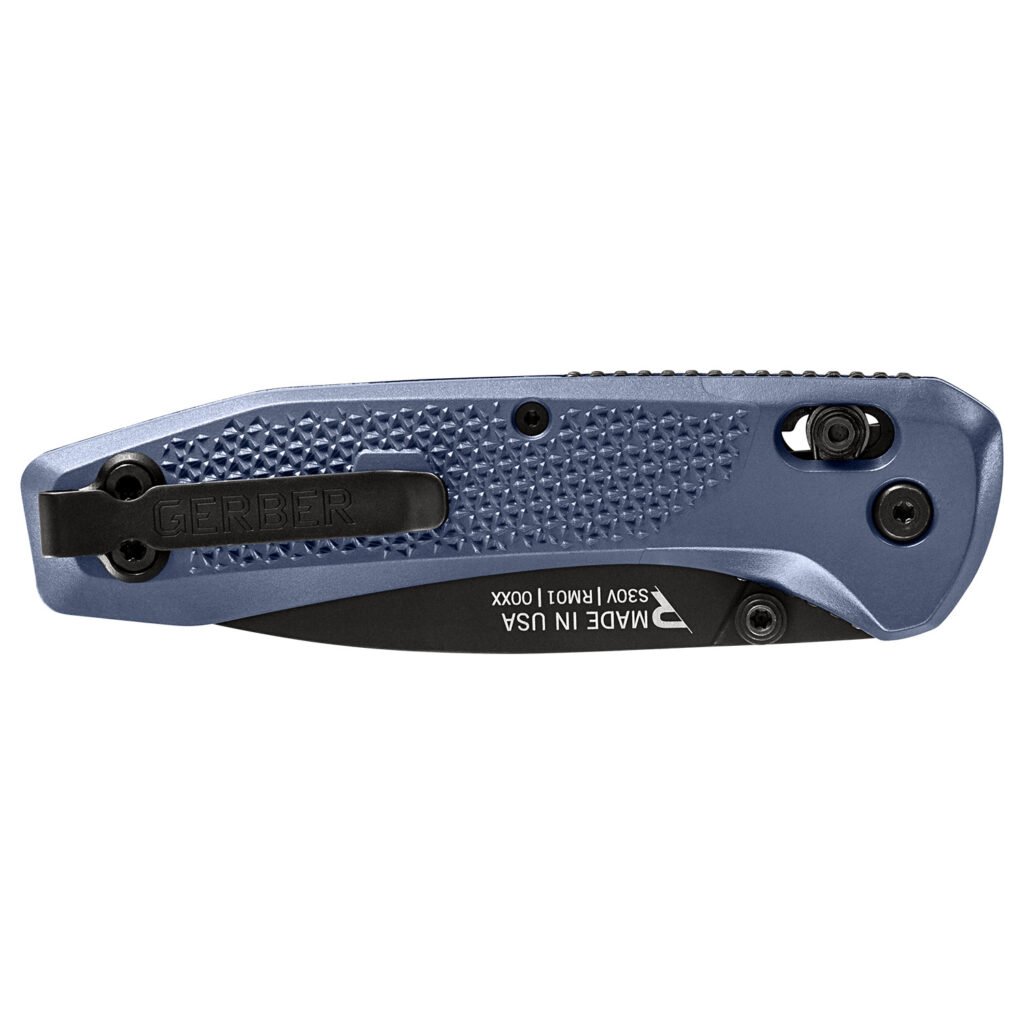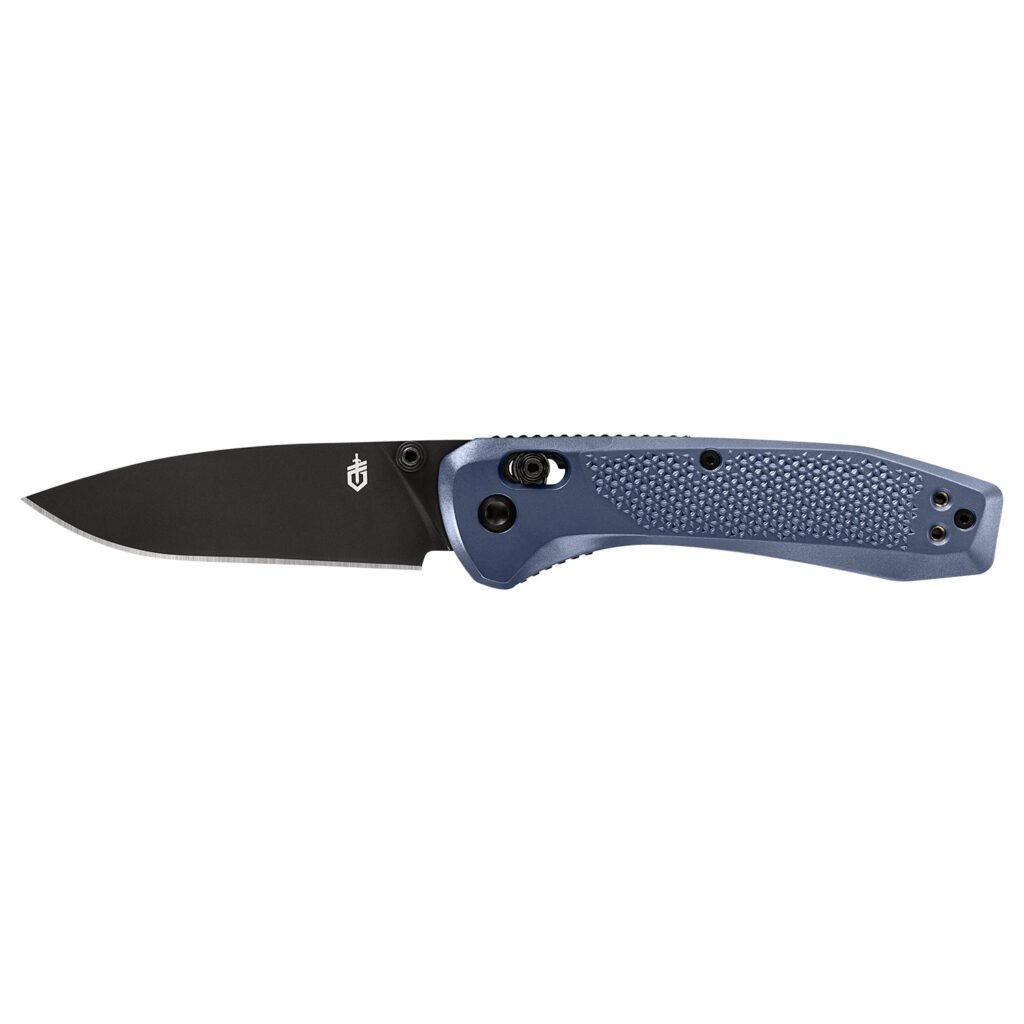 Choose your lasermarks and features to make it yours. The Gerber Reserve is available only in small batch quantity. Available in the custom shop.
Thule Tepui Foothill Roof Top Tent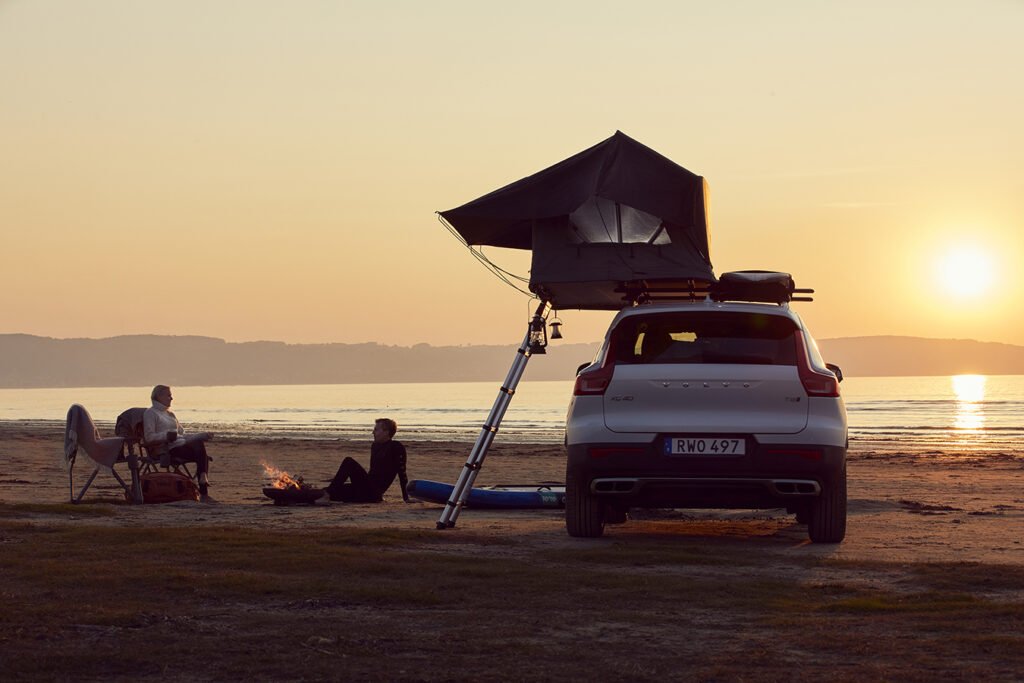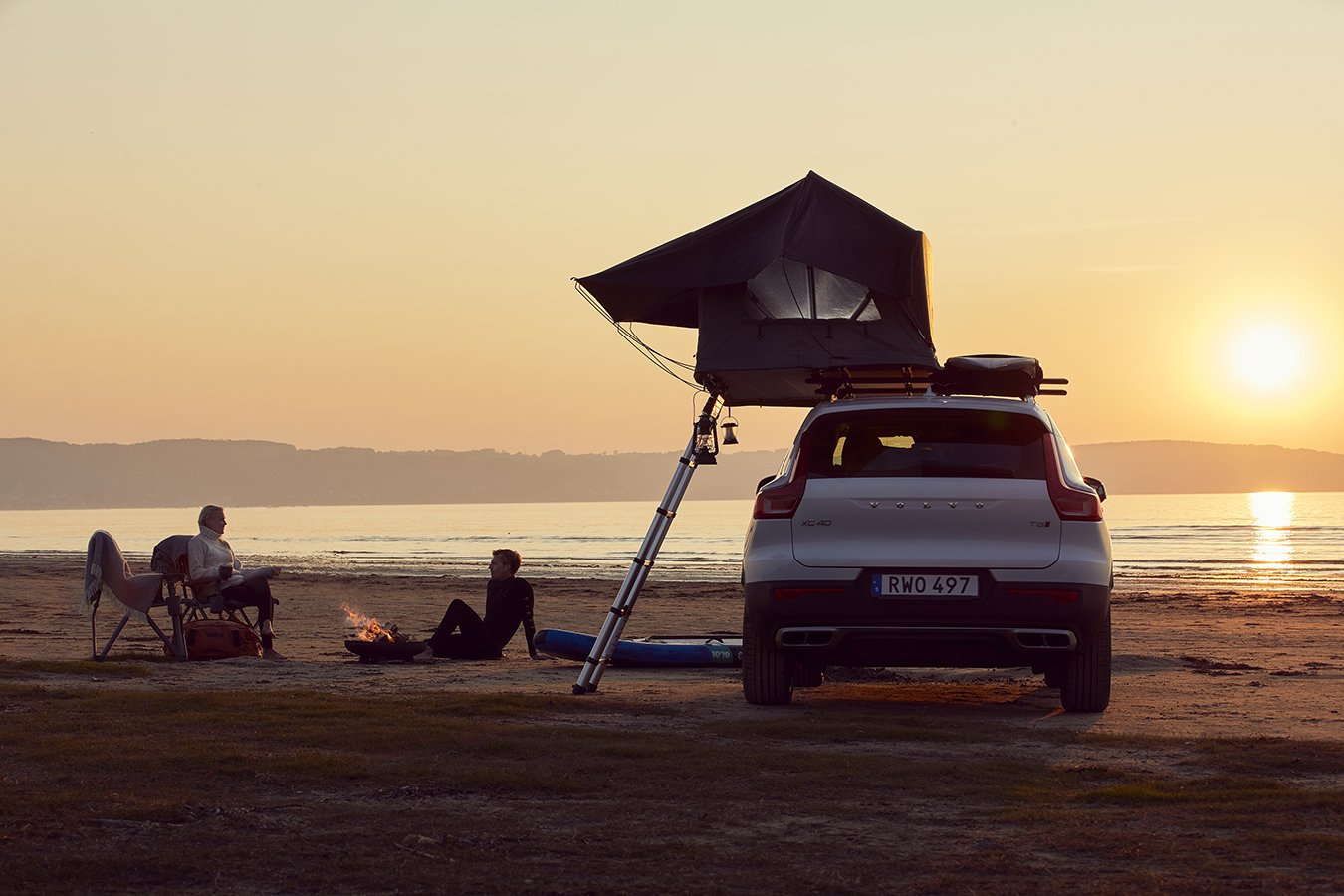 For the active campers, who also need to bring a kayak, bike, surfboard or need more storage on their roof, Thule/Tepui came out with the roof top tent solution for you, the Foothill. Able to sleep two people comfortably, the Thule/Tepui Foothill folds up to use only half the space on top of your roof. It folds open to release a softshell roof top tent. At only 24″ wide, it gives plenty of space up top for hauling extra adventure gear, while still providing a comfortable sleeping area. When folded, the low profile design sits 9.5″ above the roof rack. This allows for more clearance in garages or parking structures.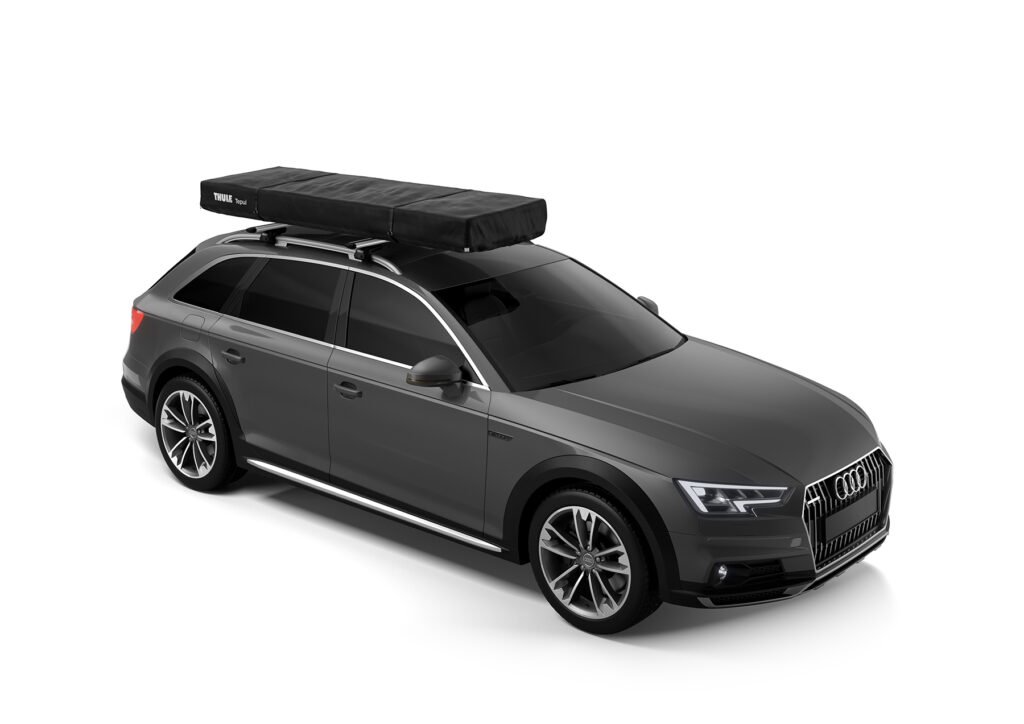 Intuitive internal telescoping frame poles make this tent easy to set up and put away. A wide entry and two skylights give this tent easy breathability. The newly designed base reduces tent weight and provides strength and durability. If you're an active person who likes variety in your adventures, this may be the roof top tent to add to your overlanding gear. Available in February 2021.