Overlanding Life: The Overlander's Malleable Mindset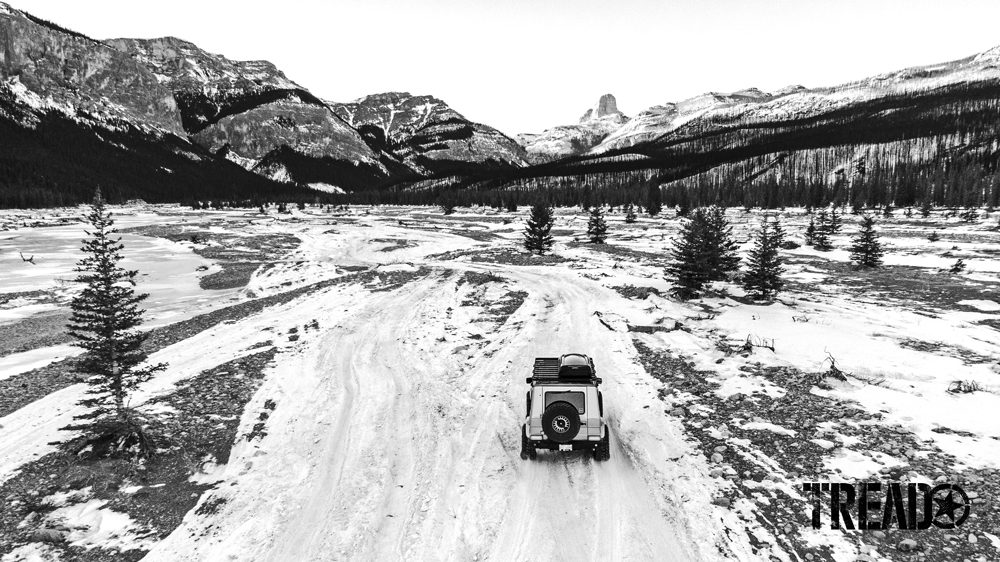 How many times have you taken off for a trip during your overlading life, only to arrive at the destination and realize you forgot to pack an important item? Have you had to change your route on the fly when an originally chosen dirt road or trail wasn't drivable?
After all, who really plans to crack a diff when out on the trail? No one.
The perfect plan can be quickly altered at the snap of the fingers. Whether it's planning for a trip (or for me, plans for a TREAD issue), I'm constantly planning and replanning for my overlanding life … to then adjust the plan again. Rather than be upset and dwell on the cause of the change, I accept reality and problem-solve for a different solution. We all do it.
I'm always in awe of the way our community can "switch gears" to new plans with such ease. Perhaps it's because we're used to mishaps on trips; they're bound to happen. Or, possibly, it's because people are experienced enough in life to know things are bound to change.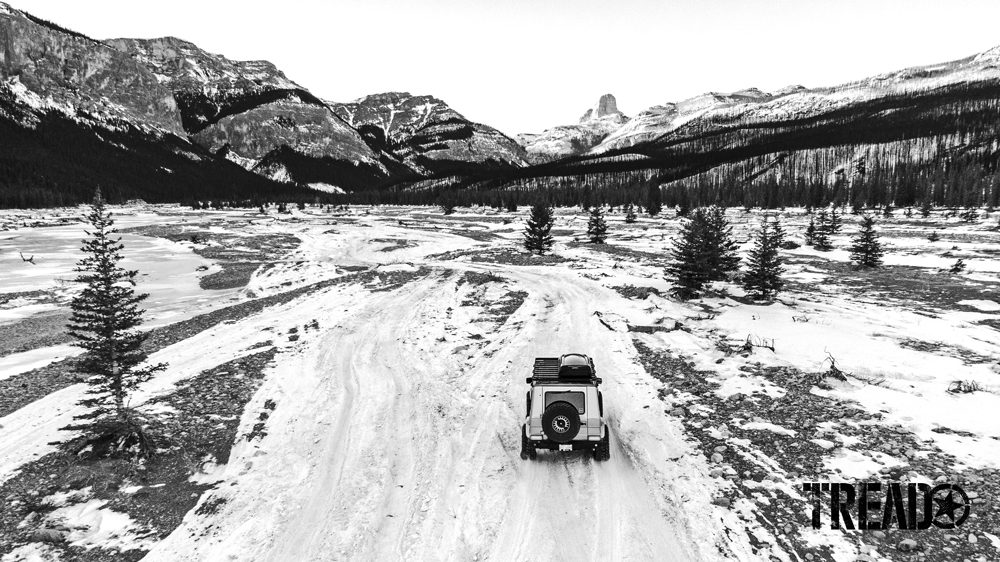 Regardless of the situation, our community constantly comes together to help each other in times of need in one's overlanding life. People are willing to change their plans instantly when word is spread that someone needs help. I was recently reminded of this when a buddy's truck had a pretty bad breakdown. About 20 people were there to be supportive or jump in to lend a helping hand—from lending a trailer to helping load up the vehicle. And, on top of that, other friends were willing to drive across state lines to help even further.
The Overlanding Community
It's times such as those that I am so utterly thankful the universe led me to TREAD and to all of you. Our community is truly what makes this all worthwhile, whether it's because of solid friendships gained or displays of good character to emulate, I always leave a trip or an event with "post-party depression" and a feeling of fulfillment.
With spring here and summer quickly approaching, we'll all be out exploring more. We will be living our best overlanding life. Events are beginning to pick up, bringing more opportunities to come together. I can't wait!
Spring also brings new beginnings and change, and we're no different at TREAD. By the time you hold this issue in your hands, we'll have launched our redesigned website. The new look delivers an eye-pleasing design to mirror the magazine and provides easier navigation to find the great content you enjoy. Be sure to check it out at www.treadmagazine.com. Better yet: Head there and sign up for our weekly newsletter to cherry-pick the newest articles that interest you.
I hope our paths cross in 2021 somewhere outdoors and fun. Until then …
Happy trails,
Kelly Nomura
Editor & Brand Manager
(Editor's Note: A version of this story appeared in Tread May/June 2021.)