Free National Park Days for 2023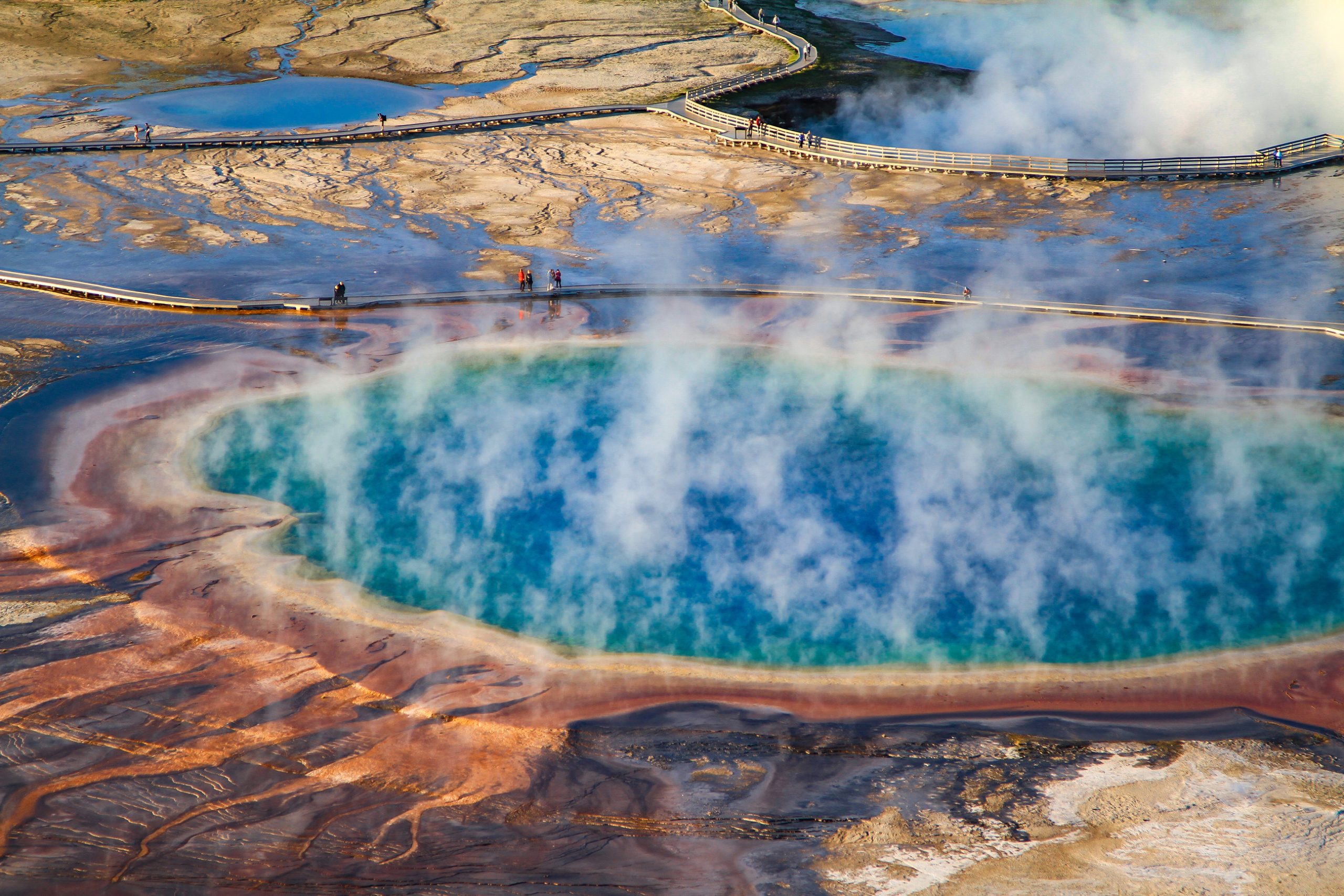 Here at Tread, we love National Parks. We want you to go out and find your park, preferably on one of the free admission days throughout the year. As 2023 kicks off, we want to let you know about the few days this year when the National Parks Service allows free admission, so you can enjoy over 400 amazing parks- with no entry fee!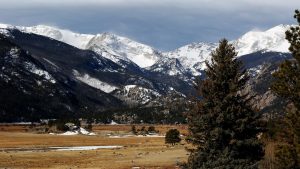 This year, we've got five free days where the National Park Service has announced that there's no entry fee to join in on the fun. They're spread out throughout the year, so you can take advantage of any season. In doing this, NPS is looking to increase access to the parks and help everyone discover the benefits of getting outside. With the average entry fee to the parks being around 30$ per vehicle, this is a significant opportunity for people to check out their local park. Luckily, you don't have long to wait for the first free admission day!
Find your National Park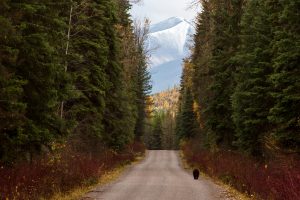 1/5) January 16, 2023: Martin Luther King Day
2/5) April 22, 2023: First Day of National Parks Week
3/5) August 4, 2023: Great American Outdoors Day
4/5) September 23, 2023: National Public Lands Day
5/5) November 11, 2023: Veterans Day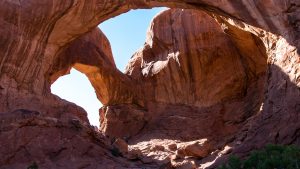 Find Your Park
With days spaced out throughout the year, you can visit your favorite park for free in any season. There's so much to explore in our National Parks! If you're looking to learn more about National Parks, visit the NPS website. You can also check out some of Tread's previous spotlights! For last year's National Parks week, we spotlighted many parks like Denali, Sequoia, Great Smokey Mountains and more! At Tread we think the parks are a great destination for overlanding, and the perfect addition to road trips! Throughout the year, we regularly feature different parks in all their glory. Don't miss out, find your park and get moving!