Rock 'N' Roll: Fresh Wheels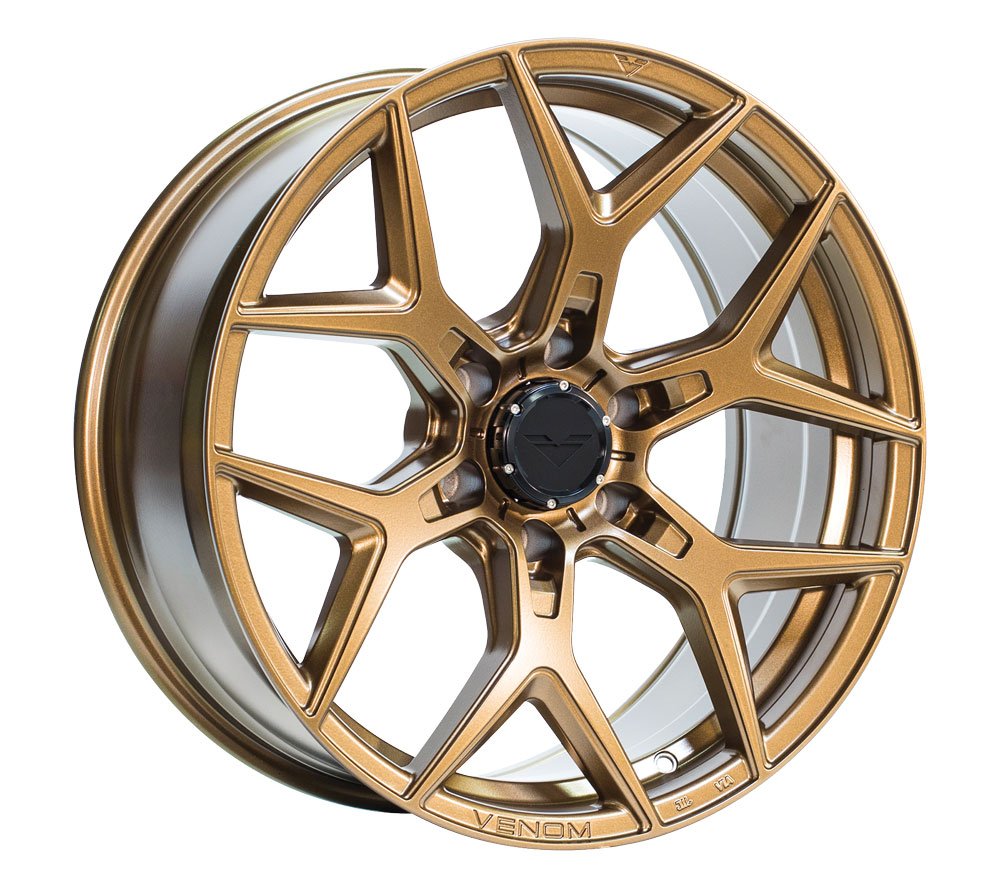 Put Your Best Foot Forward
Shopping for new wheels is like shopping for new shoes. So many choices out there, when you finally pick out the one you want and they look good on, a small nuance can throw it all off—just like the wrong black shoes with a fancy outfit can ruin the day. Well guys, cry no more because when you need to convince your better half you need a new set of wheels, give her that analogy. Then remind her that fresh wheels will be cheaper than her black shoe collection. Happy shopping!
Black Rhino Grange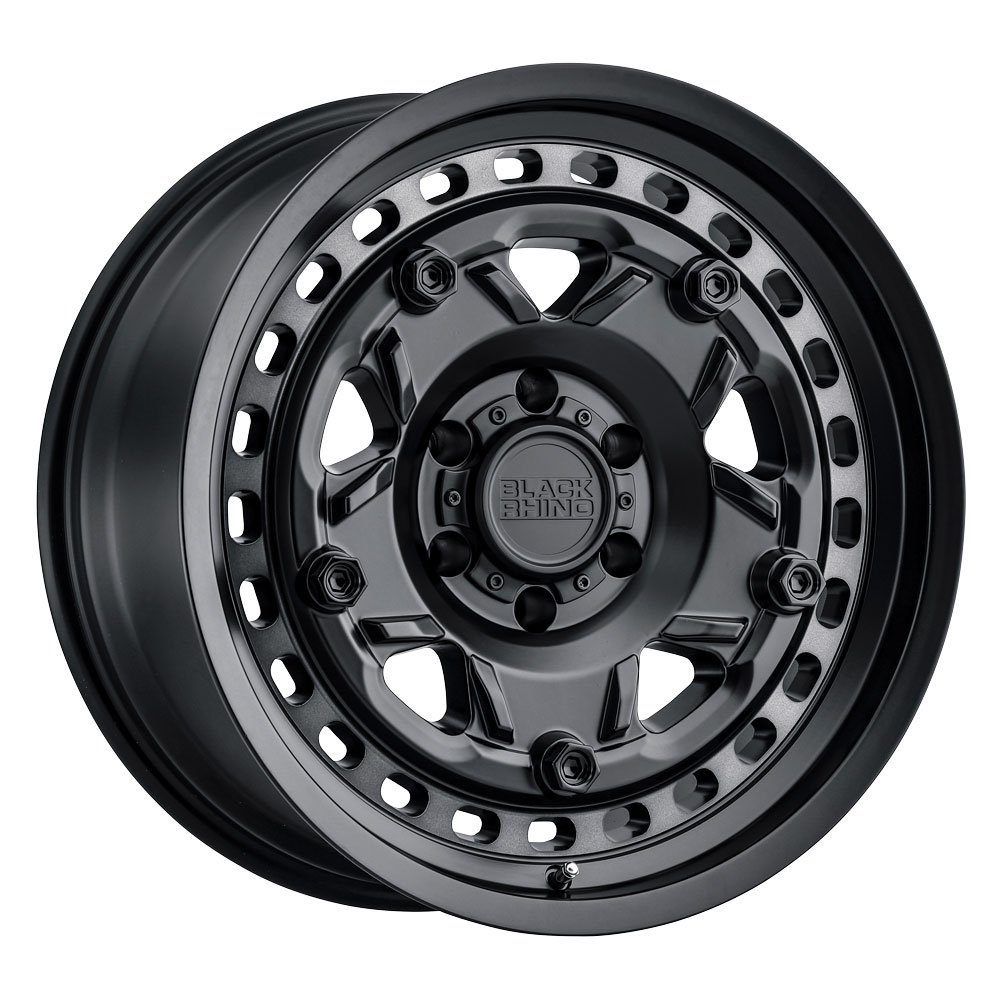 The Black Rhino Grange is their newest wheel offering with 17×8.5, 18×9, and 20×9 sizes available in 5-, 6- and 8-lug. Grange features a strong five-spoke wheel profile accented by angular spoke design elements. The center of the Grange wheel design is surrounded by a Machined Tint Ring for a strong, off-road appearance. These fresh wheels are available in matte black with Machined Tint Ring.
Alpha Equipt Echo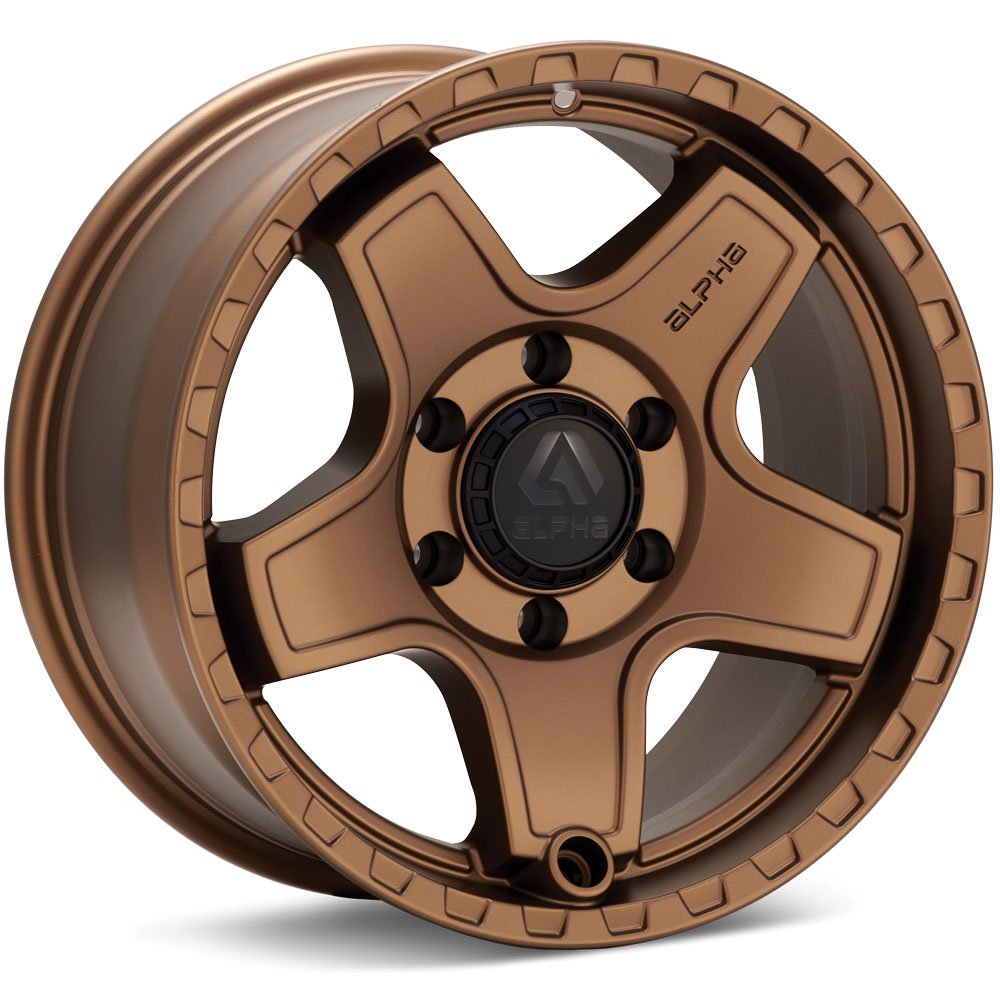 Alpha Equipt's wheels maximize performance and safety. By using diameters and widths that don't deviate significantly from OEM suspension geometry, they prevent wheel darting, tracking, bumpsteer, and excessive wheel bearing loads. With applications for Toyota/Lexus, Ford F-150/Raptor and Ranger, Jeep, Land Rover, and more, each has its own offset. The dual valve stem design adds ease in airing up or down. Available in light gray, matte black, bronze, Firecracker Red, or Quicksand finishes.
Fifteen52 Traverse HD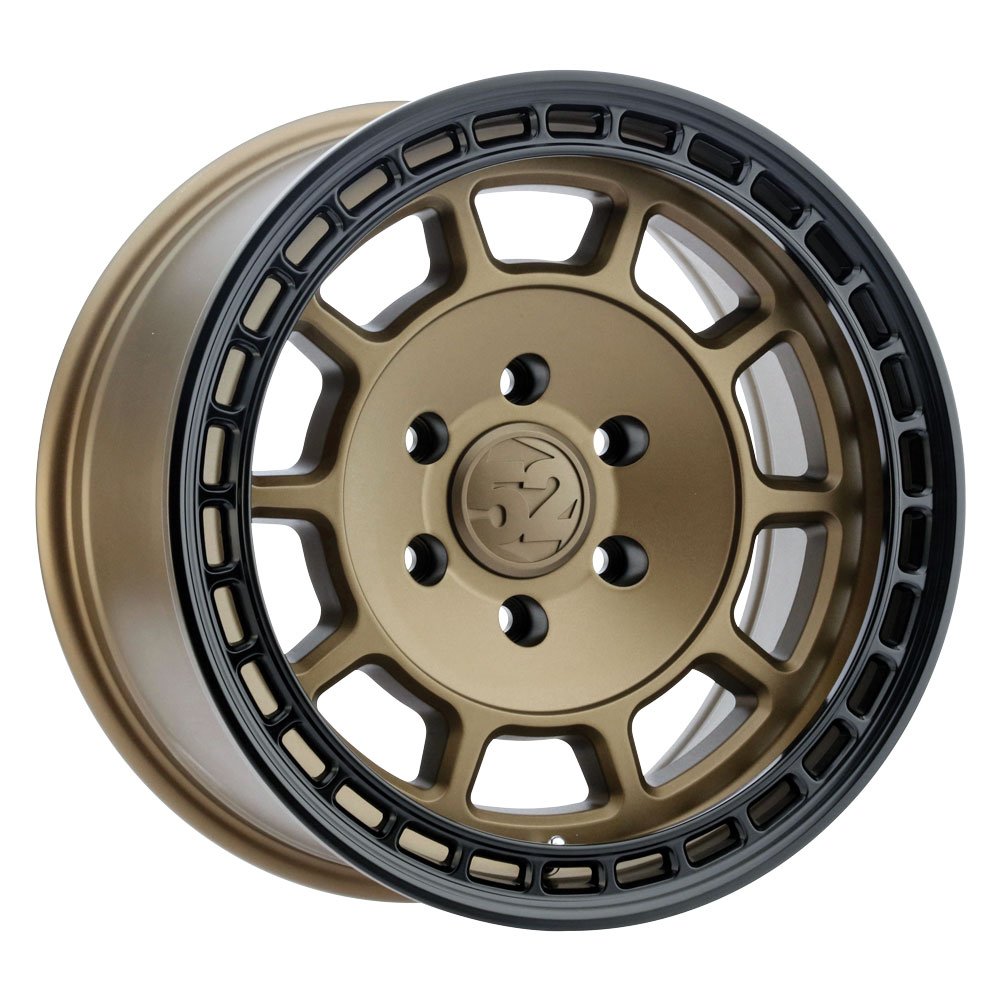 The Traverse HD from fifteen52 is a head turner. Balancing form and function, the Traverse enhances the off-road experience while handling extreme outdoor conditions. This HD Cast Monoblock wheel brings fifteen52's known performance for everyday use. The RockRing design adds a simulated beadlock design that protects your valve stem and adds rigidity to the bead. Available in Asphalt Black and Block Bronze.
Fuel Off-Road Ammo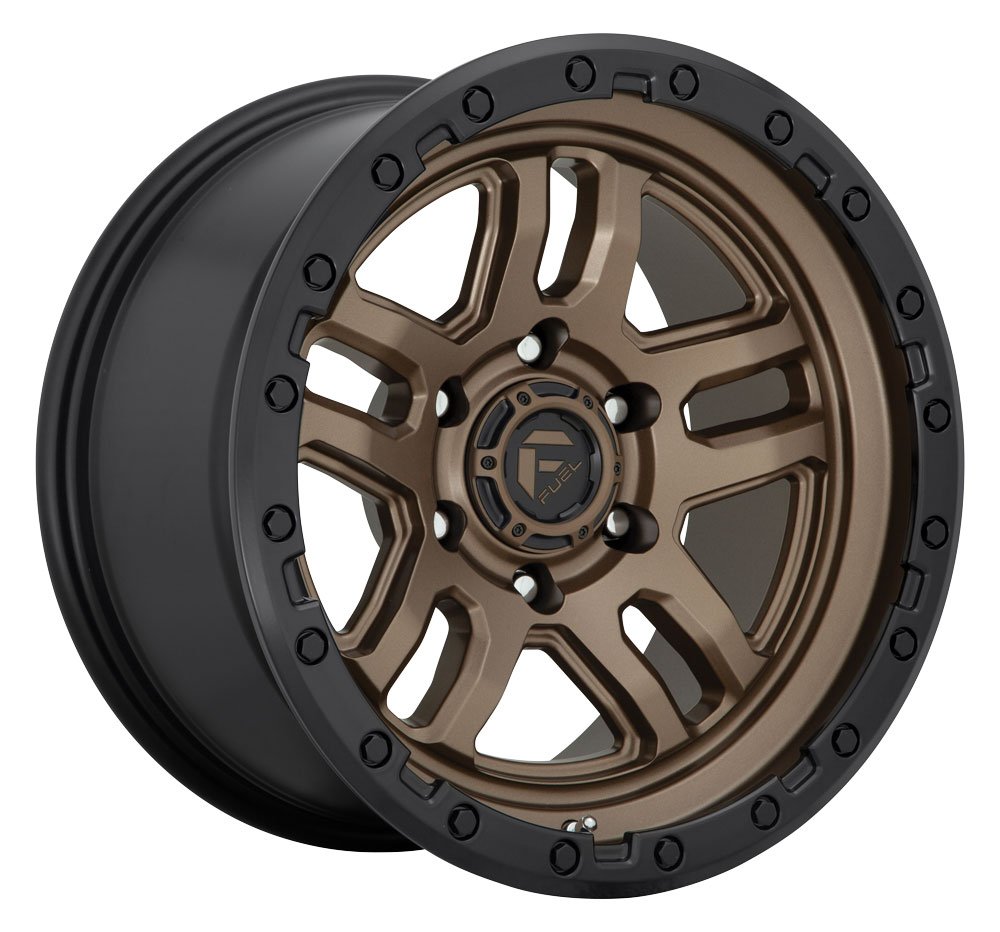 The Ammo from Fuel Off-Road features a 10-spoke design with simulated beadlock. Available in 17×9, 18×9, and 20×9 sizes with 5- and 6-lug patterns. Pick them up in bronze with Black Ring (shown), Anthracite with Black Ring, and matte black.
Venomrex VR-501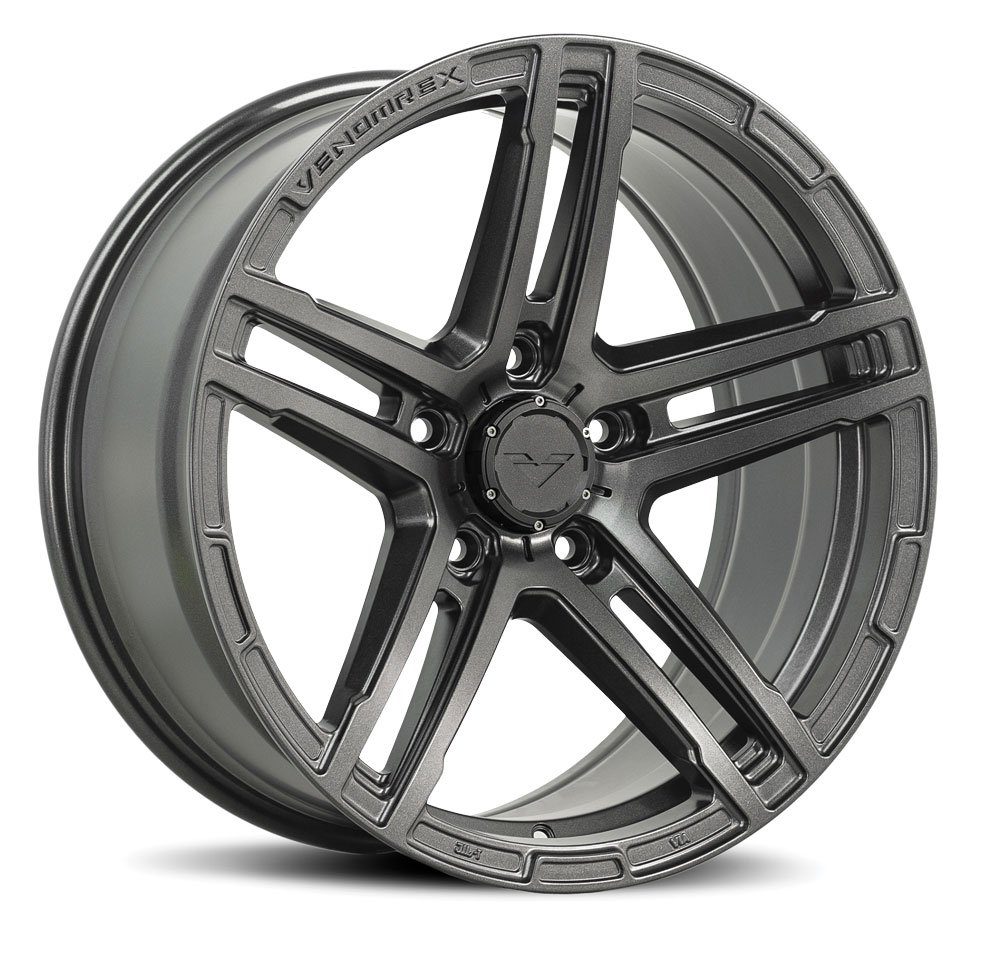 Combining distinct and innovative design methods, the VR-501 exemplifies the robust and rugged styling of traditional truck wheels. Made for Jeep Wrangler JK and JL, Dodge Ram 1500, and Toyota Tundra 2007 and newer, it comes in 20×9 and 17×9 sizes. Available in Coal Black, Tungsten Graphite, and Highland Bronze.
Method 704 Trail Series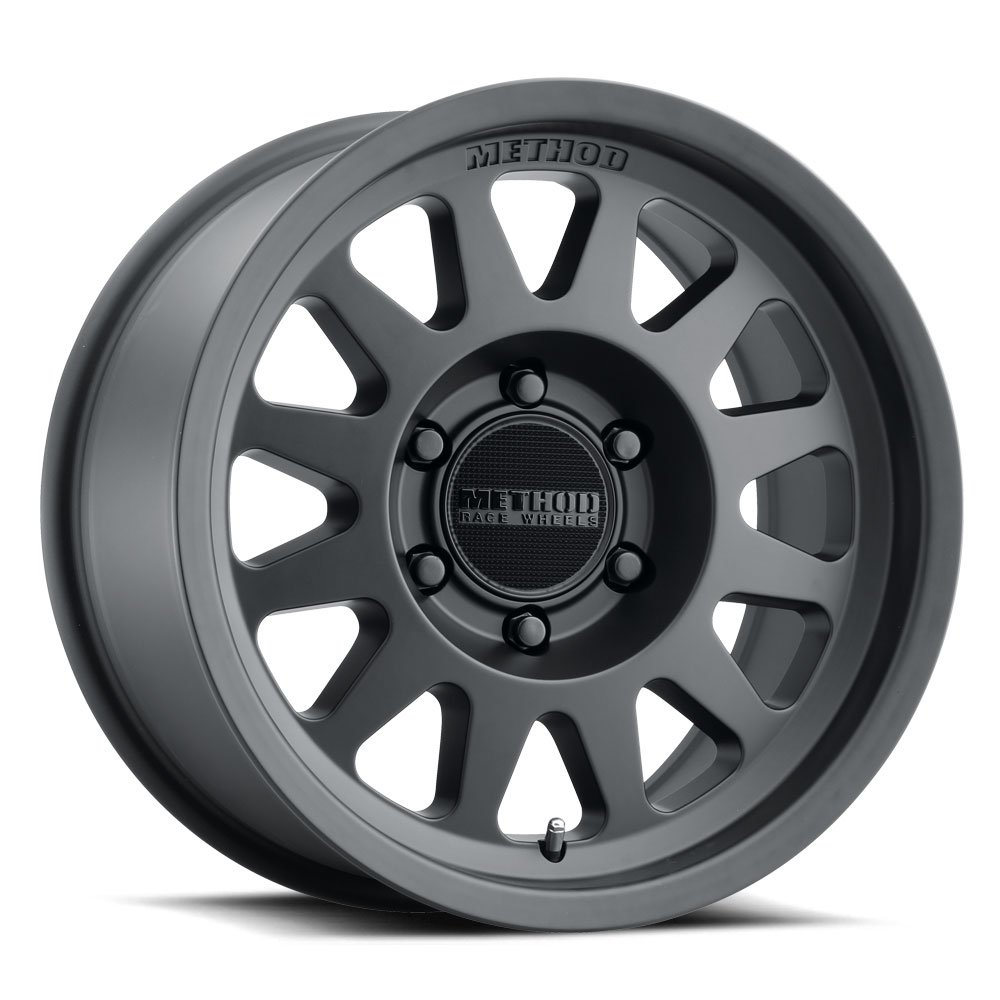 The Method 704 Trail Series utilizes Bead Grip technology with progressive, integrated grooves found on both the inner and outer bead seat. This engages the tire bead for a stronger hold under extreme side load and lower air pressure demands. The 12-spoke design complements any vehicle's style with 5- and 6-lug applications. It also comes in an 8-lug application with push-through cap.
Venomrex VR-601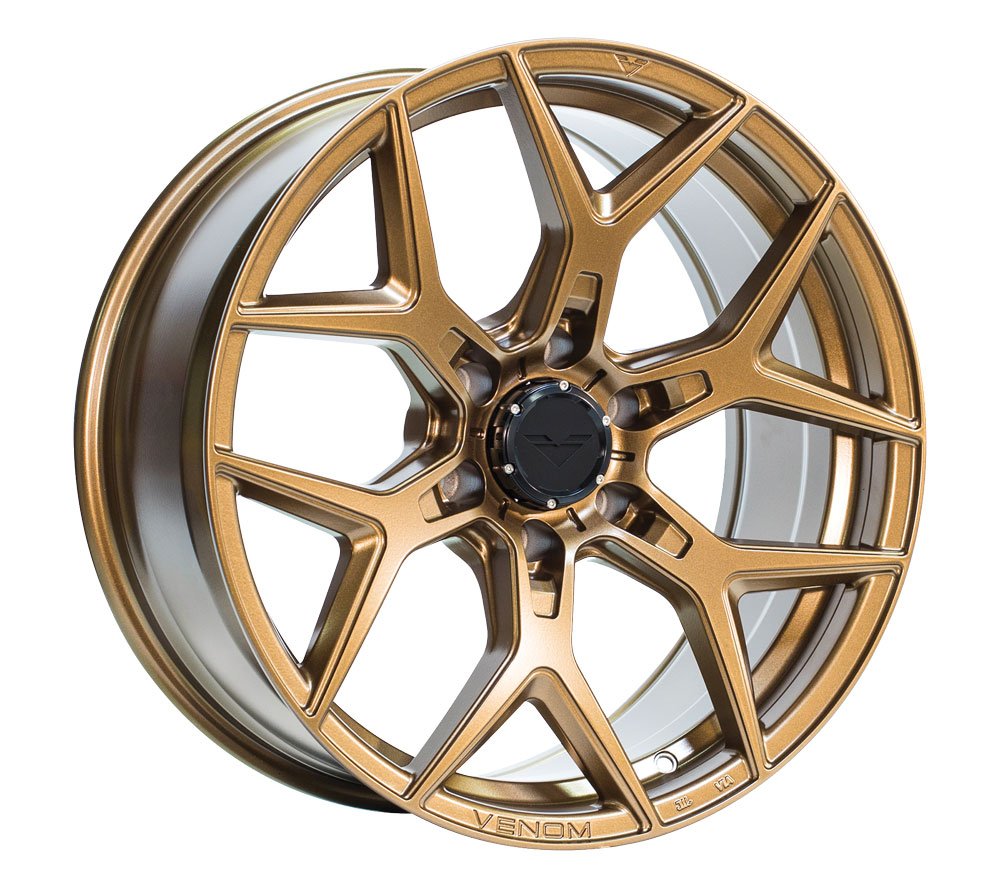 The VR-601 states to be one of the lightest 20-inch flow forged wheels available—saving weight from using less aluminum while still improving strength. Back-pad pocketing as well as front and rear spoke pocketing creates a stronger and lighter wheel than traditional cast construction. Designed for both on- and off-road use, these fresh wheels are available for the Ford F-150 and Raptor, and also come in fitment for Chevy, GMC, and Dodge. Available in Mystic Black.
Editor's Note: A version of this article first appeared in the May/June 2020 print issue of Tread Magazine.