Overlanding Products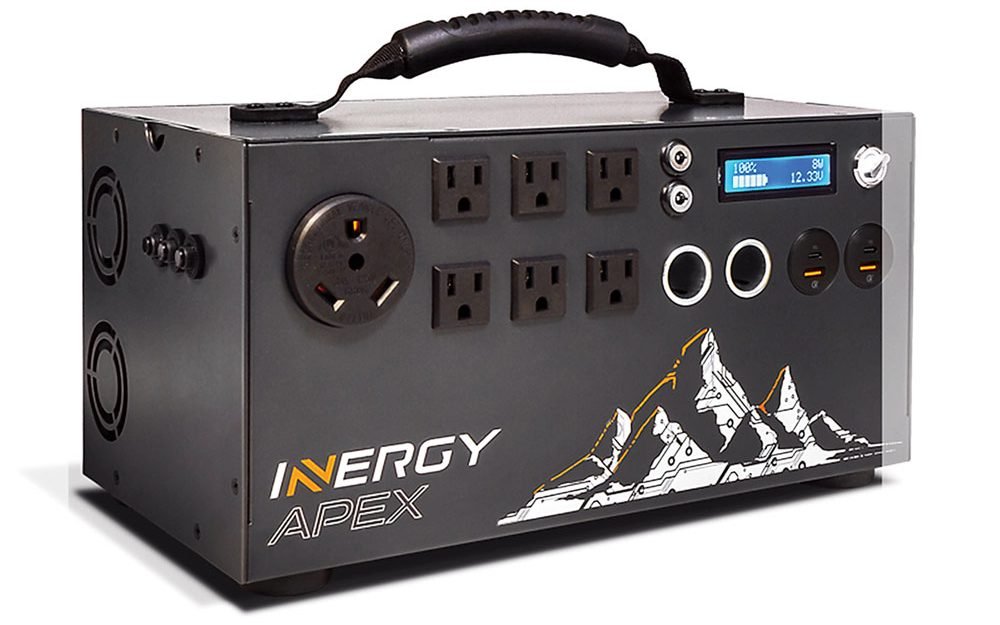 Summer is here! Check out the latest roundup of overlanding products to fit your needs. You don't have to travel far to have a truly spectacular, world-class overland adventure.
ALPHA EQUIPT DELTA WHEEL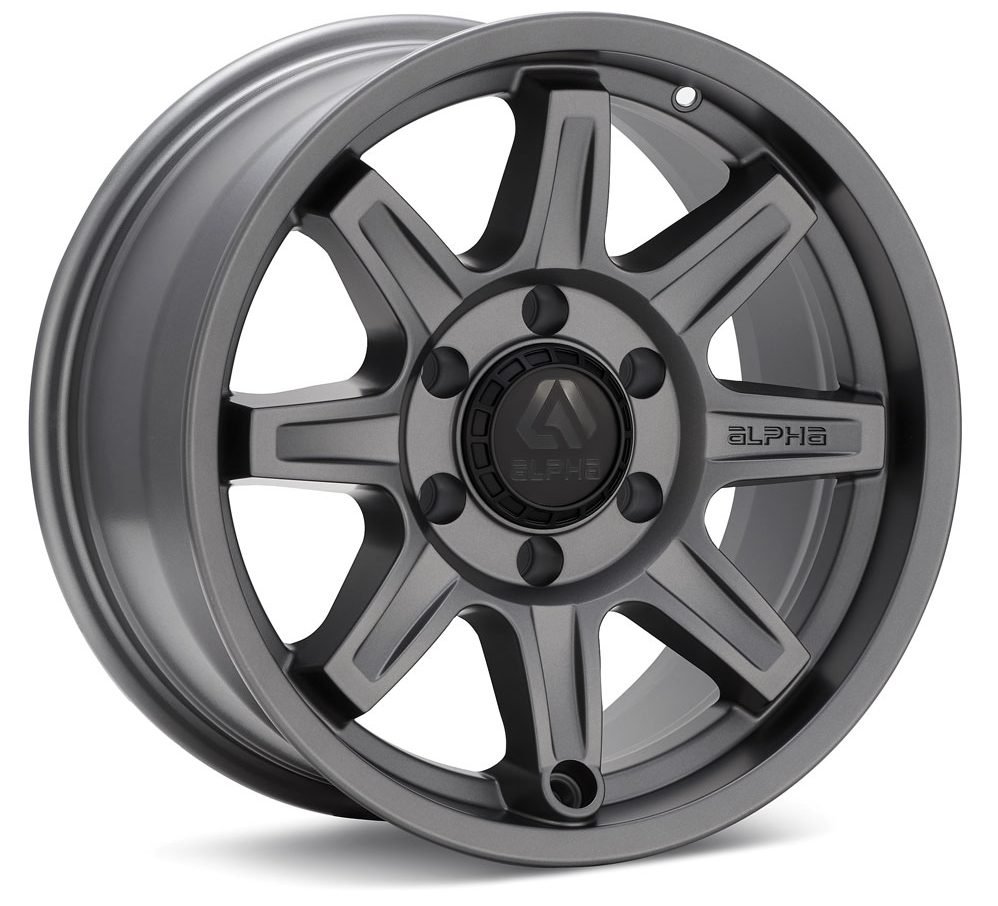 Alpha's wheels maximize performance and safety by using diameters and widths that don't deviate significantly from OEM suspension geometry to prevent wheel darting, tracking, bumpsteer, and excessive wheel-bearing loads. With applications for Toyota/Lexus body-on-frame SUVs/trucks, Ford F-150/Raptor and Ranger, Jeep Wrangler/Gladiator, Land Rover Defender 90/Discovery 1, and Range Rover Classics, each has its own offset and a dual valvestem design for ease in airing up or down. Available in light gray, matte black, bronze, Firecracker Red, or Quicksand finishes.
MSRP: $200 (16"), $225 (17")
EDGE PRODUCTS PULSAR
A performance product unlike any other is now available for 2020 3.6L Jeep Wrangler JLs and Gladiators. An innovation that has been engineered to keep your stock Jeep PCM with no flash tuning or PCM removal required. Pulsar is a performance programmer, calibration tool, and throttle sensitivity booster all in one, which adds 30-plus horsepower and 27 lb-ft of torque. Pulsar connects to your vehicle's computer with no wiring or PCM swap required, offers multiple features, real power gains, and seamless functionality. Pulsar is legal for sale and use on emissions-controlled vehicles because it has a California Air Resources Board (CARB) Executive Order (EO) #D-802-7.
MSRP: $599.95
AUTOMETER JEEP JL PANEL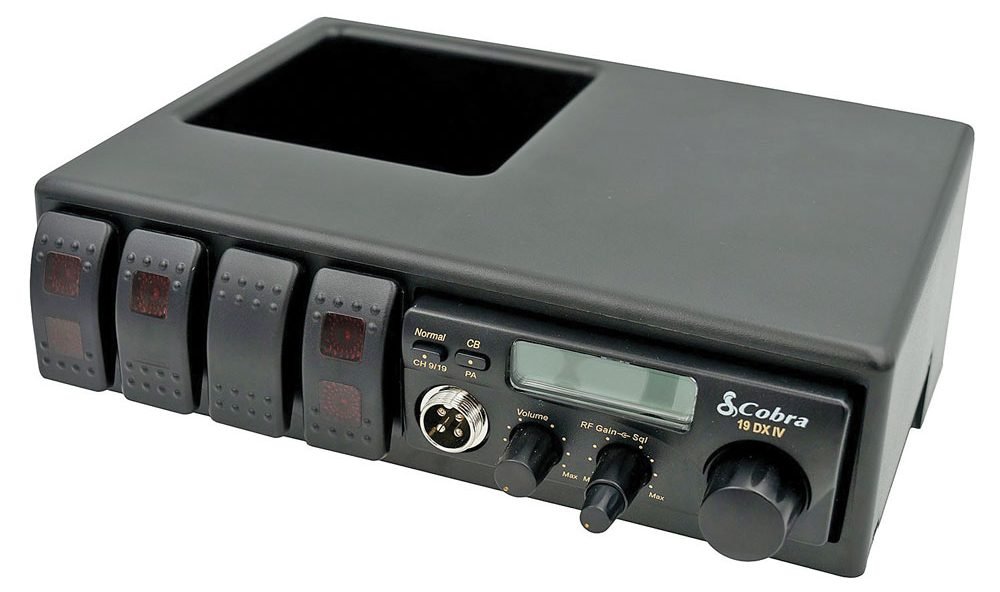 Looking to keep a factory look and include a CB radio in your Jeep? Look no further, Autometer has created the solution for your Jeep JL. The new Jeep JL Panel fits on top of the factory storage tray and holds a mini CB radio and four switches. Easy to install, this solution uses 3M dual lock strips. Keep your CB radio and switches within arm's reach to focus on the trail ahead. (Switches and CB not included.)
MSRP: $49.95
TOTAL CHAOS FABRICATION UPPER CONTROL ARMS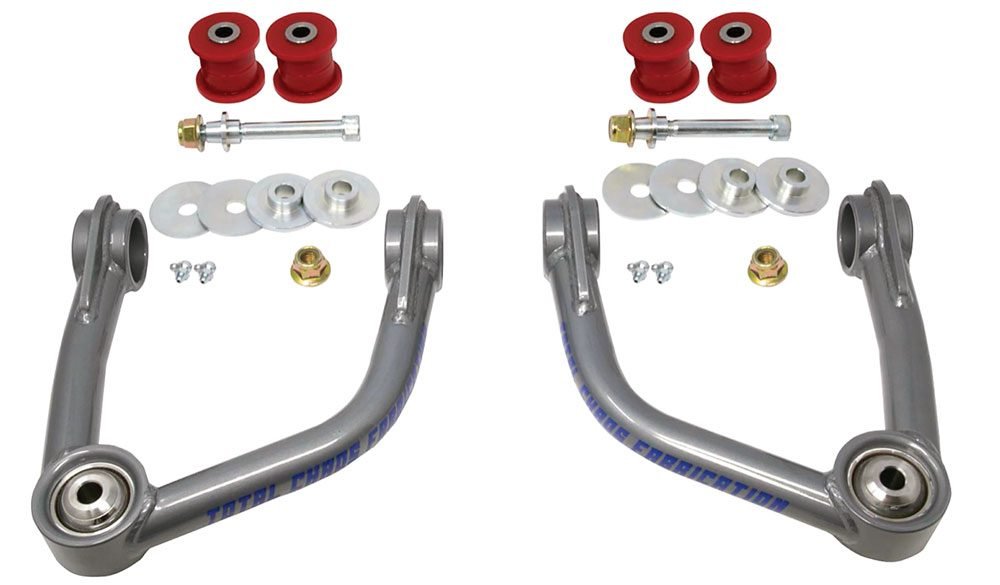 Total Chaos Fabrication's #80520 Uniball Upper Control Arms for 2019-up Ford Rangers are designed to maintain factory alignment specs on vehicles with 1.5- to 3-inch lift kits. These 4130 chromoly tubular upper control arms feature added caster to reduce darting or wandering, with 1-inch ID heat-treated stainless steel uniballs and races for maximum corrosion resistance and longevity. One hundred percent bolt-on, Total Chaos' upper control arms are handcrafted in the USA.
MSRP: $862.45
INERGY APEX SOLAR POWER STATION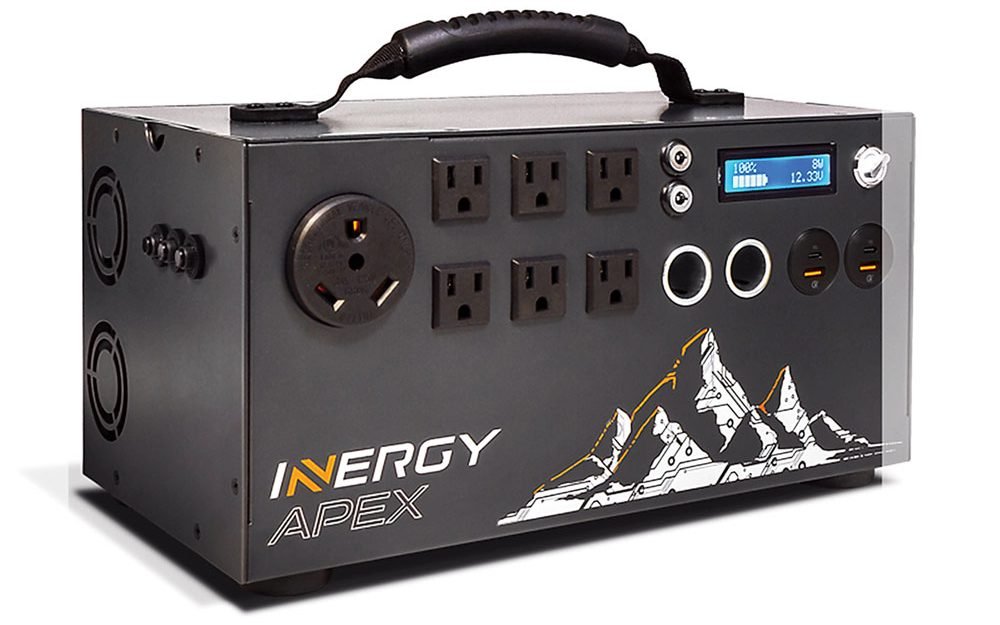 The most compact, easy-to-use, plug-and-play source of renewable, portable power, at 25 pounds, Inergy's Apex Solar Power Station is 35 percent lighter and half the size of any other charger, with two times the solar charging rate, making it the world's fastest. Best of all, the Apex is nearly silent and 100 percent odor free, with zero toxic exhaust—no gas fumes, carbon monoxide, or noise. Powered by the sun, your vehicle, or A/C, the Apex is one of the longest-lasting lithium systems in the world.
MSRP: $1,250
MOB AR
MOR MOBNETICS PRO 90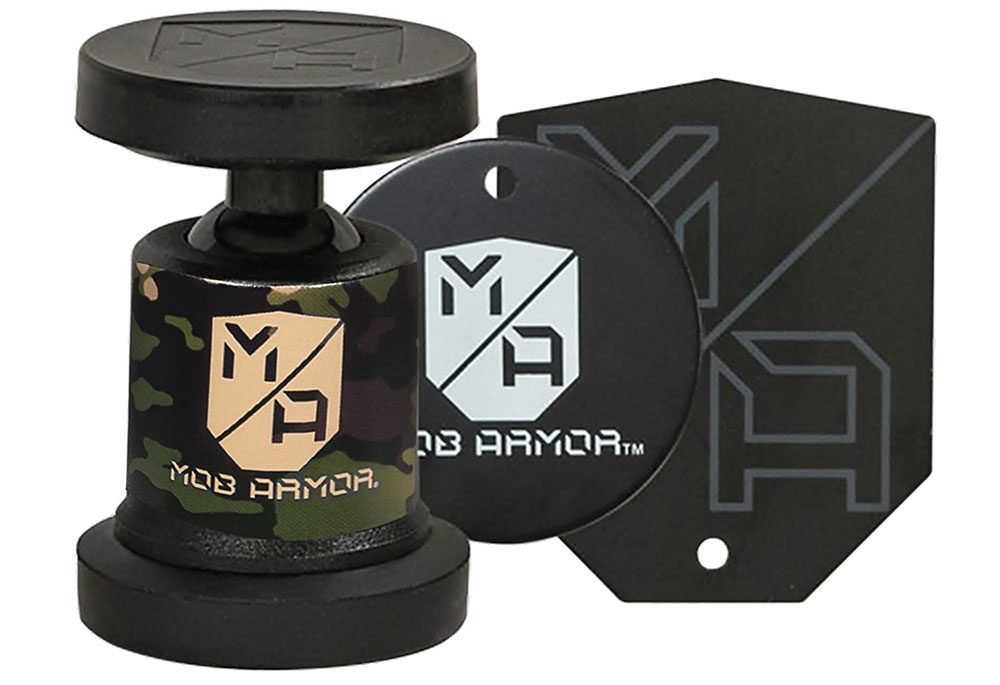 The MobNetic Pro 90 has a unique double-magnet mount for multipurpose use in your vehicle, the shop, or anywhere you go. Instant docking for your smartphone or other devices with effortless pan and 90-degree tilt adjustment. Unlike some other mounts, Mob Armor's magnets won't leave your smartphone or tablet dangling precariously when the going gets rough. The Pro 90 comes in black, military camo, simulated carbon fiber, or digital camo finishes.
MSRP: $44.99
AMSOIL SYNTHETIC MOTOR OIL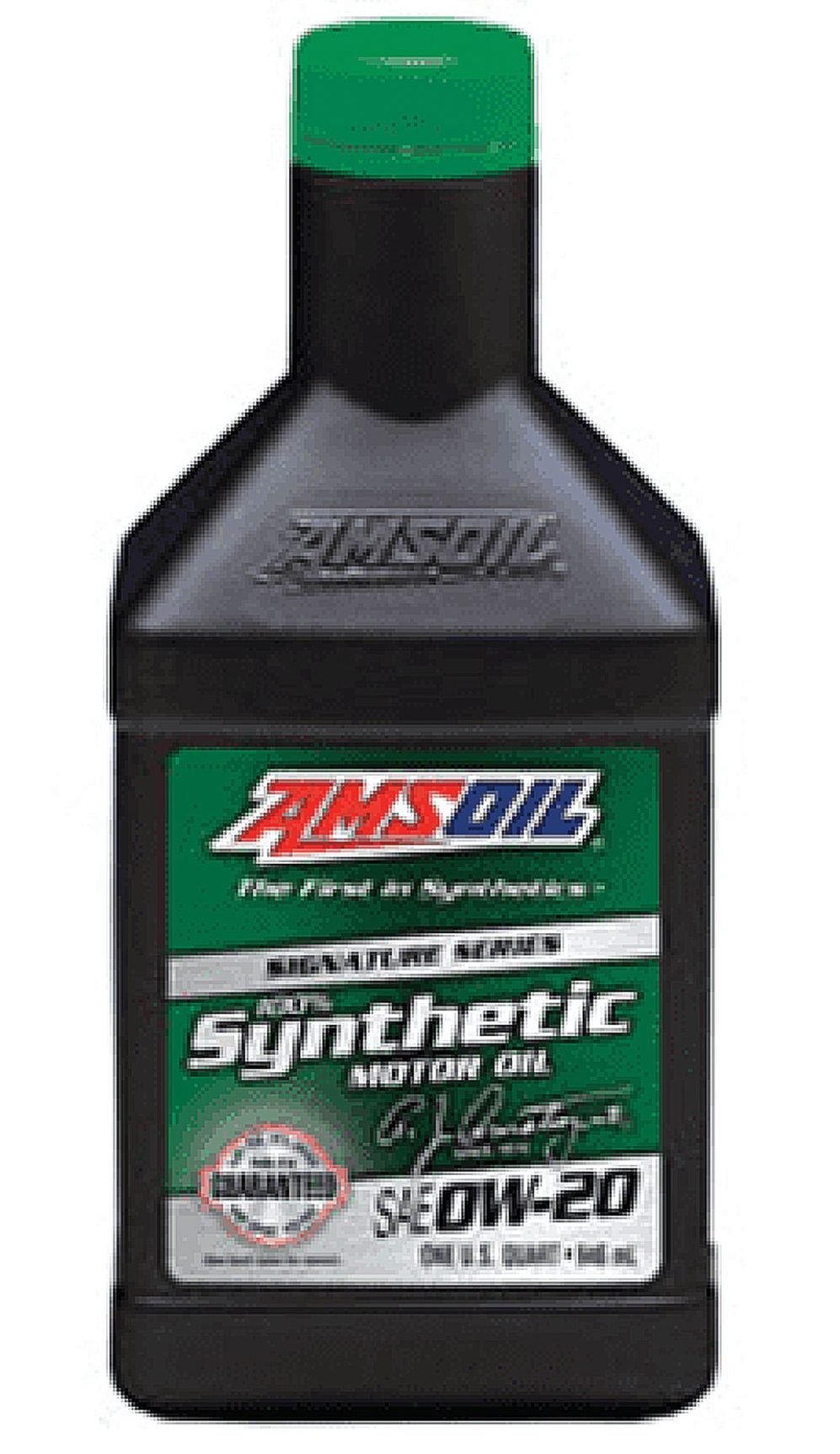 When you go from daily driving to off-road adventure, protection is critical. The proprietary technology and top-quality chemistry found in AMSOIL synthetic lubricants provide world-class protection for engines, transmissions, and differentials. In testing to meet API SN specifications, AMSOIL Signature Series Synthetic Motor Oil provided 75 percent more engine protection against horsepower loss and wear than industry standards, further extending the life of vital engine components.
MSRP: $13.30/quart 
EXPEDITION ONE DUAL SWING REAR BUMPER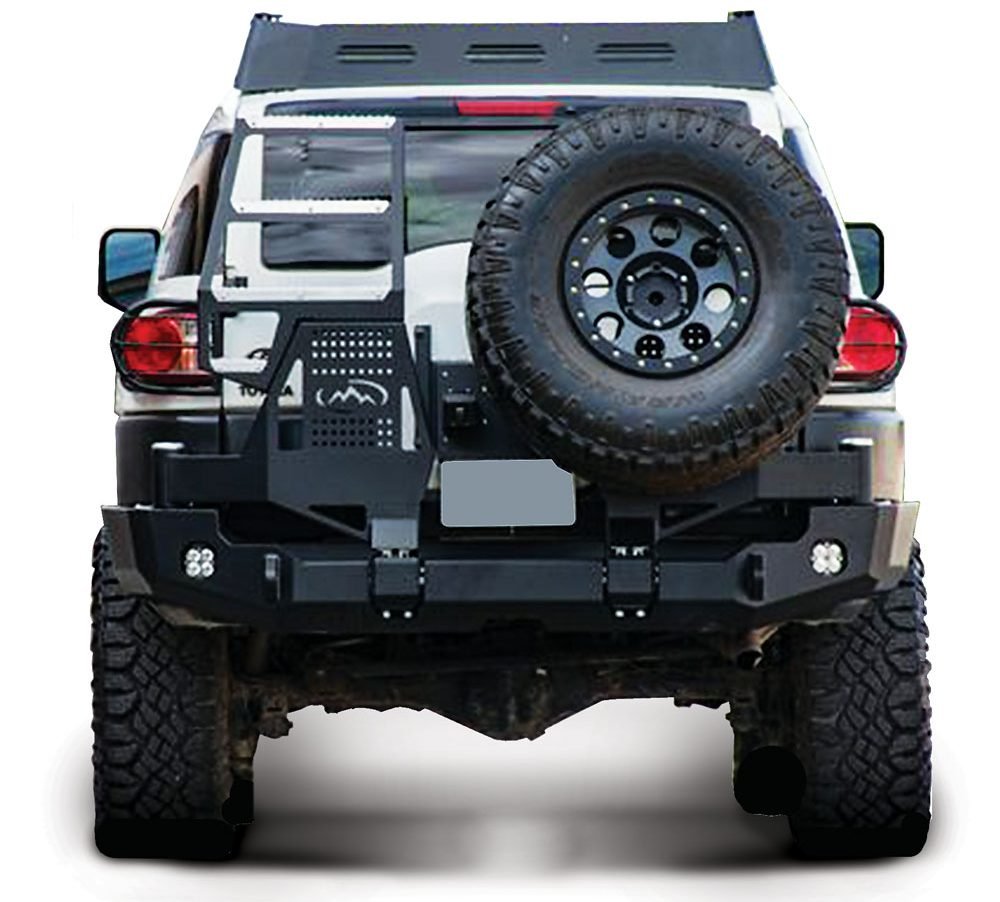 Expedition One's new Dual Swing Rear Bumper for Toyota FJ Cruisers has an industry-first latch mechanism and swing motion design for ease of use, while keeping things tight and rattle-free during spirited adventures. With a 3/16- and 1/4-inch inner structure, 3/16-inch outer skin, 1-inch-thick 3/4 recovery shackle mounts, and integrated light ports, the Dual Swing Rear Bumper from Expedition One was designed and manufactured in the USA.
MSRP: Starting at $2,399.99
Editor's Note: A version of this article first appeared in the May/June 2020 print issue of Tread Magazine.