Compact Tools and Pocket Gear For On the Go

Compact tools come in handy, whether you're on the road, in the office, or at the campsite. When looking for a multi-tool to add to your EDC, pay close attention to the unit's primary tools, secondary features, as well as intended purpose. We have collected some of the latest pocketsized gear that can help you get through your day, no matter what obstacles you may encounter.
o1. Benchmade Bailout

Closed Length: 4.71 in.
Open Length: 8.07 in.
Blade Length: 3.38 in.
Blade Material: CPM M4
Handle Material: 6061-T6 aluminum
Weight: 2.7 oz.
MSRP: $250
benchmade.com
o2. Gerber Compleat–Burnt Bronze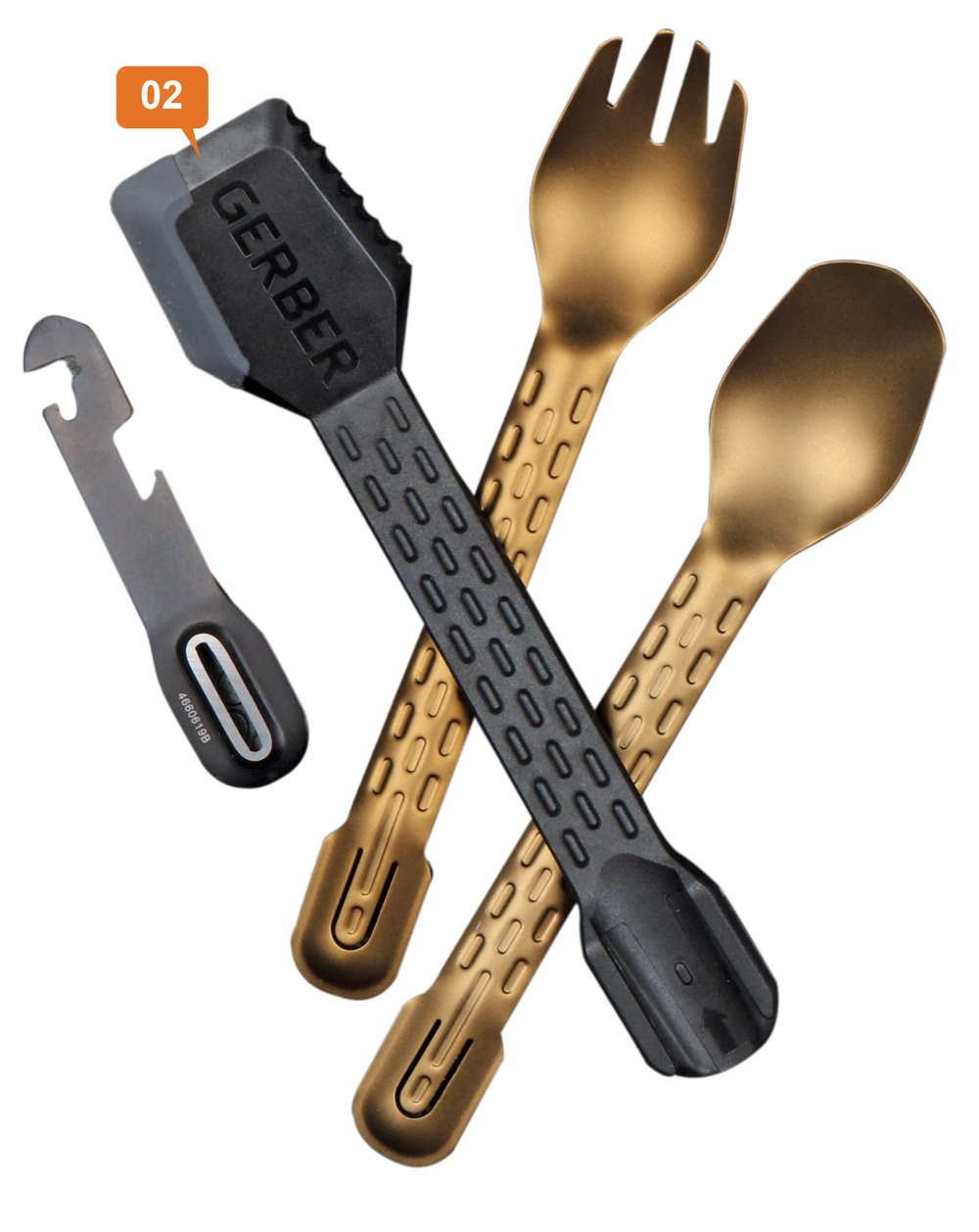 Compact Tools: 8
Length: 7.75 in.
Weight: 2.3 oz.
MSRP: $29
gerbergear.com
o3. Pelican 1910 LED

Max Lumens: 106
Max Run Time: 4 hrs. (low)
Length: 3.80 in.
Weight: 1.5 oz.
Battery Type: AAA Alkaline (1)
MSRP: $31
pelican.com
o4. Tops Knives Poker

Overall Length: 6.88 in.
Blade Length: 2.50 in.
Blade Material: 1095
Handle Material: Canvas Micarta
Weight: 2.7 oz.
MSRP: $120
topsknives.com
o5. Leatherman Signal Multi-Tool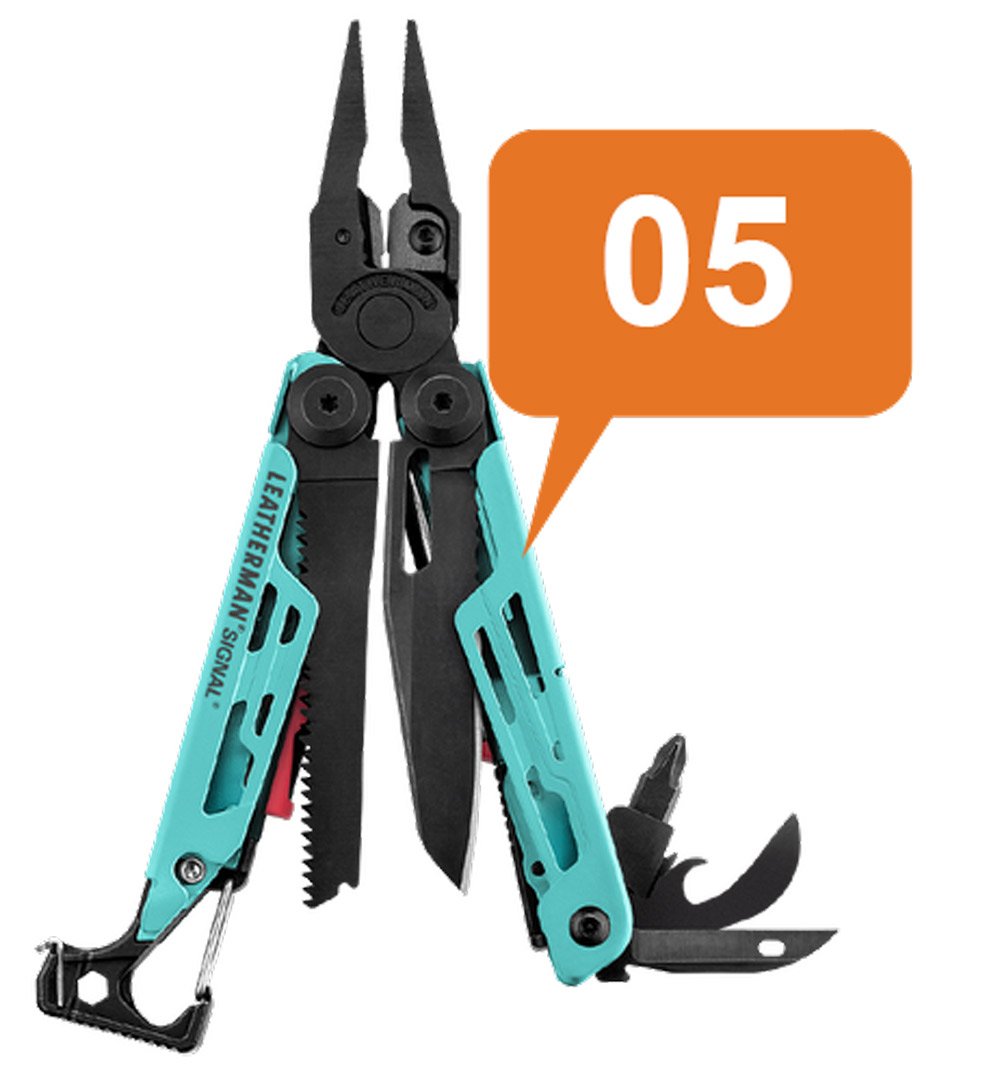 Compact Tools: 19
Closed Length: 4.5 in.
Weight: 7.5 oz.
MSRP: $120
leatherman.com
o6. Gerber Truss-Black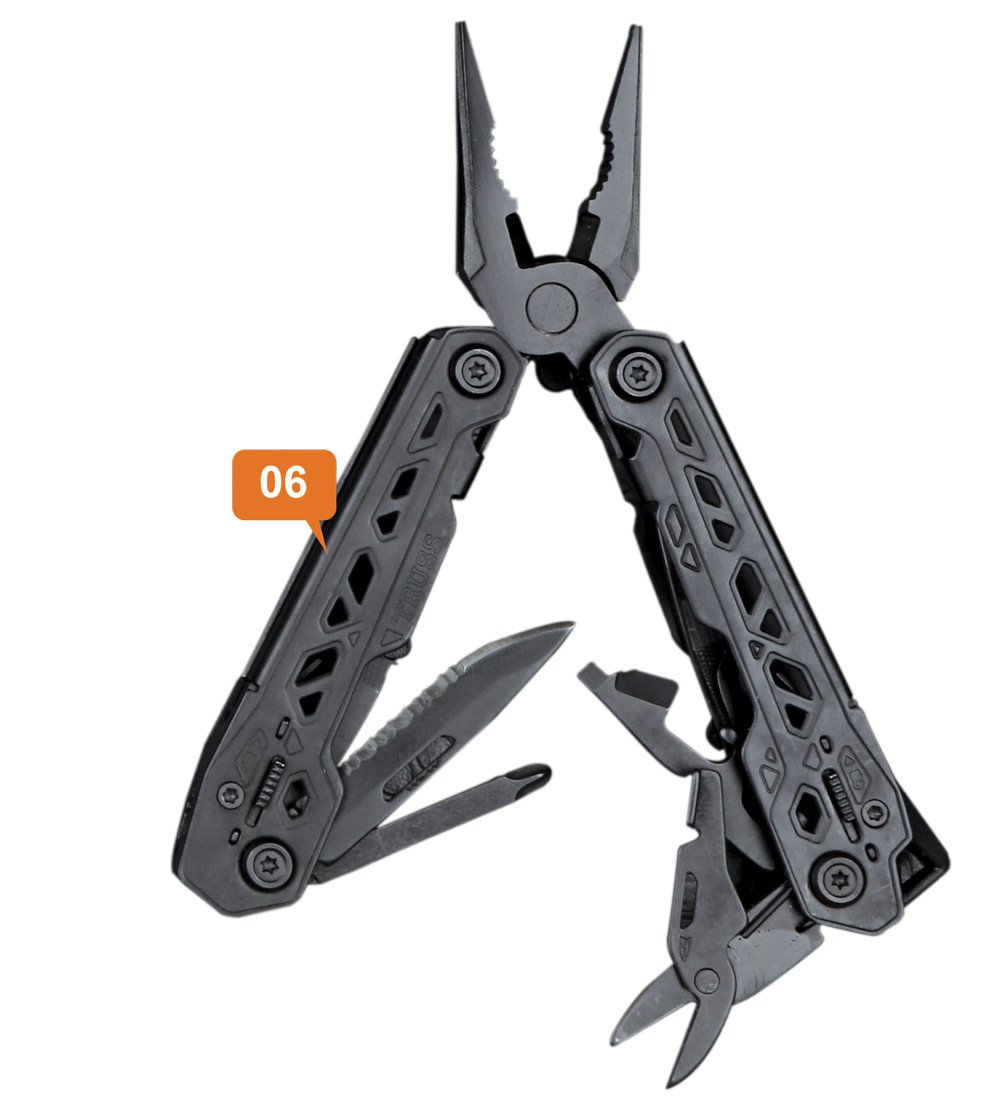 Compact Tools: 15
Closed Length: 6.5 in.
Weight: 8.4 oz.
MSRP: $52
gerbergear.com
Editor's Note: A version of this article first appeared in the Winter 2020 print issue of YOTA Magazine.