Filson Smokey Bear Collection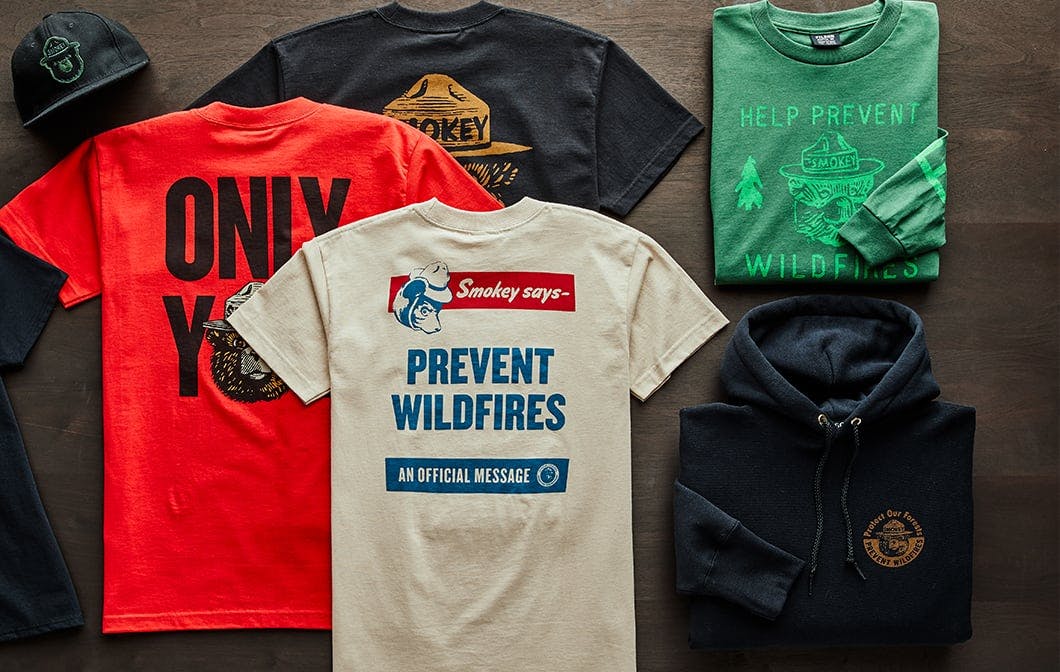 Autumn is finally here, and winter is on our doorsteps – that means bonfires, warm stoves and burning fireplaces.
It also means that the wet season is finally rolling in for much of the American Southwest that is constantly devastated by the rage of wildfire. But never for a moment, should you become lax in your commitment to preventing wildfires.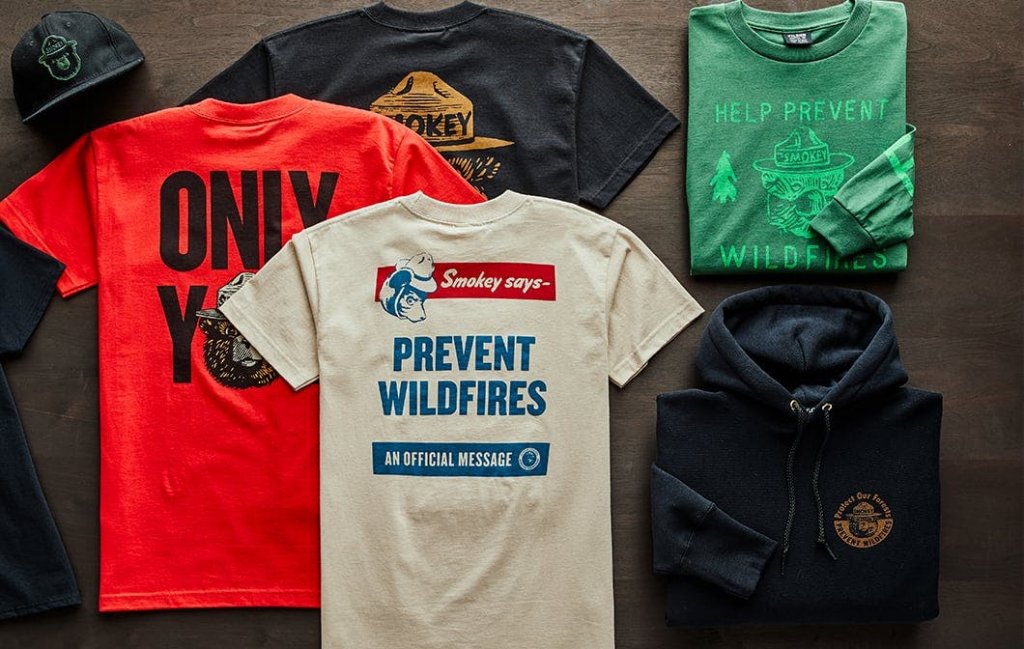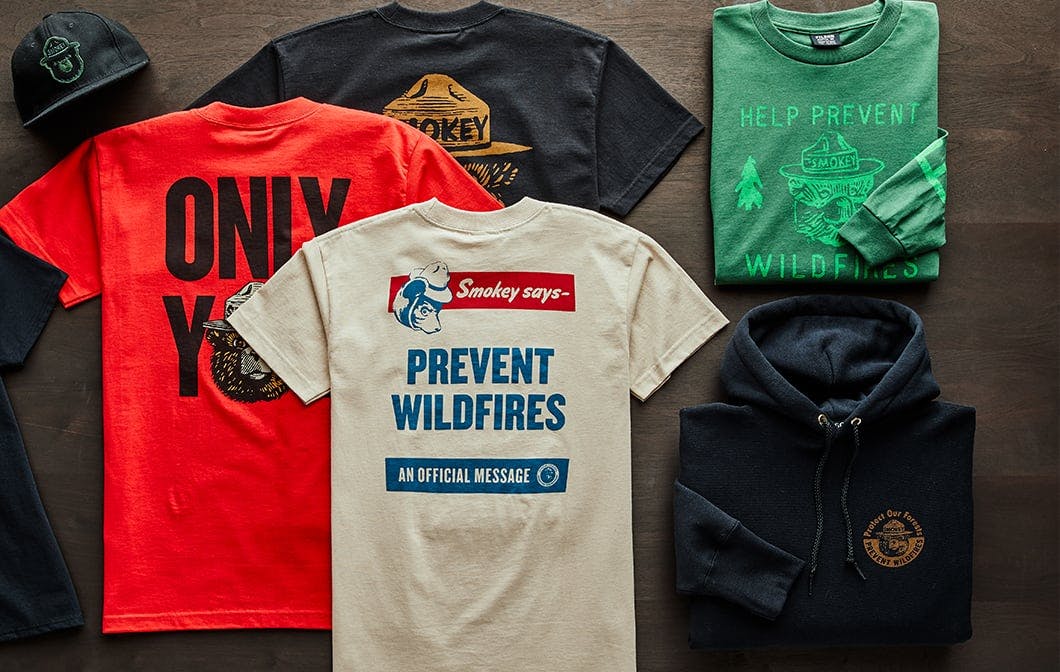 Smokey Bear has always been the face of the US Forestry Service, and their Public Service Announcements for the prevention and awareness of forest and wildfire prevention. Filson, one of the oldest names in outdoor outfitters, has teamed up with the USFS to create a line of officially licensed Smokey Bear gear, where the proceeds will directly fund wildfire prevention and awareness campaigns.
If you are interested in helping the cause, or want some cool gear with everyone's favorite outdoor mascot – search no further than Filson's Fall Smokey Bear collection.