Cruiser Corps: Land Cruiser Heaven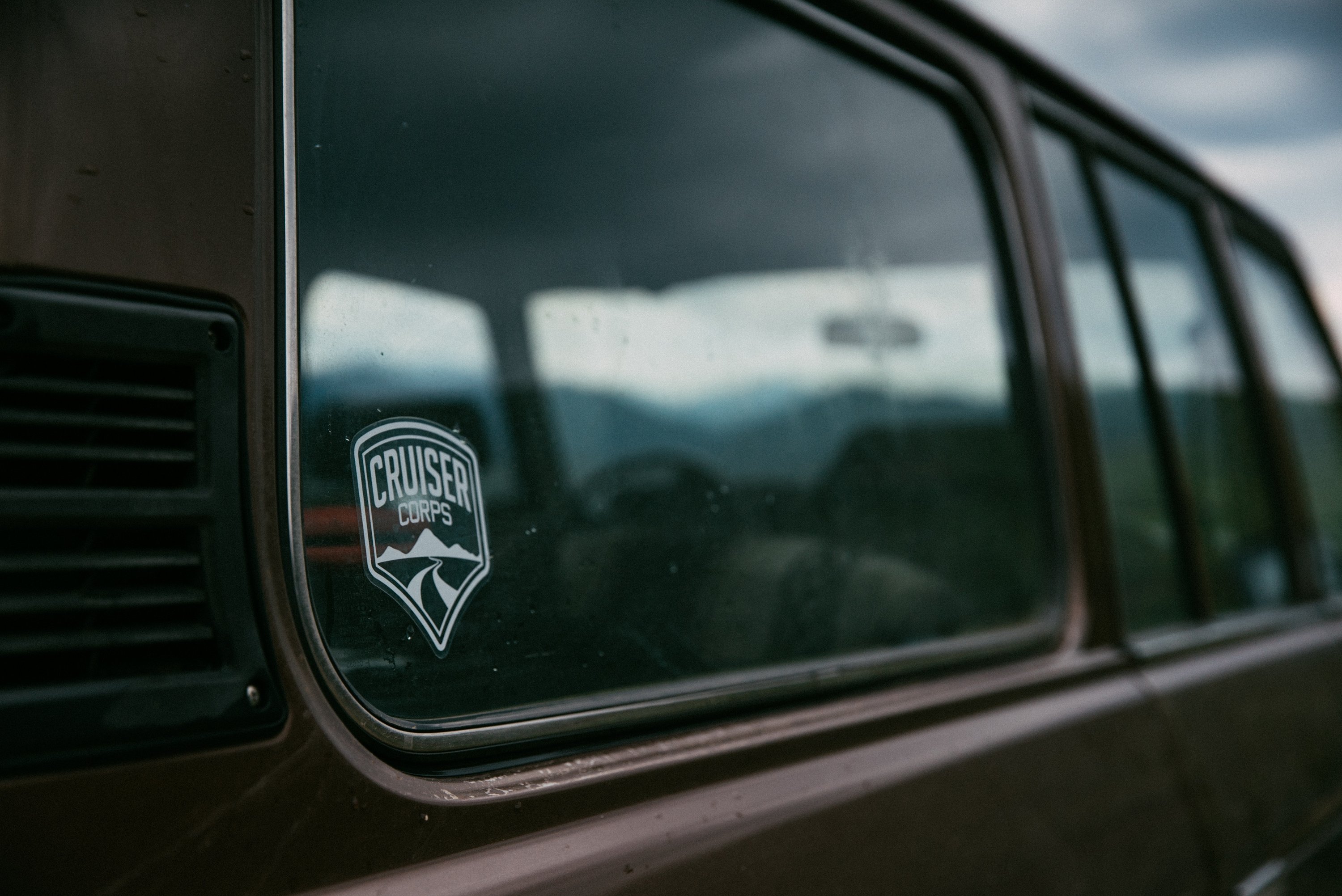 Old school Toyota Land Cruisers are all the rage right now. People with 60 series trucks have been watching their Bluebook values creep closer and closer skyward, and you cannot even buy a rust-free roller 40-series for less than fifteen grand anymore… if you can even find one to begin with.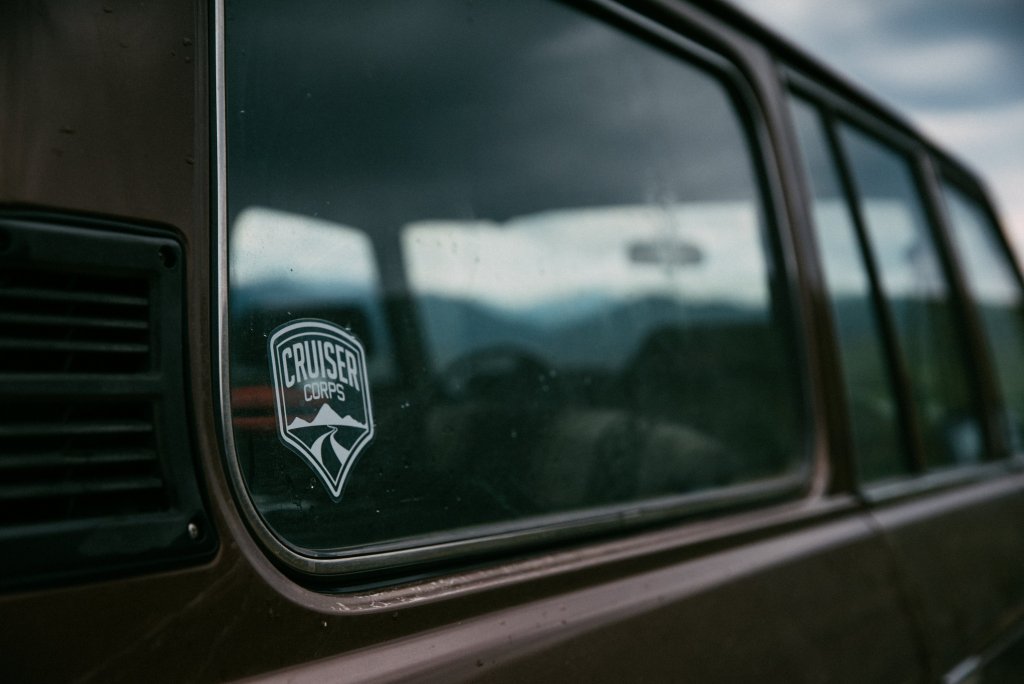 So if you managed to pick yourself up some old Japanese iron, you are are going to need parts for it for sure. Cruiser Corps is a unique online vendor that stocks parts from new old stock, to remanufactured, to refurbished to even good quality used parts for reasonable prices. They have parts for FJ 40, 45, 55, 60, 62, 80, 100 and 200 series land cruisers from nuts and bolts to full replacement body panels.
Why waste your time roaming through junk yards or haggling with Craigslist users, when you could just go straight to the source, get your part with a guarantee and be on your way on 1/3 the time?
 Check out their website at cruisercorps.com