The Best Camera for Overland Adventures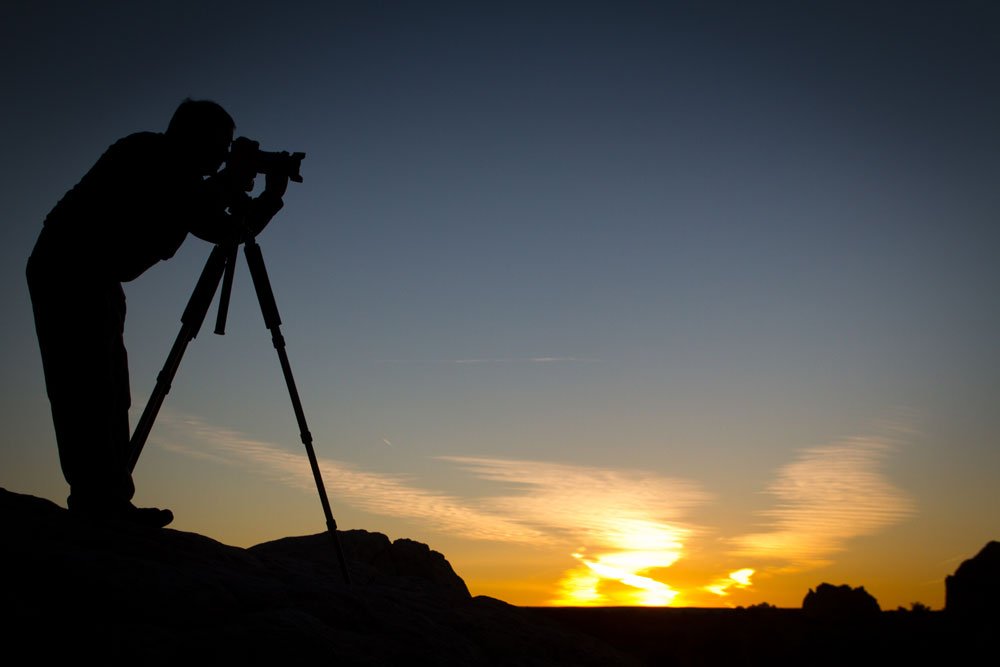 Through the Viewfinder
Welcome to Viewfinder, Tread's new department focused entirely on the visual documentation of our travels. In coming issues we'll be diving into a plethora of subjects ranging from the creation of compelling compositions and working with ambient light to techy stuff such as depth-of-field and capturing freeze-frame action. But for this first installment, we are going to discuss the basics. Which camera is best for you right now? If you are looking to up the ante of your game, grab a cuppa joe and hang on. We're going to take you for a photographic journey around our amazing blue planet … through the viewfinder.
Whether sharing with friends and family or uploading to the world via social media, a photograph should conjure emotion, bring the viewer into the scene and along on the journey. We don't have scratch-and-sniff photos, but a well-composed arrangement can deliver the tactile texture, aura, and aroma of a setting. So which camera should you buy and what features should you look for? Before you plop down a pile of cash, I have an unconventional suggestion.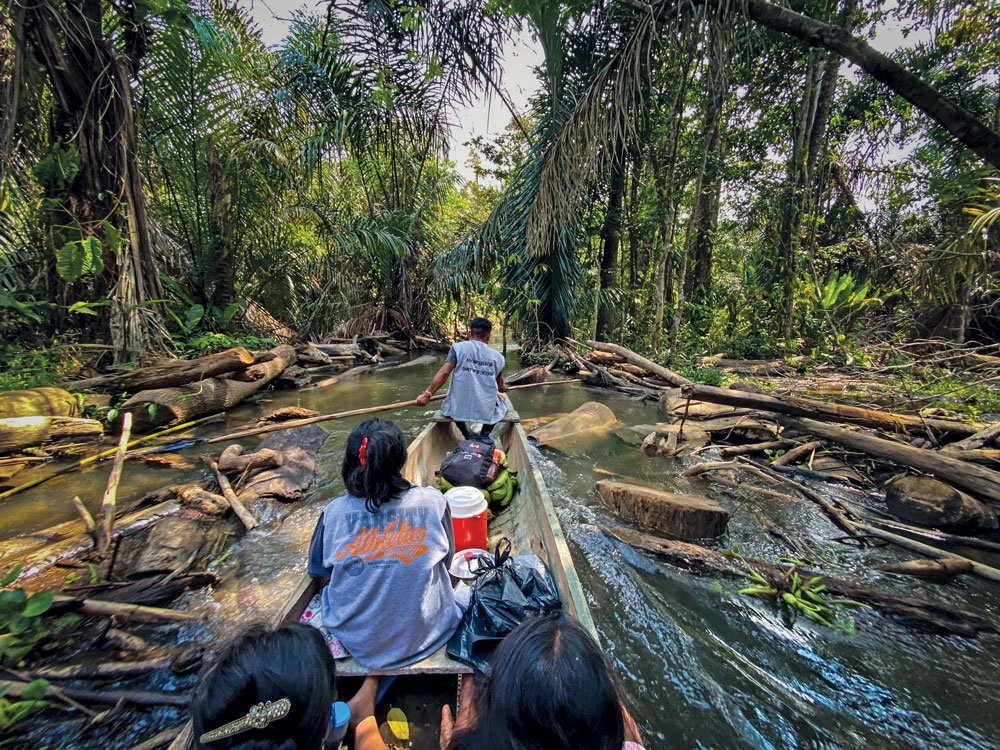 A Digital Single-Lens Reflex (DSLR), or mirrorless equivalent, will come at a higher price but also provide the greatest flexibility. Small point-and-shoot units have made great strides and the admission price is low, but viewing (and shooting) your subject via an LCD screen has limitations. I'm a Canon guy, my nephew shoots weddings with Nikon, and many of my pro friends have moved to the Sony Alpha Series. But listen up, as the following 14 words of wisdom are universal among professional photographers: The best camera for the job is the one you have in your hand.
Having said this, ask yourself one question. How often do you head out the door or down the trail without your phone? Never, right? Well folks, this might contradict my "LCD limitations" comment, but I've been shooting professionally for decades and can tell you the tiny little cameras embedded in the newest phones are gaining some serious street cred. I'm also an Apple guy, have continued to upgrade my iPhone through the years, and recently stepped up to the 11 Pro Max. While I have countless dollars invested in fancy camera gear, during a recent trek in Central America this was the only camera I brought. I can't speak for competing brand's phone cameras, but this baby is amazing and will fill the needs of most weekend warriors with an itchy trigger finger.
Starting with the basics, it has a 12MP sensor and not one but three cameras: a 13mm wide-angle, standard 26mm, and 56mm telephoto. The latter two have optical stabilization and a zoom wheel on the screen allows you to select a single lens or anything in-between. The processor will combine captures from all three cameras and render exactly what you saw when you tapped the shutter. Yes, I've tossed those snap-on zoom and wide-angle accessories in the dumpster.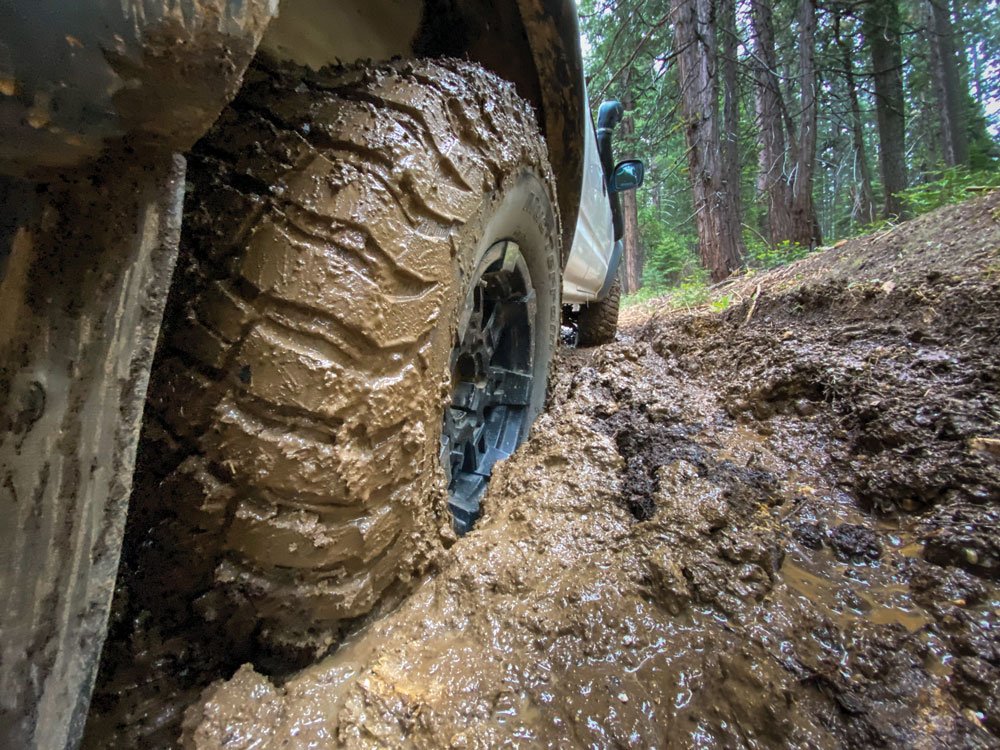 Portrait mode renders exceptional depth-of-field (blurry back or foreground), and panoramas are mind-blowing. Low-light performance has been dramatically improved, as well as dynamic range and its splendid Super Retina XDR LCD screen. If you're a fan of black and white, the editing menu will put a smile on your face. Quick edits include warming, cooling, saturation, and three monochrome options. Selfies? No problem. I also use mine to record aerial images and film clips, and I can hand it to just about anyone and they'll already know where to find the shutter button. And did I mention it has an IP68 rating; waterproof to 12 feet for 30 minutes.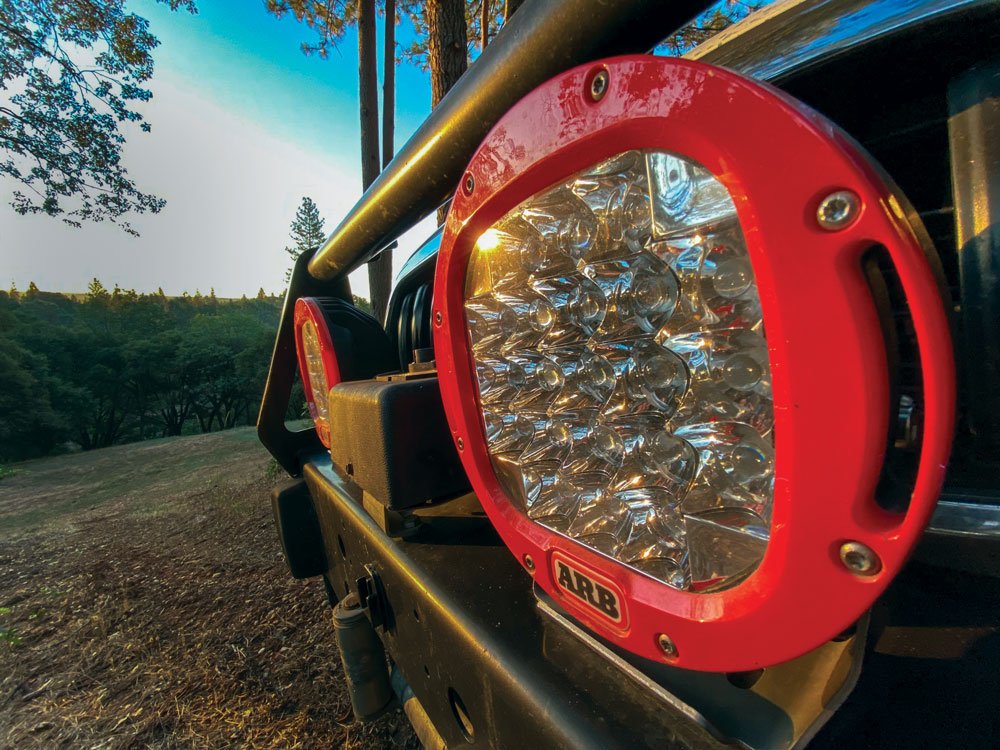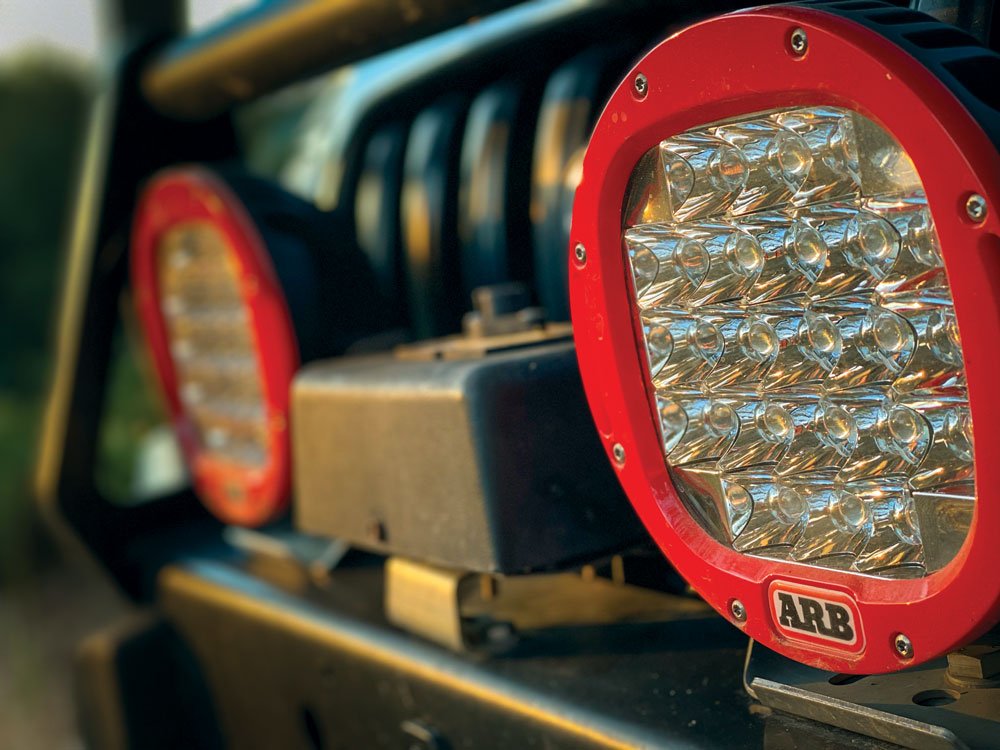 Lest we forget video. I could go on about 4k capture at 60 frames per second (fps), 120- fps slow motion, time lapse, capturing stills while rolling video, and so on, but here is the CliffsNotes version. As you look through the Gladiator Mojave review, you might be surprised that while most images were taken with a DSLR, some were taken with my iPhone. We also shot video, which was done entirely with a DJI Phantom 4 Pro drone (aerials) and the iPhone for work on the ground.
Another benefit to a pocket camera is what I call The Tourist Factor. I've been fortunate to have worked on every continent and in dozens of countries, and one of the biggest challenges has been capturing images of indigenous peoples with a pro camera around my neck. Cell phones are ubiquitous the world over and less invasive than a DSLR, where raising one to take a photo says, "I'm a tourist." Your subjects will be more at ease and your images will reflect this. They will also love seeing themselves on the screen when you share it—which you should always do. If they have a phone, ask for their number and text it to them; they will be friends for life.
While these miniature marvels are not a fix-all-end-all with regard to photography (I won't be selling off my DSLR gear), at the end of the day you already have the best camera for the job in-hand … or in-pocket. The most important element is to travel with a photographer's eye. Always be aware of your surroundings, consider potential subjects, and think about how you might approach those subjects to capture a compelling image—one that your mum might look at and say, "I can almost smell the ocean and the fresh shrimp tacos … yum!"
Editor's Note: A version of this article first appeared in the September/October 2020 print issue of Tread Magazine.