Gift Guide: Organization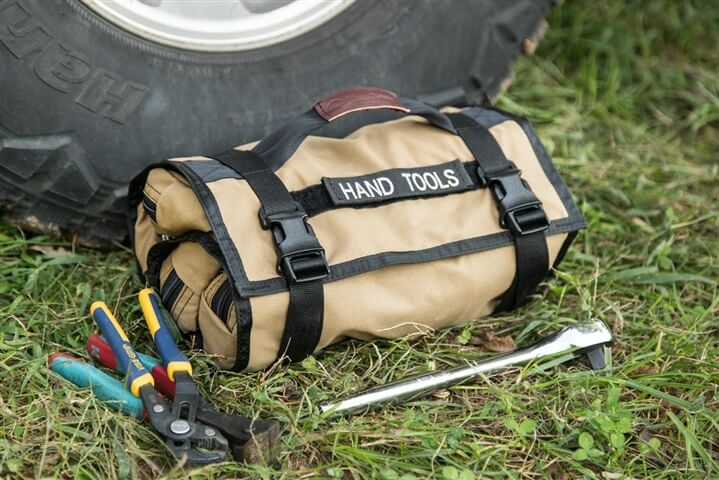 There is always one of them. The gear junkie who is so into organization that they could be borderline obsessive compulsive. Well, this holiday gear guide is for you.
Blue Ridge Overland Gear Tool Roll – $99.99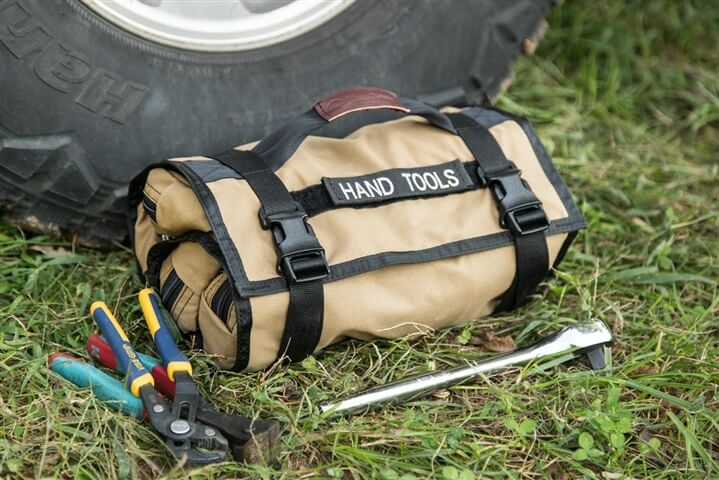 After exhausting Google research, we've determined this to be the finest roll on the market. Just kidding – we own one and play with it regularly. This made-in-USA pint-sized-hero is big enough to take a full 300+ piece tool kit with you if you want to, yet rolls up tight enough to fit under your back seat. Backed by a lifetime guarantee, you can't go wrong with anything BROG makes or sells
Best Made Co Waxed Canvas Blanket – $148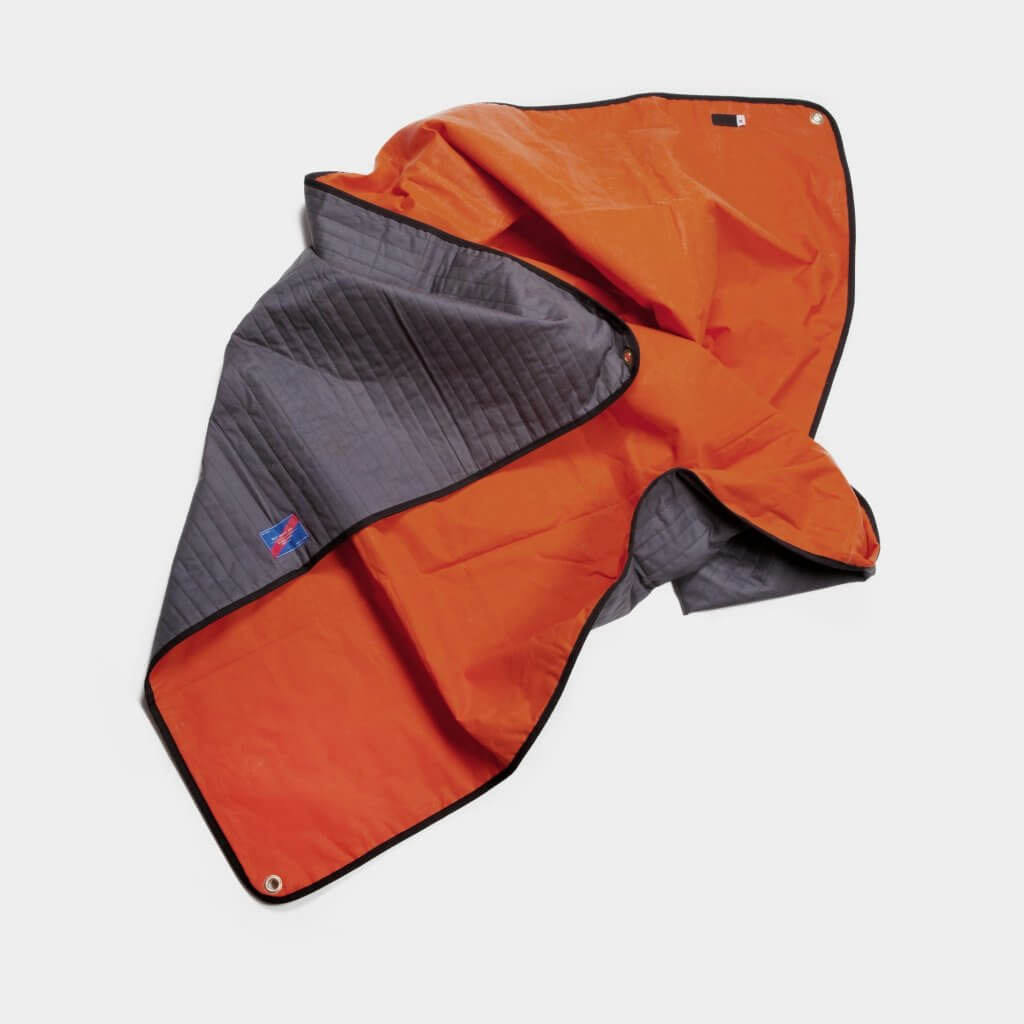 We are kind of snobs when it comes to old-school cool, and this blanket has it. Made in the USA from 7oz Cotton Twill, and backed with 7oz Waxed Cotton canvas, this 5lb blanket measures in 60×72 and can perform duties ranging from keeping you warm, being a shelter when SHTF, or being a tarp to lay on in the event you need to crawl under your rig. Shipping with a tin of paraffin wax to keep the blanket waterproof – this is something you will own for the rest of your life.
Recycled Firefighter 42L Battalion dufflepack – $179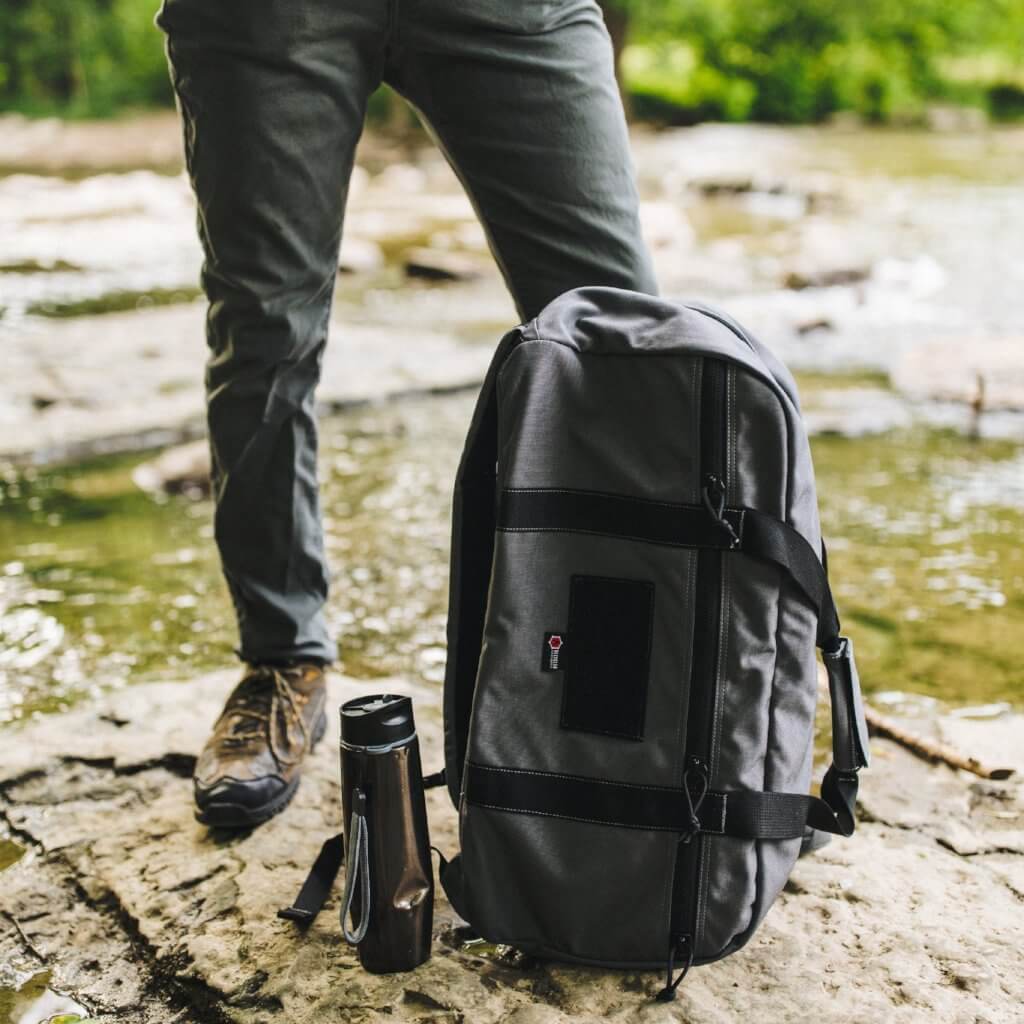 Hand-made in small batches in Louisville, Kentucky, Recycled Firefighter started out making soft goods from old fire-hose. Fast forward to today, owner Jake Starr still hand makes everything himself one batch at a time, but the product line has greatly expanded. This 42L duffle/backpack is built quite frankly, like a brick shit house. Made from 1000 denier Cordura nylon, this bag is another "have for the rest of your life" items that you will want to take anywhere, at any time.