DIY Overland Drawer Storage System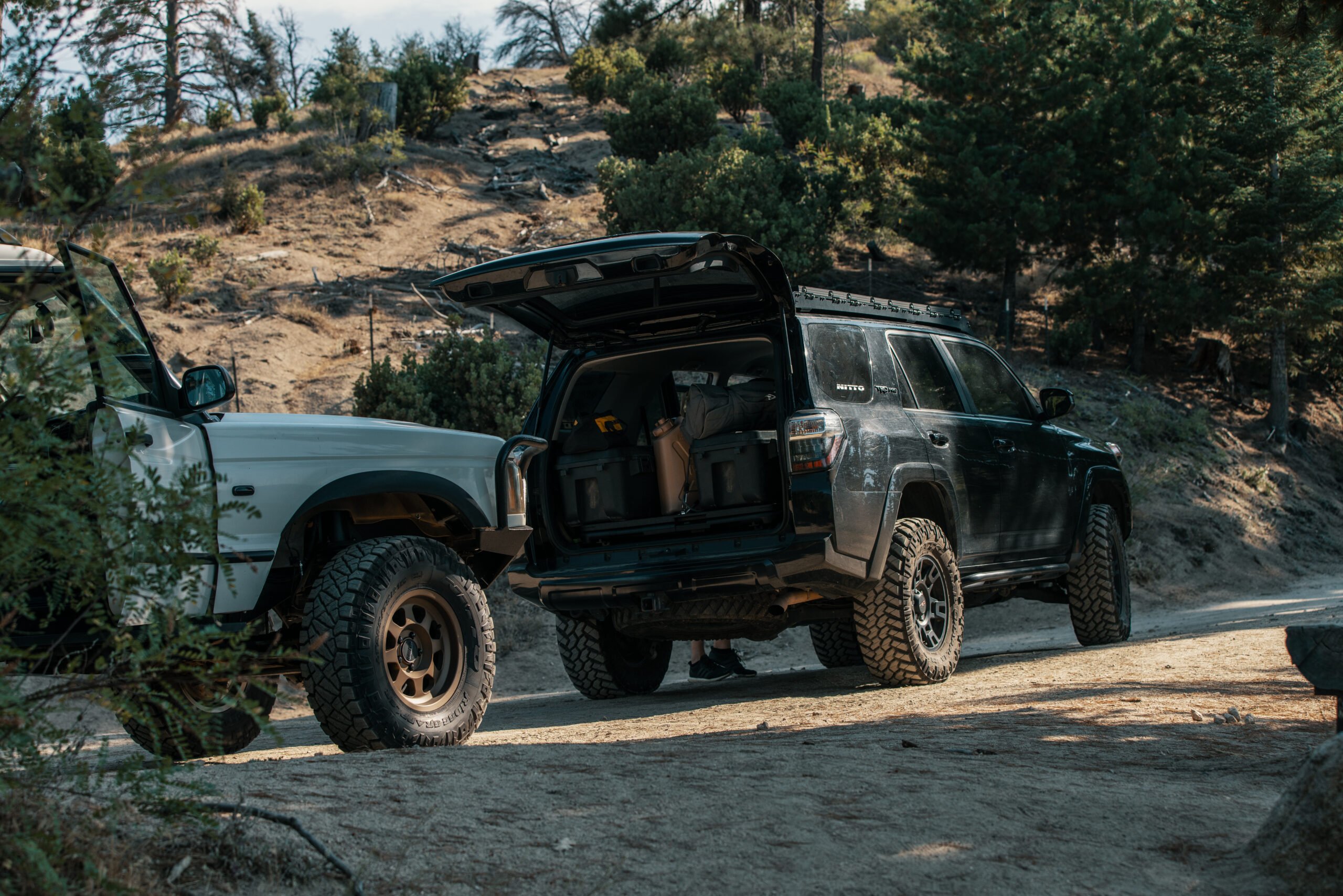 More and more people are discovering the excitement of adventure vehicle travel, but not everyone can go out and spend thousands on all the accessories to have the rig of their dreams. For those looking for ideas on how to build your ultimate custom overland rig, your prayers may have been answered. From DIY drawer systems to rigging up a heated shower, there's all kinds of things you can do on your own.
Driving Line from Nitto Tire has created a series of DIY videos, Overland at Home, for those who are looking to set up an overland rig, but do most of the work themselves. Informative and entertaining, the Driving Line guys walk you through the process step by step on how to build your own overland set up at home. Watch each video when needed or binge them in one sitting, either way you'll get some tips and pointers to incorporate in your projects.
In the first episode, they show you how to build your own professional looking DIY Drawer System. With many options out on the market when it comes to storage and drawer systems, sometimes it makes more sense to build it yourself to be exactly what you need, plus save some cash. Looking to customize the drawer sizes to fit your specific needs for camp gear, recovery gear or camera gear? Then this may be the solution you were seeking. you most definitely need to check out their technique. Professional looking and fully functional, they make it look so easy.