Smooth Rollin': Full Drawer Slides for the Jeep Gladiator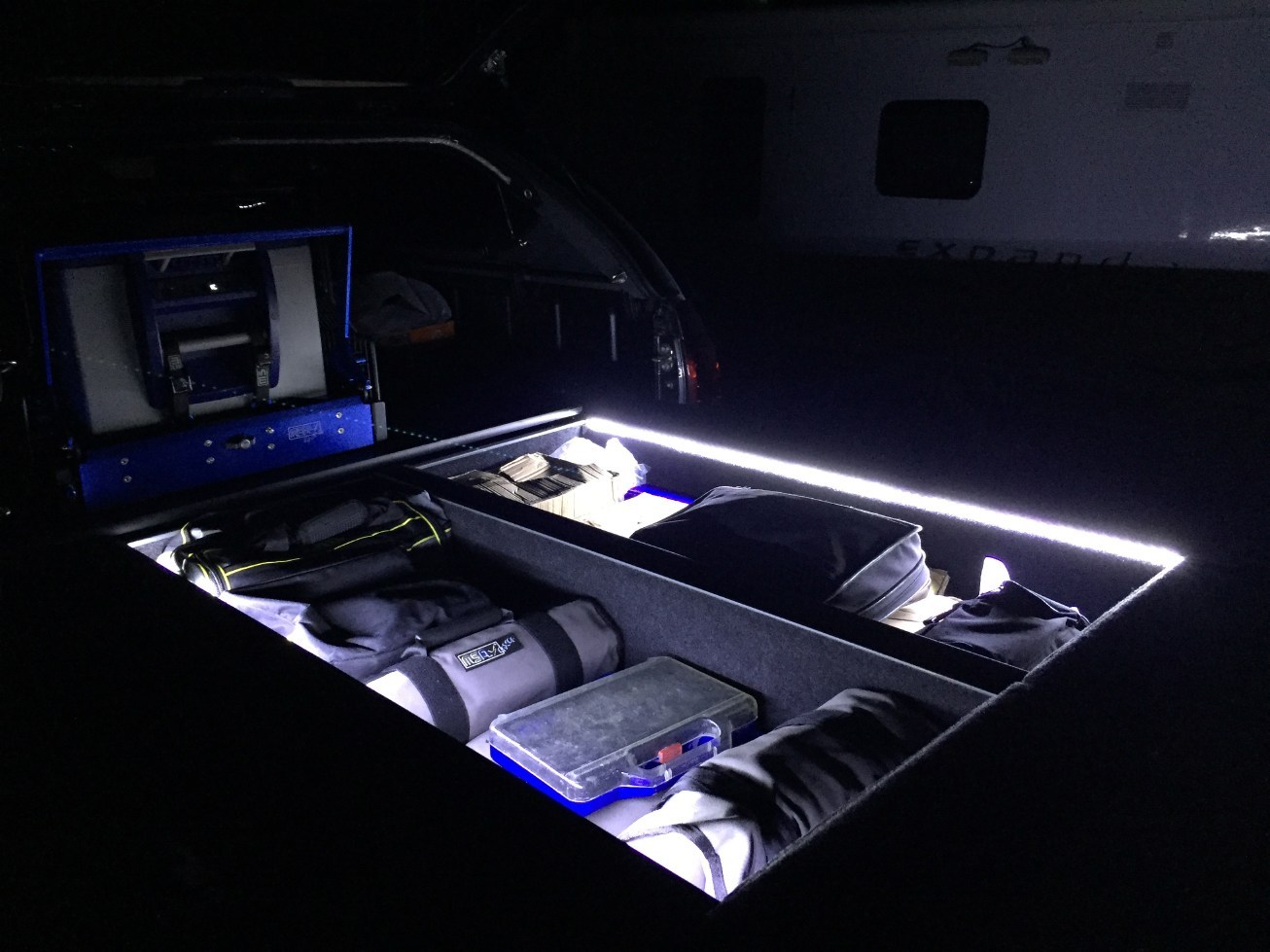 One of our favorite new products from Overland Expo West was the new MSA full drawers for the Jeep Gladiator. These drawers are quite possibly the best we have ever seen in terms of quality, fit and finish.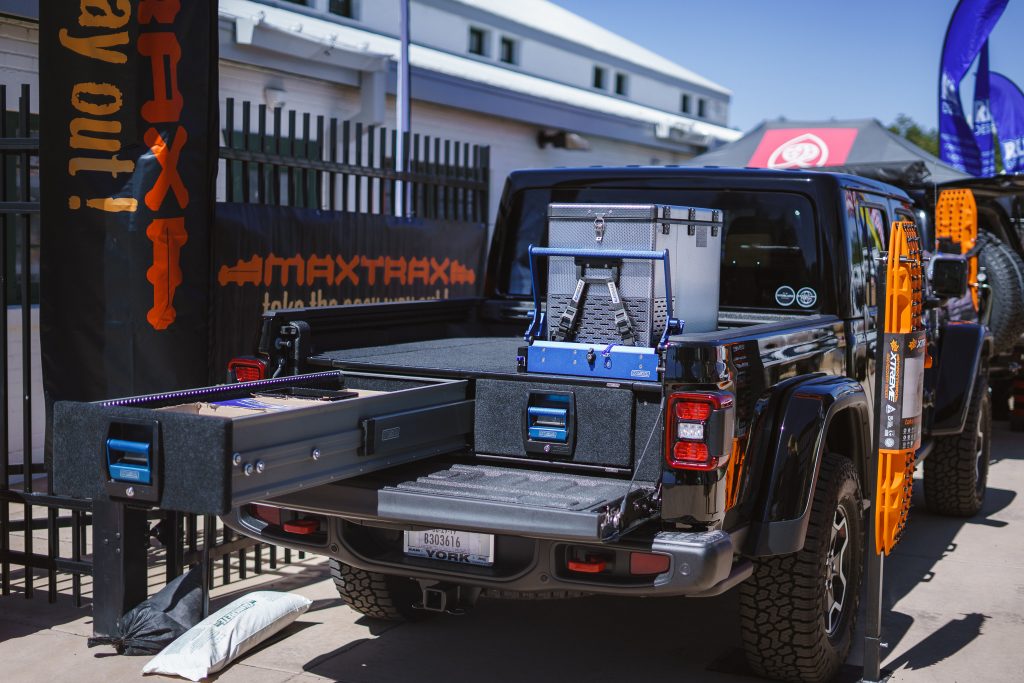 Made in Australia from custom aluminum extrusions, these drawers are one of the only ones on the market to offer full 100% extension with a 250 kilogram load capacity for each drawer.
Internal lighting of the drawers come by a unique brass contact block that also doubles as the drawer stop. Once the drawer is fully extended, the brass block contacts the electrified channel and the LED strip inside the drawer illuminates, completely eliminating the need for wires.
If you are interested in more information on the MSA drawer systems for the Jeep Gladiator and other vehicles, reach out to their US importer Adventure Imports.