Wheels For Toyota Builds That Up The Ante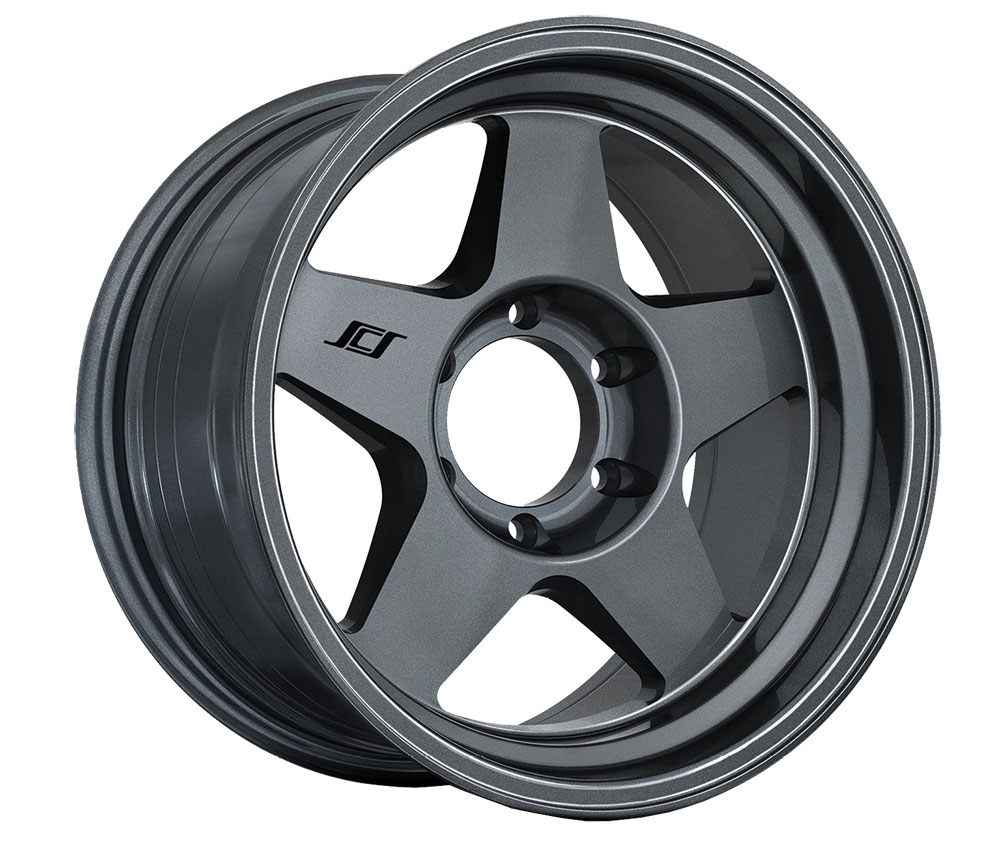 The Latest High Rollers Fit For Your Toyota's Next Adventure
Toyotas make durable rigs; they roll on way longer than many other trucks. When it's time for an upgrade, new wheels for your Toyota are the best place to start. It doesn't matter if your rig is old or new, an aftermarket set of upgraded wheels can help personalize your ride's appearance and even increase its performance characteristics. Upgraded wheel and tire packages are well known to help improve vehicle functionality and can make your already good looking Yota even more of an eye catcher. In this wheel guide, we take a look at options that are designed to fit your Toyota's style and performance needs. Which set moves you?
Black Rhino Wheels / Raid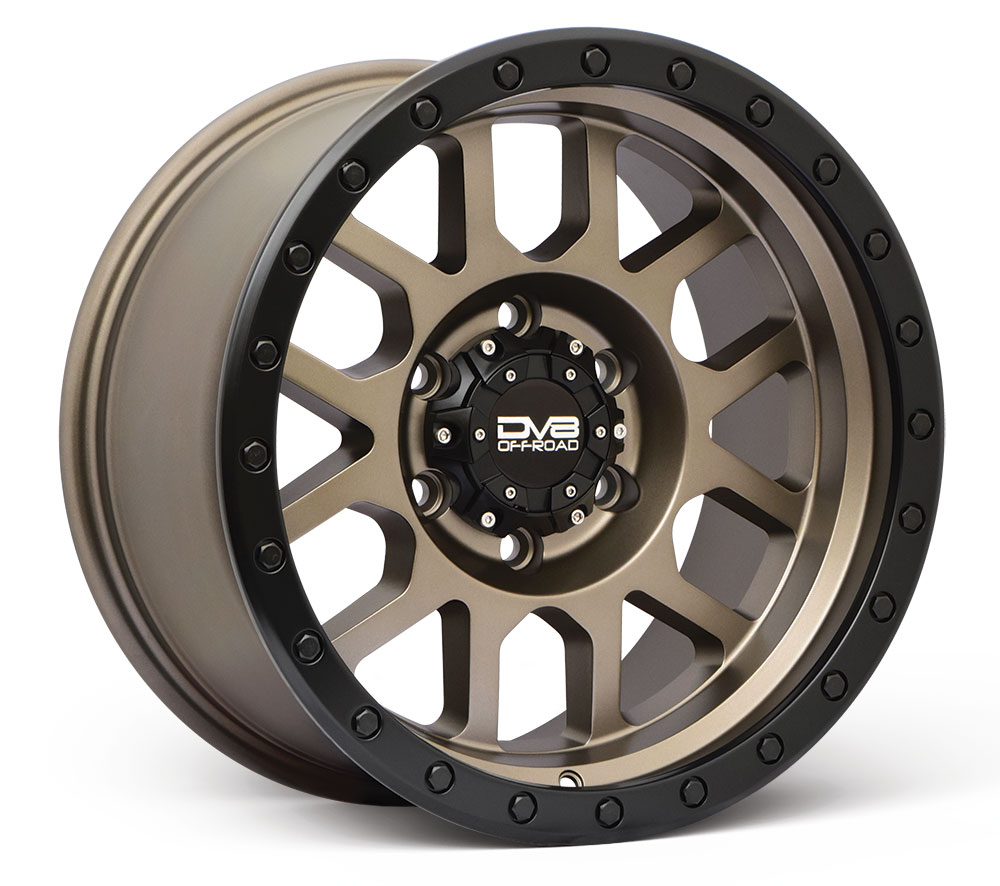 The Raid is a concave multi-spoke off-road wheel featuring a motorsport ring with an off-road inspired lip. Standard finishes are Gold, Matte Black, Matte Bronze, and Matte Red in 17-, 18-, and 20-inch sizes for 5- and 6-lug trucks.
Fuel Off-Road / The Block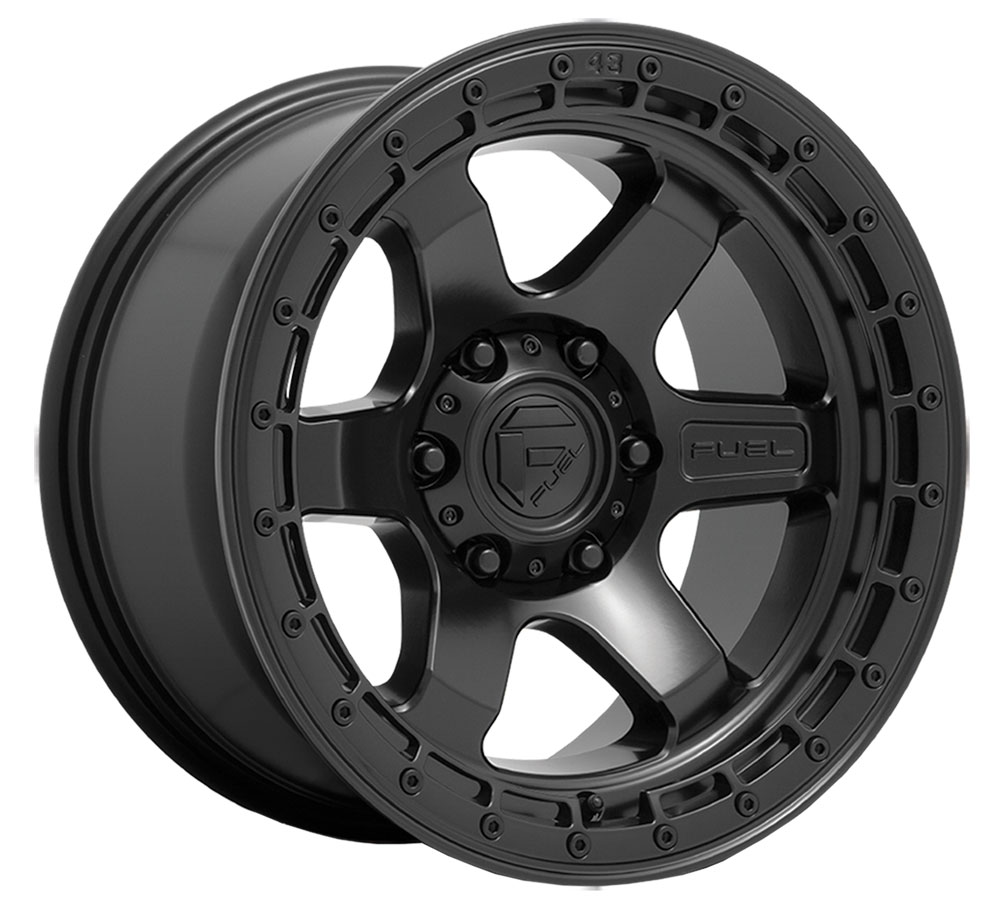 The Block is Ken Block's new wheel for Fuel Off-Road. It features a concave 6-spoke design as well as Fuel Off-Road logo embossed on the spoke of the wheel. Available in Matte Black, Matte Anthracite and Matte Bronze. The Block comes in 17×9 and 18×9 sizes and is available in 5- and 6-lug fitments. Ken Block knows his way around a wheel that stands up to tough use, so his collaboration with Fuel Off-Road makes a great wheel for Toyota rigs driving rough.
KMC / KM725 Terra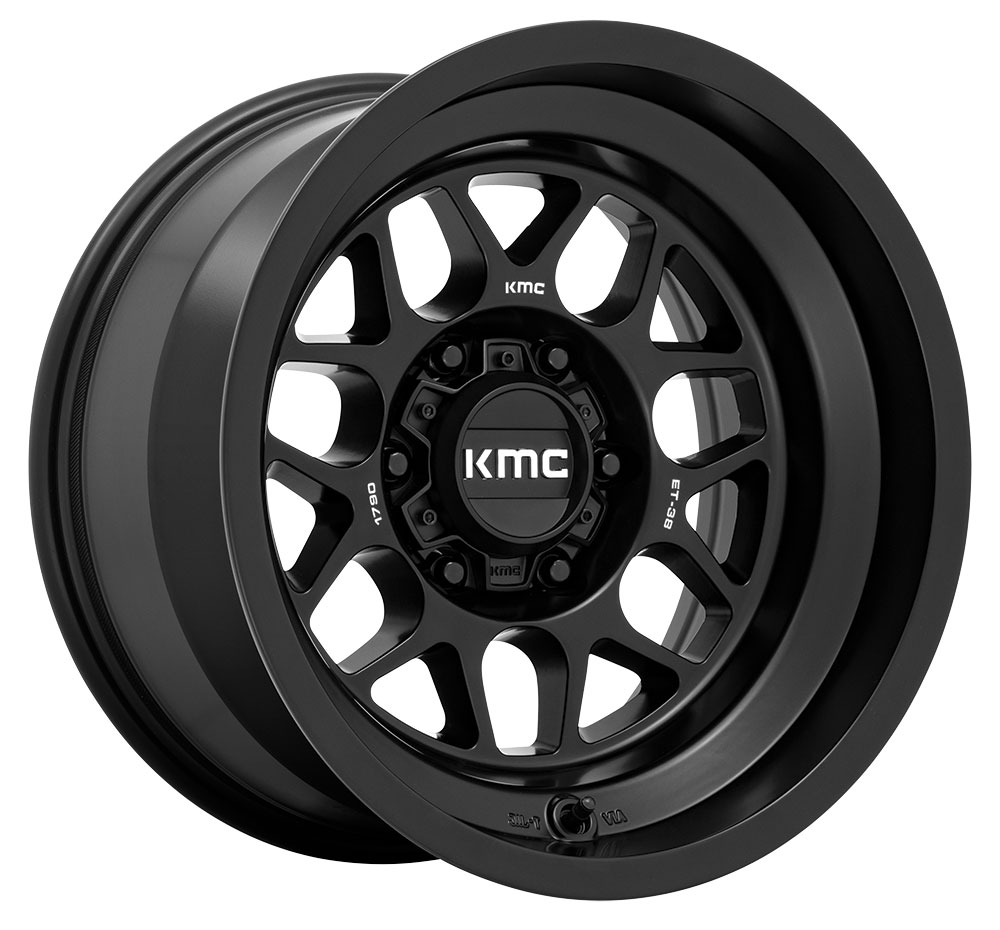 This wheel for Toyota builds' design is easy to clean and inspired by motorsports. It's got a stepped lip for weight reduction and added strength with a raised valve protector cast into the wheel. Additionally, laser Engraved KMC logo and size mark the face of the wheel. This wheel features a customizable Pro Cap with metal base, and is available in Satin Black and Metallic Blue finish in sizes 16- and 17-inch for 5- and 6-lug applications.
Stealth Custom Series / GEN5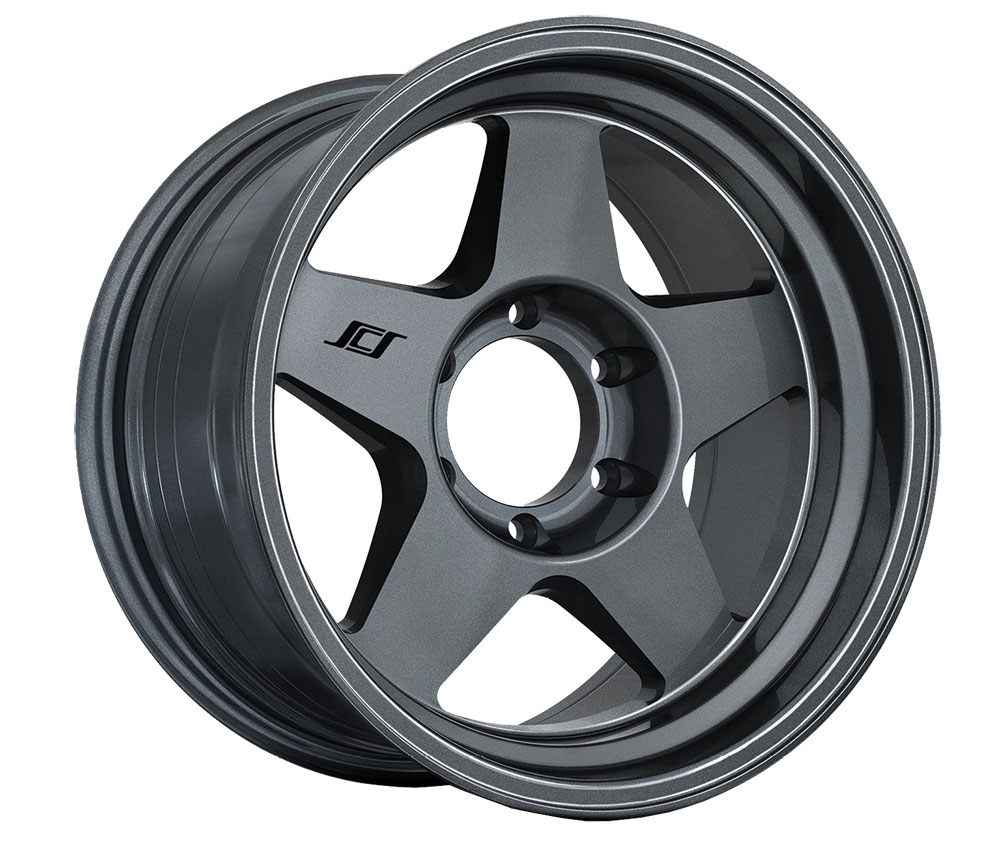 The GEN5's clean, hard-edge lines radiate off-road sophistication. Featuring a modern step lip and deep dish design, it hits the mark for a refined Toyota wheel that will match any style. Similar to all SCS wheels, the GEN5 is hubcentric and manufactured with the industry-leading flow form technology. Designed to be capless, it's one of the lightest wheels in the SCS lineup.
Titan 7 / T-AK2

Titan 7 infuses motorsport features into the T-AK2 such as a knurled tire beadseat for maximum traction and durable lightness. These help prevent vehicle slowdown due to the added weight of larger tires, which makes this a great wheel for Toyotas on the heavier side. Rim sections are strengthened to ensure wheels are rock solid on the pavement or off road. Available in Satin Titanium, Machine Black, Techna Bronze and Tioga Green.
Venomrex / VR-601BL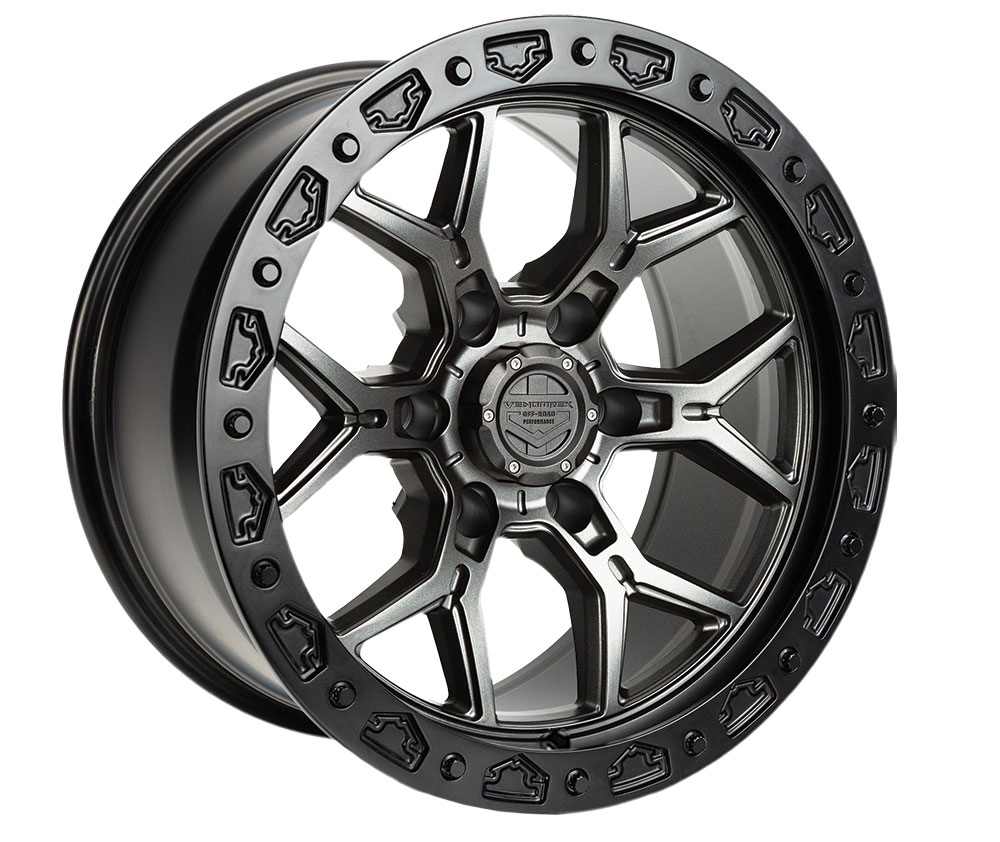 The Venomrex 17"-inch 601BL is the manufacturer's first simulated bead-lock wheel design that combines distinct styling with innovative manufacturing processes. Venomrex engineers created the VR-601BL to be one of the toughest, strongest and lightest 17-inch flow forged wheels available in the truck industry.
venomrex.com
VTX Offroad Wheels / Stinger SL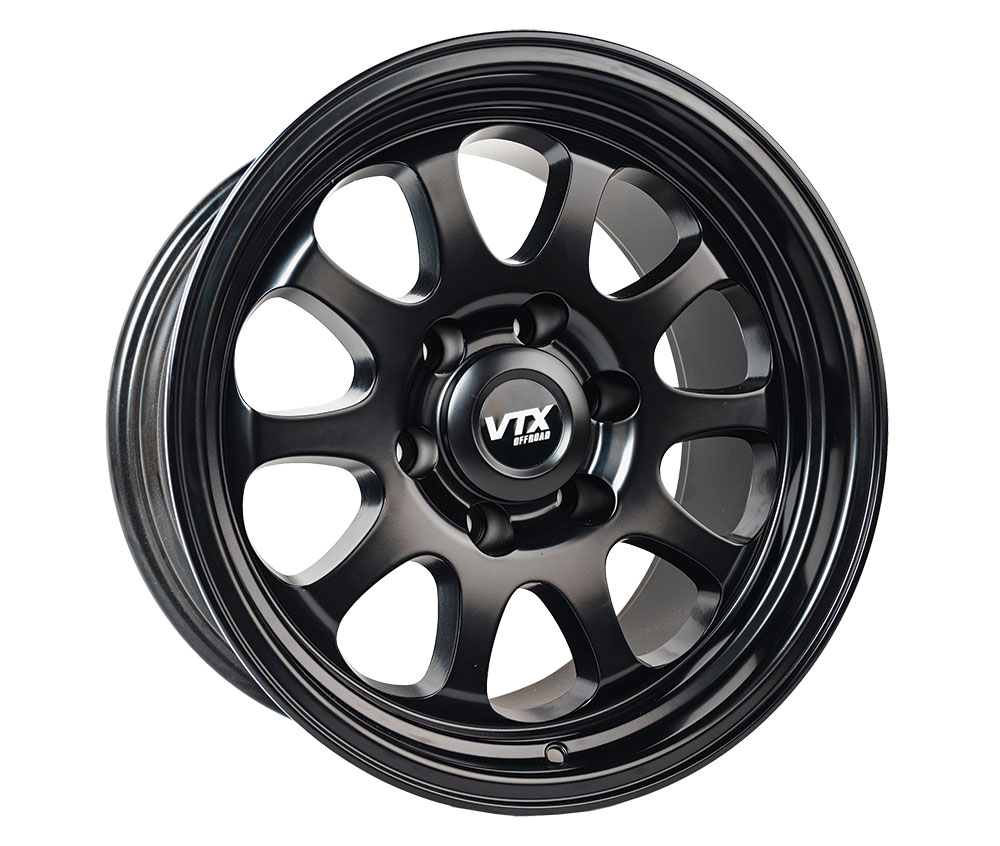 The VTX Stinger SL is the latest edition to the VTX Offroad lineup with a step lip designed to shed excess water and mud. The Stinger SL handles the abuse of a day off road and looks amazing on the streets. Available in Satin Black. Fitments that make these great wheels for Toyota vehicles include 17×9 with multiple offsets.
vtxwheels.com