Rock 'N' Roll: Time to Upgrade Your Wheels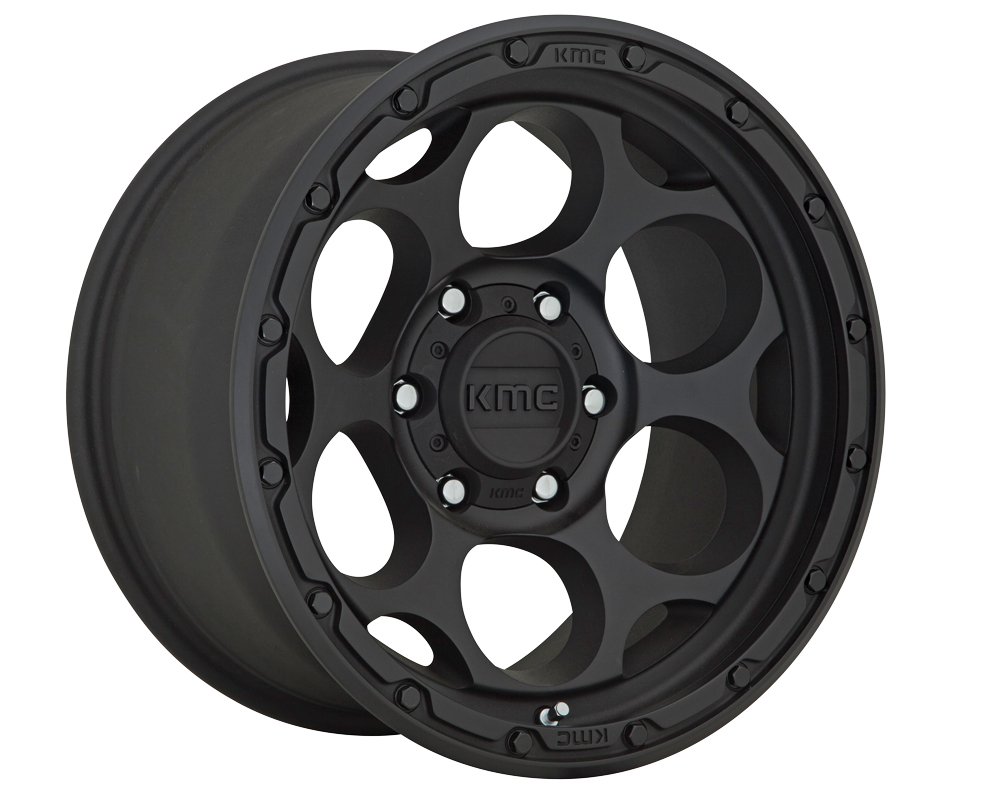 Spring is in the air so it's the perfect time to upgrade some items—like your wheels. Why not do some spring cleaning, sell off stuff, and buy yourself a new set of wheels? Start the new season with an eye-catching look. Whether you'll be heading to the snow or in search of warmer weather, there is sure to be something to fit your style and accompany you on your journey.  
Mayhem Voyager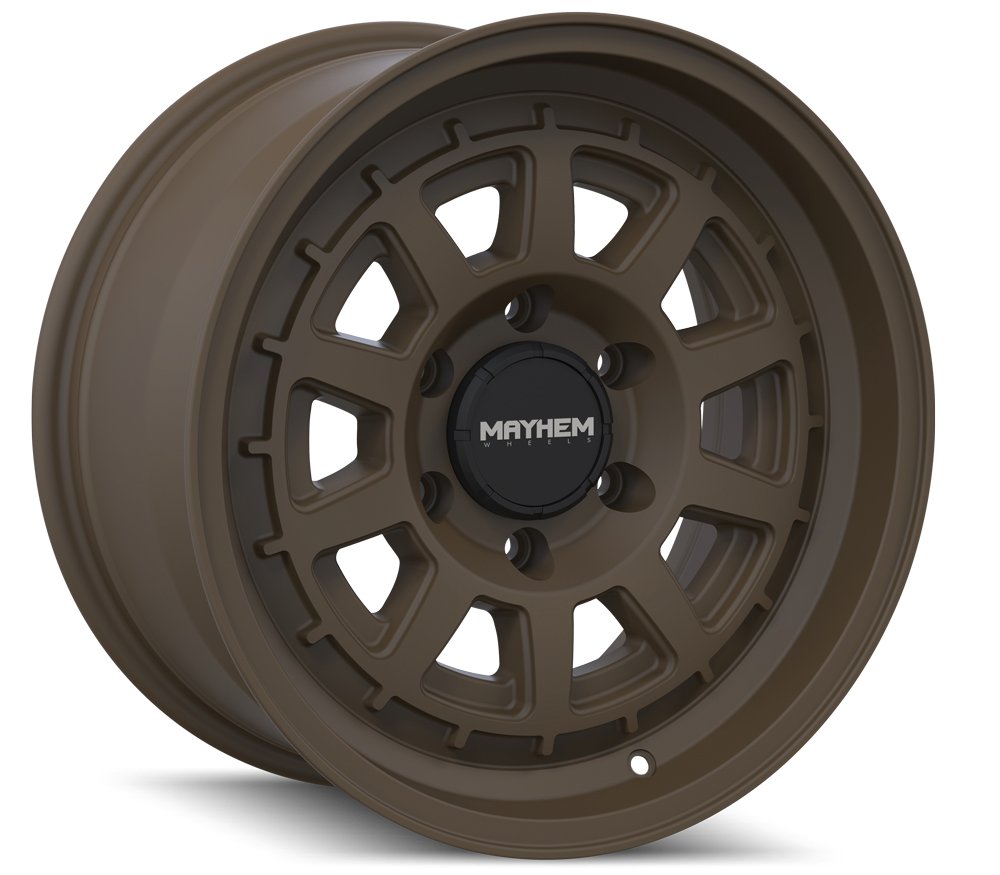 The Voyager from Mayhem Wheels targets the off-road and overland crowd, with special attention to the Toyota and Jeep enthusiast. Additional fitments are offered for the mid- and full-size pickup truck market, too. The wheel is available in 17×8.5 and 18×9 in 5-, 6- and 8-lug applications in a stunning matte black or Stellar Dark Bronze finish. Durable flow form construction keeps the wheel lean while still having the chops to take you wherever the next adventure leads.
Dirty Life Race Wheels Mesa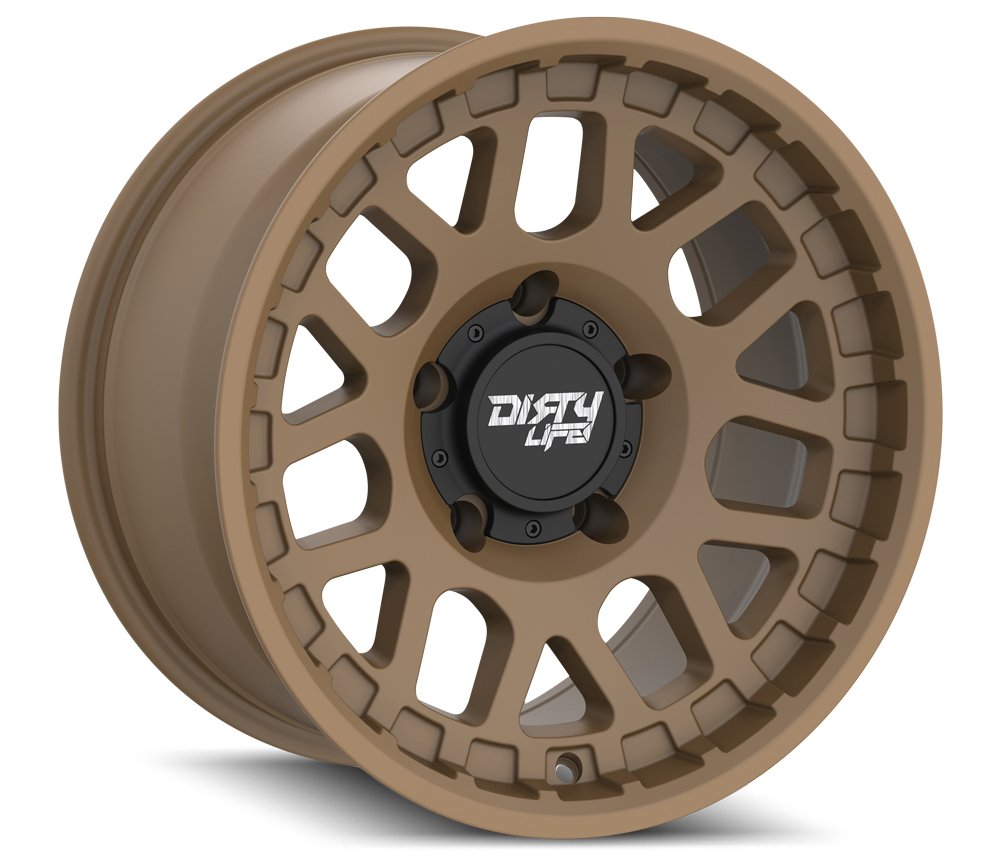 Dirty Life Race Wheels brings the next generation in off-road and trail wheels. The Mesa is packed with style, strength, and overall good looks, along with its new lip design. DLRW's Mesa is available in 17×9 with 5- and 6-lug fitments and a variety of offsets that allow for a clean or mean stance on your rig. A deep dark bronze or rich matte black extend the finishes offered in this soon-to-be-classic design.
Dirty Life Race Wheels Cage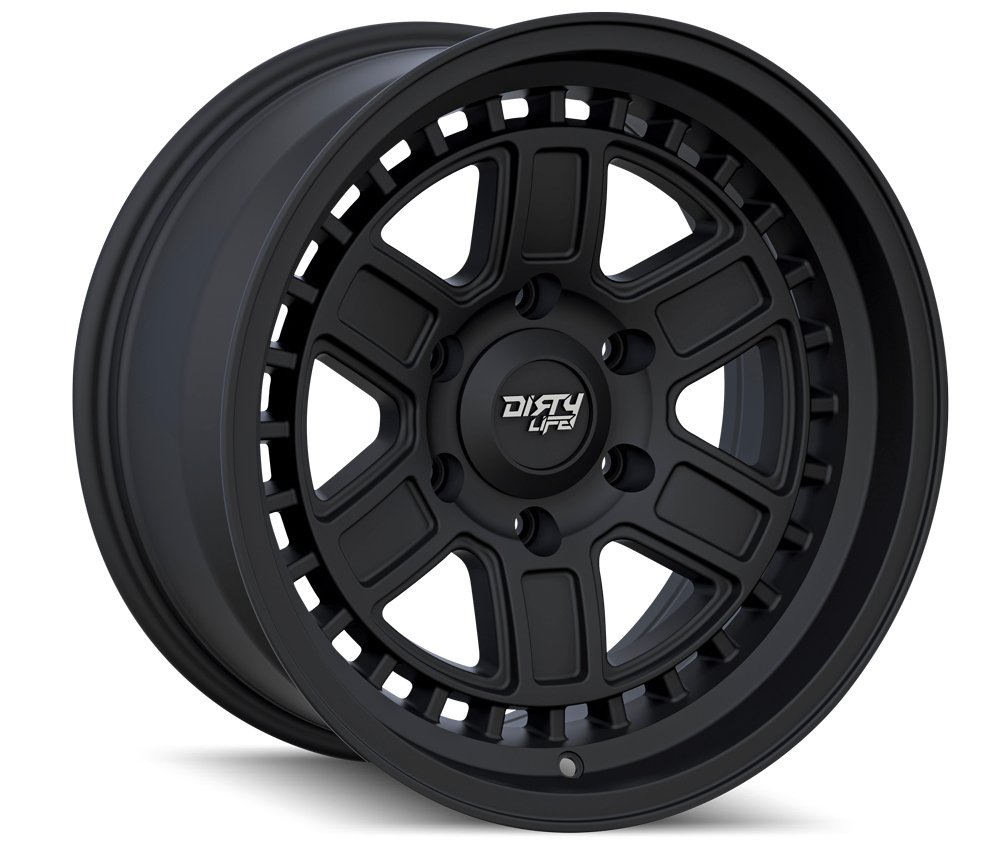 Will the new Cage from Dirty Life Race Wheels be able to contain your adventure rig? The 17×8.5 fitment offers perfect symmetry for your Jeep, Toyota, or 1/2-ton pickup truck. Matte finishes are offered in either black or Desert Gold, giving you the perfect choice to match your personality and style.
KMC Dirty Harry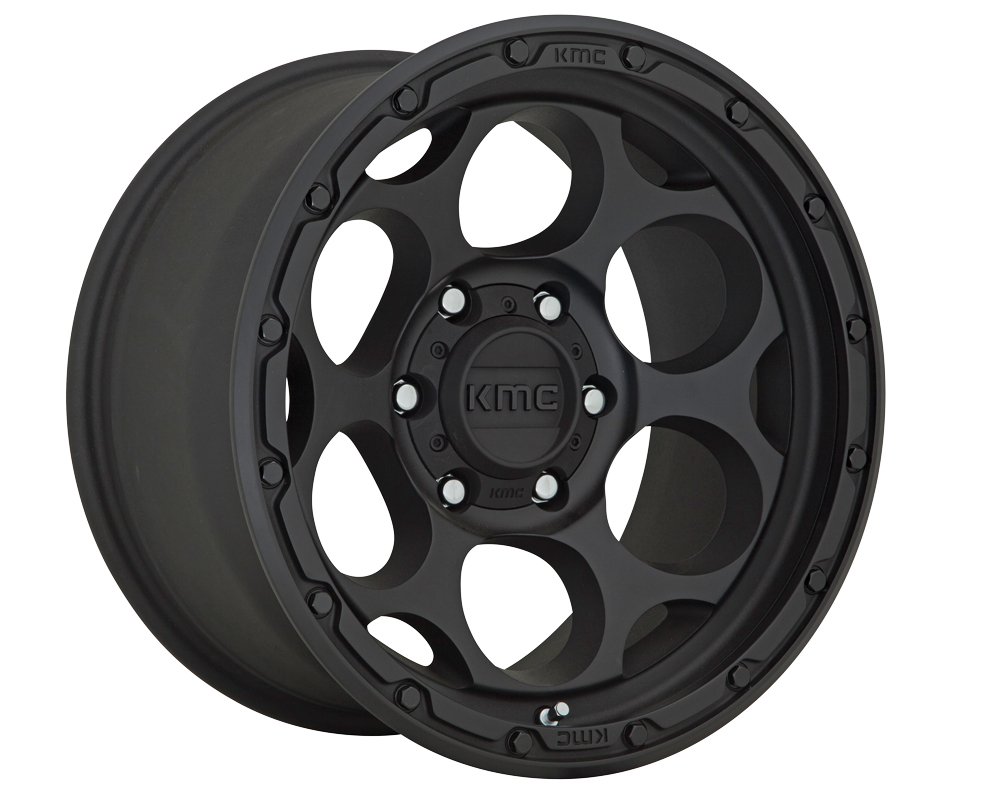 The Dirty Harry from KMC offers a clean design look to your overland vehicle. It is offered in a 5- and 6-lug bolt pattern with 17-, 18- and 20-inch sizes. There are various offset options, depending on the size you need. This wheel has a load capacity of up to 2,500 pounds. Comes in matte bronze with black lip and textured black.
Fifteen52 Analog HD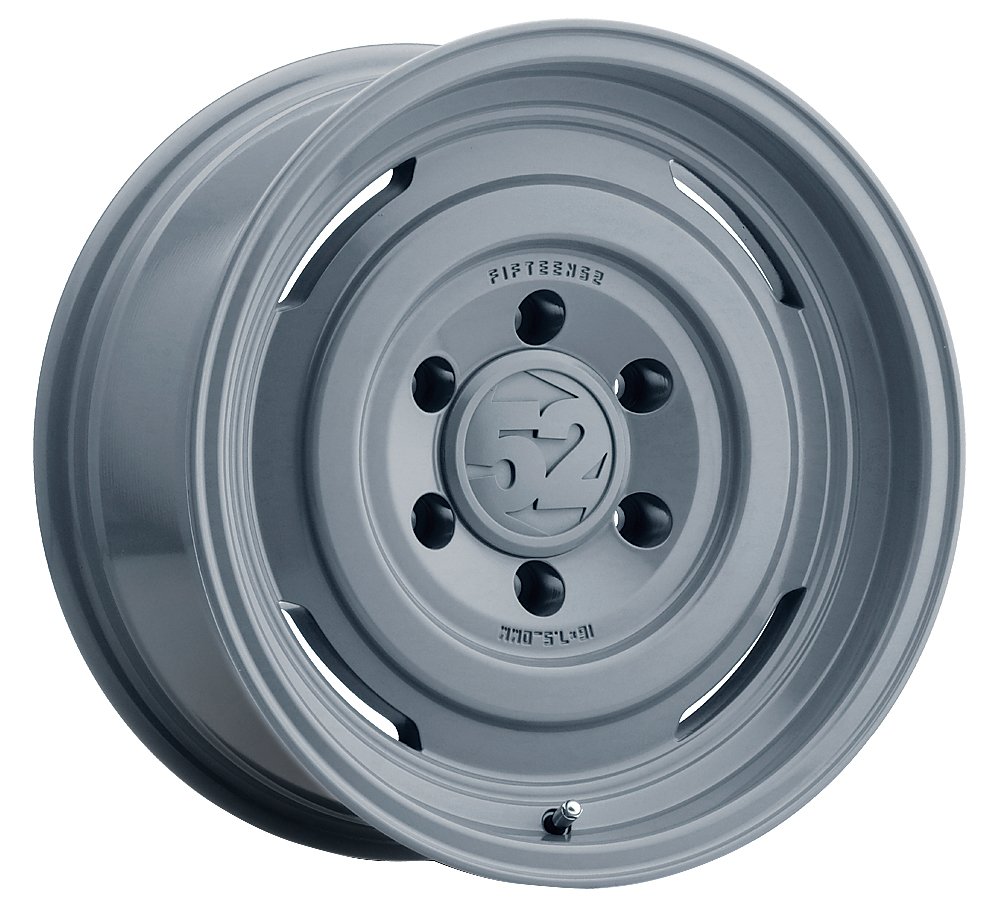 The Analog HD is a modern rendition of classic style. Fifteen52 brings back a classic street wheel with some minor adjustments and added functionality. It uses an all-aluminum construction to reduce unsprung weight, adds some dimension to the centersection that would channel airflow through the slotted pockets for your brake system, and includes a reinforced flange design. Available in Slate Gray (as shown), as well as Asphalt Black finishes.
KMC Impact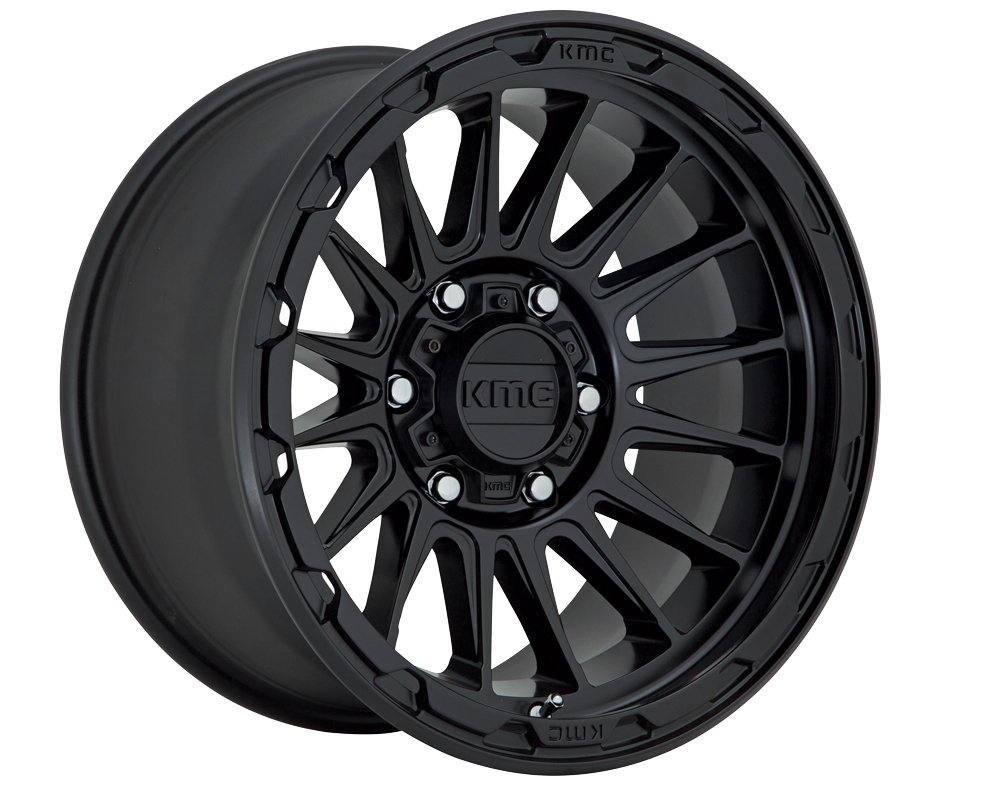 New in the KMC Wheel lineup is the Impact wheel. This 16-spoke design is available in two unique finishes. With sizes in 16×8, 17×8.5, and 18×9, they are available in various offset options. Available in Satin Black and Satin Black Machined.
Fuel Off-Road Shok
The Shok by Fuel Off-Road is a one-piece design that is sure to turn heads. With sizes in 17, 18, and 20 inches, you should be able to find one that matches your needs. It comes in 5- and 6-lug. Available in bronze (shown), Anthracite, and matte black.
Enjoy this story? Enjoy the whole issue … for free! Click here to download your FREE copy of Tread March/April 2020.
Editor's Note: A version of this article first appeared in the March/April 2020 print issue of Tread Magazine.