Gear Guide: Latest Overland Accessories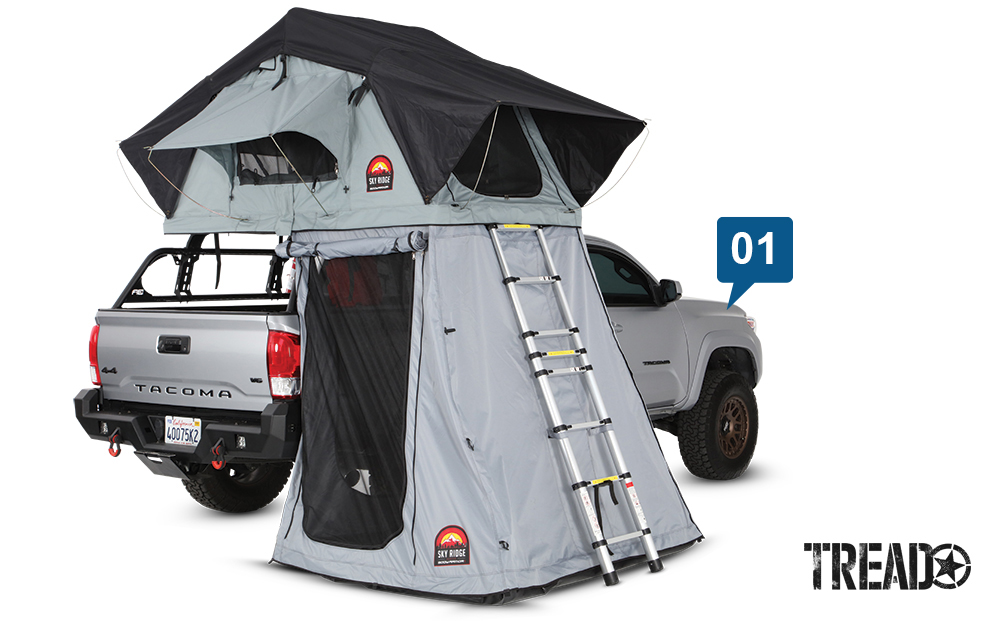 A Roundup of the Latest Automotive Accessories
We're looking at the latest overland accessories. What are the latest and greatest overland automotive accessories you just can't live without?
o1. Yakima/RoadShower 4G
Power wash your stuff—and yourself—clean! Whether the problem is sandy feet, dirty paws or mud-spattered bikes, the RoadShower provides you with pressurized water, even in the middle of nowhere. As a great addition to the latest overland accessories, attach it to your vehicle or trailer and let the sun heat up the water in the tank. Enjoy a hot, sun-powered shower or blast mac-'n'-cheese from campsite dishes. The 4-gallon capacity is shown here, but it's also available in 7- and 10-gallon capacities.
MSRP: $349
yakima.com 
o2. KC HiLites/FLEX ERA 4 80w Combo Beam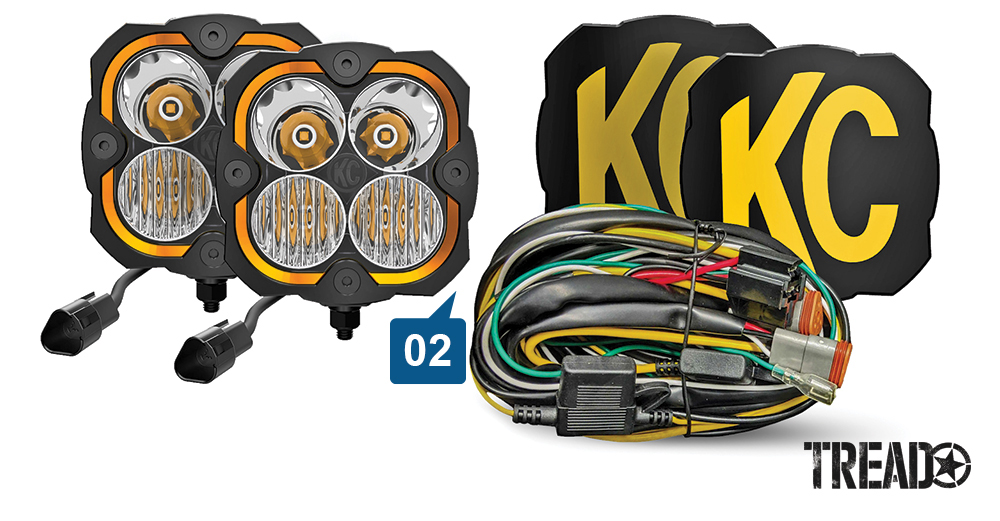 High intensity meets robust construction: The KC FLEX ERA 4 is the newest addition to KC's all-new family of next-gen lighting. This features an awesome, 7,912 True-Lumens. The FLEX ERA 4 is built to keep pushing through the night. This kit comes with two 80W KC FLEX ERA 4 LED lights, two light covers, a wiring harness, and a three-position switch. It's a great addition to our latest overland accessories.
MSRP $600
kchilites.com
o3. BOLT/Locking Recovery Hook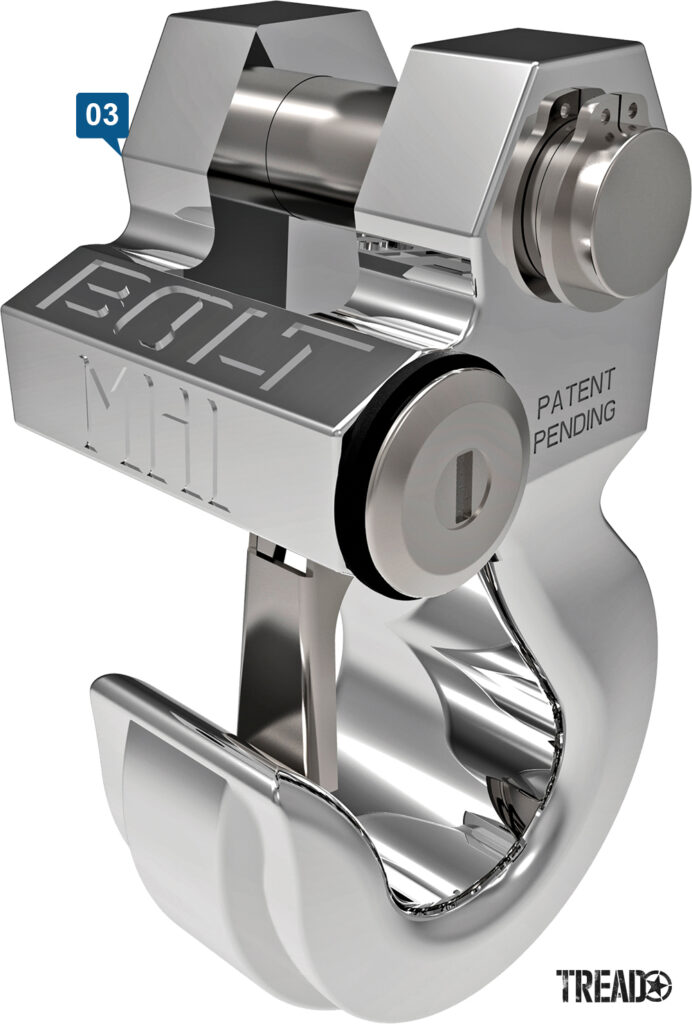 BOLT's Locking Recovery Hook has a 10,000-pound capacity. It is designed to be 99 percent faster than other ¾-inch, shackle-type hooks due to the product's unique latching mechanism. The lock cylinder is located on the hook, itself. This prevents the pin used to attach the hook to the vehicle from moving freely when locked, thus protecting it from theft.
MSRP: $260
boltlock.com
o4. AutomotiveTouchup/ Touchup Paint Pens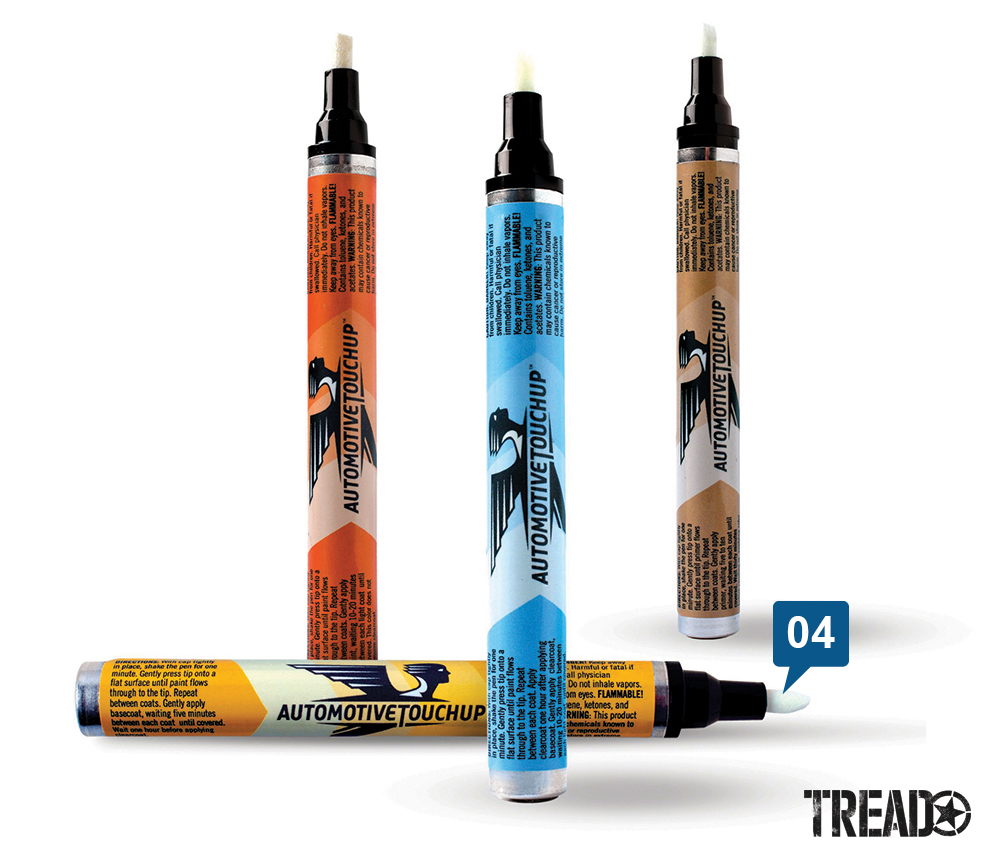 AutomotiveTouchup offers precision-matched Touchup Paint Pens for convenient and cost-effective, DIY automotive touchup work. These high-quality automotive paint pens are custom formulated from the most comprehensive library of OEM colors in the industry. This creates an exact color match. Pens include Primer, Basecoat, and High Gloss Clearcoat varieties.
MSRP: $14
automotivetouchup.com 
o5. Body Armor 4×4/Sky Ridge Pike Annex Room

Turn your Pike Roof Top Tent into a two-story backcountry "condo" with the Pike Annex Room. The Annex easily attaches to the Pike tent's extended floor. It provides extra space for cooking, storing camping gear, or changing clothes. It encloses the rooftop tent's ladder, providing a buffer between your sleeping quarters and the outdoors.
MSRP: $210
bodyarmor4x4.com
o6. WARN/Ascent HD Front Bumper For 2020 GMC 2500/3500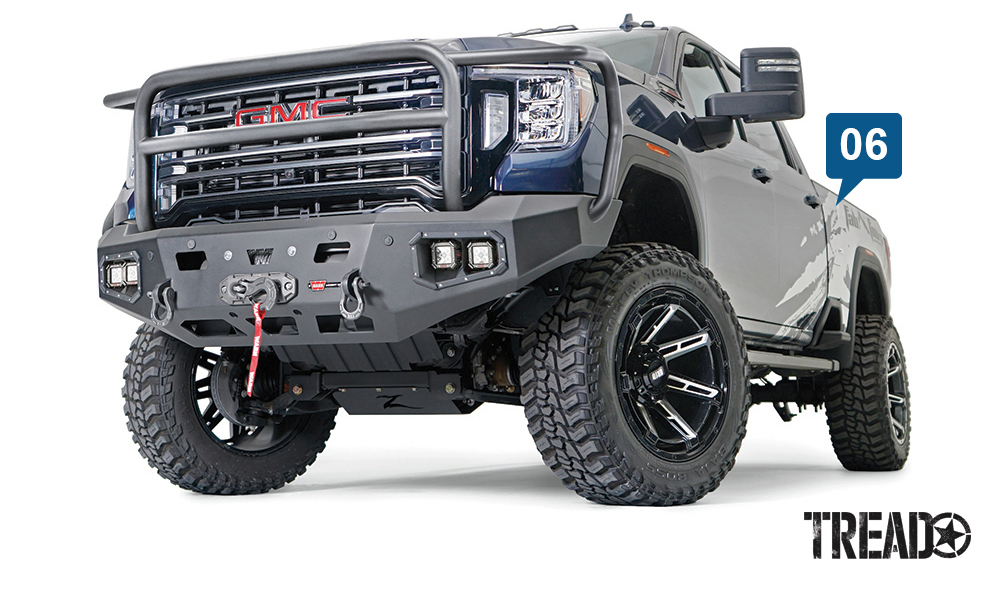 The Ascent HD series front bumpers are made with more metal than the standard Ascent bumpers. This offers a more robust product for heavier trucks. Built with ¼- and 3/16-inch steel, these stout bumpers can accommodate WARN's midframe and Heavyweight Series winches. Its extra-stout construction also offers additional front-end protection from trail hazards. They're made in the USA.
MSRP: starts at $2,550
warn.com
o7. ARB/Fridge Freezer Power Pack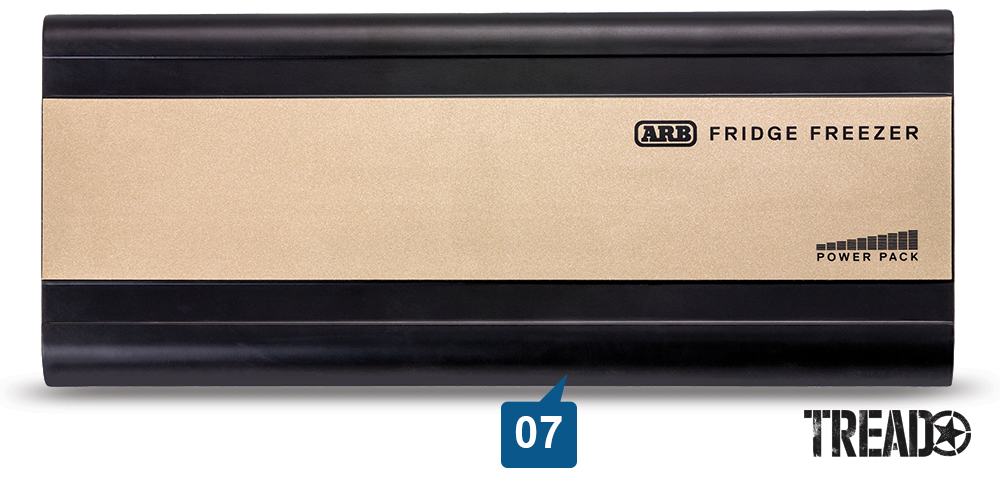 The new, portable ARB Fridge Freezer Power Pack is specifically designed to keep ARB ZERO Fridge Freezers powered when the vehicle or campsite is out of reach. It also works even if you're on the job at a worksite. It's an awesome addition to your latest overland accessories. This power pack is capable of keeping the fridge cold for up to 18 hours. It is also great for BBQs at the park, a day at the beach, a trip out on the boat, and even a backup for your ARB ZERO fridge if the power goes out at home.
MSRP: $316
arbusa.com
o8. Eibach/Pro-Lift-Kit Springs for 2014–2017 Subaru Crosstrek
Get the latest overland accessories by giving your Crosstrek a 1-inch lift with Eibach's Pro-Lift-Kit springs. They provide a suspension lift without the use of coilover systems or spacer lifts. Eibach spring lifts allow a full range of suspension travel without additional stress on bushings and ball joints—as seen with spacer lift systems.
MSRP: $306
eibach.com
(Editor's Note: A version of this story appeared in Tread May/June 2021.)