VOTW: Made in Detroit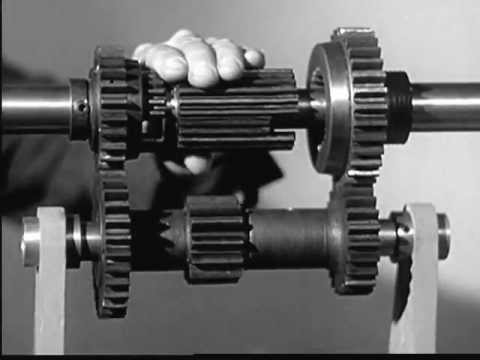 Pre-World War II Americana must have really been the time to be alive because these vintage GM short films that describe how their machines work, and the science behind them, are just about the best thing that were ever made.
This one, produced by General Motor's Chevrolet subsidiary in 1936, is about how transmissions work. Go grab a drink, and sit down for nearly ten minutes of vintage bliss.