Supplies for Life: Outdoor Gear Guide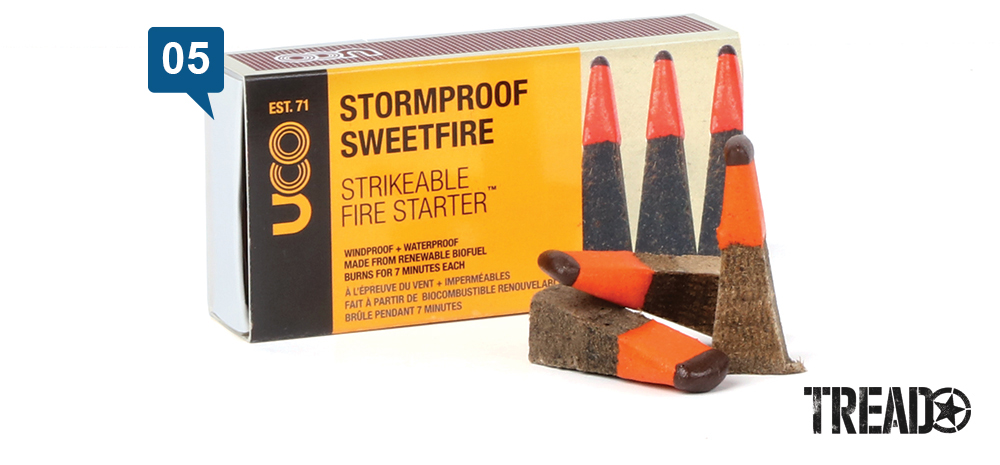 Great Gear for Life Off the Beaten Path
We look at solid supplies for life off the beaten path. From camp lanterns to hiking boots, these products are great outdoor gear.
Midland ER10VP E+Ready/Compact Emergency Radio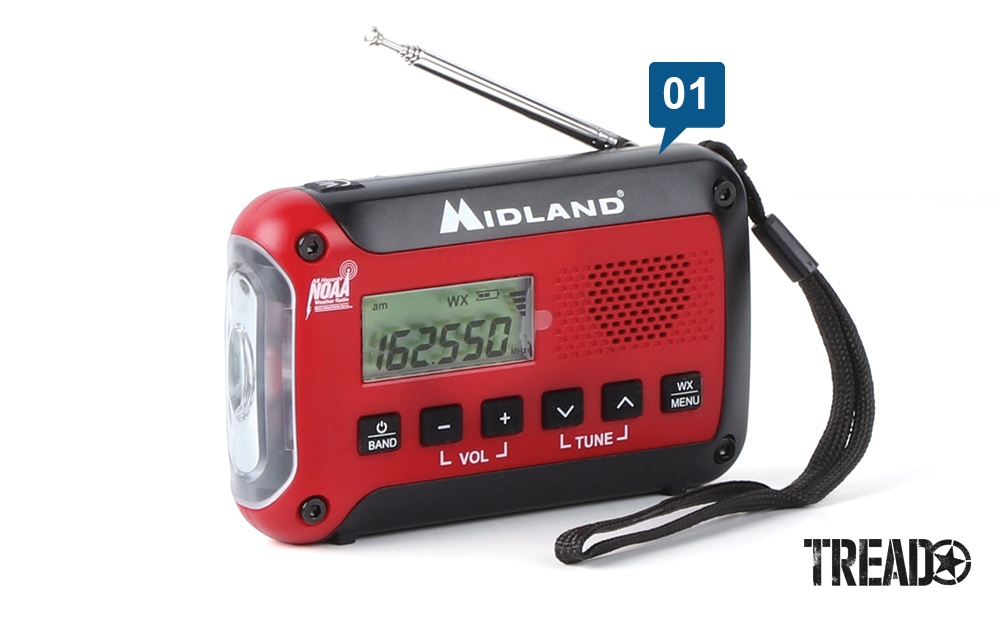 Don't be caught off guard; be prepared at all times with the slim and compact ER10VP emergency radio. An essential piece of equipment when you're hiking, overlanding, or camping, it's a great item for your supplies for life. The ER10VP will immediately alert you about incoming inclement weather. This versatile radio doubles as a flashlight with "high," "low" and "SOS strobe" options in case of an emergency.
MSRP: $20
midlandusa.com
Supplies for Life: UST/Pack a Long camp Table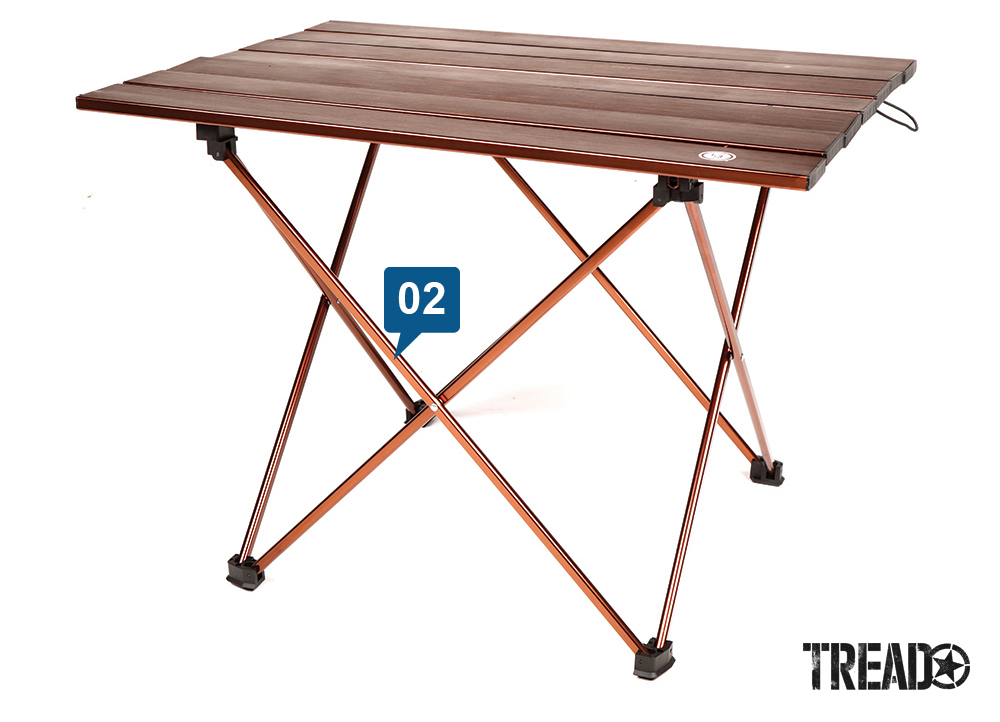 The Pack a Long Camp Table is a lightweight, space-saving table that gives you a sturdy surface for mealtimes and other camp activities. Made of a strong aluminum alloy, it's waterproof, weather-resistant, and supports up to 30 pounds. This useful table features a quick, simple setup, and it's lightweight and easy to store.
MSRP: $62
ustgear.com
YETI/Rambler 10 Oz. Lowball
YETI drinkware is well-known for keeping hot drinks hot and cold drinks cold. It's Rambler 10 Oz. Lowball is no different. It features 18/8 stainless, double-wall vacuum insulation and comes with a clear lid so you can tell when it's time for a refill. We like keeping coffee in ours; or, when we feel like having a snack, we like to fill it with munchies instead.
MSRP: $19.99
yeti.com
Fenix/CL26R High-Performance Lantern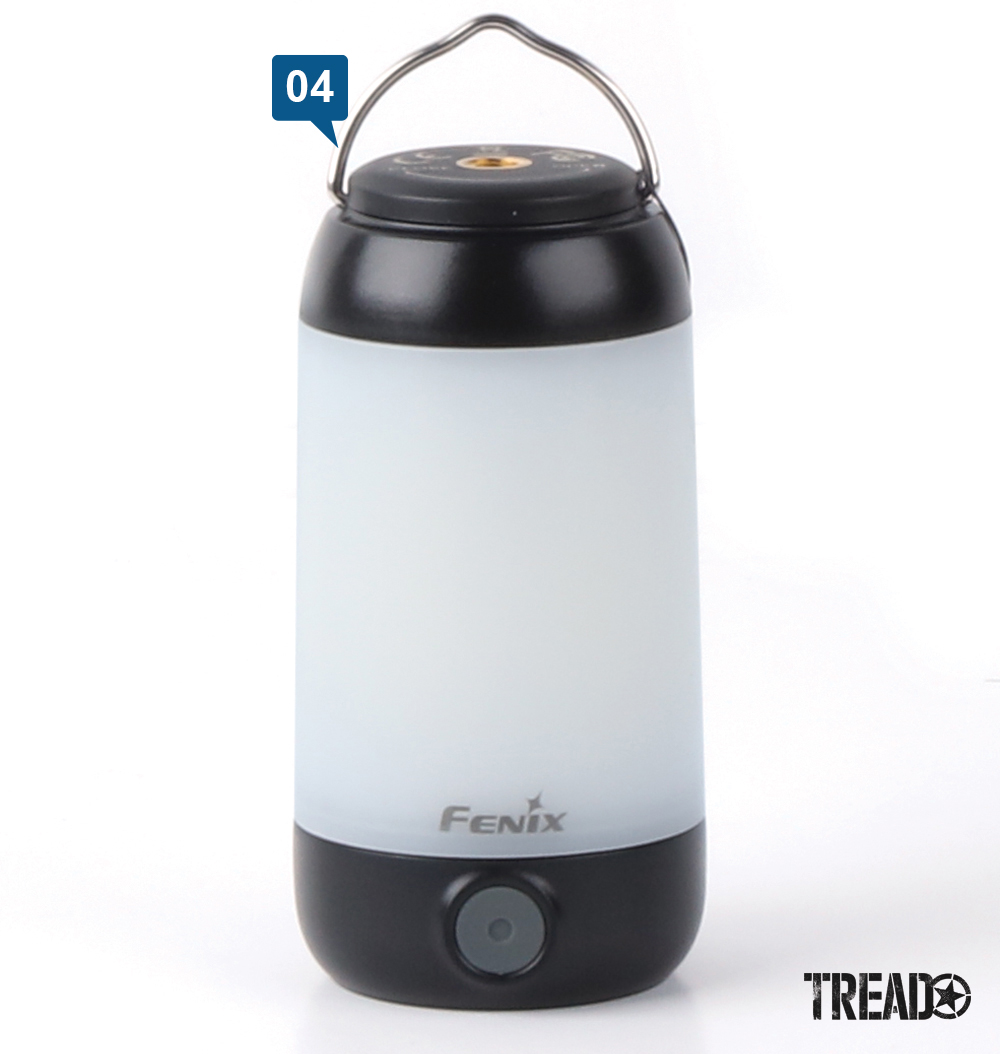 The Fenix CL26R Lantern is a multidirectional, lightweight camping lantern that's perfect for lighting up your adventures. Powered by a rechargeable 18650 battery, this compact lantern delivers a max output of 400 lumens—plenty of light to help illuminate your entire campsite.
MSRP: $60
fenixlighting.com
Supplies for Life: UCO/Stormproof Sweetfire Strikeable Fire Starter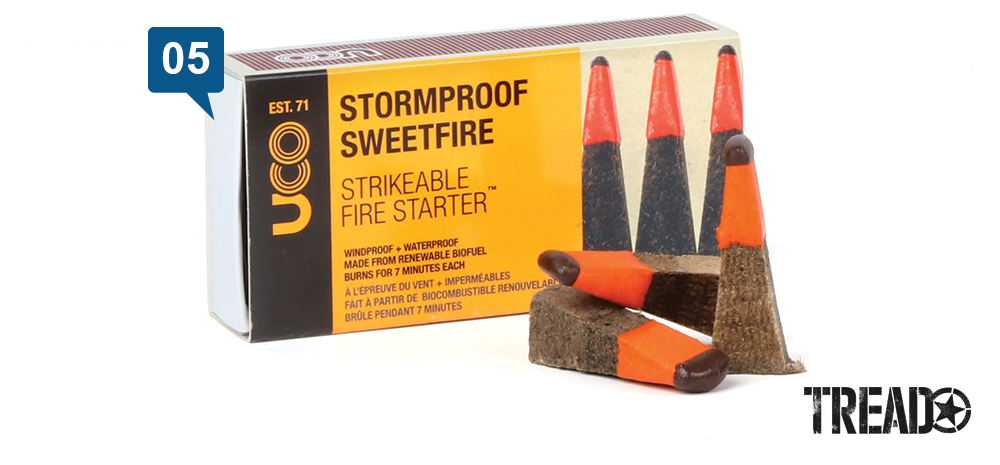 If you pack these stormproof matches, you'll never get left in the cold and wet. These remarkable matches will even relight after being submerged in water. The advantage of the Sweetfire over a standard waterproof or stormproof match is that it includes tinder in its "point." Light the point just as you would a match, and it'll burn for seven minutes.
MSRP: $11 (20 pack)
ucogear.com
Step 22/Stingray Flat Box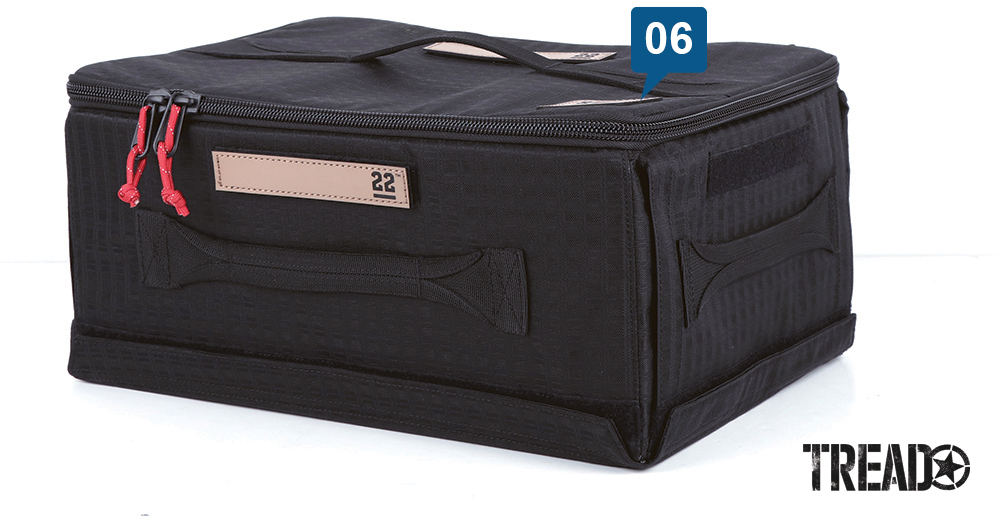 Stop fishing around endlessly in your rig trying to find the gear you need. Let's get organized! Step 22's innovative Stingray Flat Box folds down to a quarter of its built size. It deploys to become a rigid container when you do need it. With 21.1 liters of carrying capacity, it'll fit the gear that's strung around your rig. Get organizing!
MSRP: $85
step22gear.com
Men's Kodiak/McKernan Chukka Boot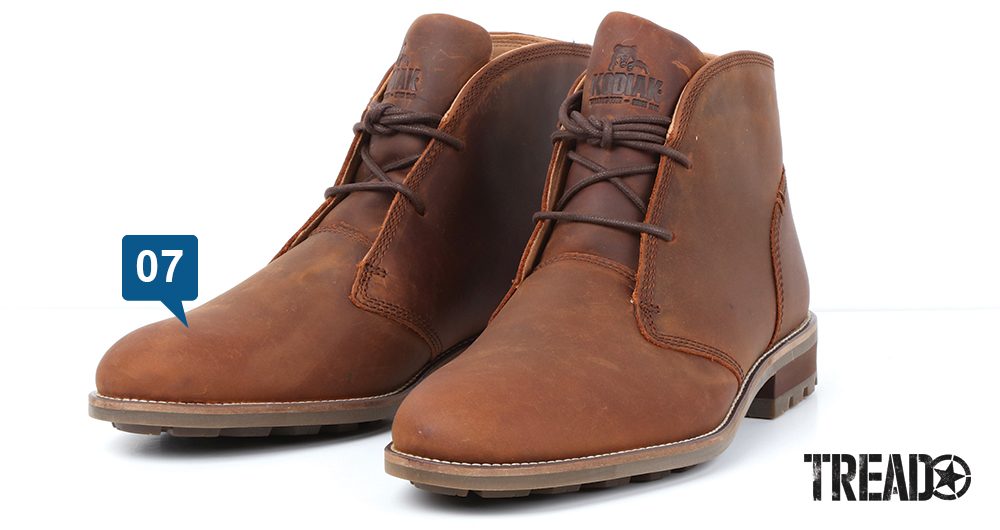 These McKernan boots are iconic and desert-style infused. They come from next-generation performance innovations. This keeps them lightweight and comfortable. Their premium leather uppers feature padded tongues for maximum comfort, and the molded insoles cushion the ride along the way.
MSRP: $165
kodiakboots.com
Supplies for Life: Icemule/Jaunt 15L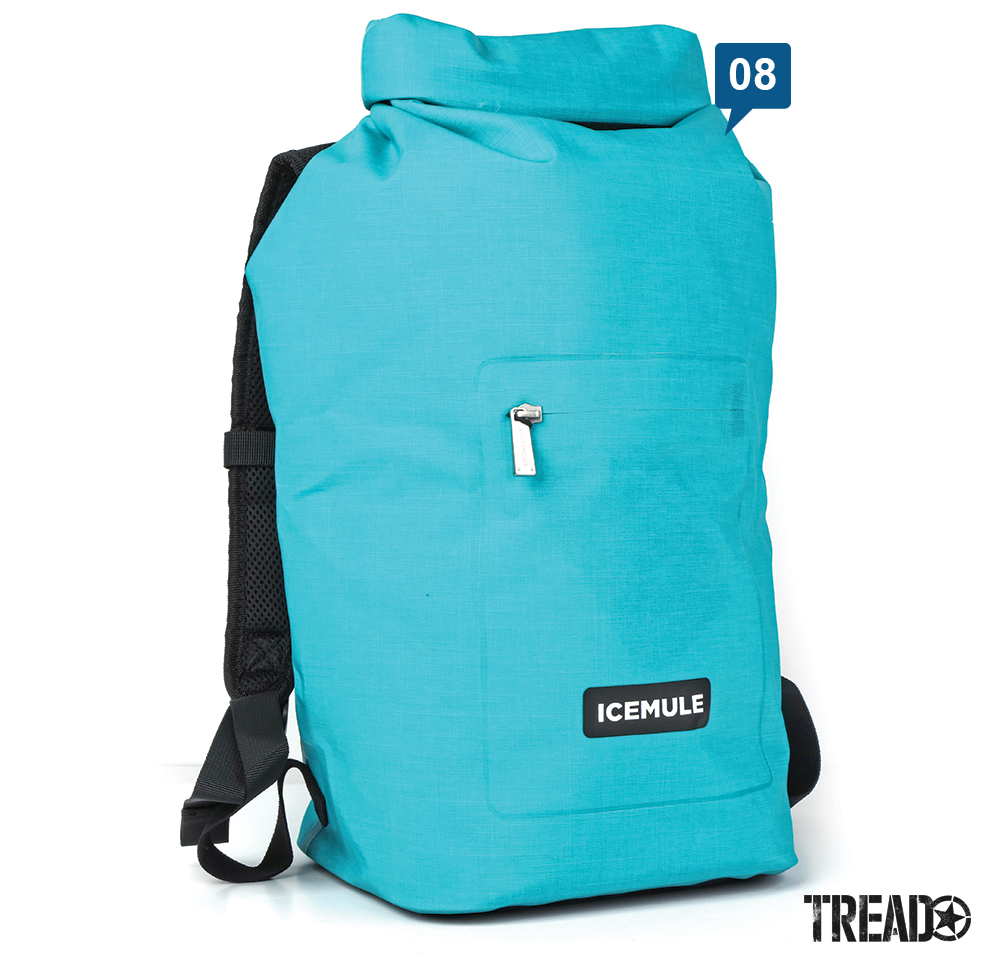 The Icemule Jaunt is a serious cooler to carry just a few things. With extra dry storage, along with 15L capacity, it carries precisely what you need it to—extra bulk not included. It's built to be portable, ensuring you can take your cooler anywhere, anytime. This cooler keeps goodies cold for more than 24 hours.
MSRP: $100
icemulecoolers.com