ROCK 'N' ROLL: Best Aftermarket Wheels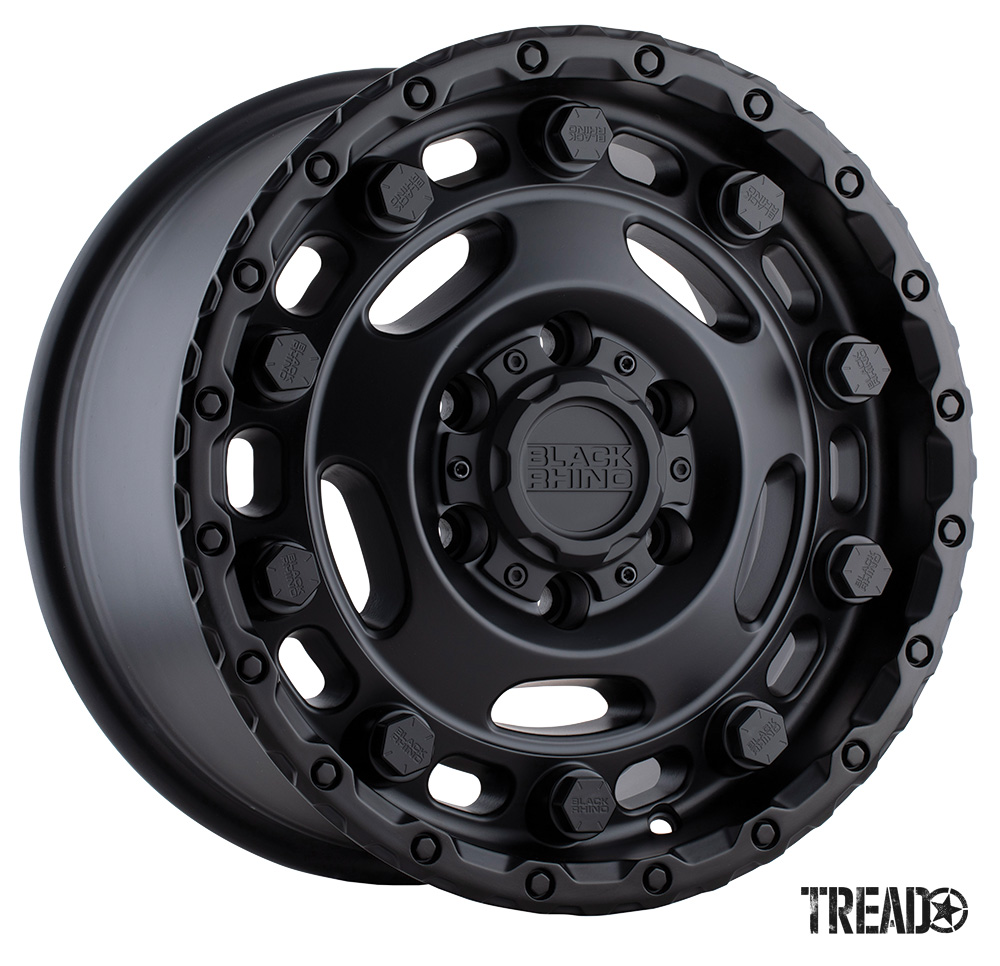 Put your best foot forward with the best aftermarket wheels.
Summer is upon us, and it's time to make your ride stand out and shine.
If you ask us, the best way to do this is by fitting your rig with a new set of wheels. Upgraded, aftermarket wheels are often lighter, stronger and almost always better-looking than the stock rollers you're currently riding on. In addition, strength and weight reduction can increase fuel mileage and performance … and the good looks will turn heads as you drive by.
We've collected a few of the latest best aftermarket wheels here. Which set caught your eye?
  Titan 7/T-AK1 Forged Off-Road Wheel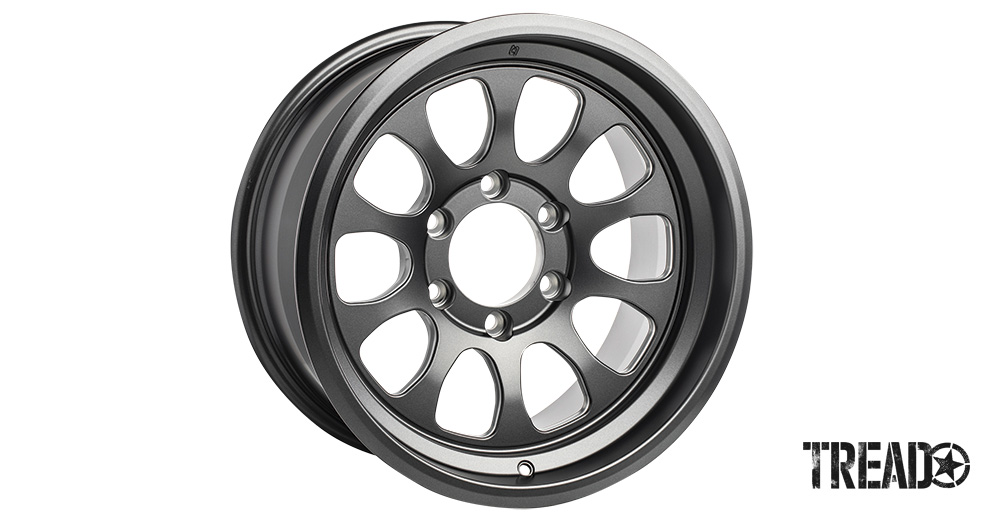 This premium sport, off-road wheel is one of the lightest of its kind in the world. "AK1" stands for "all-terrain attack" and is a fully forged wheel with anti-slip knurling for added traction, along with triangulated inner spoke machining to reduce weight while keeping a sturdy structure. Its reduced, unsprung weight improves driving, handling and gas mileage and is paired with a limited lifetime structural warranty.
  Fuel Off-Road/The Block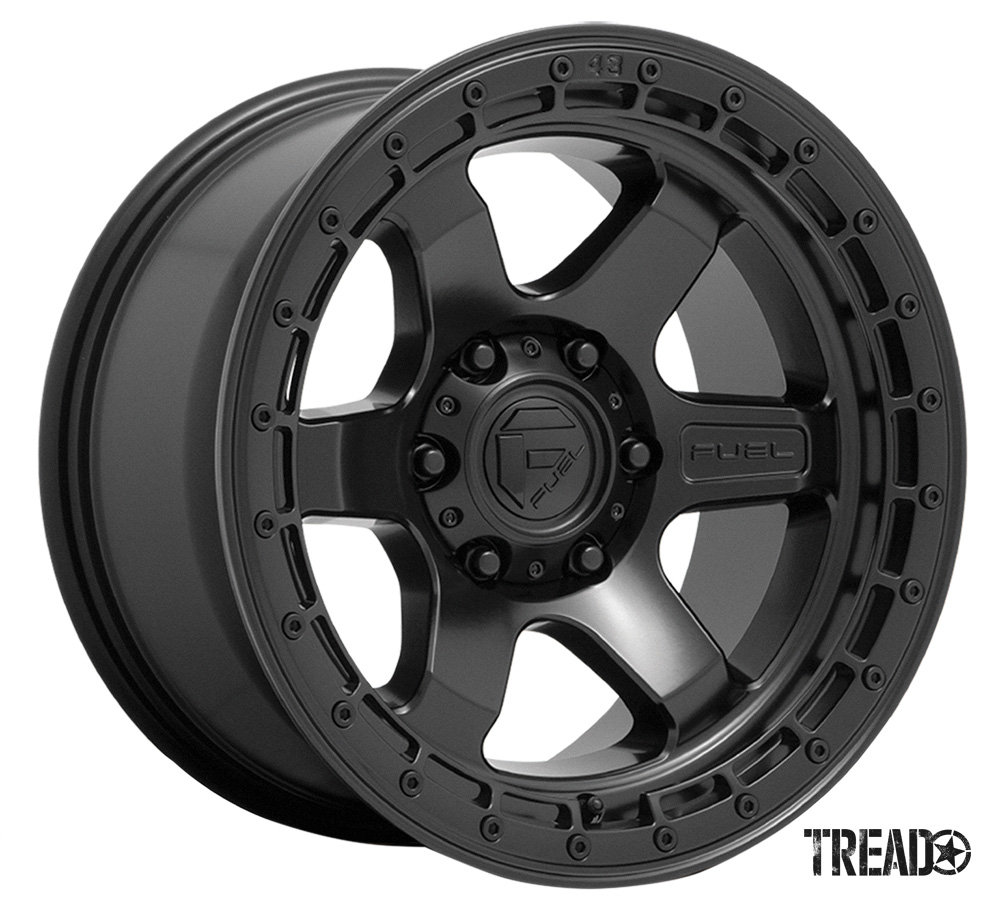 The Block is Ken Block's new wheel for Fuel Off-Road. It features a concave, six-spoke design, as well as the Fuel Off-Road logo embossed on the spoke of the wheel. The Block is available in matte black, matte anthracite and matte bronze. It comes in 17×9 and 18×9 sizes and is available in five- and six-lug fitments.
  Best Aftermarket Wheels: Mamba Wheels/M26 The Intel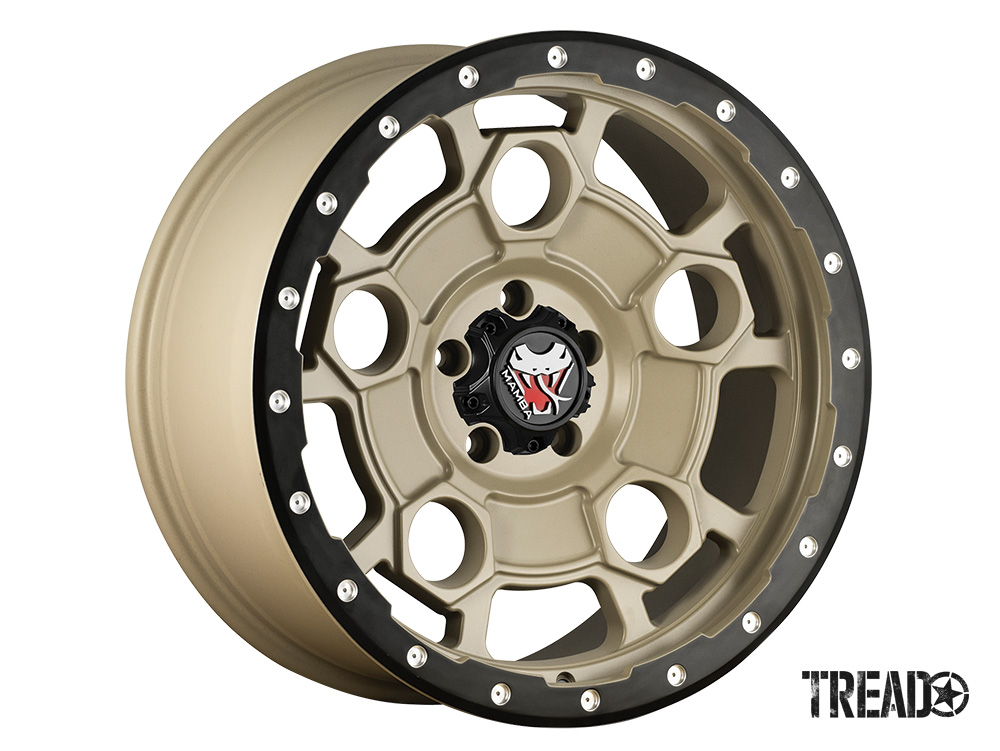 The M26 is offered in Mojave Sand with a matte-black lip edge and machined drill holes. Styled in a unique, double-five-spoke oval window design, the M26 is available in five- and six-lug options and comes in 17×9, 18×9 and 20×9 sizes.
  Black Rhino Wheels/Glacier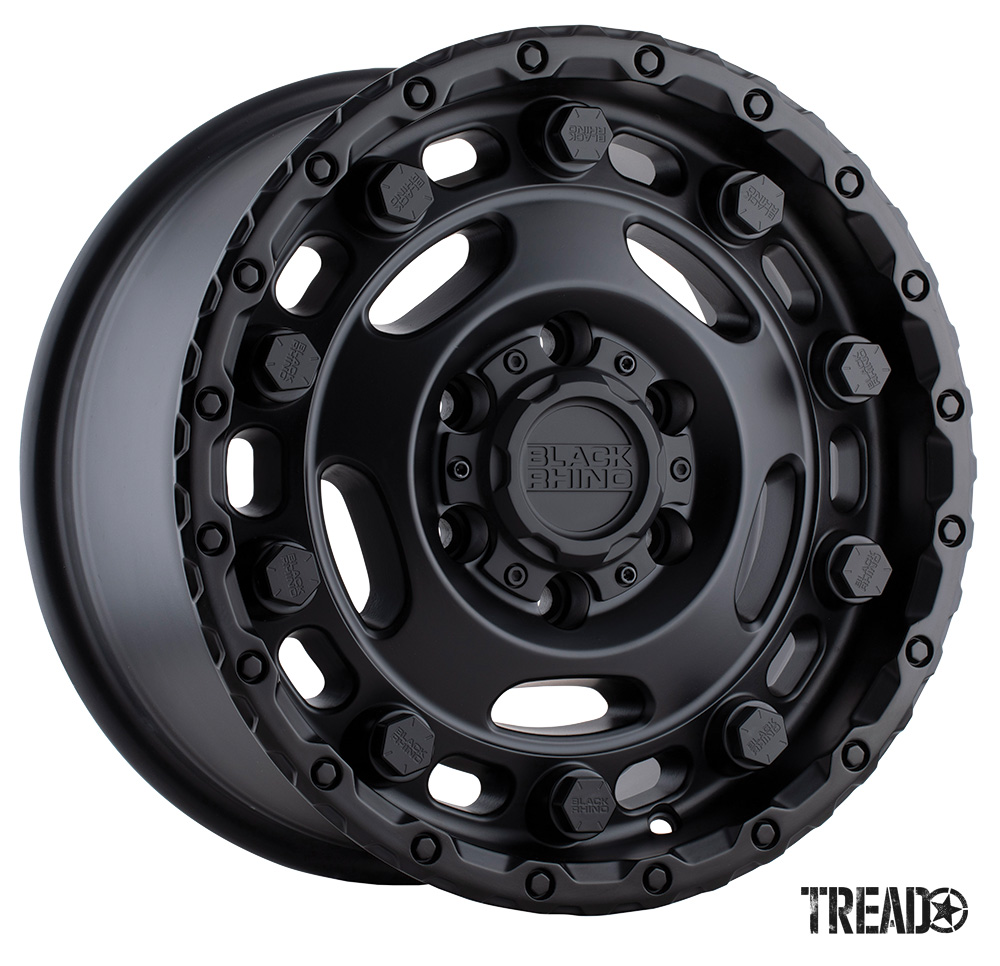 The Black Rhino Glacier is engineered with a load rating of 3,300 pounds per wheel. It is compatible with heavy-duty commercial vans. Specialized wheel fitments include the Mercedes-Benz Sprinter, Ford Transit, RAM ProMaster, Toyota HiAce and Volkswagen Crafter. It's available in 16×8 and 17×8 sizes in an assortment of lug patterns and offsets.
  Best Aftermarket Wheels: WARN/Diamond Cutter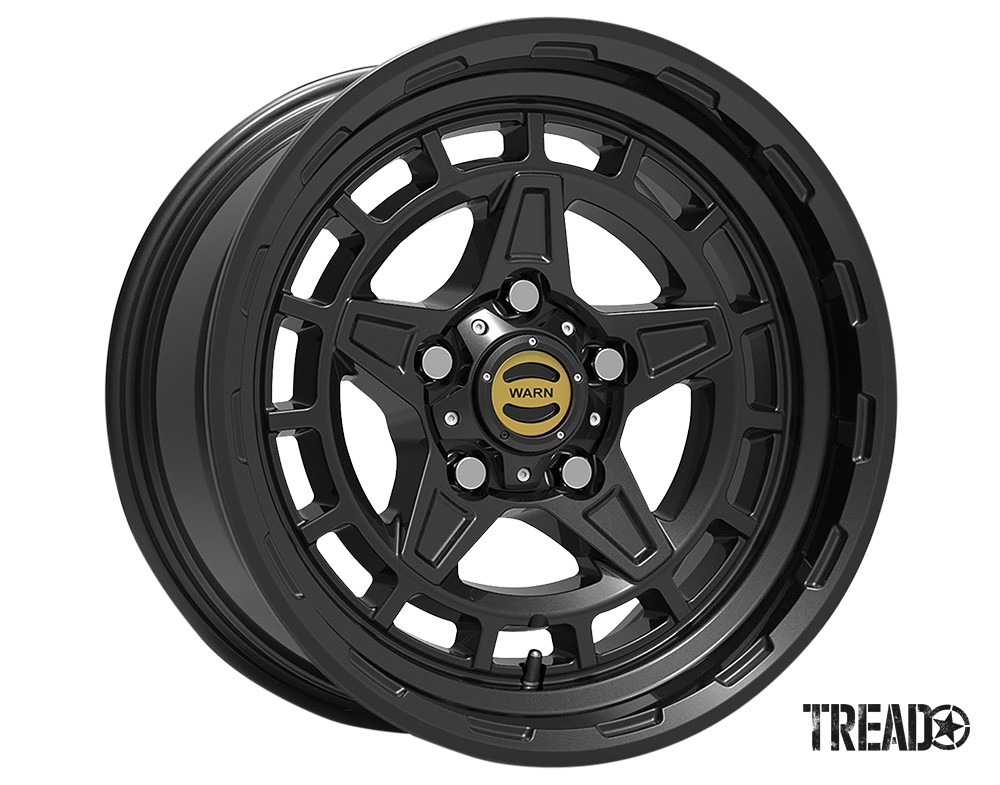 WARN Epic Wheels fit Wrangler JKs, JLs or Gladiator JTs perfectly. Available in a 17×8.5-inch size with a 5×5 (5×127) bolt pattern and 0 offset, these hub-centric, high-quality, cast-aluminum wheels come with a choice of black or gunmetal powdercoated finishes for a top-notch look and excellent corrosion resistance. The wheels are TPMS-compatible and work with factory lug nuts.
  Dirty Life Race Wheels/Enigma Pro 9311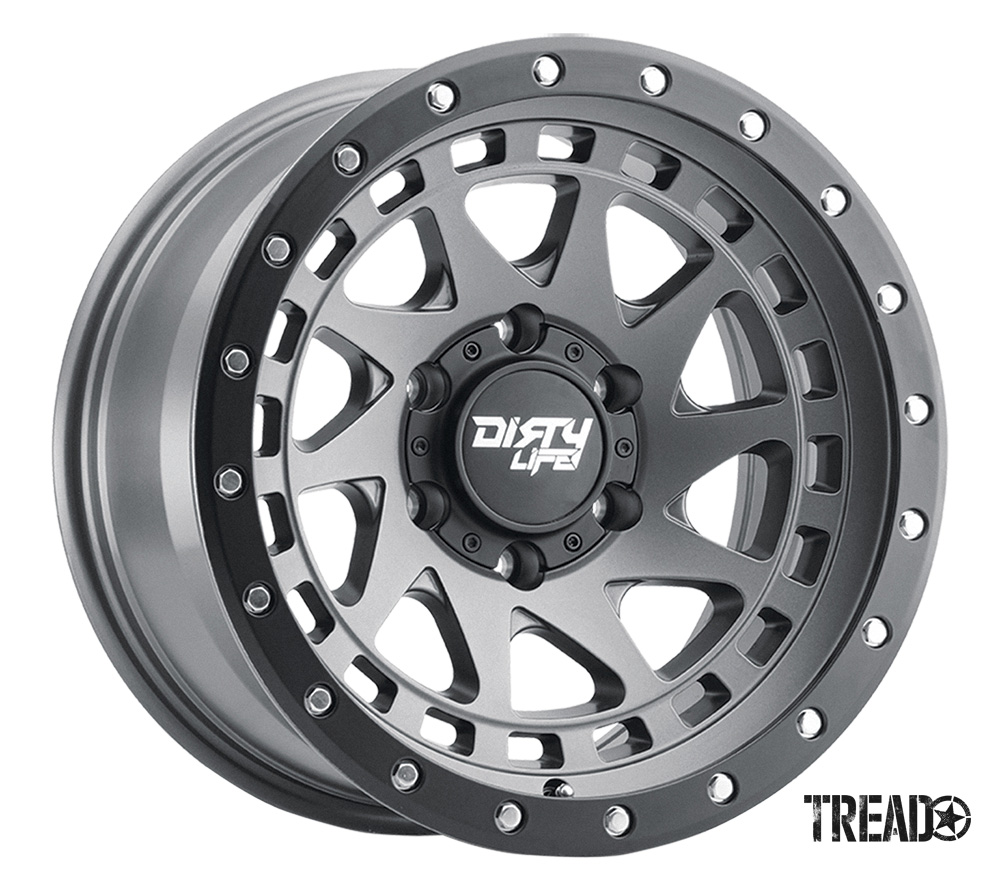 The light and tough Enigma Pro from Dirty Life Race Wheels offers a swept spoke design that features a simulated beadlock for a rugged look. The Enigma Pro is available in satin graphite, satin gold and matte-black finishes in 17×9 sizing with five-, six- and eight-lug fitments.
  Best Aftermarket Wheels: Mayhem Wheels/Cortex 8113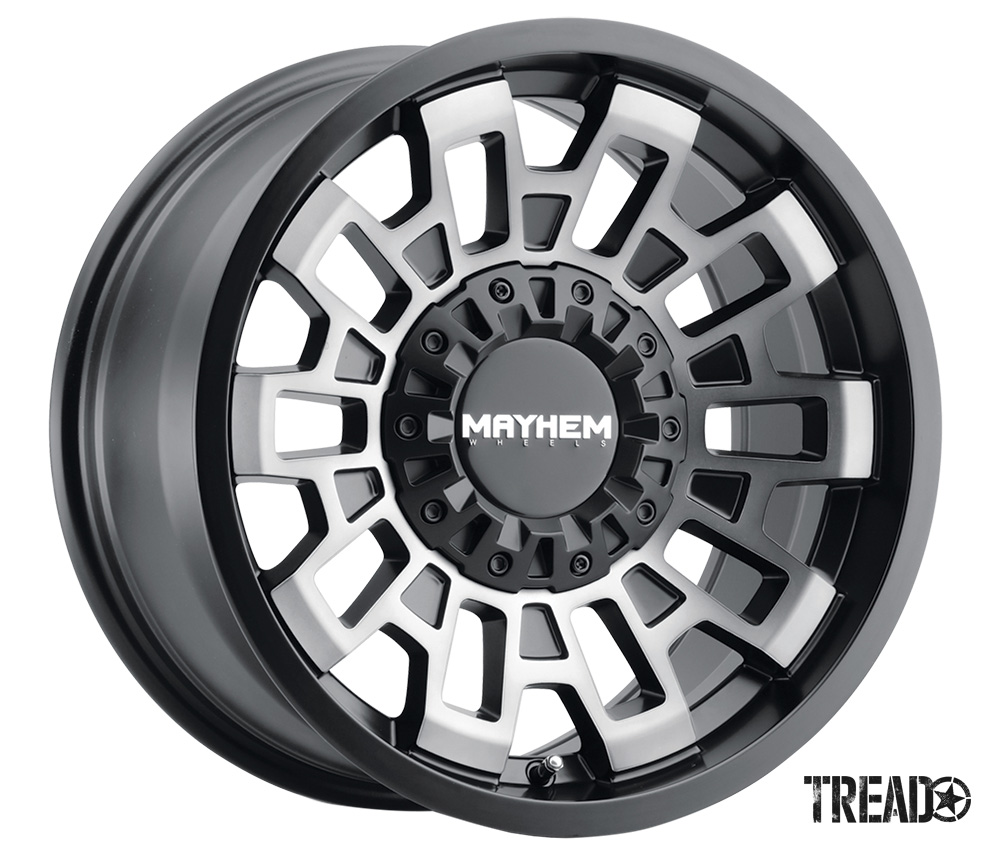 The Mayhem Cortex features performance-enhancing weight savings and robust durability. It can take the punishment of off-roading, yet it possesses a refined look for the streets. It's available in 17×9, 18×9, 20×9 and 20×10 sizes in matte black with machined dark tint or matte-black finishes.
(Editor's Note: A version of this story appeared in Tread July/August 2021.)