Return of the King: The Jeep Gladiator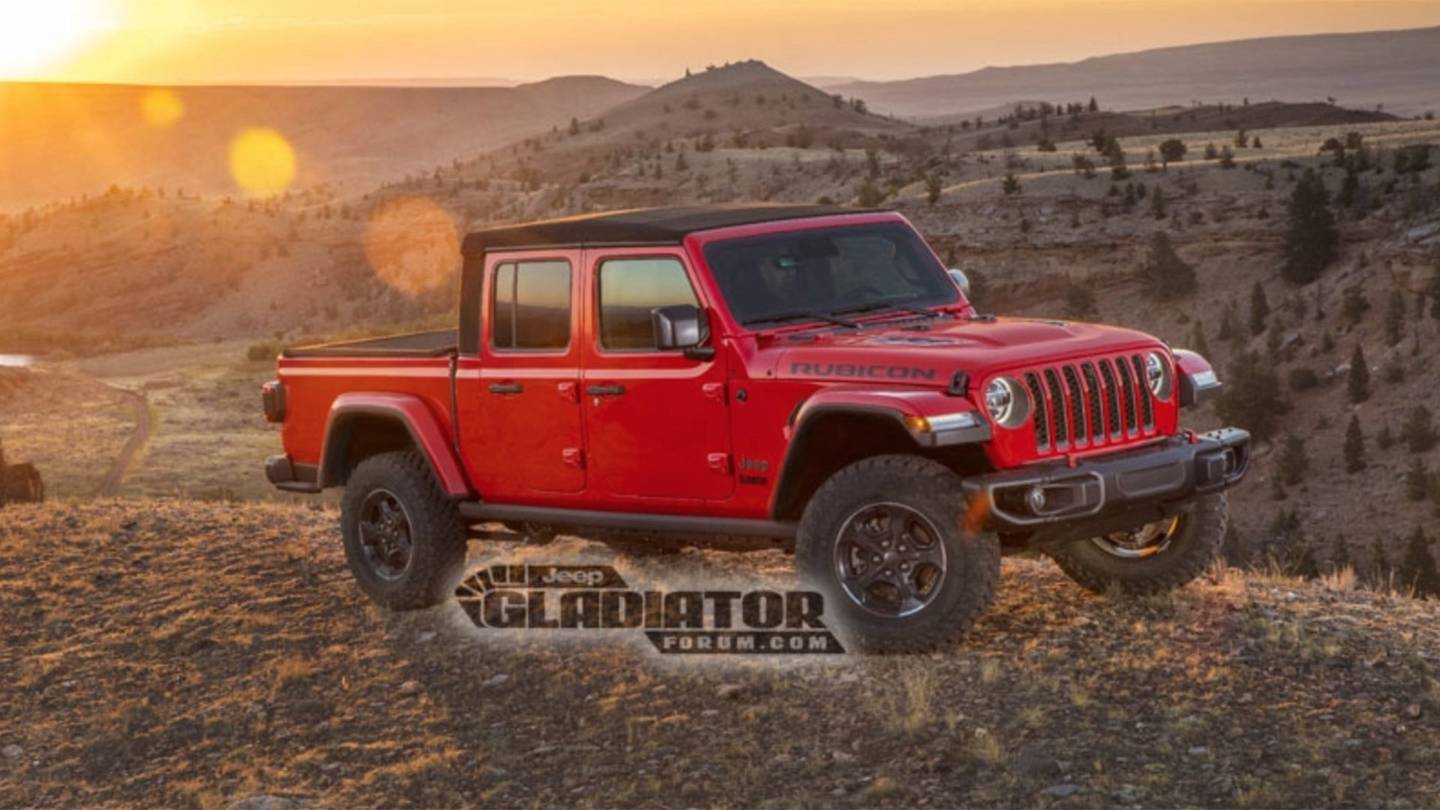 This week is the LA Auto show, which means Jeep is going to formally announce the return of the Jeep Gladiator pickup.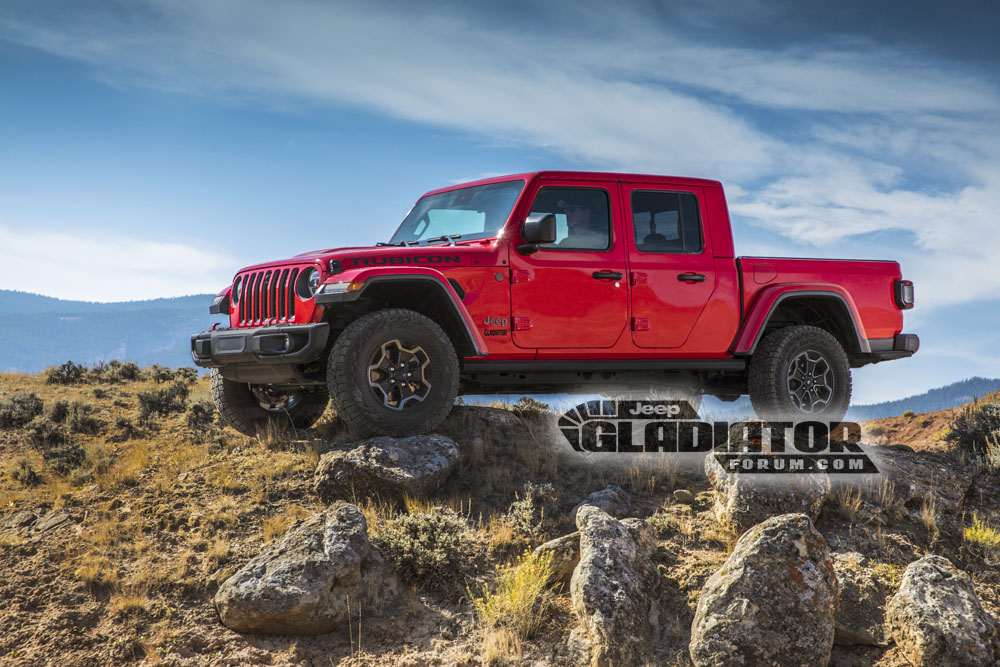 Based on the Wrangler JL chassis, there is not a lot known about the new truck other than it is a stretched JL frame with a bed slapped on the back. The rumor mills are still churning that the 3.0L VM Motari Diesel found in the EcoDiesel rams and the Jeep Grand Cherokee will find its way into the Wranglers and Gladiator.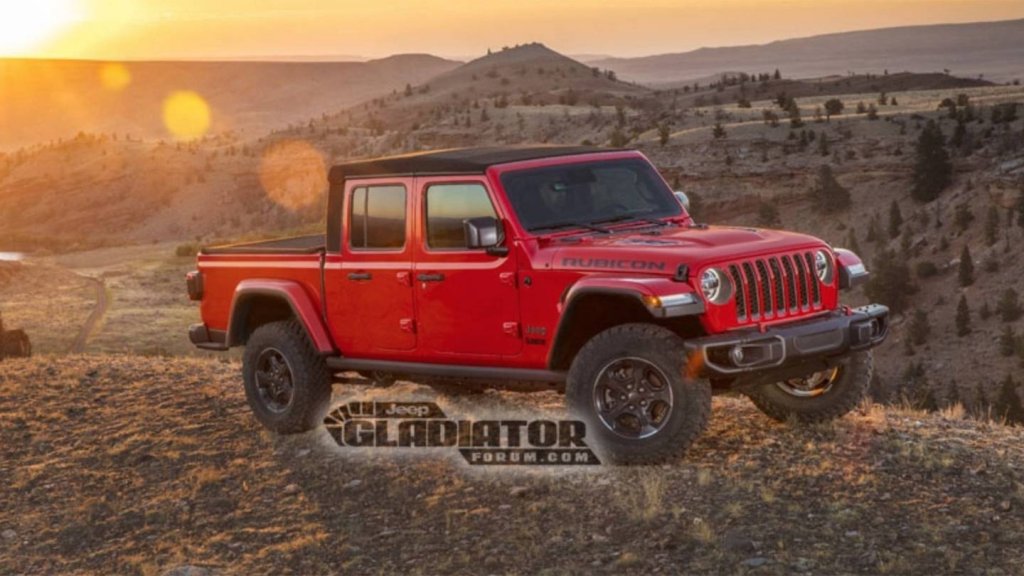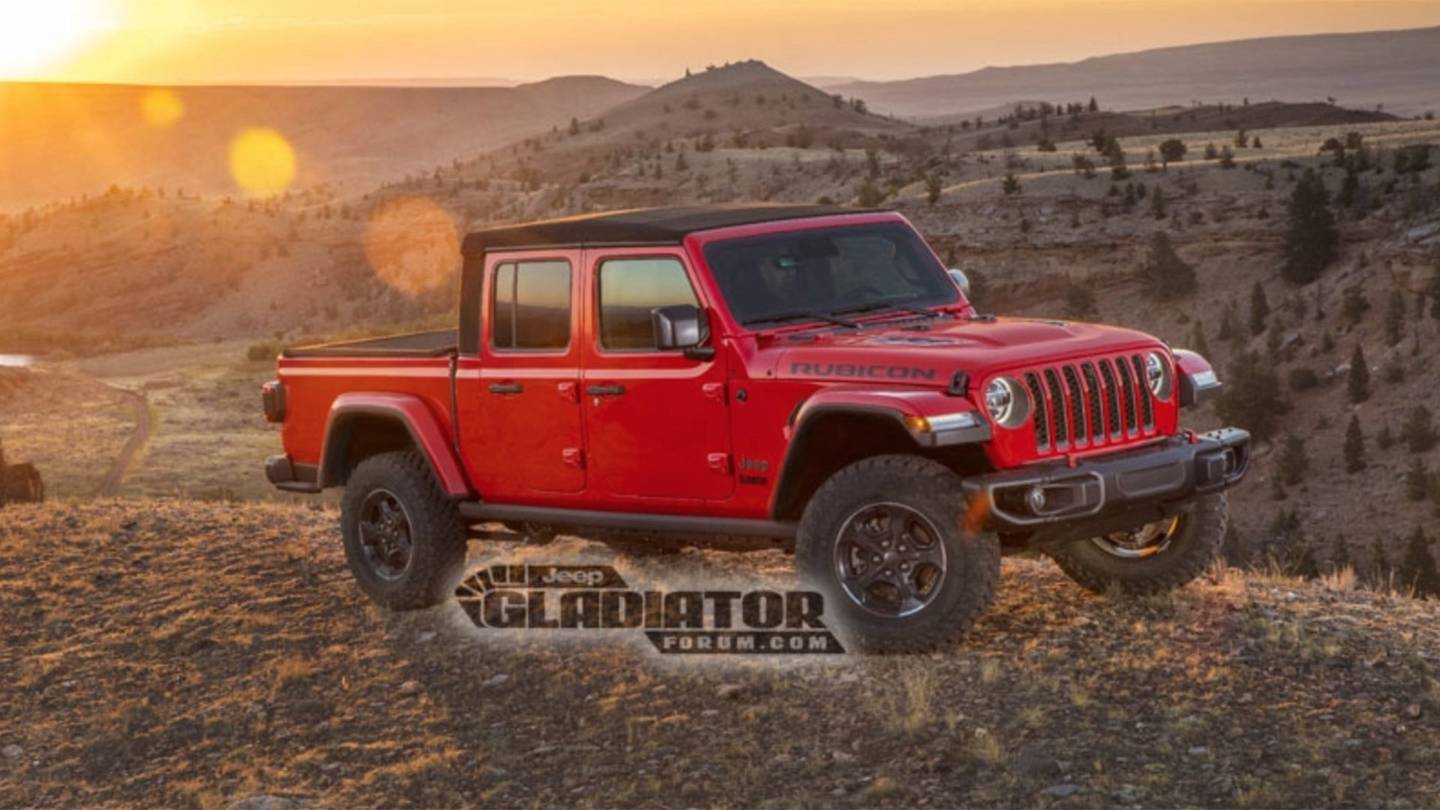 Keep your eyes peeled, official release date is 11.28