Five-Buck Wrangler JL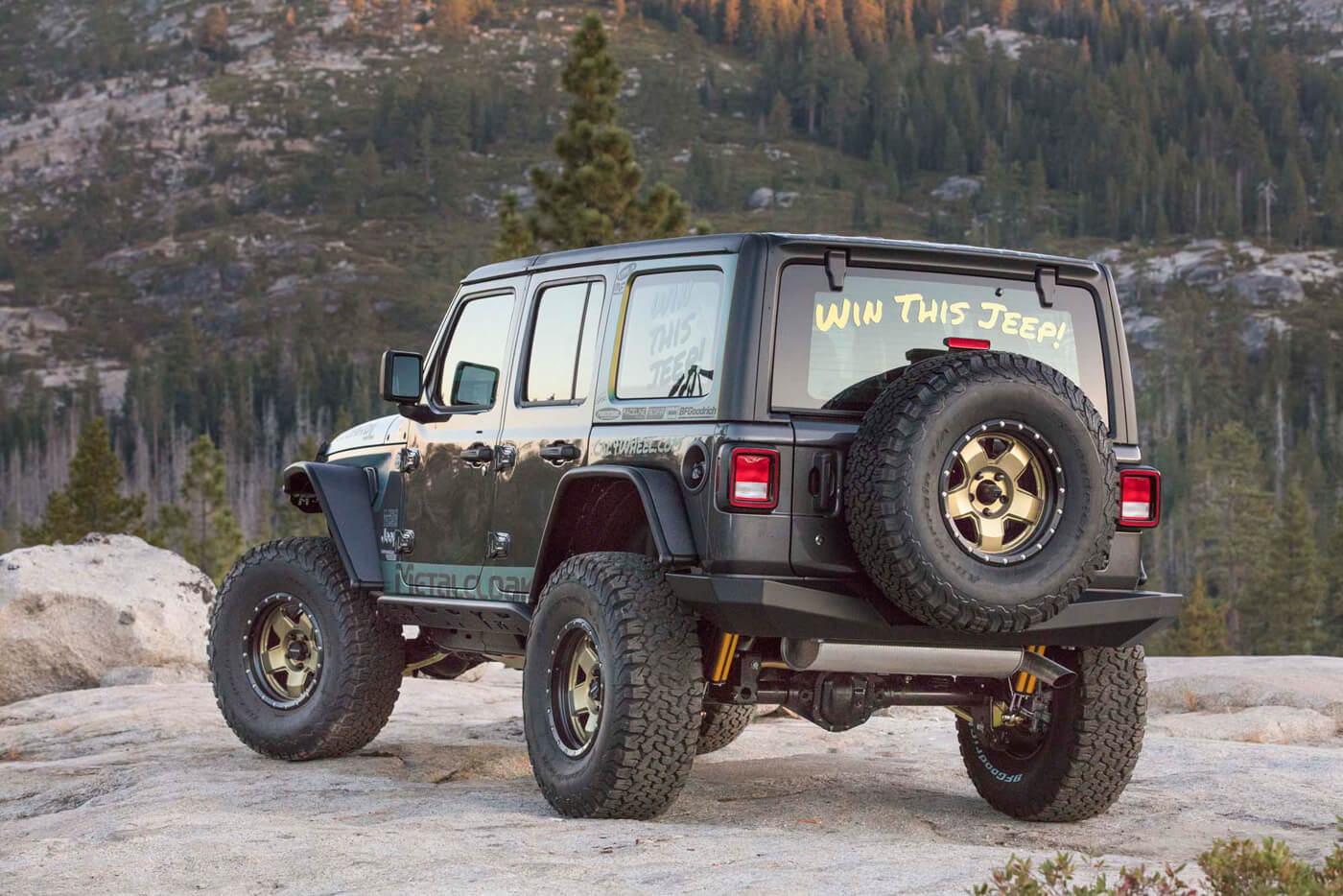 California Four Wheel Drive Association (Cal4Wheel) has been buying a Jeep annually for the last 50 years, modifying it and raffling it off for a whopping five-bucks per ticket.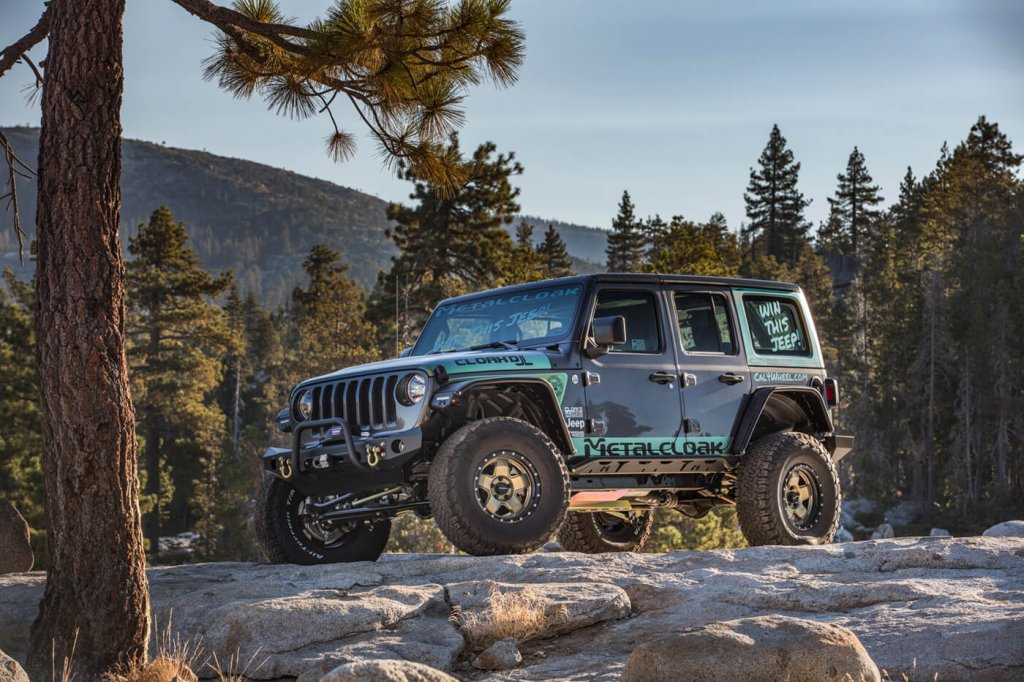 This year the tradition rolls over once again with the purchase of a 2018 Four-door JL Jeep Wrangler that has had its insides and outsides gone over with a fine tooth comb.
This year's mods list was completed by Cloakworks 4×4 in Rancho Cordova CA and includes
Metalcloak rock rails, tire carrier and bumpers
Warn Zeon 10s Winch
Factor 55 flatlink
Metalcloak HD skid plates
Metalcloak Overland high-clearance fenders
Metalcloak 3.5" Game Changer suspension with 6-Pak shocks
37" BFGoodrich KO2 AT's
Raceline Combat wheels
And to top it all off, ProWraps did a metal-flake body wrap of the entire vehicle.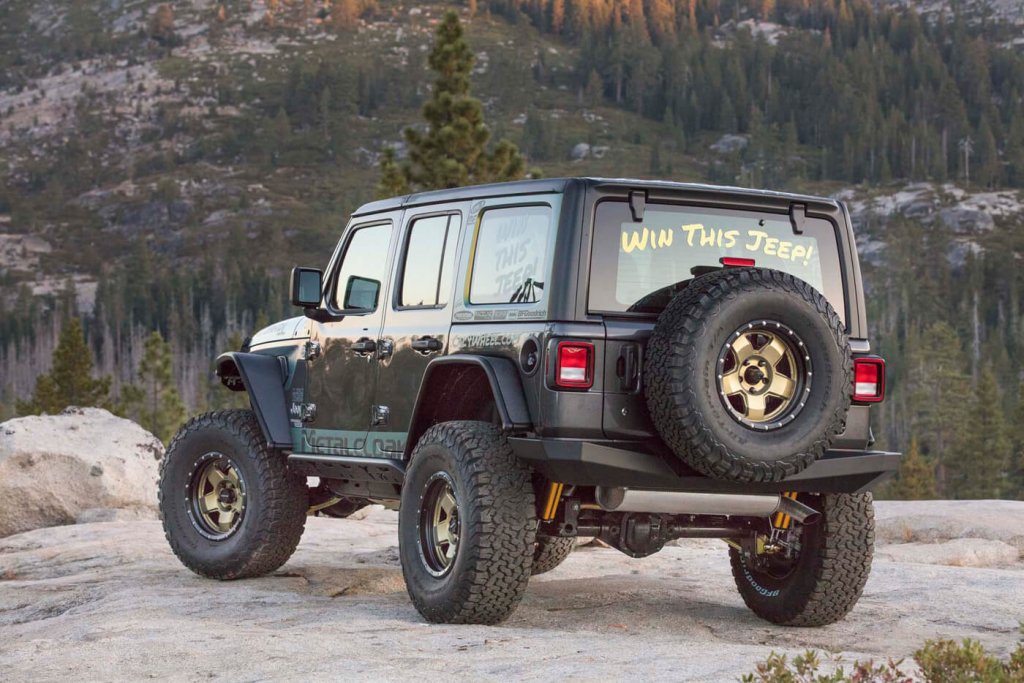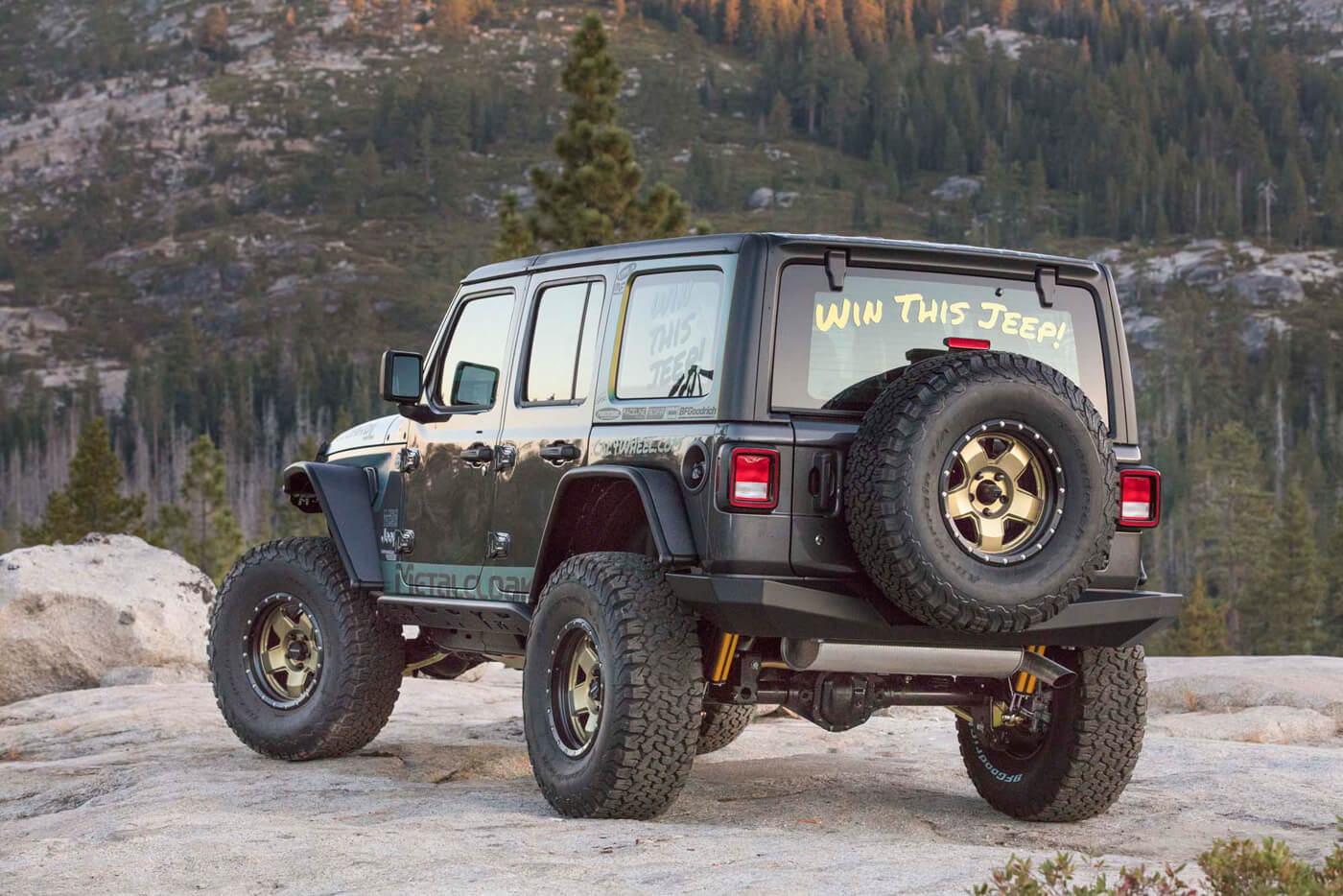 Winning tickets will be drawn February 16th 2019 at the Cal4Wheel convention in Rnacho Cordova CA, and you do not need to be present to win. Runner-up prizes include gear from sPOD, PowerTank, Slidesteps, TailGater, and an ATLAS II transfer case. Proceeds from the raffle go towards the fight to keep public lands public.
You can order your tickets at www.cal4wheel.com/win-a-jeep or email winajeep@cal4wheel.com