1947: Land Rover Defender is Born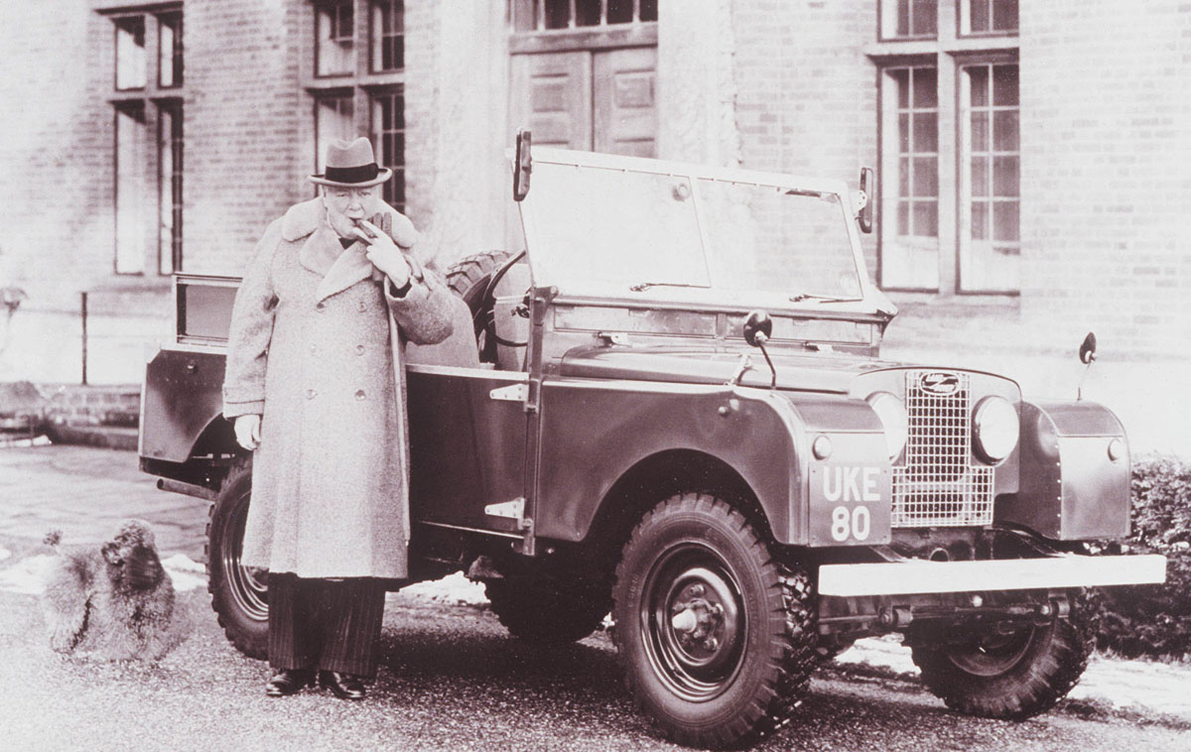 1947: The aftermath of World War II. The Land Rover was being prototyped by the Rover Company. Rover was looking to produce a product that could be exported to earn crucial income to aid a war-stricken economy.
Rover's original factory had been severely bombed during the war, and forced Rover to relocate to a "Shadow Factory" that they had built just before the war, that was used to construct the Bristol Hercules aircraft engines. The factory was empty, but starting car production from scratch would not be economically viable.
Maurice Wilks, the chief designer from Rover, came up with a plan for a light agricultural and utility vehicle similar to the Willy's Jeep that was used during the war, but with emphasis on its use as an agricultural implement rather than that of war.
The first prototype was distinctive in that the steering wheel was mounted in the center of the vehicle, which became known as Center Steer. It was built on a Willy's Jeep chassis and used an engine and gearbox from a Rover P3 car. The body was hand made from an aluminum-magnesium alloy called Birmabright to save on steel, which was still being closely rationed as reconstruction continued in the U.K. The choice of color was limited to what was available via military surplus, which was abundant with aircraft cockpit paint in light green.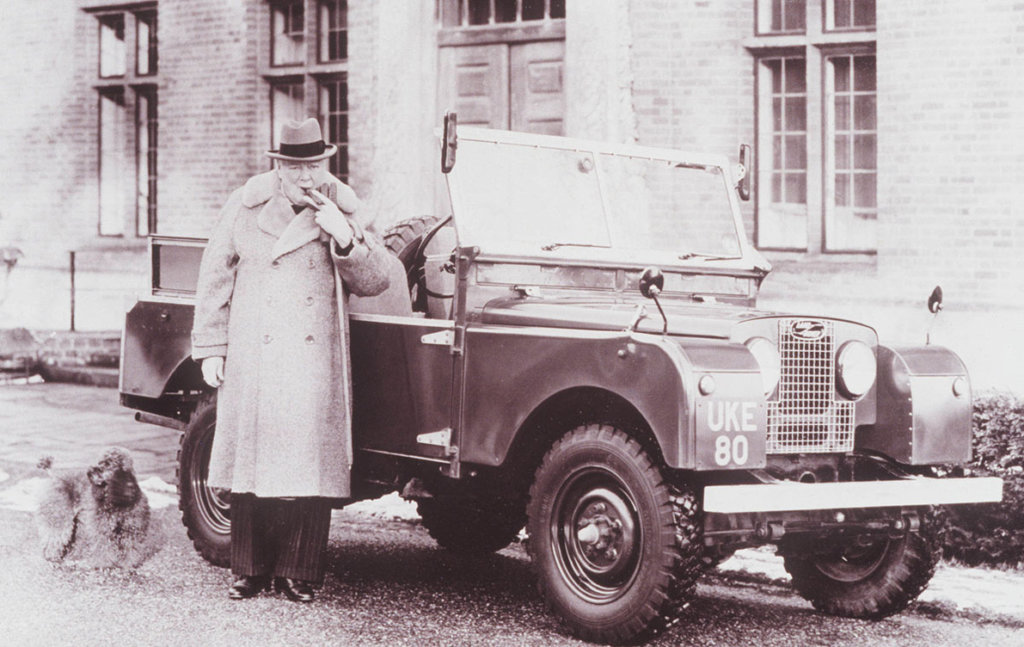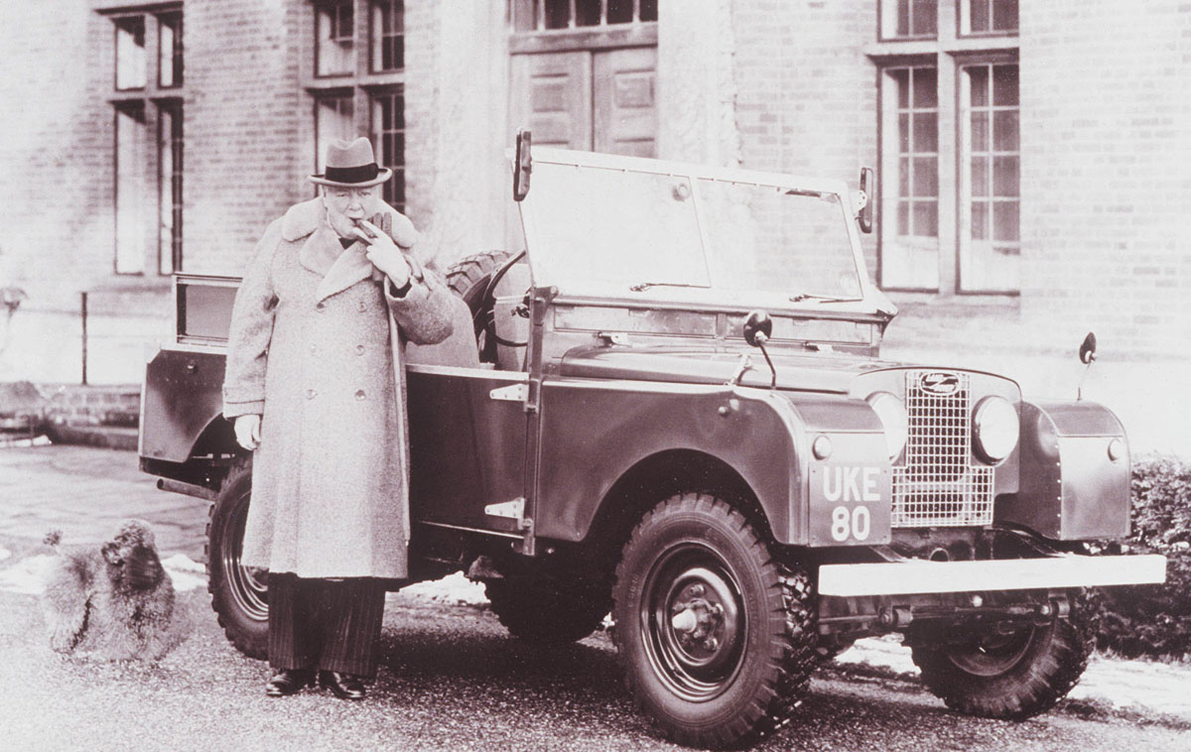 The tests of this prototype were successful and it proved to be a versatile and capable machine. It was tested for coughing and performing other agricultural tasks and featured a PTO drive directly from the front of the engine and from the gearbox to the center and rear. As the vehicle was readied for production, the emphasis on the tractor-like use decreased and the steering was mounted off to the side as normal, body work was simplified and a larger engine was fitted. The resulting vehicle didn't use a single Willy's Jeep component, and was slightly shorter, albeit wider, heavier and faster.
The Land Rover was designed to only be in production for two to three years to gain cashflow so Rover could restart luxury vehicle production. Due to wild success of the Land Rover, Rover spun off Land Rover into its own separate entity to focus on its production and the ultimate release of the '48 Series I.
Today the design evolved into the Defender, which unfortunately ceased production in 2016 after 67 years. However the legacy is not forgotten, and a new platform bearing the Defender moniker is due to be released in 2019.
Don't let us down, Land Rover.