Gear Box: Products for Outdoor Exploration

Supplies for Life Off the Beaten Path
Beyond Clothing Prima Lochi Jacket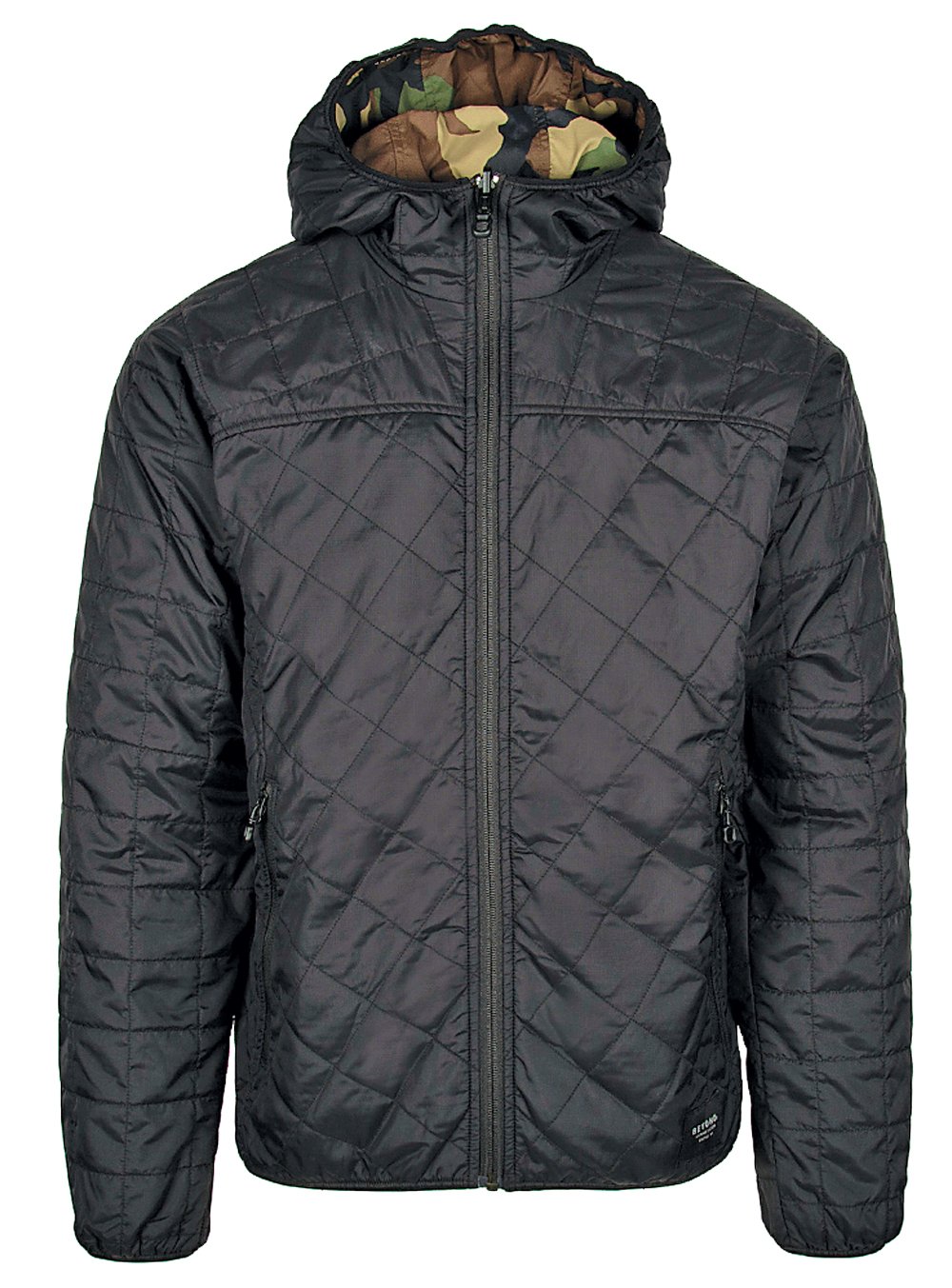 This reversible jacket is built to handle a variety of outdoor exploration scenes and needs. Rugged quilted ripstop protects against gusts and showers, while the performance insulation keeps you warm without the sweat. The reversible design offers two looks for the price of one. Made of 70-denier quilted micro ripstop, Polartec Alpha Insulation, it's perfect for weather below 45 degrees. The epic colorways can be worn in the woods or in a bustling city anywhere on the globe. Comes in standard and long sizes. Available in Black/Woodland, Gray/Rescue Red, and a limited-edition snow Olive/Artic colorway.
MSRP: $185
Beyond Clothing Maker's Pant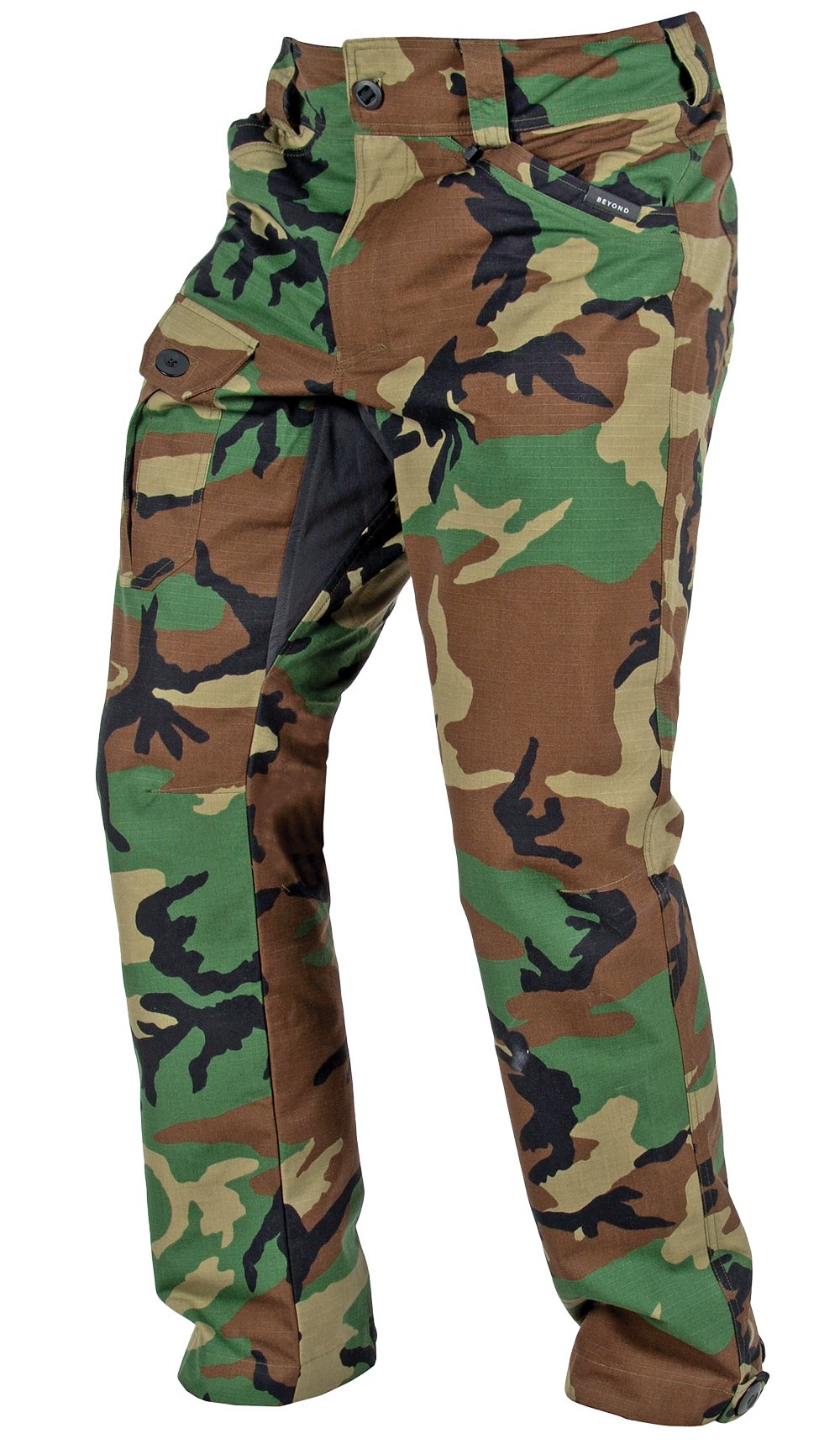 Day-to-day wearability meets purpose-built power with the Maker's Pant. It's comfortable and tough enough to wear every day. Flexible fabrics and articulated construction keep you mobile, and plentiful pockets provide ample storage. Versatile ripstop NYCO fabric boasts the best of both worlds, combining the superior softness, breathability, and sweat-wicking performance of pima cotton with the rugged tear- and abrasion-resistant durability of CORDURA nylon. The four-way stretch, articulated knees, and a gusseted crotch keep you moving with ease.
MSRP: $99
Zeal Optics Ridgway

Embodying the spirit of the town of Ridgway in the San Juan Mountains, these sunglasses show the grit and adventurer spirit of its namesake. The frame is 100 percent plant-based Z-Resin and the polarized Ellume lenses let you see the trail clearly while protecting your eyes from harmful rays. They can even come prescription ready so you can still sport some style even if you wear correctional lenses.
MSRP: $149
Pelican 32-Ounce Bottle

This 18/8 BPA-free stainless steel water bottle by Pelican is newer in their lineup of goods. The easy-to-carry, spill-resistant lid is sure to keep all the contents of your favorite beverage inside, instead of making a mess in your truck or bag. It boasts extreme cold and heat retention, making it versatile to take with you on any outdoor exploration, whether temperatures are cold or warm. It comes with a non-slip rubber base to increase durability. Available in a variety of sizes, this bottle is guaranteed for life.
MSRP: $29.95
Gregory Nano 20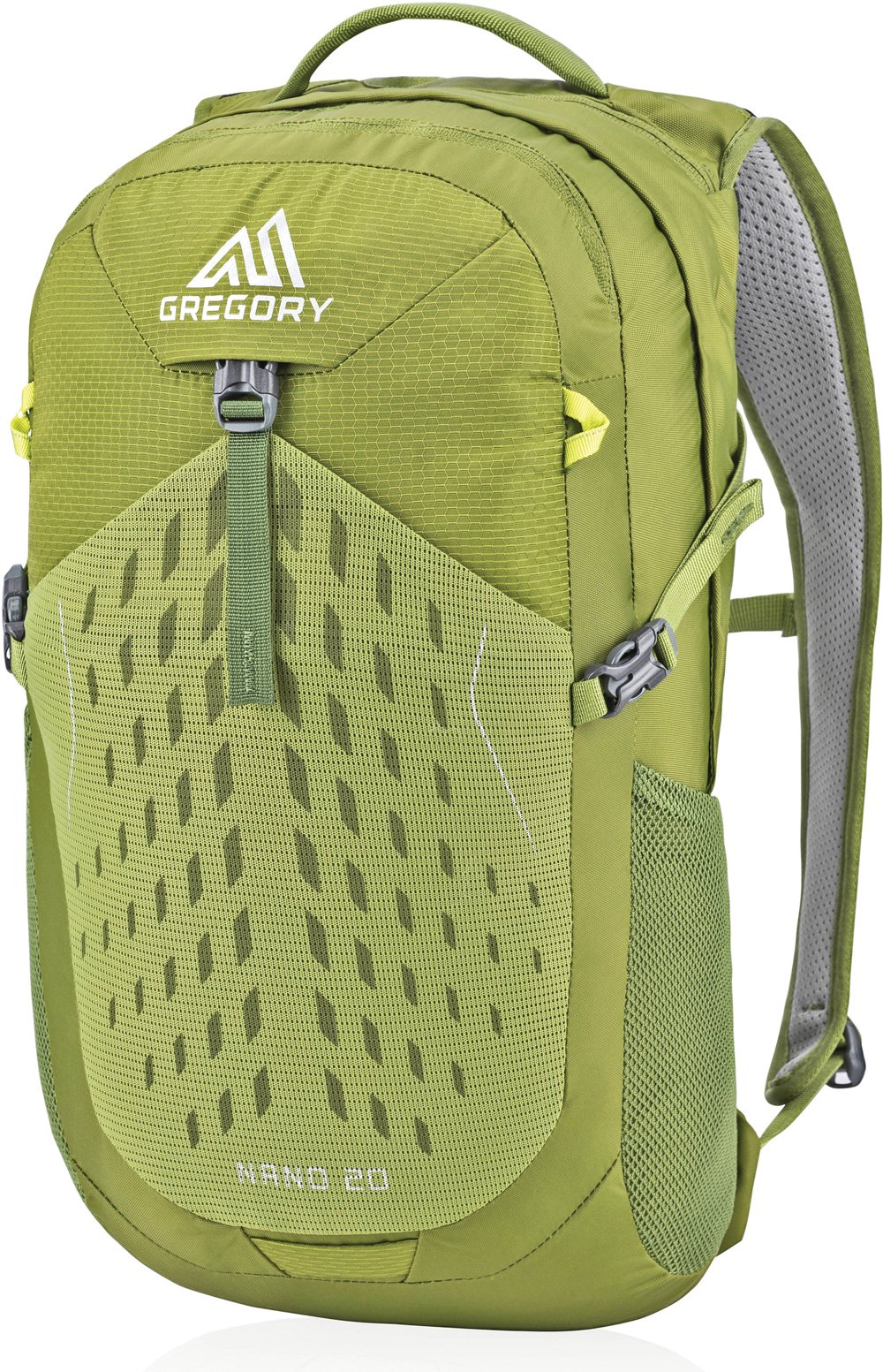 Once you arrive to your destination, you'll be hitting the hiking trails on foot. To carry what you need for the day out, you'll want a pack that can handle the rigors of the wilderness yet be comfortable and breathable. The 20-liter-capacity Nano 20 features a breathable back panel and stretch exterior pocket. Don't let its small size fool you. It can handle a surprising amount of gear, whether you're just tackling trails or hitting every sight worth seeing.
MSRP: $65
GSI Halulite 1L Tea Kettle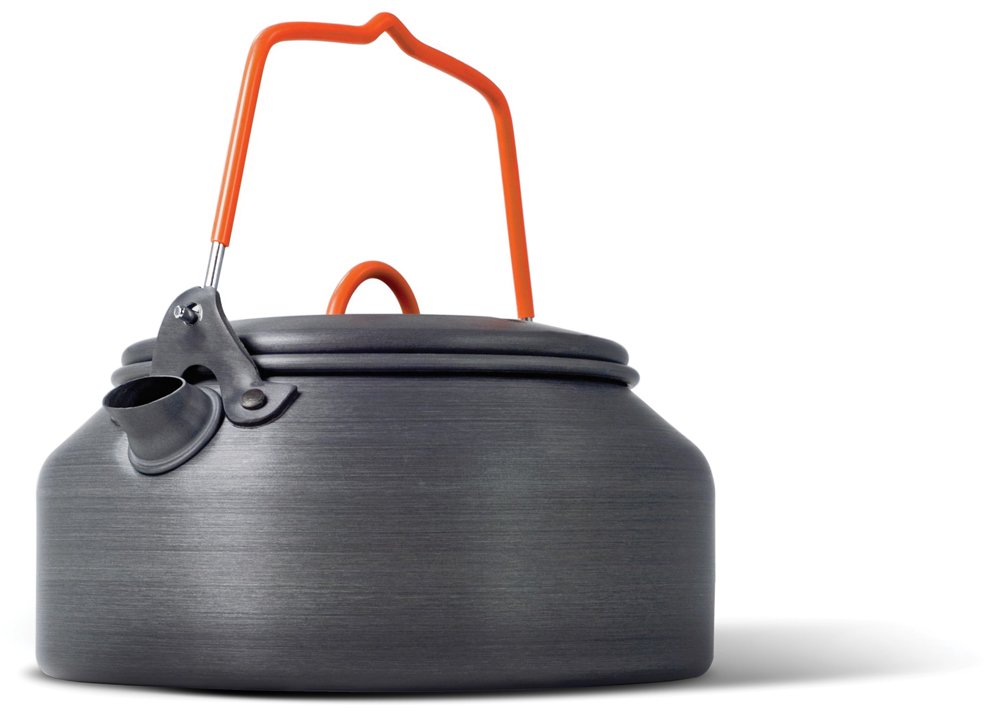 GSI's Halulite Tea Kettle rolls up both efficiency in weight and fuel economy into a traditional kettle design. Created with campers and backpackers in mind, the Halulite is ultralight weight and features superior heating characteristics that allow it to cook better, faster, and more efficiently than Titanium kettles. Its classic, low-profile design provides the capacity of a 1-liter ultralight boiler in the easy-to-pour profile of a tea kettle for boiling water or melting snow on solo adventures.
MSRP: $25
Anker Powerhouse 200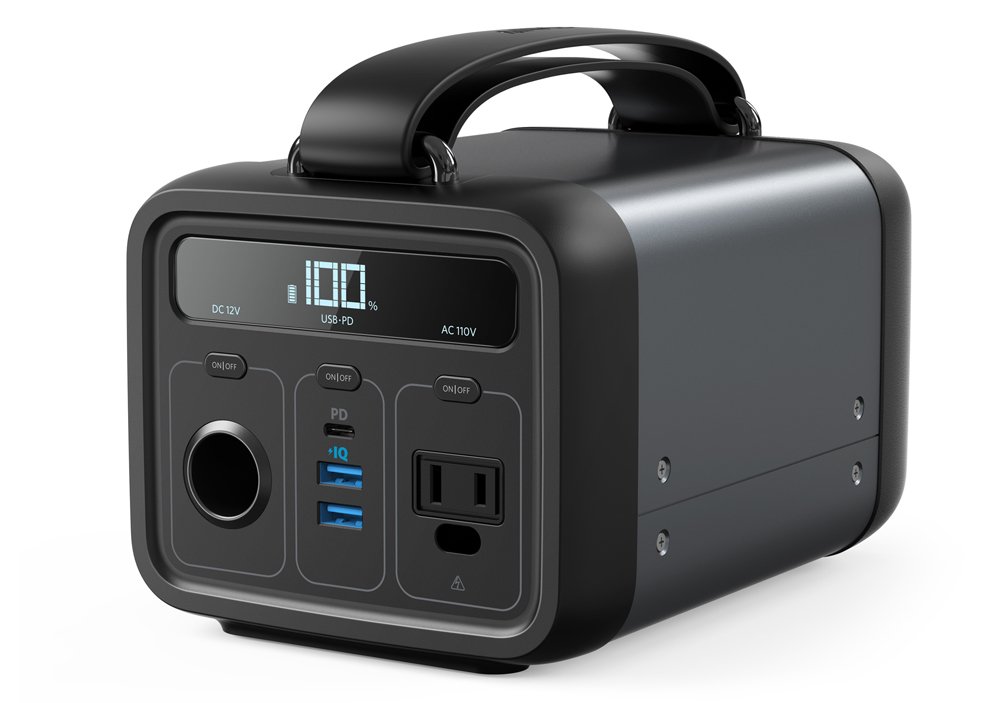 Looking for a rechargeable generator for your electronic devices while out on the road? The Powerhose by Anker may be what you need. This 200Wh/57600mAh power bank comes with a 110V AC outlet, USB-C power delivery, USB, and 12V car outlet. You'll find great use for it while camping and it is nice to know you have it on hand for emergencies. With enough power to recharge a MacBook Pro five times or a phone over 12 times, you'll surely put it to good use while out on the trail and wanting to capture memories.
MSRP: $299.99
Ignik Gas Growler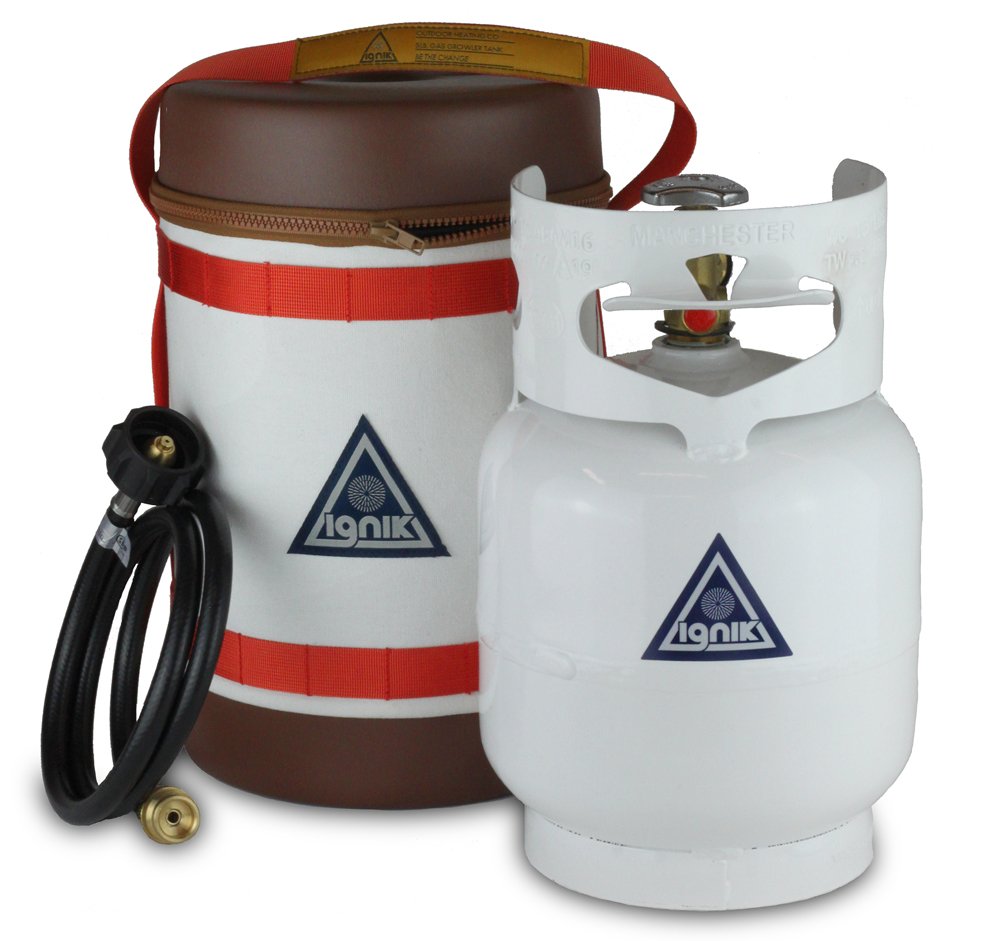 Tired of carrying around multiple gas cans during an outdoor exploration? Your packing prayers have been answered with the Gas Growler by Ignik. Capable of holding the same amount of propane as five single-use green cans, this smaller, refillable propane tank is easy to fit in your rig and easily connects to the camping gear you already own. Save money and save the environment all while cooking on the grill or heating yourself up with a heater or propane firepit. It comes with a 4-foot hose with fittings to connect to most types of propane-burning devices.
MSRP: $149.99
Enjoy this story? Enjoy the whole issue … for free! Click here to download your FREE copy of Tread March/April 2020.