Product Spotlight: Habitat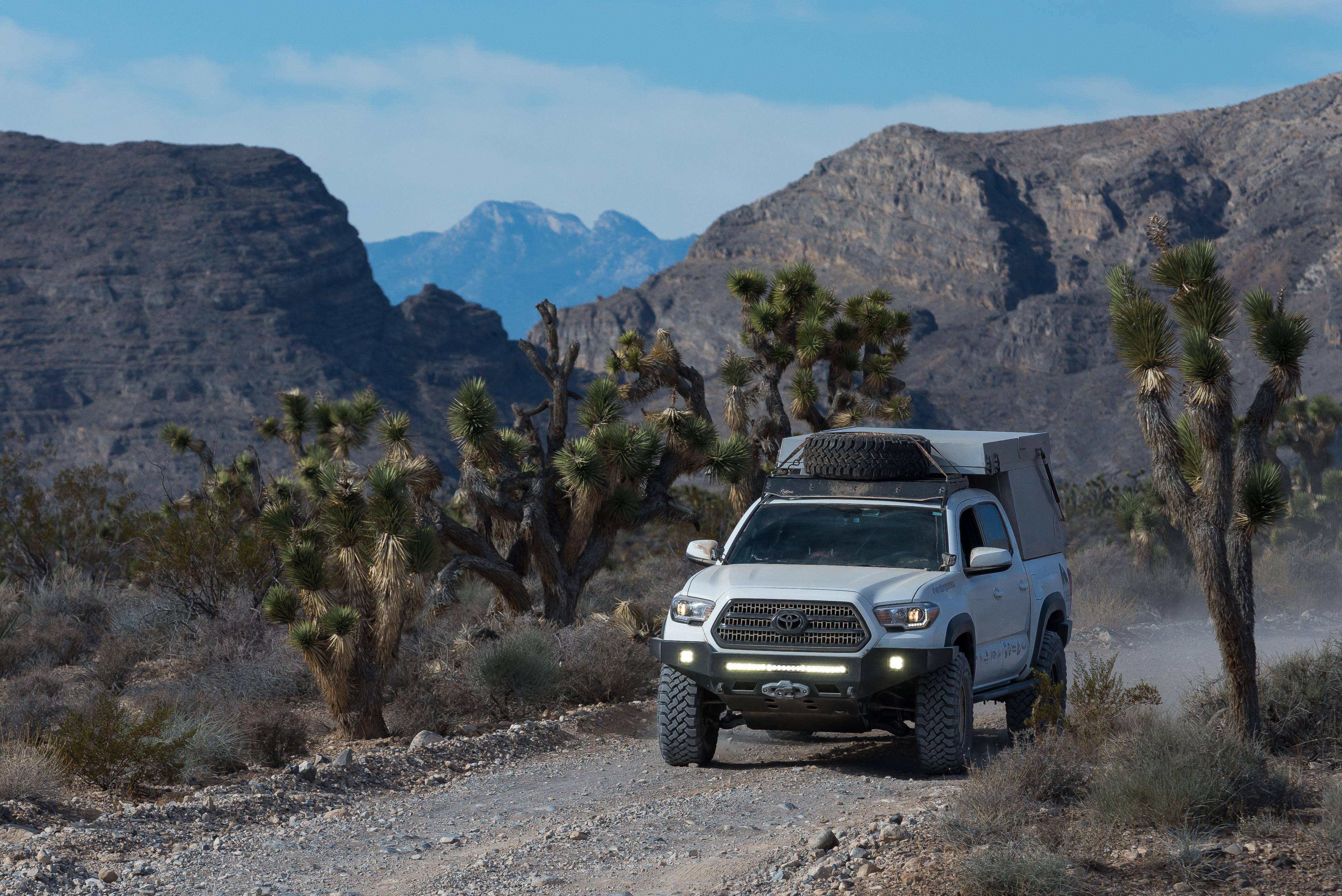 Adventure Trailers (AT) of Prescott Arizona make the coolest stuff. Several years ago, AT saw a void in the market between the traditional truck topper and a slide-in camper. They set out with a goal to provide a robust camping platform for today's fuel efficient trucks, while still leaving room for customization.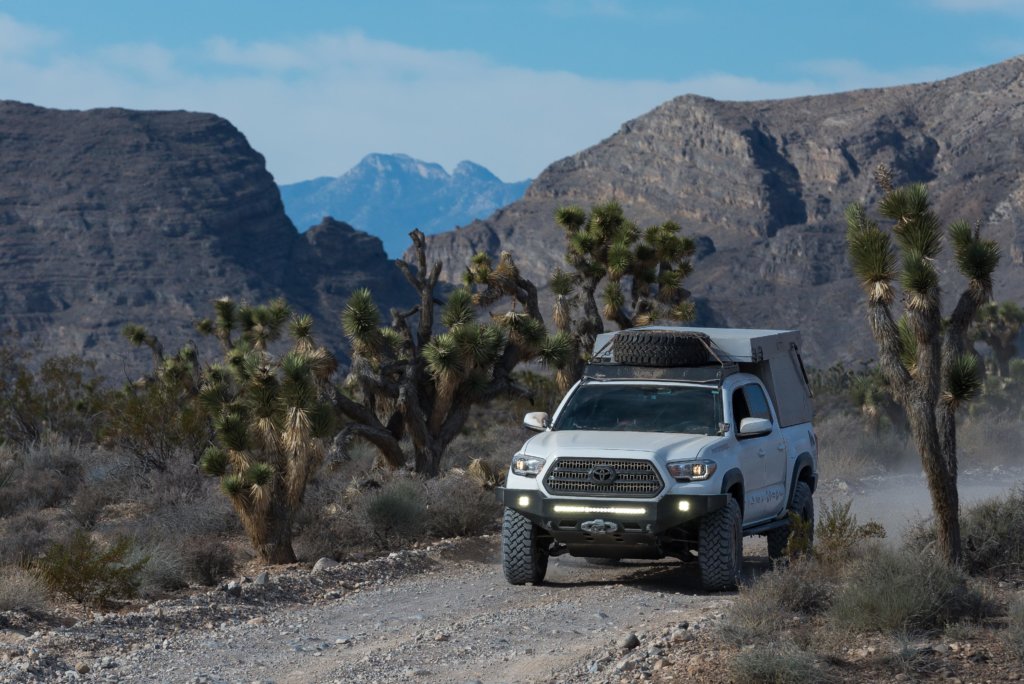 The Habitat is built with a reliable opening mechanism, built-in awning and high quality fabrics that are not currently offered in other products currently available in the market place.
The first generation product was built specifically for the Toyota Tacoma and was constructed of fiberglass. Taking lessons learned from the first gen, AT redesigned the Habitat to be more durable, better constructed and improved on the previous design. The new topper is produced from lightweight aluminum composites and weighs in at a featherweight 340 pounds. Opening and closing is facilitated by gas assist struts, and the durable Teflon impregnated nylon ripstop tent is made by the renowned Nemo Equipment.
With the use of aluminum composites in its construction, the topper is modular and can be adapted to a wide range of trucks from 5-foot bed Toyota Tacomas all the way up to 6-foot, 5-inch bed full-size trucks.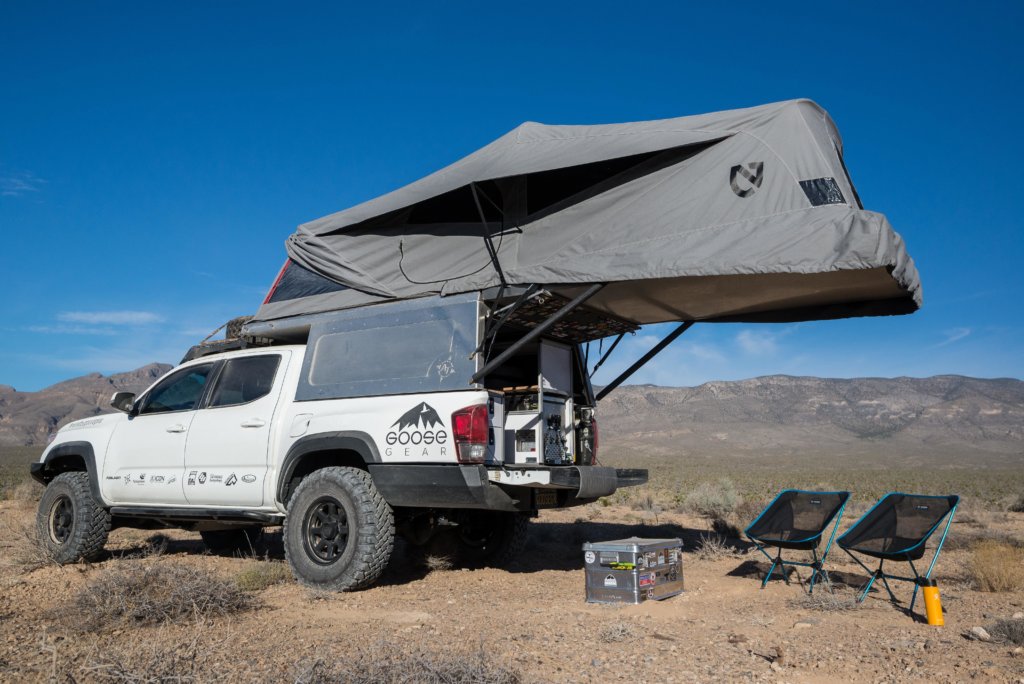 Base price on the AT Habitat is $8,600 with a 12-week lead time, and has more options than you could ever hope for.
Check out the Habitat at AT's website.