Gear Box: Outdoor New Products

Outdoor new products, including a cooler, camplight, sunglasses, first-aid kit, and more, for life off the beaten path.
Yeti Roadie 24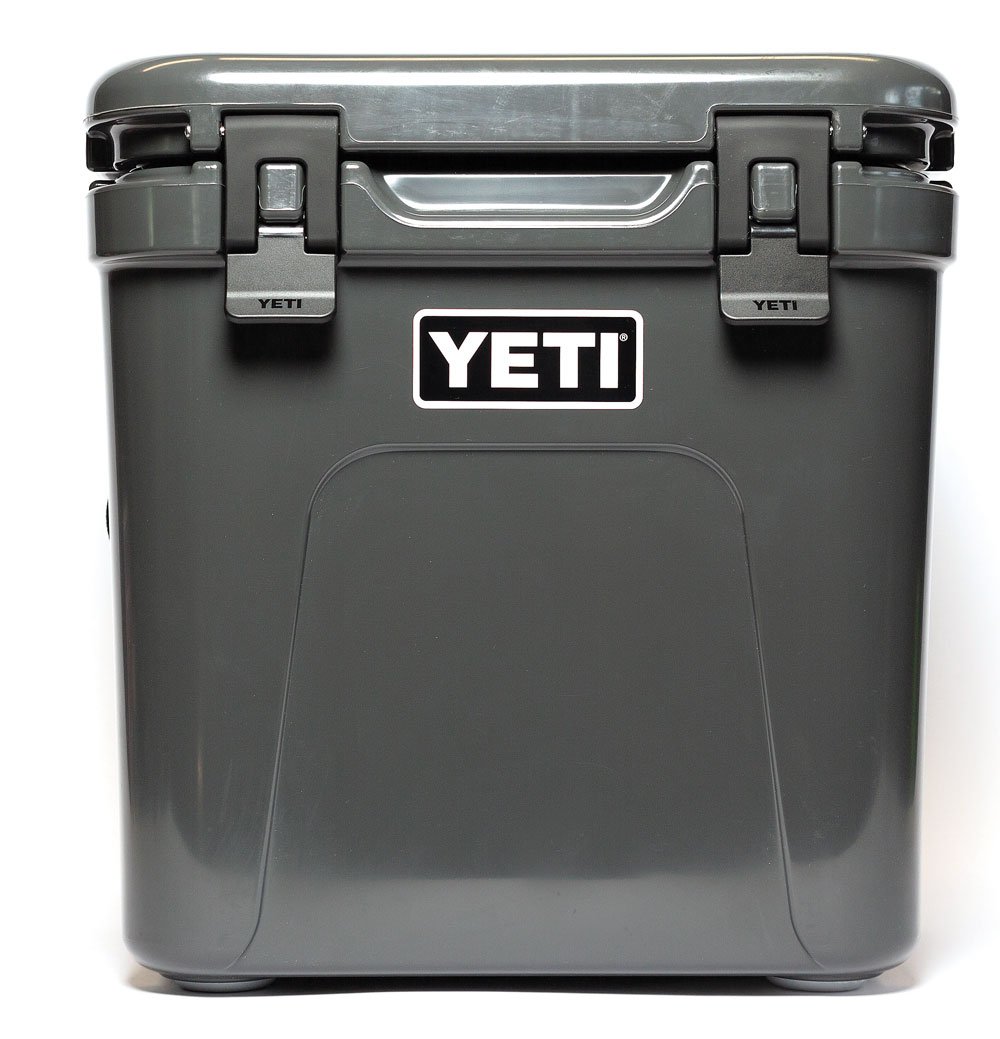 The new Yeti Roadie 24 is a hard-sided personal cooler designed for easy hauling and comfortable carrying. Rotomolded construction makes it lighter weight at 12.8 pounds and extremely strong, while keeping contents cold for longer periods of time. A Quicklatch makes it easy to open and secure. The interior is 13 inches, which fits a 2-liter bottle of soda or a bottle of wine upright and up to 18 cans of beer. The cooler measures 17 1/2 × 16 1/2 × 15 1/4 inches.  The small profile of the cooler allows it to be stored right behind the front seat of a vehicle for easy access on the road. Available in multiple colors and with an optional dry goods basket.
MSRP: $199.99
yeti.com
Claymore 3 FACE+

On your next trip, light up more space with a more-powerful camplight. The 3 FACE+ LED emits a lot of light using little power. There are three light temperatures and three levels of brightness to set the mood just right. The long-lasting battery can be monitored on the side with an indicator light so you can keep track of when it needs to be charged back up. A three-hour charge will give you a 7.5-hour runtime or 78 hours on standby. A USB port also lets you charge other accessories. It's dustproof/weatherproof and comes in three sizes.
MSRP: $259.95 sizes: M (shown), L, XL
bigtentoutdoors.com
Pelican Dayventure Tumbler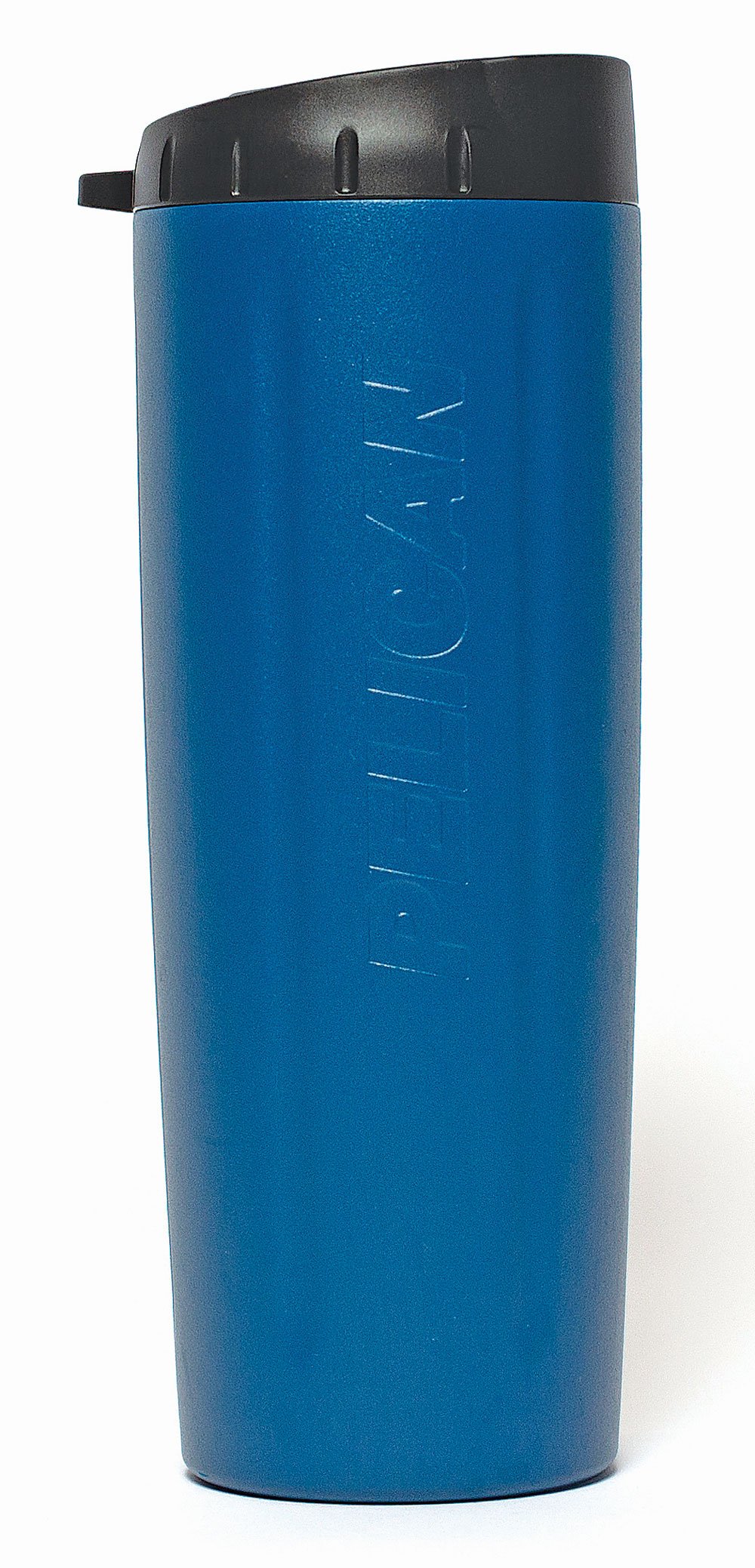 The Pelican Dayventure Tumbler ensures you don't spill your hot coffee while driving and fits most cup holders. It features a leakproof locking insulated lid to keep the liquid safely inside, 18/8 pro-grade stainless steel for durability, and is vacuum-sealed and double-walled to keep the contents hot or cold for long periods of time. The exterior has a sweat-free powdercoated finish, ergonomic design, and a built-in loop to easily attach to a pack when on the go. The Dayventure Tumbler is available in multiple colors and in three sizes.
MSRP: $29.95 as pictured
pelican.com
Maho Positano

The Maho Positano features polarized lenses that offer 100 percent UBA/UVB protection while you're enjoying the outdoors. The sunglasses are handcrafted with a sustainable acetate frame and are prescription ready. They are built to last with three-barrel stainless steel hinges and temples and feature a lifetime warranty. These shades are lightweight and fashion friendly for those who want to look good driving or at the destination.
MSRP: $170
mahoshades.com
VSSL First Aid

This adventure-ready first-aid kit is completely waterproof, portable, and well-equipped. The case itself is made from military-grade aluminum, is lightweight, weighing only 14 ounces, and ultra-packable, measuring 9 inches long with a 2-inch diameter. The case functions as a compass and is outfitted with a 200-lumens LED light with four lighting modes. A collection of first-aid supplies is organized neatly within the kit.
MSRP: $125
vsslgear.com
Hydaway 25-Ounce Bottle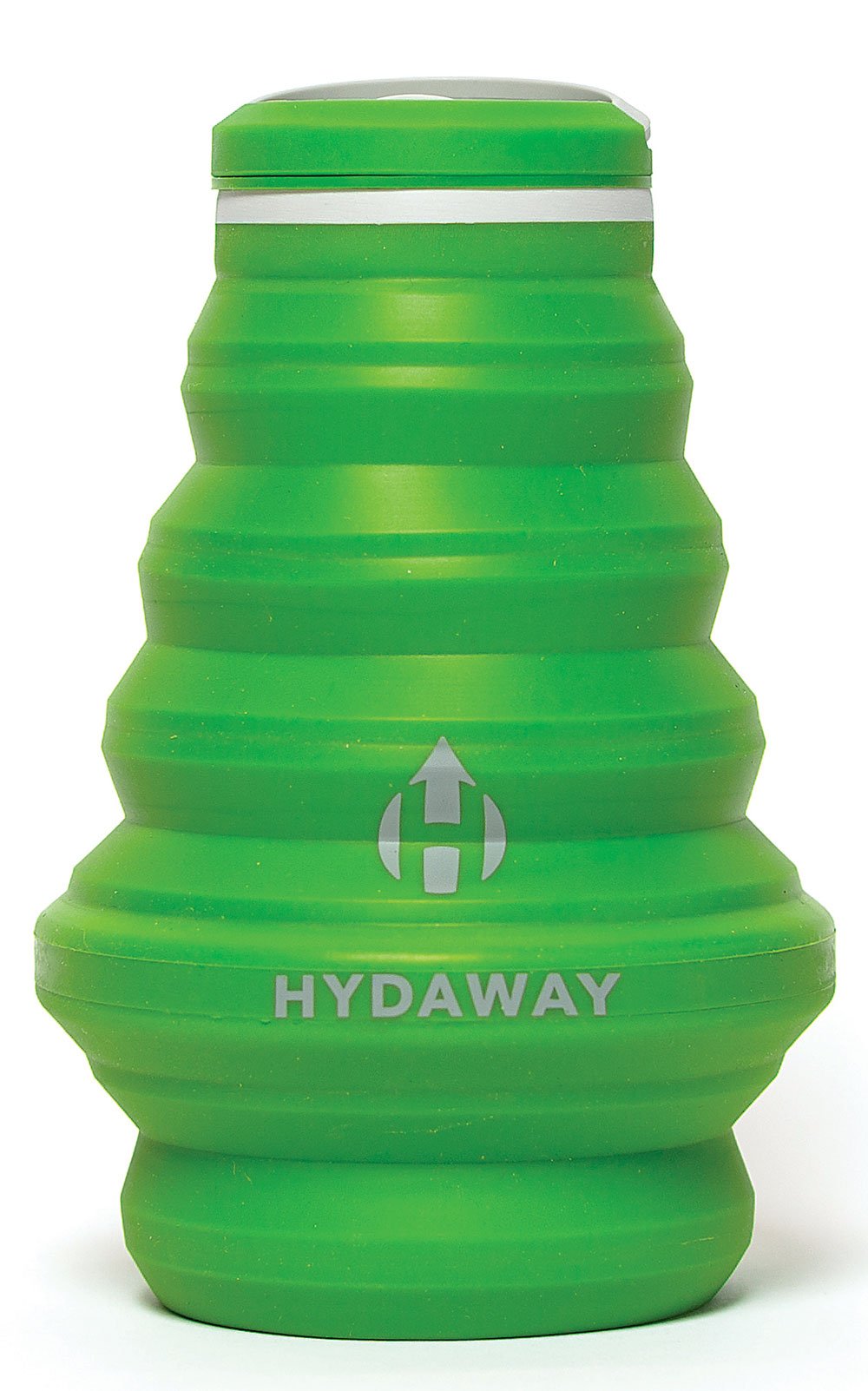 The Hydaway bottle is a collapsible, ultra-stashable, planet-friendly water bottle. The bottle is ultra-portable, slim, and lightweight, making it a great choice to travel with and practically take anywhere with you from the commute to camping. The bottle has an ergonomic design that is easy to grab and go. Once collapsed, the bottle shrinks down to about 1 inch and can fit in a pocket, backpack, or glovebox. The bottles are BPA-free, non-toxic, and dishwasher safe.  Available in multiple colors, sizes, and two different caps.
MSRP: $30
hydawaybottle.com
Phoozy Apollo II XL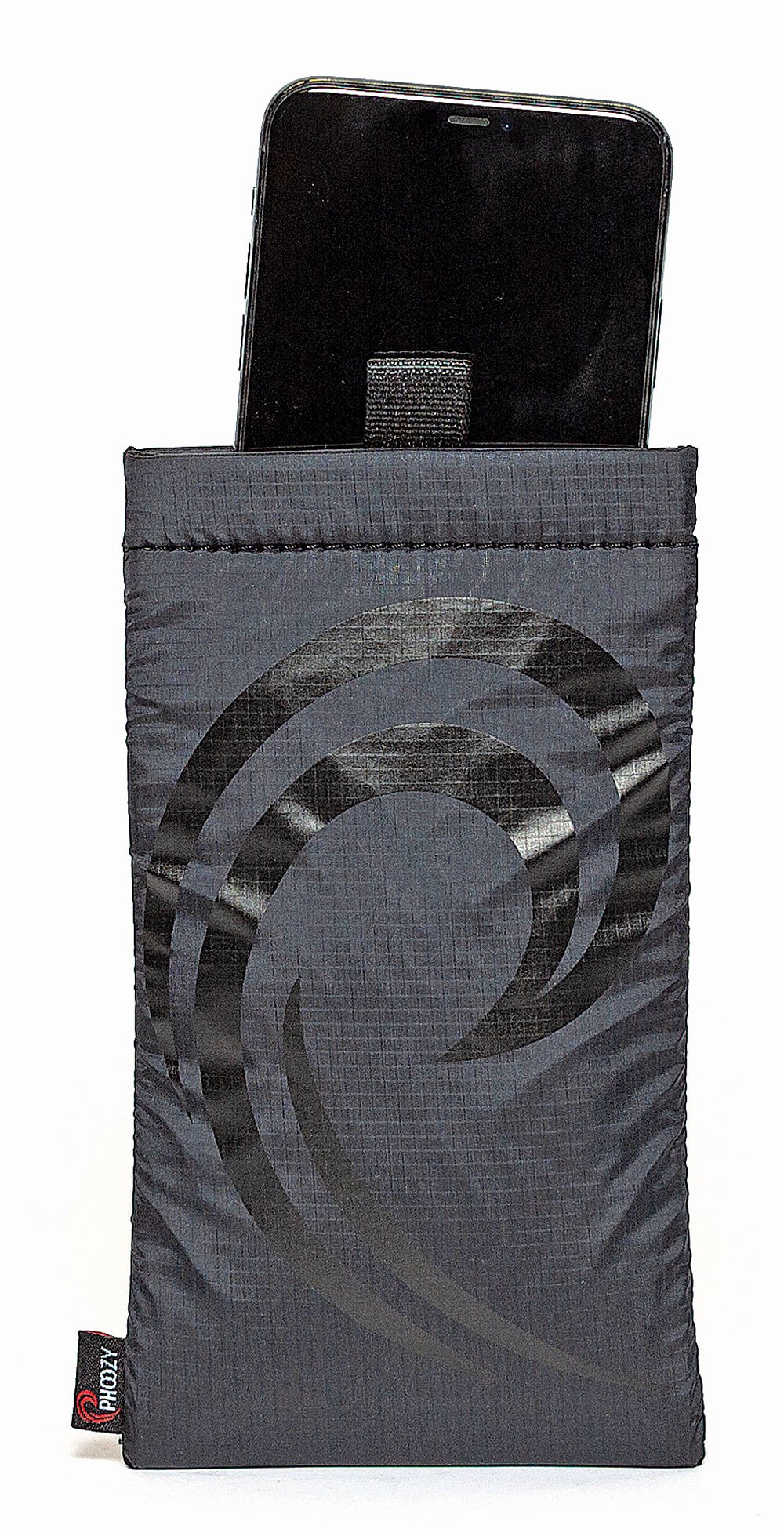 The Phoozy Apollo II XL provides multi-purpose protection for your phone. It acts like a life jacket for your phone to help it float in case it falls into the water. It helps extend battery life up to three times in cold conditions, which typically drains battery life faster. The case also helps protect your phone by reflecting more than 90 percent of heat generated by the sun to prevent overheating. Additional protection is provided from drops and the case seals to keep dirt, sand, and water out. Using NASA-derived technology, the Phoozy will not interfere with cellular, Wi-Fi, or Bluetooth signals.
MSRP: $34.99
phoozy.com
Stance Infiknit Socks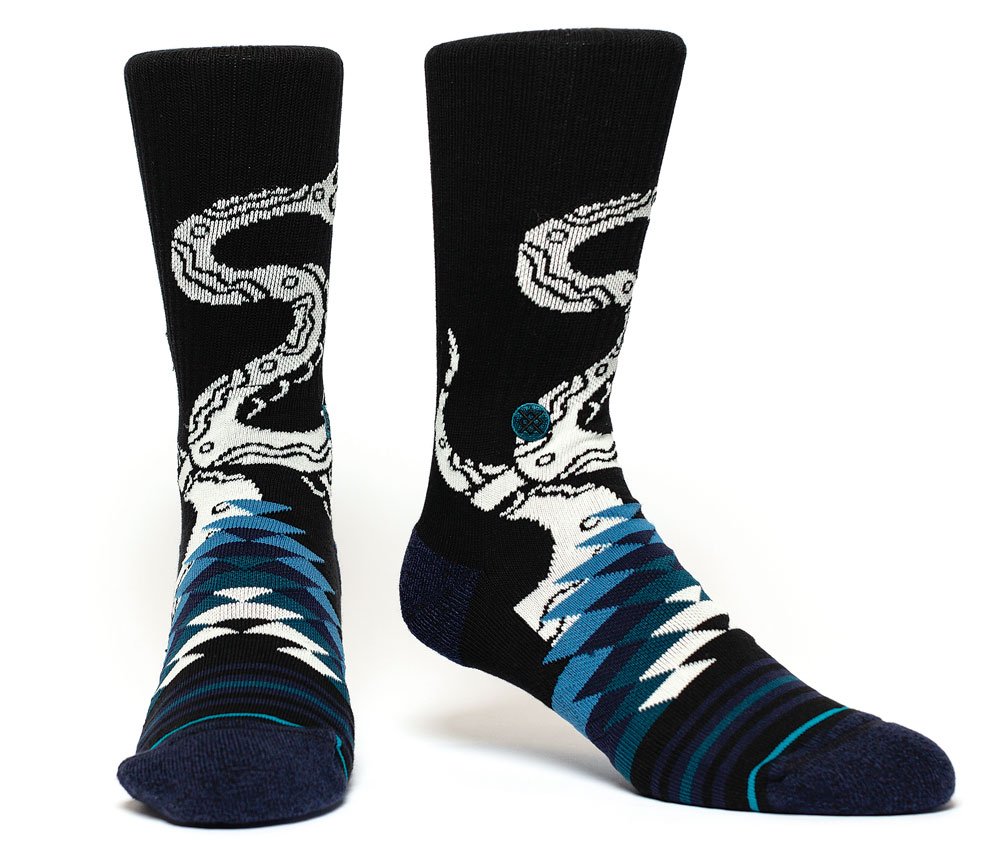 Stance's new Infiknit technology helps create some of the strongest socks on the market. Built tough with a more compact nylon yarn that provides the sock with higher tensile strength in the places that matter the most, such as the heel, toe, and forefoot, preventing holes from occurring. These socks are built to last a lifetime—from rips, tears, and holes—and are backed by a lifetime warranty for a free replacement. These are perfect to add some style to the trail or wherever adventure takes you. 
MSRP: starting at $14.95
stance.com
Editor's Note: A version of this article first appeared in the July/August 2020 print issue of Tread Magazine.