NEW ISSUE! Tread November/December2020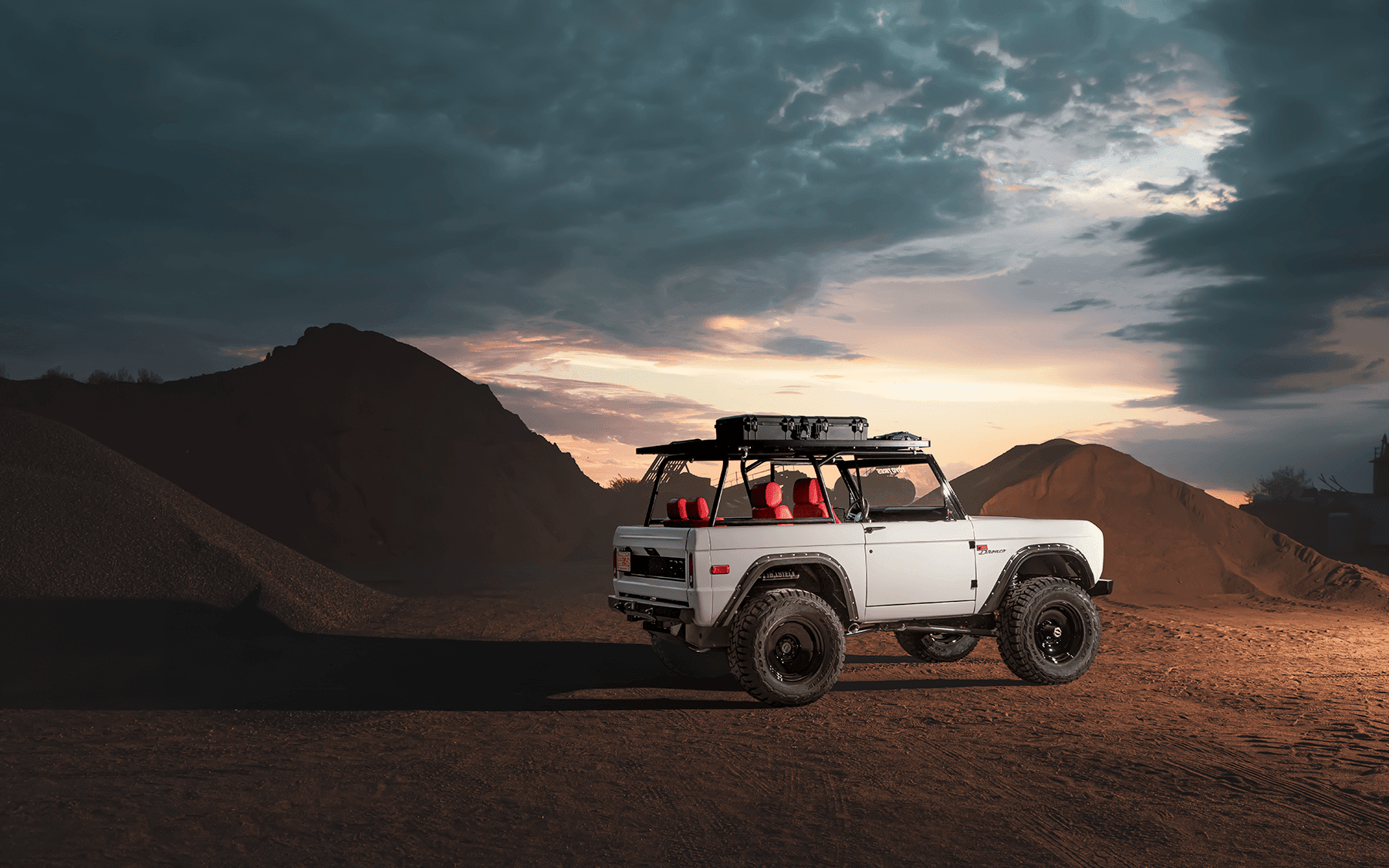 Twenty-Eighth Issue
November/December 2020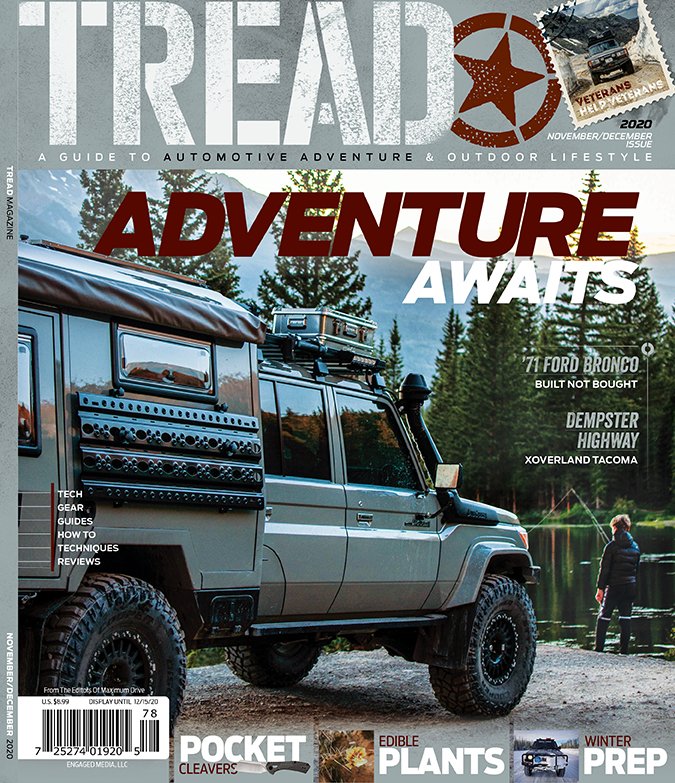 EDITOR'S LETTER
Winter Won't Keep Us Home
As temperatures begin to drop and cold fronts come in, many will be deciding if they still want to head to the hills for an escape even in inclement weather. Is that something you're willing to endure? Our lives are still affected byCOVID-19 and our everyday activities still haven't quite gone back to normal, if they ever will. I have a feeling those who normally stayed around home during the colder weather will be lured into the outdoors, the time away well worth the inconvenience of some rain, snow, and lower temperatures.
Taking a page from other countries and cultures, there is still much to be gained and happiness felt from getting time in nature even when the weather turns cold. The Norwegians embrace friluftsliv, or a commitment to celebrating time outdoors. Cold weather doesn't prevent them from getting outside with family and friends. Winter won't hold us back from continuing to explore the outdoors, either. Those who live in the north are already used to off-roading and camping in the snow. Looking to our friends who are used to cold-weather camping for advice, they'll say proper gear and the right mindset is all you need. It will remain the easiest way to take a break from everything going on around us in our everyday lives, while still keeping distanced.
As we head into the holidays, giving back and helping others may come naturally. The outdoors brings a therapeutic vibe to most and those who grew up with the appreciation like to share its benefits with others. I value and appreciate groups that give back to the community, and veterans really know how to take care of each other and others. This issue we recognize a few veteran groups (Veteran Overland, Southern Xpeditions and Record the Journey) who give back to their community through various activities that revolve around adventure vehicle travel. Whether it's getting out to take photos, being part of an overland trip, or participating in an event where the proceeds are donated to a cause, each of these groups share the common goal to help other veterans who may be struggling and need the therapy of nature.
May we all continue to look out for each other, help those who may not always ask for it, and continue to respect and appreciate the land we are lucky enough to enjoy. Embrace friluftsliv. Spend time with people you enjoy in the outdoors while it's cold. I'm sure you'll return with stories to share and warmth in your hearts.
Contents
Features
34 THE SCOTTSDALE
BUILT NOT BOUGHT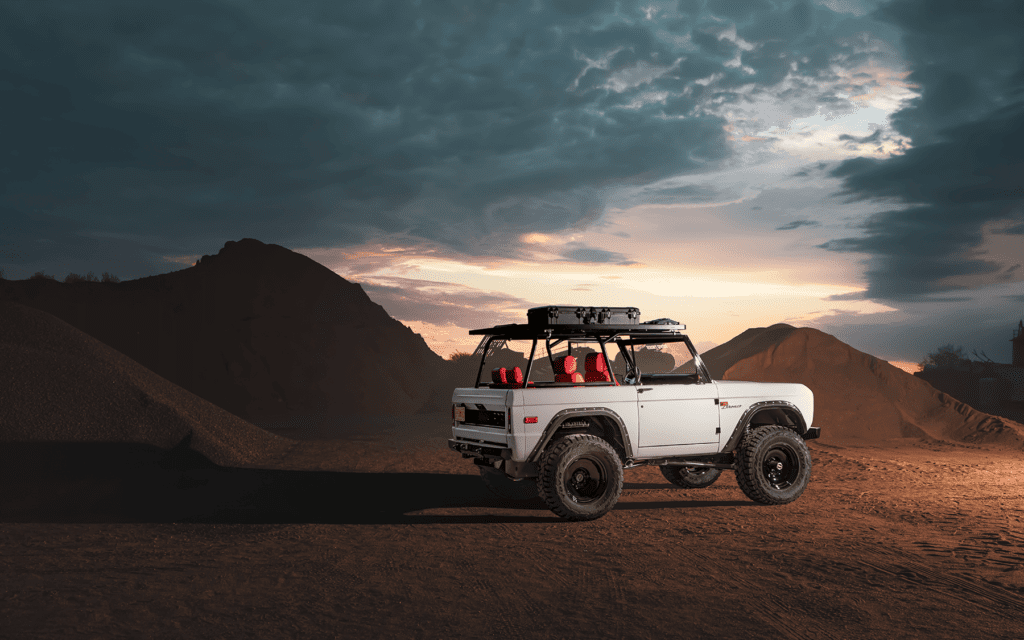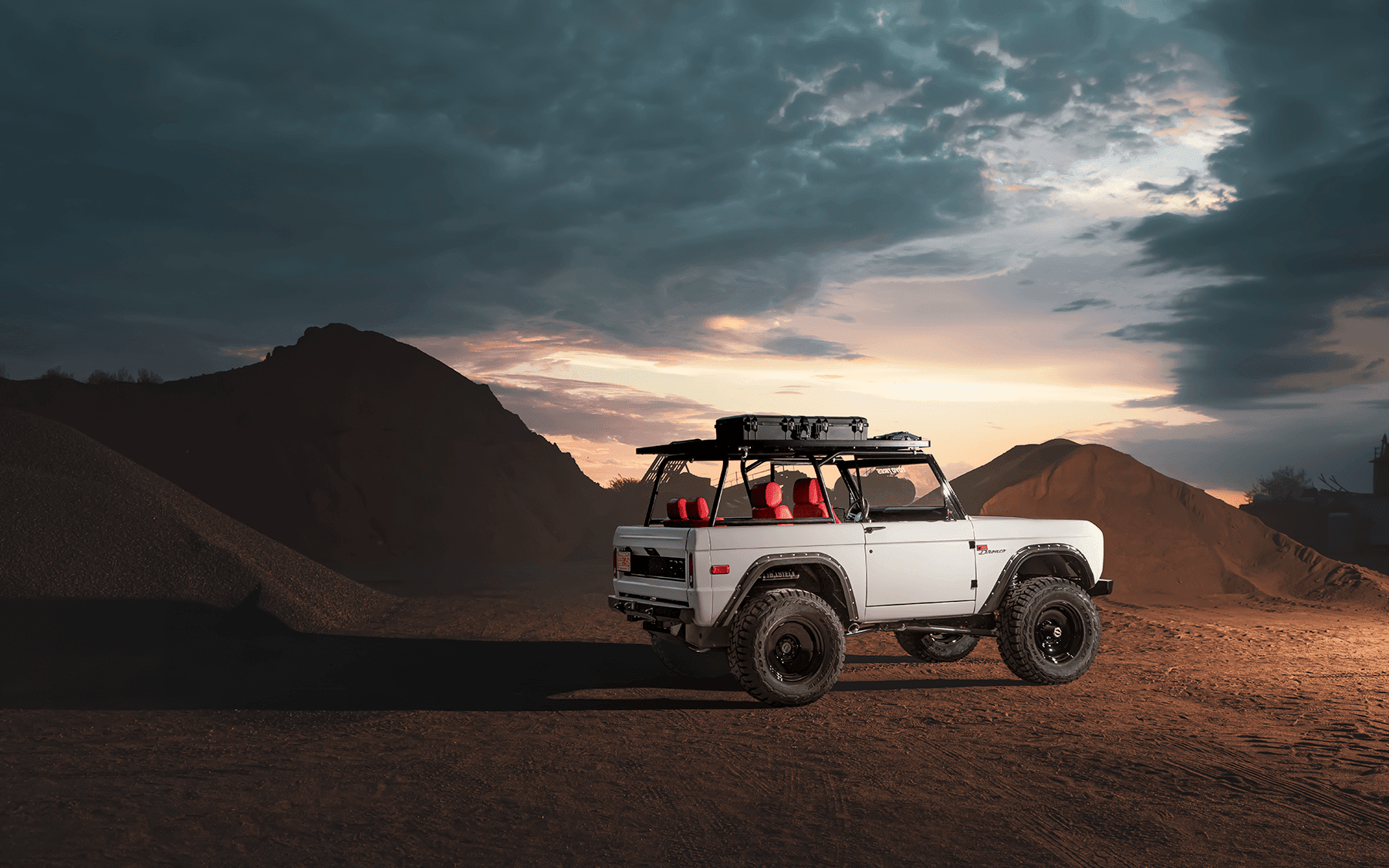 46 THE MOUNTAINS ARE CALLING
TIPS, TRICKS, AND UPGRADES TO HELP YOU GET READY FOR WINTER ADVENTURES

60 WORK HARD, PLAY HARD
NITRO GEAR ULTIMATE ADVENTURE RV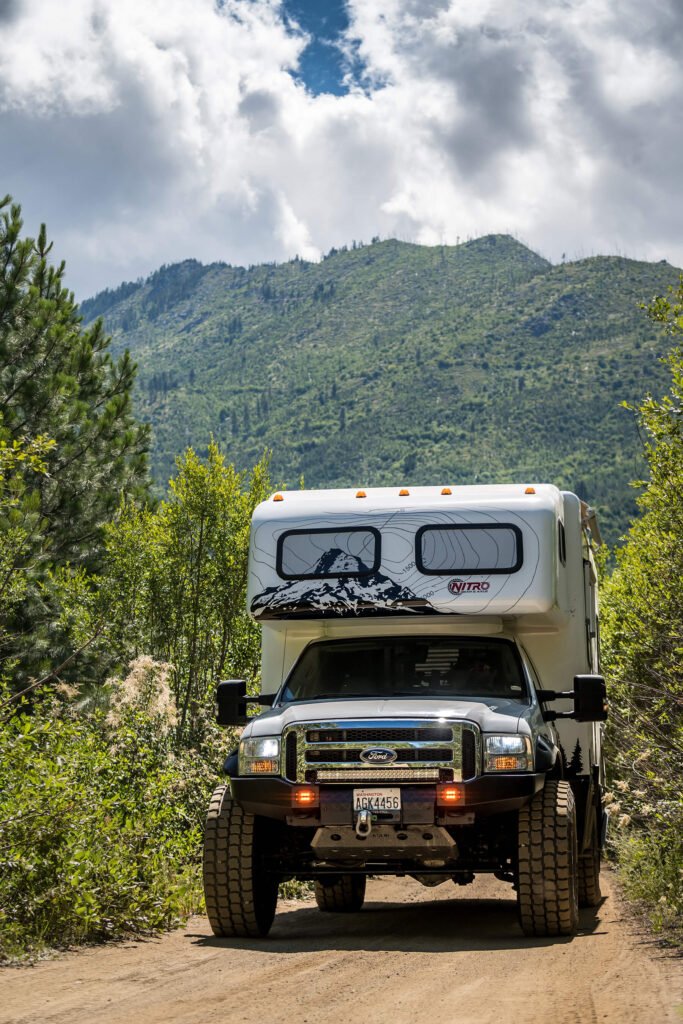 70 VETERANS HELPING VETERANS
A TRIO OF ORGANIZATIONS SHINE BRIGHTLY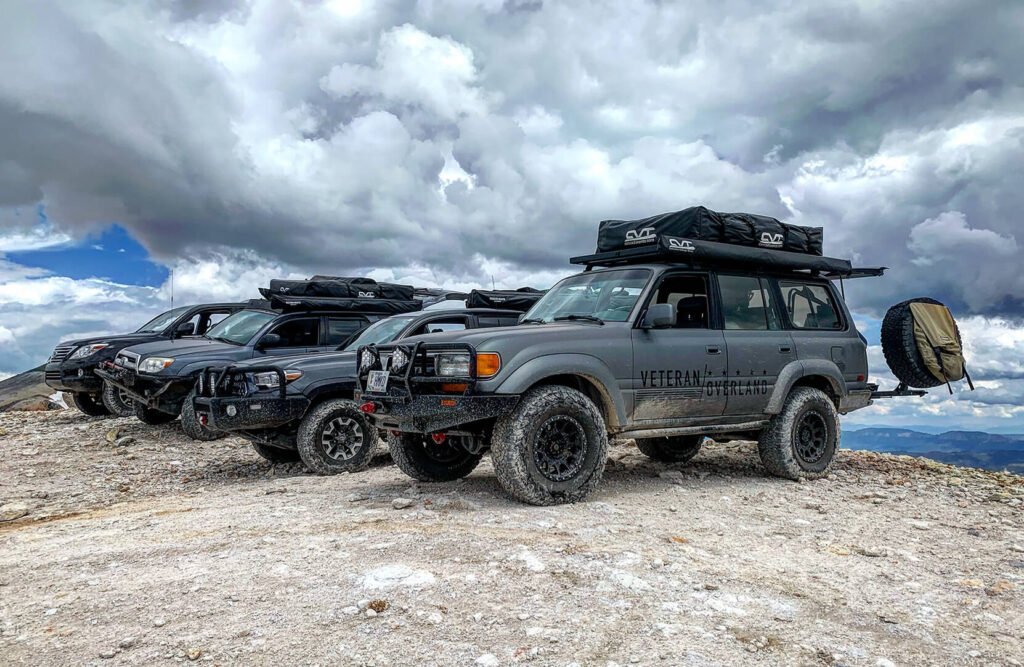 78 STUNNING SUDAN
FRIENDLY SPIRITS SHINE THROUGH AN OPPRESSIVE GOVERNMENT

86 COLD AS ICE
A JOURNEY TO ARCTIC CANADA

96 ULTIMATE OVERLAND CRUISER
MALTEC '93 LAND CRUISER 80/79 SERIES DOUBLE CAB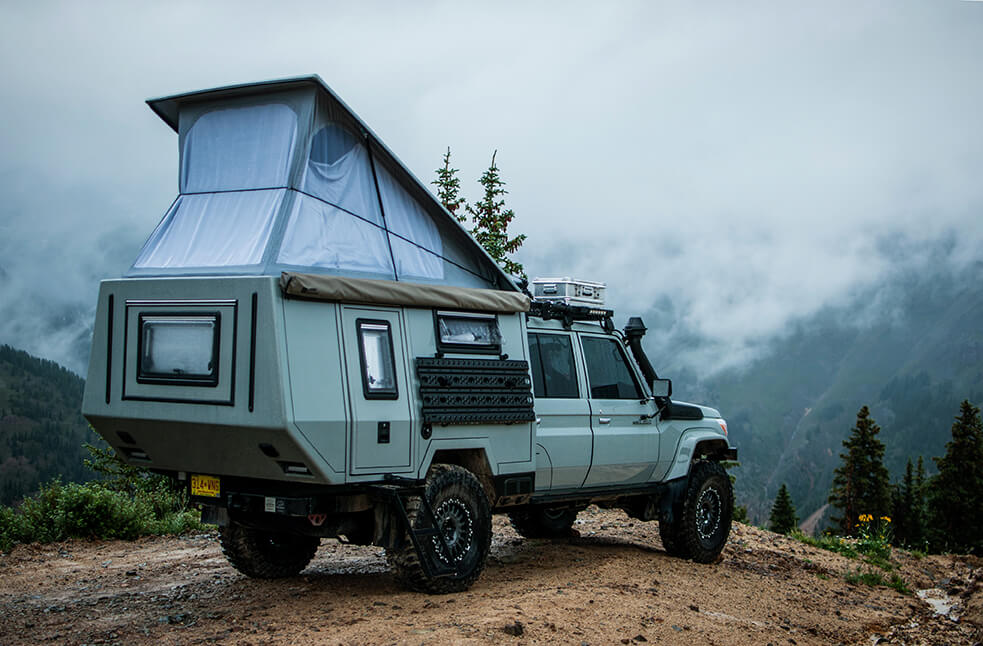 108 THE SHOW MUST GO ON
THE OVERLAND COMMUNITY DISPLAYS ALTRUISM WITH A
CAR SHOW AMIDST A PANDEMIC
114 INTERNATIONAL TRAVEL SAFETY
THE IMPORTANT STEPS YOU CAN TAKE TO PROTECT YOURSELF AND YOUR VEHICLE
122 BOUNTY IN THE BACKCOUNTRY
A BEGINNER'S GUIDE TO FORAGING
130 GUIDEPOSTS IN THE NIGHT
HOW TO NAVIGATE YOUR WAY USING CELESTIAL BREADCRUMBS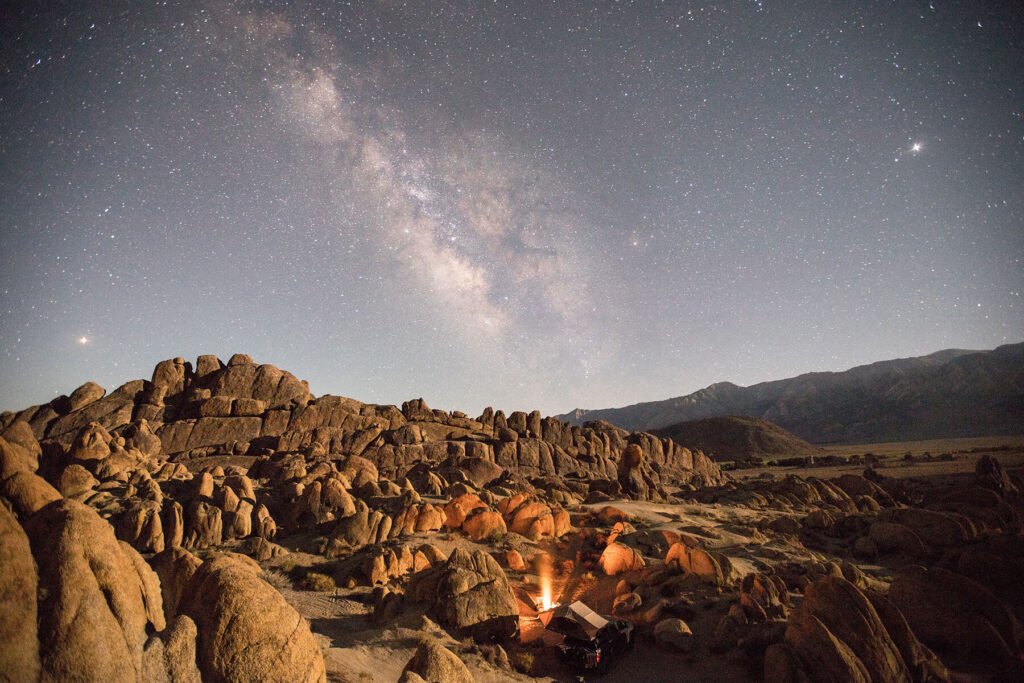 142 MORE POWER TO YOU
POWER MANAGEMENT SOLUTIONS TO CONTROL ALL YOUR ACCESSORIES
DEPARTMENTS
8 EDITOR'S LETTER
14 ROCK 'N' ROLL
PUT YOUR BEST FOOT FORWARD
16 OUTFITTED
A ROUNDUP OF THE LATEST AUTOMOTIVE ACCESSORIES
20 GEAR BOX
SUPPLIES FOR LIFE OFF THE BEATEN PATH
22 MADE THE CUT
POCKET FOOD PREP CLEAVERS
24 A LEGEND REBORN
2021 HONDA TRAIL 125 ABS
26 VIEWFINDER
FRAME IT: THE ART OF CRAFTING COMPELLING IMAGES
148 COOKING IN STYLE
PRIMUS TUPIKE PORTABLE STOVE