Gift Guide: Offroader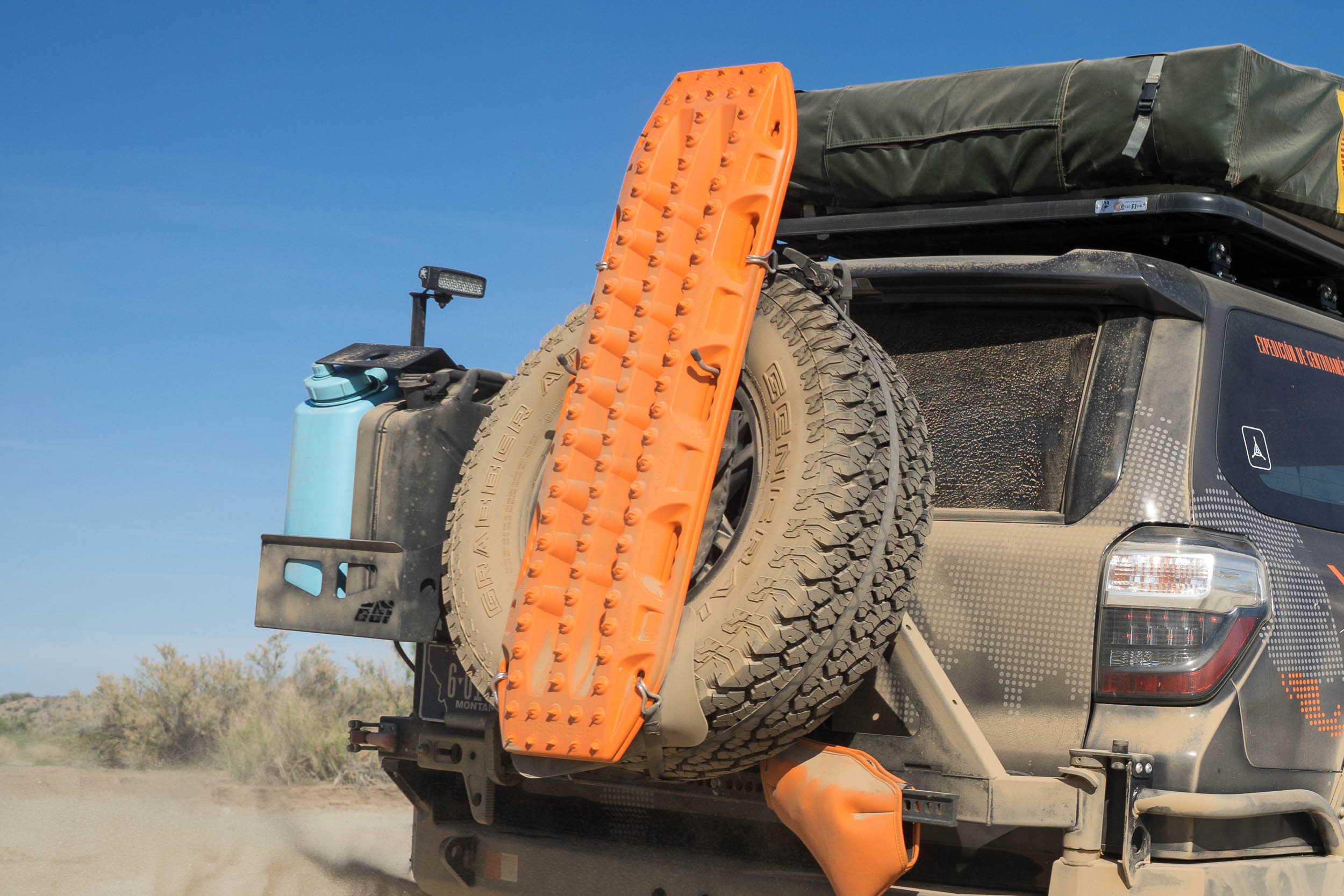 We are back with another round of gift ideas, this time for your off-roader at large. While a lot of these gifts can carry over to your overlanders as well, we are looking straight at you Jeep owners!
$514.99
Budget friendly, and ready to go – Warn's VR series is aimed at newer off-roaders that need a good, reliable, solid winch but know they should not be skimping when it comes to recovery. Rated for a solid 8000 pounds of pulling power on its 94 foot wire rope spool, all it needs is a winch mount to be bolted to and a trail to get lost in.
$299.95
Being the king of the hill does not come cheaply, but we all know that the adage "buy once, cry once" lives on in every corner of life. Traction boards are no different, and if you are shopping for a traction aids you might as well get the best and have a set that you will have for years, not just the season.
BaoFeng BF-F8HP 8-Watt Dual Band HAM Radio
$62.89
Toss aside that clunky CB radio you and your boys have been using to get lost with, and step up to the real deal, the HAM radio. Shortwave radio is a much more powerful tool than CB, being able to transmit over miles and miles instead of just the local area. Do yourself a favor and put aside childish toys and get a real radio. Bare in mind, Shortwave radios require an FCC license to operate, but are an easy 20-question test.
Hondo Garage Perfect Squeeze Mount
$79.00
Phone/GPS/Tablet/Spot/banana slipping around and falling off your dash? Never fear, Hondo Garage is here – with their new Perfect Squeeze phone mount. Specifically designed for off-road motorcycle racers, they are built to handle the gnarliest of vibrations you can throw at it and still firmly and securely hold your electro-gadget. Have a case on your phone? No problem, it doesn't care – just clip it in and go.