Product Spotlight: Timbren Spacer Kits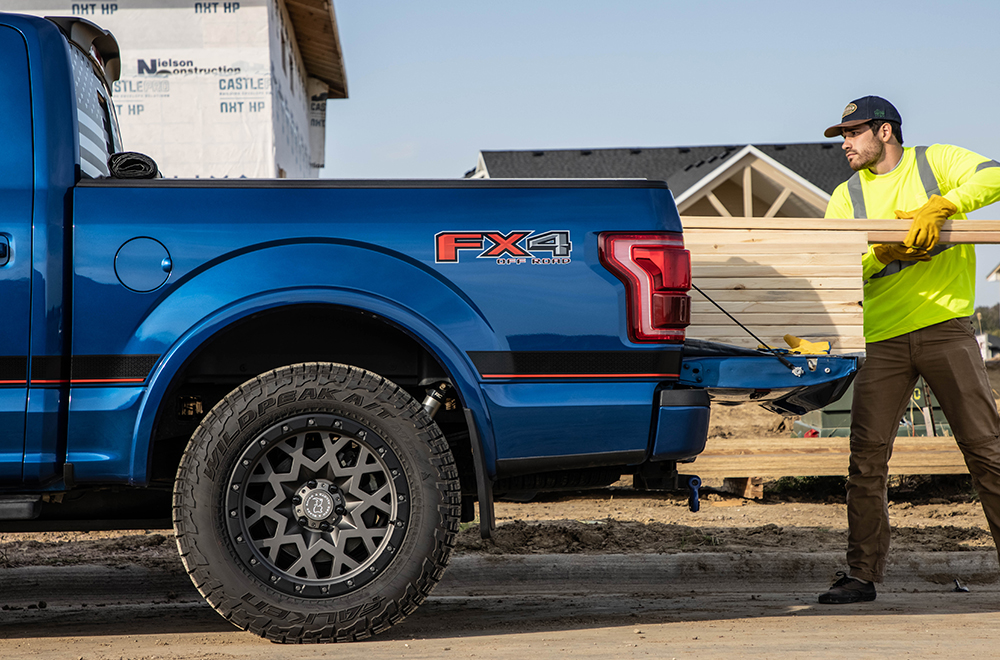 A perfect pair: Timbren Spacer and SES Kits
There was a day when Timbren SES kits worked only on trucks with a standard suspension. This meant that an SES kit couldn't work effectively on a lifted truck. If you wanted a little more flair, you had to sacrifice proper function of the SES helper springs. But now, you don't need to sacrifice towing and hauling performance just because your truck sits higher than stock. Timbren Spacer kits make it possible for Timbren SES kits to work just as effectively on a lifted truck as they do on trucks with a standard ride height.
A simple-to-install spacer kit will compensate for the extra height. Here's how it works: Each spacer kit comes with two 1-inch and two 1/2-inch spacers along with all the necessary hardware to allow you to mix and match to achieve your desired ride height.
Don't sacrifice function for style. Timbren SES spacer kits allow lifted trucks to experience maximum suspension performance that truck enthusiasts and off-roaders have come to expect.
Kit prices start at $52.24. Every spacer kit comes with a Lifetime Warranty and a Customer Satisfaction Guarantee.
Learn more at Timbren.com.