Product Spotlight: Timbren SES Kit
The Right Gear for Handling the Tough Stuff
Timbren Suspension Enhancement Systems (SES) kits are designed to keep the vehicle level at all times and prevent bottoming out. Because of their progressive spring rate, the Aeon® rubber springs found in every Timbren SES kit guarantee a soft, comfortable ride.
Your suspension takes a major beating under the stress of heavy loads and rough terrain. Whether you own a Toyota 4Runner or Jeep Wrangler, keep your vehicle out of the repair shop and on the trail by protecting your suspension with a Timbren SES kit.
Benefits of Timbren SES Kit
Here are some more of the great benefits that you get with an easy-to-install SES kit:
Better Ride Quality
Added Stability
Zero Maintenance
Easy Installation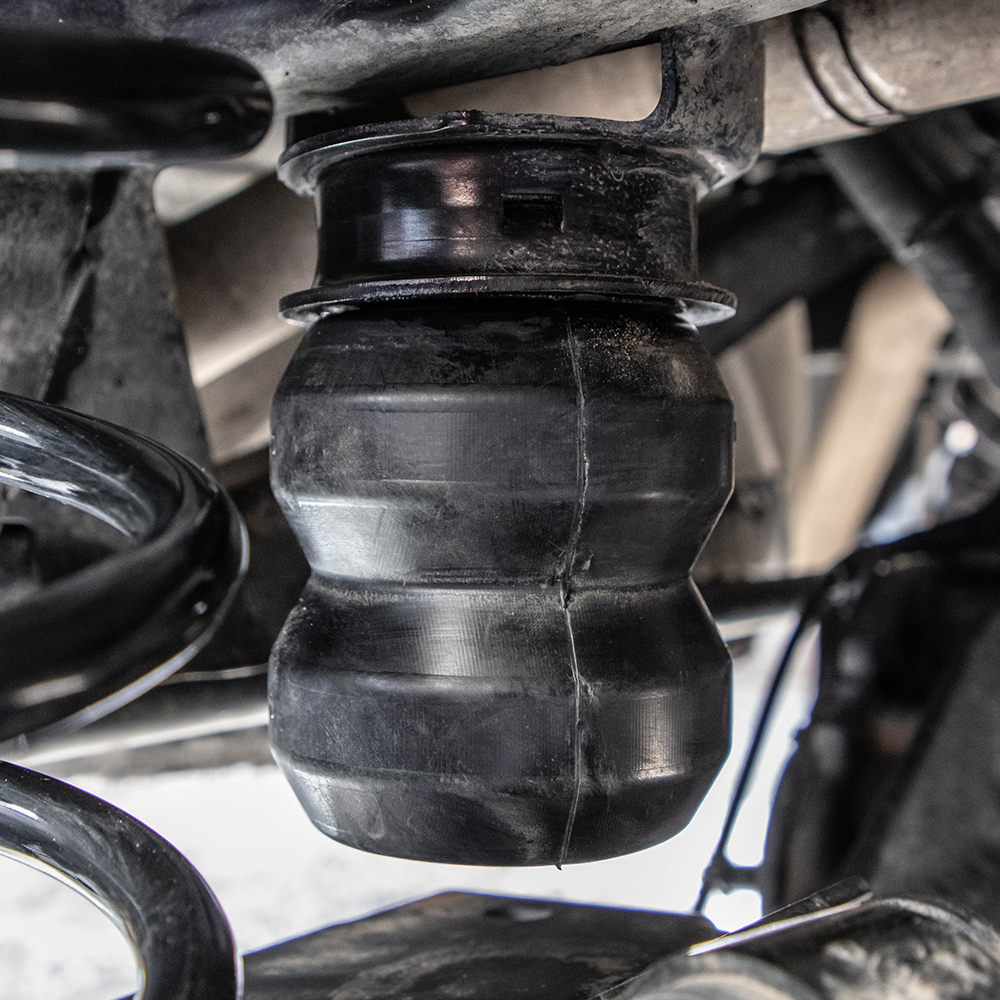 A modification for all types of overlanders. For those who like to be prepared and carry it all. For those who travel in trucks with slide-in campers. For those who tow an off-road trailer behind their vehicle. For those who use their truck for work and play. For those who take their vehicle off the beaten path and expect a smooth, comfortable ride.
Prices start at $265.18. Every SES kit comes with a lifetime warranty and a customer satisfaction
guarantee.
Learn more at Timbren.com.