Toyota Wheels: High Rollers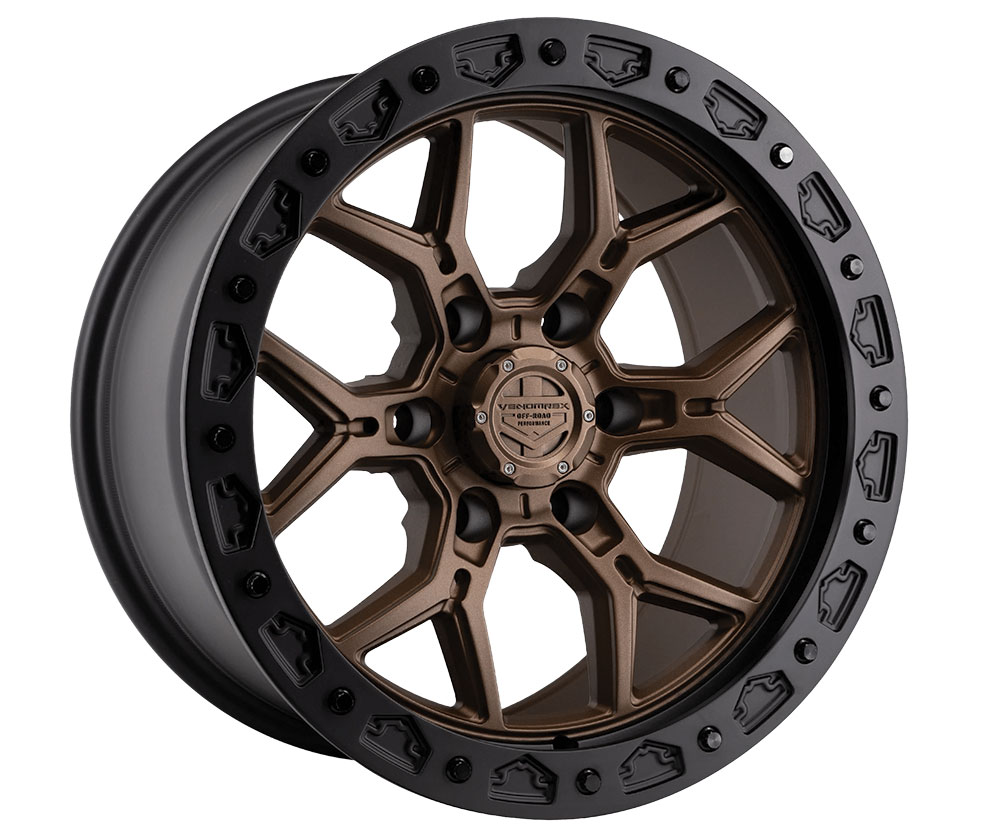 The Latest Wheels Fit For Your Toyota's Next Adventure
What wheels will make your already gorgeous Toyota truck or SUV even better looking? That's right, a set of new aftermarket wheels can give your ride bonus style points, and the right set of wheels can even increase your rig's off-road prowess as well as maybe lower its gas mileage. Let's take a look at some popular options that are designed to fit your Toyota's style and performance needs. Which set of wheels catch your attention?
---
Black Rhino Wheels / Guide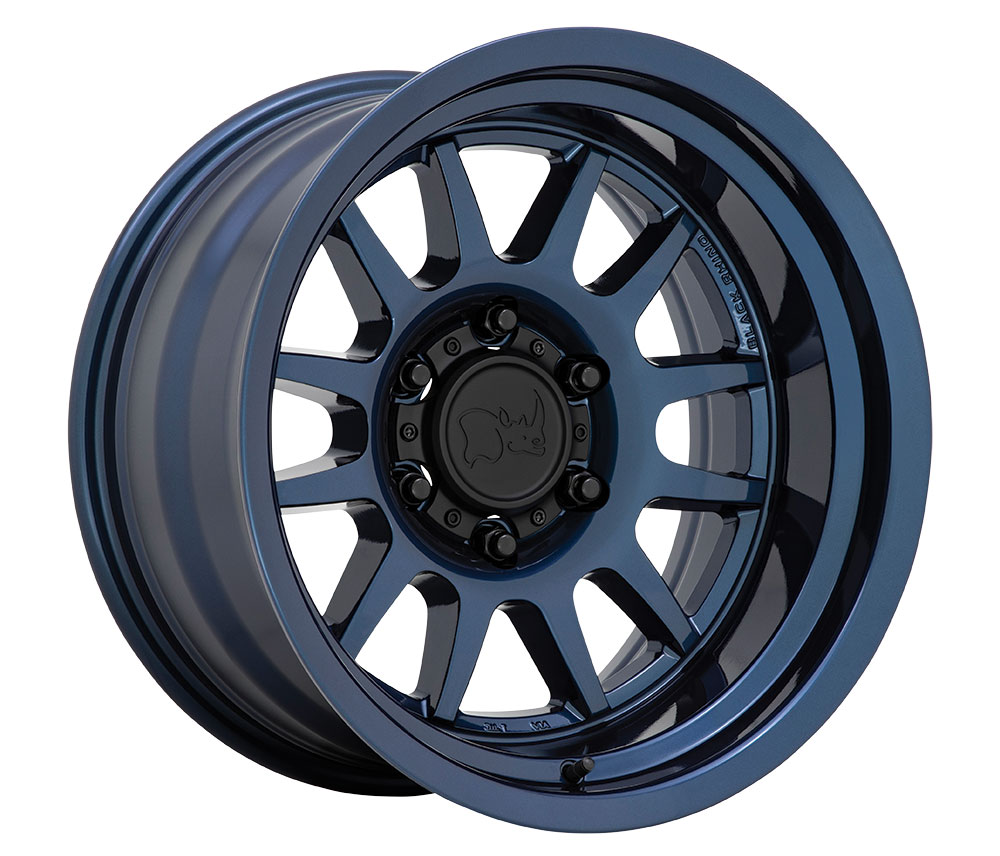 The Black Rhino Guide wheel features a split six-spoke design nestled deep within a classic step-lip profile that'll look stunning on your Toyota. A bolt-on cap is utilized to allow for adaditional hub clearance through the entire center bore of the wheel. Finishes include Matte Black, Matte Bronze, and Midnight Blue. Guide is manufactured using Flow Form Technology (FFT).
---
Enkei / RPT1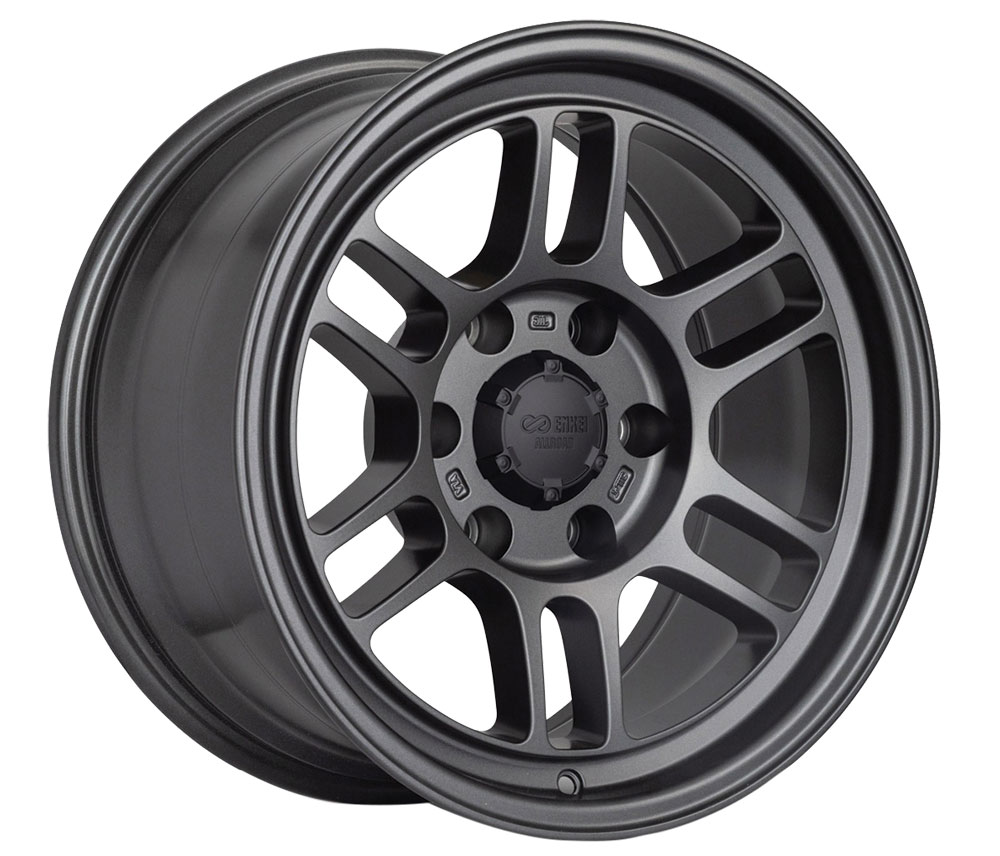 Toyota truck and SUV owners have often asked for Enkei to develop a truck and SUV application wheel, and they listened. Based on their popular road race RPF1 design, the all-new Enkei RPT1 features the same clean split-spoke design as the RPF1, but has the capability higher loading capacities to suit six-lug trucks and SUVs. Available in 16-, 17-, and 18-inch applications and a variety of colors.
---
Motegi Racing / MR150 TrailLite
Motegi Racing's MR150 TrailLite wheel comes in 16-inch diameter with an 8-inch width and a 17-inch diameter with a 8.5-inch width in your choice of Matte Bronze or Satin Black that'll match any Toyota trim. Five- and six-bolt applications are available to fit a wide variety of vehicles.
---
Stealth Custom Series / F5
SCS reimagined the traditional five-star wheel with the F5 model. SCS based this model on a classic form but pivoted it around the no-center-cap concept to emphasize the off road-ready appeal. Being hubcentric and incredibly lightweight at just over 18 pounds, the F5 model sets new standards for form and function in wheel design.
---
Titan 7 / T-AK2
Titan 7 infuses motorsports features into the T-AK2, such as a knurled tire beadseat for maximum traction and a durable lightness to help prevent slowing down the vehicle due to the added weight of larger tires. They've strengthened their rim sections to ensure these wheels – and your Toyota – are rock solid on the pavement or off road. Available in Satin Titanium, Machine Black, Techna Bronze, and Tioga Green.
---
Venomrex / VR-601BL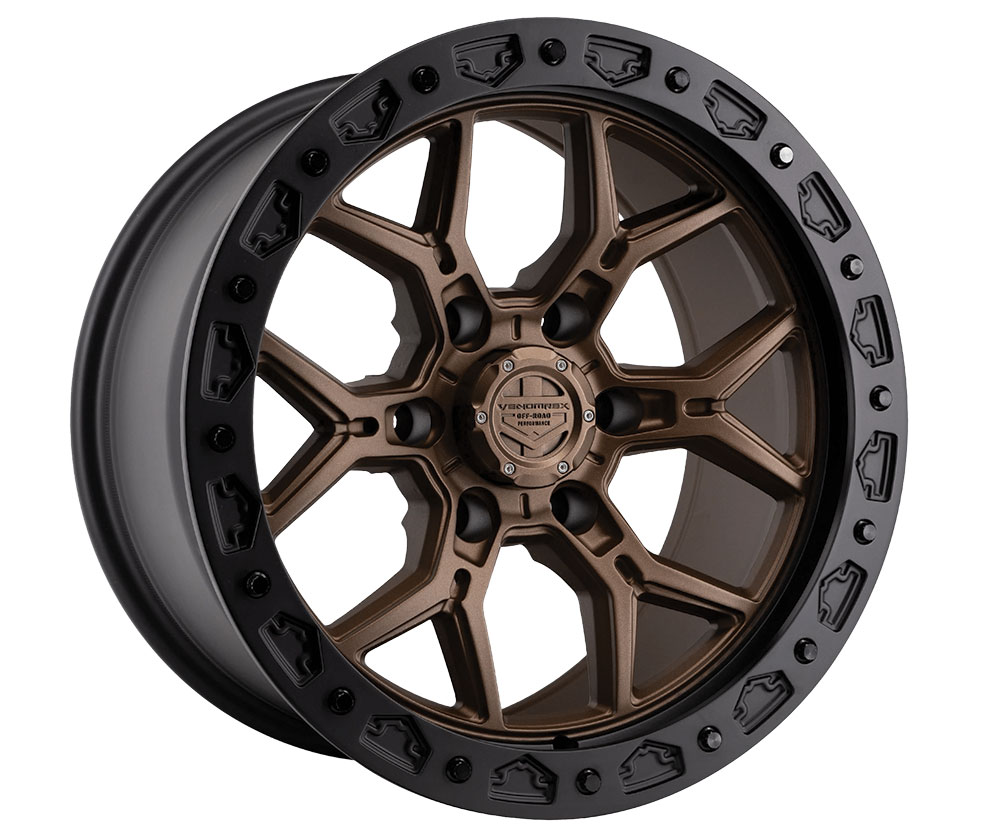 The Venomrex 17-inch 601BL Baja Bronze is the manufacturer's simulated bead-lock wheel design. This wheel combines distinct styling to match Toyotas with innovative manufacturing processes. Venomrex engineers created the VR-601BL to be one of the toughest, strongest, and lightest 17-inch flow forged wheels available in the truck industry.
---
Volk Racing / TE37 Ultra Large P.C.D.
Volk Racing is famous for its ultra-high quality racing wheels. These have seen every type of on-track action from Super GT racing to Formula One. What some might not be aware of is that they also make truck fitment wheels as well. They've stepped up the legendary good looks of their TE37 model wheel. This set matches the looks and needs of larger off-road vehicles, like Toyota rigs. Available in 20 and 22 inches and in a wide variety of colors.
---