Early Bird Tickets for iKamper Campout: Overland News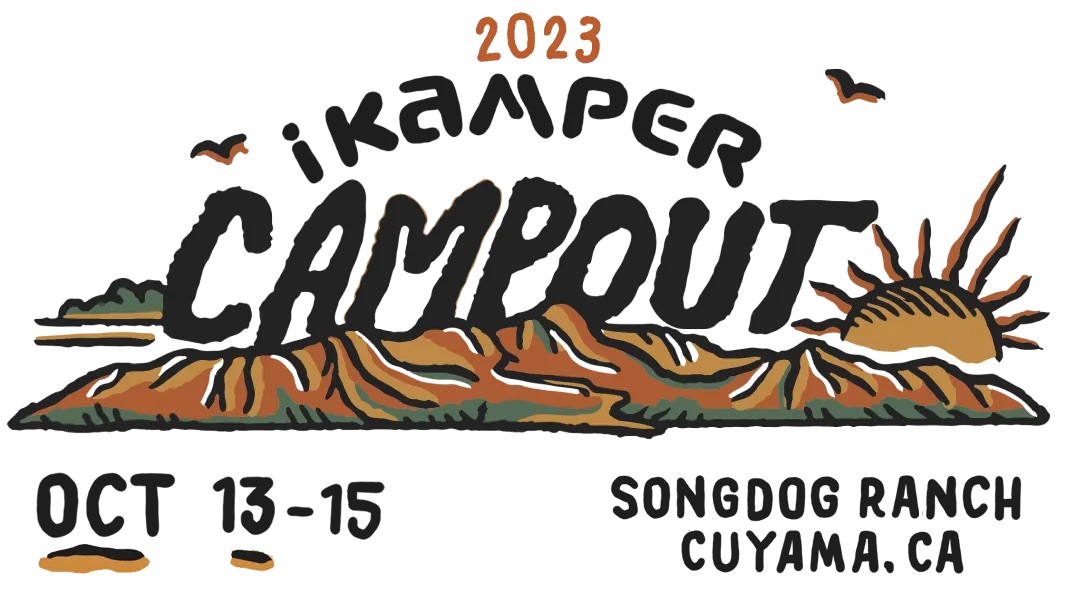 Get outside and make new friends at iKamper campout!
Get ready for CAMPOUT! Part of iKamper's recent community events, like their store opening, CAMPOUT is a community camping event open to all outdoor enthusiasts. We know iKamper for their fantastic roof top tents, like the X-Cover, and other camping gear, like the Aioks. From the beginning of May until June 8, get your tickets with early bird pricing! iKamper will host the three-day CAMPOUT event at beautiful Songdog Ranch in Cuyama, CA, from October 13th to 15th. In celebration of the outdoor lifestyle, the event will be a chance for camping enthusiasts to come together, camp, and enjoy the great outdoors.
While we have to wait until October for the Cali CAMPOUT, there are more in progress all over the globe. The very first international event will take place in South Korea from May 19-21.  "Attendees can expect the same activities–offroad trail runs, chef-prepared meals, live music, and more," they explained. Additionally, for 2023, all attendees can get a sneak peek at new products, community raffles, and a chance to connect with their growing tightknit community!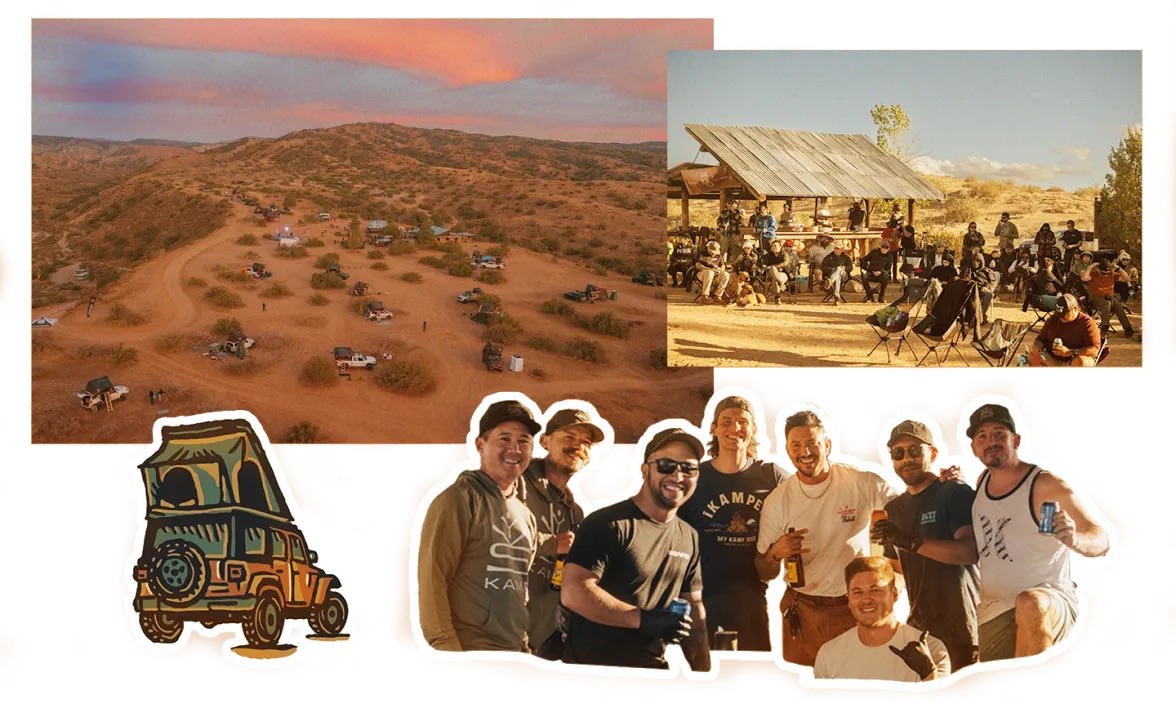 CAMPOUT 2023
"CAMPOUT is all about celebrating amazing people. This event embodies our 'Love People, Love Nature' motto." said Thomas Rousseve, Community Marketing Manager at iKamper. "The past 2 years have provided a great foundation that we'll continue to improve upon in California and overseas. We're can't wait to bring the iKamper family together again in 2023 to make new friends, plan new adventures, and spend a weekend in California's great outdoors."
Early bird pricing will be available from May 5th to June 8th. Prices will return to regular pricing from June 9th onwards, with the last chance to buy tickets on September 15th. Visit ikamper.com for all the information and pricing details.
---