Lost and Found: Garmin inReach Mini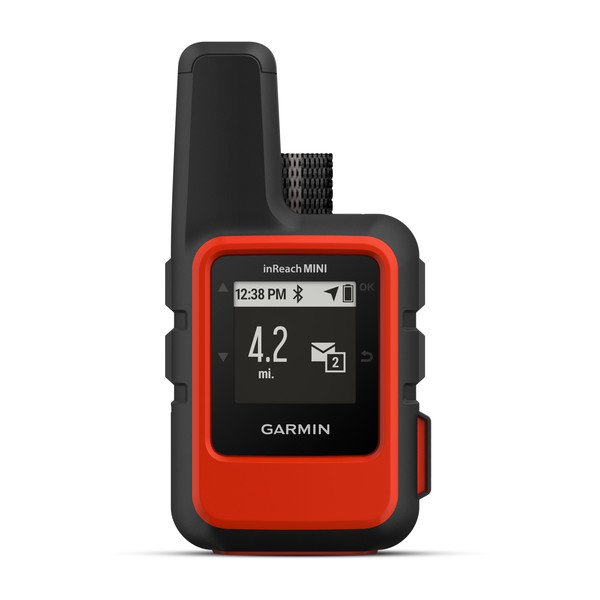 It was not that long ago that cell phones were the size of a brick, but as technology advances, electronics get smaller and smaller. Such is the case with the beloved Garmin inReach handheld GPS, which now comes in a pint-size mini version.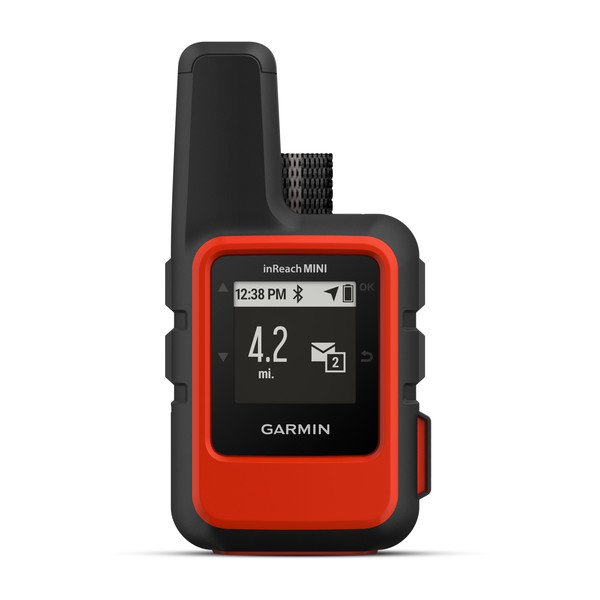 With a nearly impercetible weight of 3.5oz, and measuring in at 2"x4"x1", the inReach Mini supports global two-way messaging, interactive SOS, basic GPS and compass navigation, and can be paired to any smartphone or tablet to share telemetry data with onboard topographic, aerial or NOAA weather charts. IPX7 waterproofing and a sunlight-readable monochromatic screen keep things hardy, and a rechargeable internal lithium-ion battery can track for up to 90 hours on the standard 10-minute tracking, or 24 days at 30-minute tracking and power save mode.
Charging comes from USB, so if you are carrying around a battery pack, it's ready to accept the charge. Pricing ranges from $11.95/mo. with basic features and restrictions, all the way up to $79.95/mo. for an annual subscription and unlimited tracking points, messages and weather, with the device itself at $349.99 directly from Garmin.