Not your Typical Weatherman: The Legendary Dick Proenneke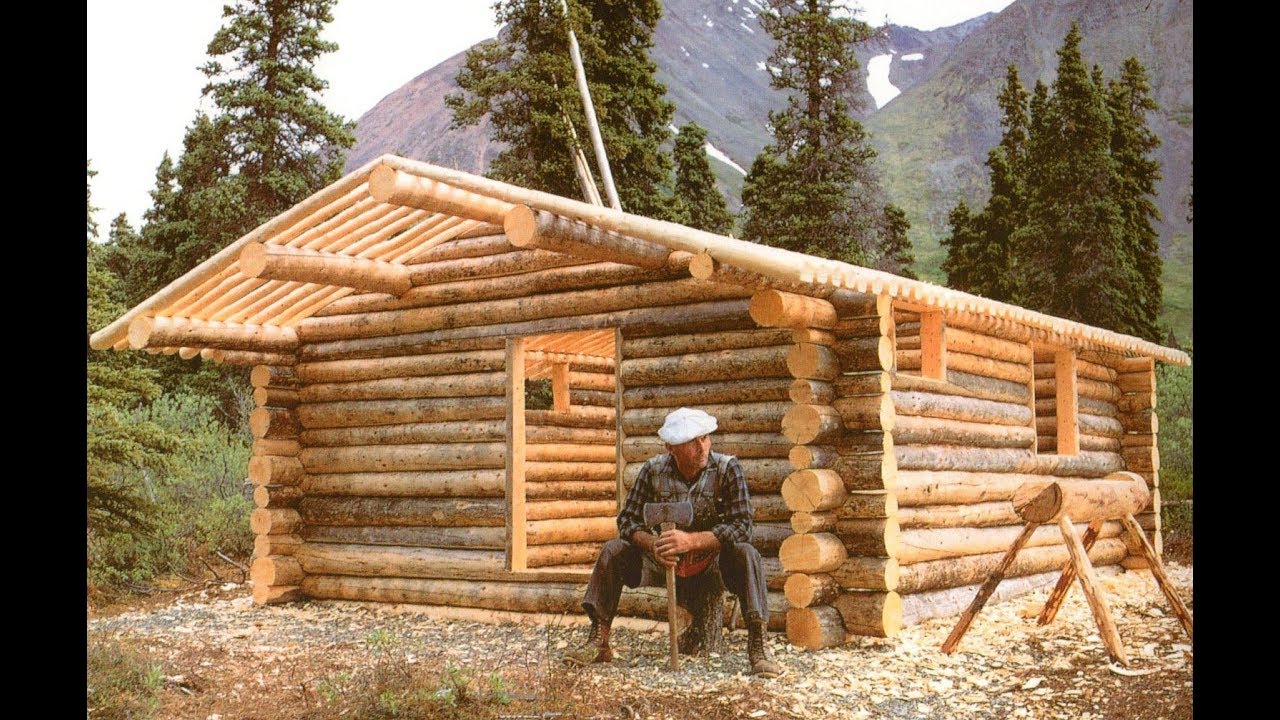 Dick Proenneke's name and story is not well known but to naturalists and nature historians. Proenneke made a name for himself as being a self-educated naturalist who, for 30 years, survived alone in the Alaskan wilderness in a cabin that he single-handedly constructed on the shore of Twin Lakes.
Today, that cabin is part of the U.S. National Register of Historic Places and is now part of Lake Clark National Park and Preserve.
For almost the entirety of those 30 years, Proenneke gathered his own food, hunted and fished, and occasionally had supplies flown in. The greatest treasure of all of this is the information that he collected on meteorological and natural observations—and best of all, himself.
Proenneke made hundreds of hours of film footage of himself constructing his cabin, hunting and his natural surroundings, and a significant portion of them are on YouTube. For the full film, the first and second films of the Alone in The Wilderness series were both released in 2011, with the third part not yet completed.
Here is a 27-minute clip from the first film: