Why the Ford Excursion is the Best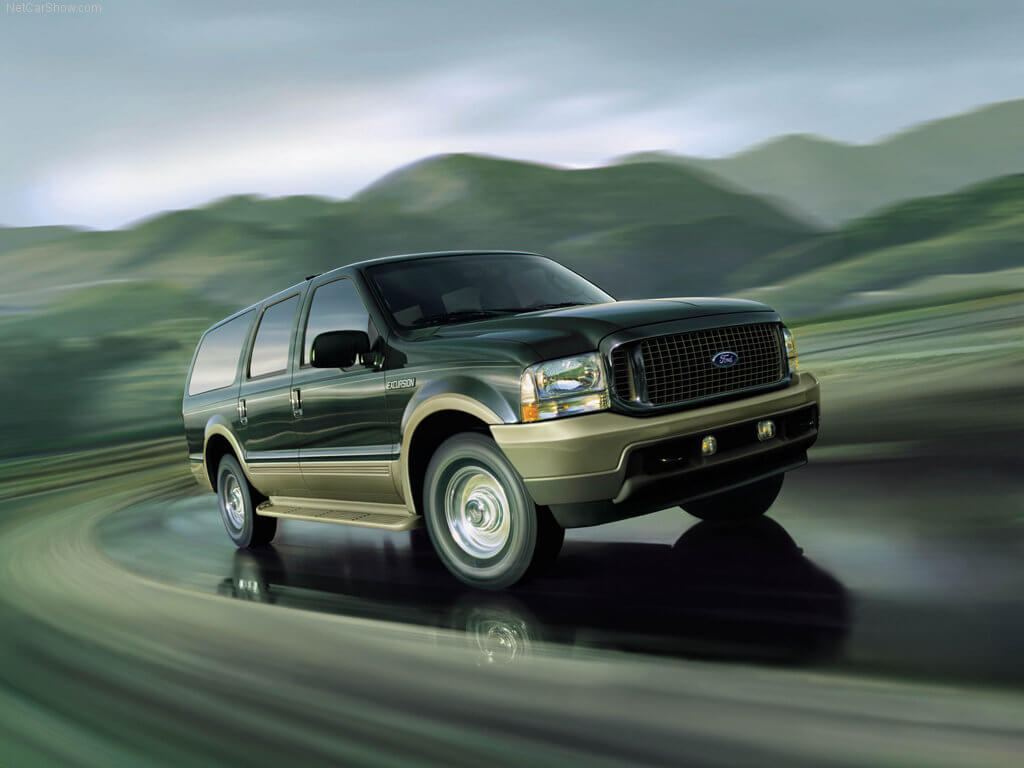 Daft
Adjective
Senseless, stupid, or foolish.
Insane; crazy.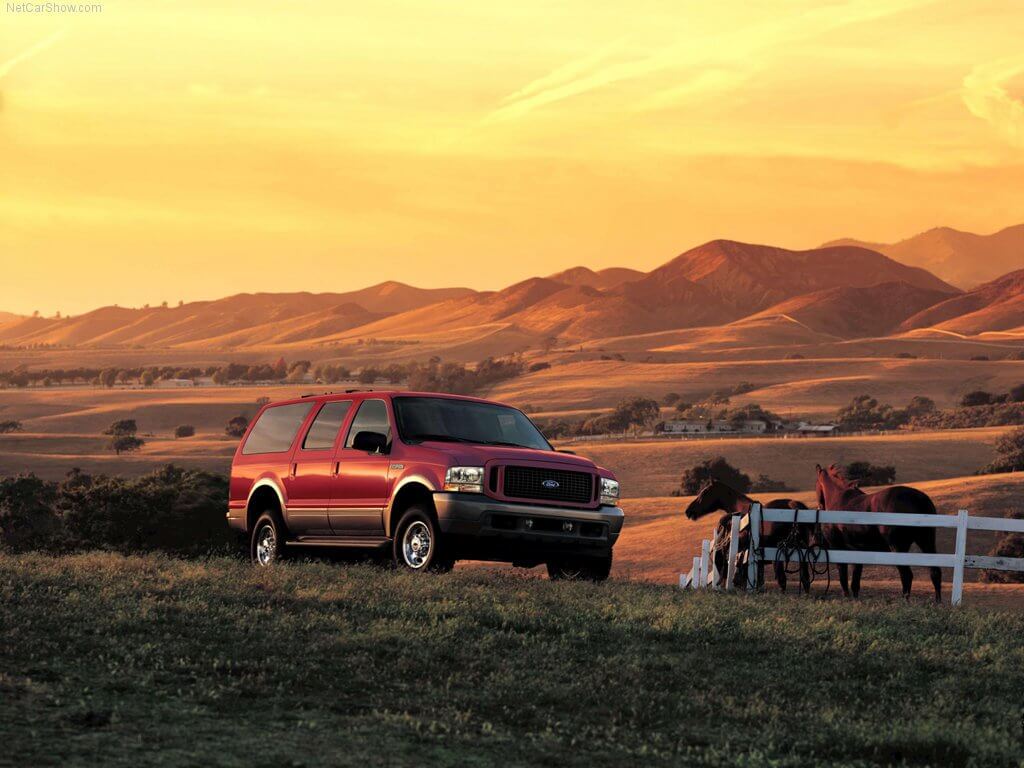 Let's take a trip back to 1999. Bill Clinton was President, Ask Jeeves is the largest search engine on the internet and Google just became a thing. The average price of gasoline is $1.17 per gallon across the U.S. People still have pagers, and it won't be for eight more years till the first iPhone is released. It was a different time, it was the best of times. It was a time when Ford decided to make an SUV based on the Super Duty pickup line, and boy did they.
Based on the F250 Super Duty pickup, the Excursion is considered a heavy duty Class 2 truck. A 3/4 ton chassis with front and rear beam axles and engine options ranging from the 5.4L Triton V-8, the 6.8L Triton V-10 and the dreamy 7.3L Power Stroke V-8 Turbo Diesel. It featured a Dana 50 front axle (it is like a Dana 60 housing with Dana 44 insides), and a Ford/Sterling 10.5 rear axle, it shared three quarters of its frame with the F250, and most of its hard components were the same as well.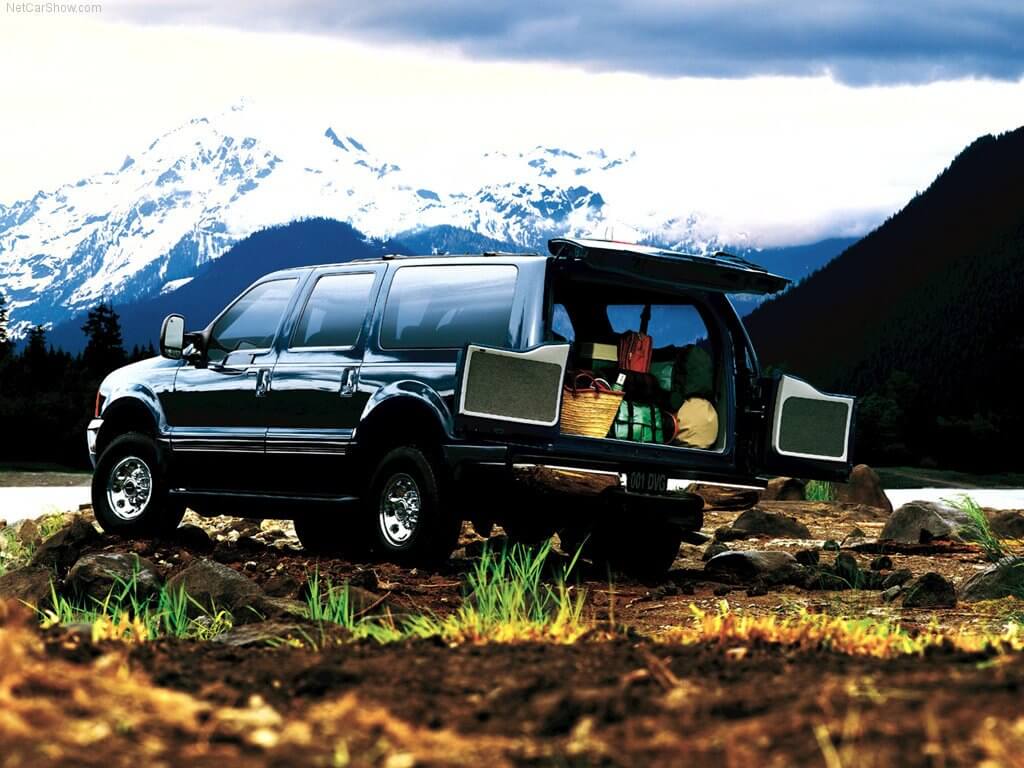 Unfortunately, in 2005, due to mixed feelings on the Excursion because of its size and poor fuel economy, especially when the life of excess was coming under fire due to a tumbling economy and rapidly rising fuel costs, the decision was made to cancel the Excursion and focus on the F-150 deprived Expedition going forward.
The 7.3L and 6.8L-powered Excursions are hot items in the Overland world, and those that have not been modified or tuned and are rust free are going up in value just as fast as a comparable Land Cruiser. It is not uncommon to find '00 and '01 7.3L Eddie Bauer trimmed Excursions selling for close to $20,000, regardless of mileage.
Being the ultimate plus-sized SUV, we can understand why. These monstrosities combined all the best parts of American diesel full-sized trucks, and mixed it with the legacy of big SUVs. Suddenly with that power stroke under the hood, you had a massive SUV that was infinitely reliable, could tow exceptionally well, and still managed to get over 20 miles per gallon. There is not a single vehicle like the Excursion, as it was, in a class all its own, and forever will be. Who might dethrone the king of excess? We do not know, but our money is on Rivian.