GEAR BOX: CAMPING EQUIPMENT VOL 1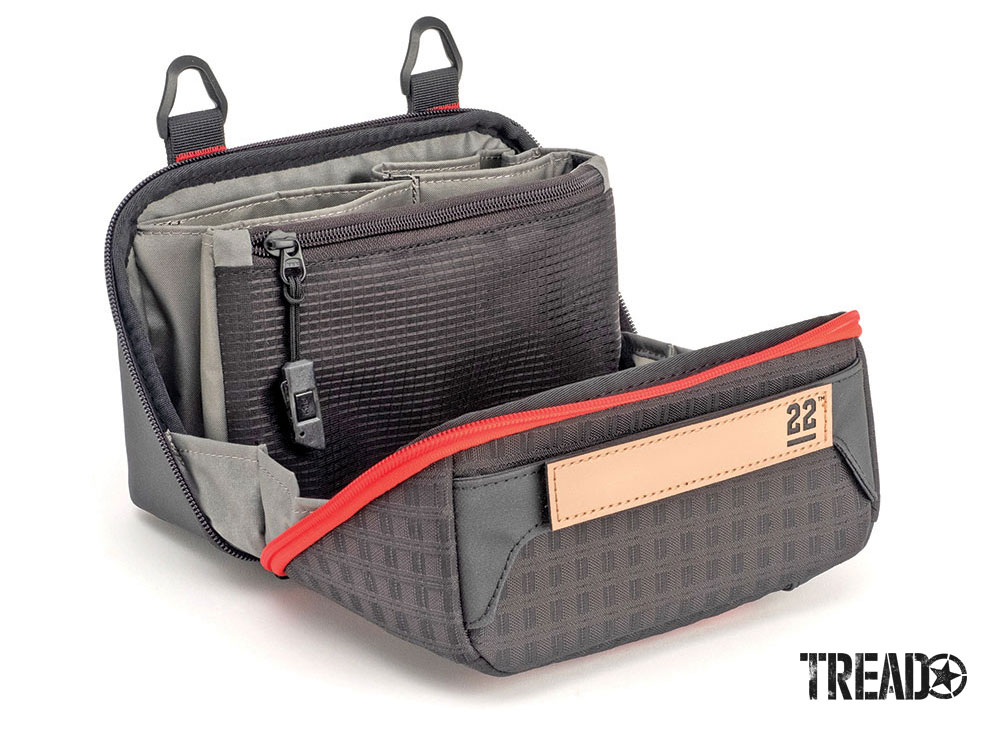 Supplies for Life Off the Beaten Path
Here is a round up of camping products to add to your collection. Included are variety of camping equipment to keep your adventures going out in the backcountry.
Nakie/Recycled Hammock With Straps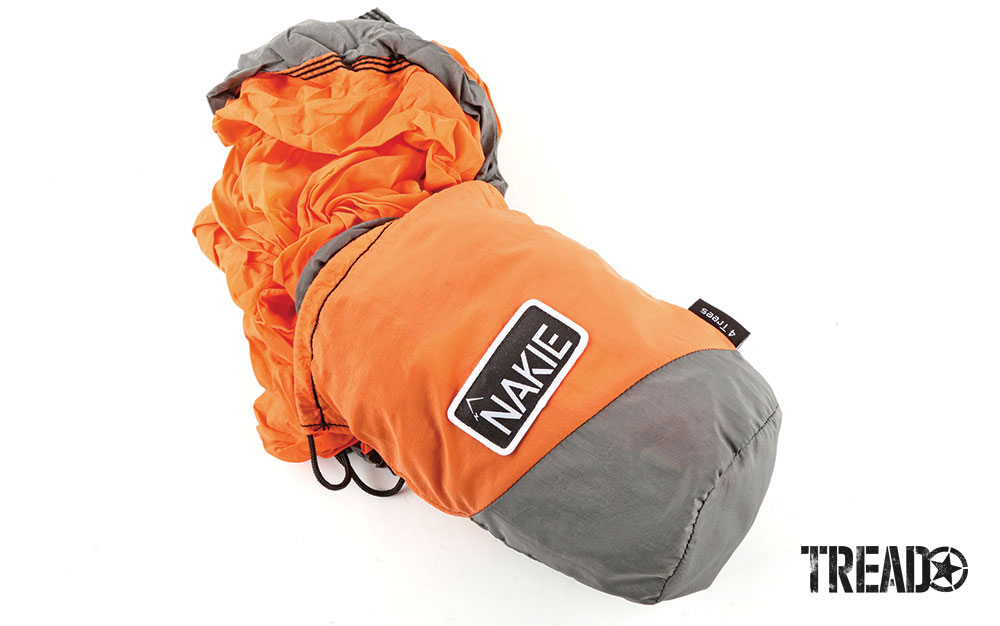 What can be better than relaxing in a hammock by the lake on a lazy day? How about if the hammock you're in is made from 100 percent recycled material? Nakie is doing its part for the environment by making each of its hammocks from 37 plastic bottles. What's more, the company also plants four trees for every hammock that's purchased. Aside from giving you peace of mind, the hammock is designed to be strong and durable and is easy to set up. A great addition to your camping equipment collection.
MSRP: $109
SOL/Flat Pack Bowls & Strainer Set

Be ready for any campsite meal prep with the Flat Pack Bowls & Strainer Set. Each set includes one 1.5-liter bowl, one 2.5-liter bowl and a strainer. The set's total weight is just 21 ounces, and its heat-resistant TPR is suitable for food use up to 140 degrees (F). Sturdy sides and rim handles provide rigidity to prevent sloshing. All three easily collapse and nest inside each other for compact storage within your camping equipment stash.
MSRP: $20
Biolite /AlpenGlow 500 Lantern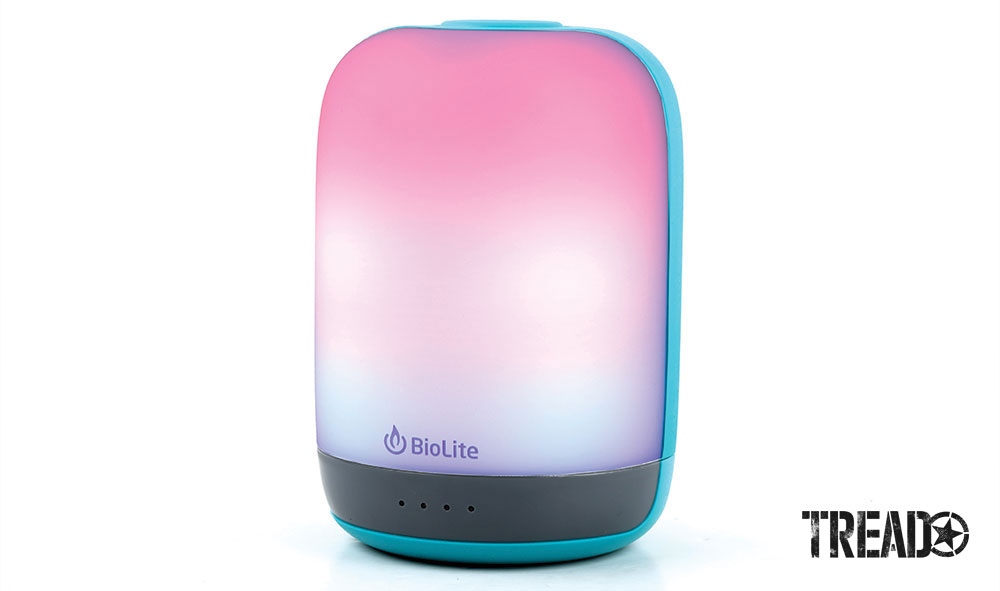 The color-changing AlpenGlow 500 rechargeable lantern delivers a dusk or daylight feel inspired by nature. Featuring high-efficiency ChromaReal LED technology, it accurately renders the colors in your environment with the glow of warm, natural light. Feeling more aurora borealis? Shake the lantern for an instant rotation of mesmerizing color. Offering both ambient and task-based light, the AlpenGlow 500 is ready for the backyard or the backcountry.
MSRP: $80
Grayl /Geopress Purifier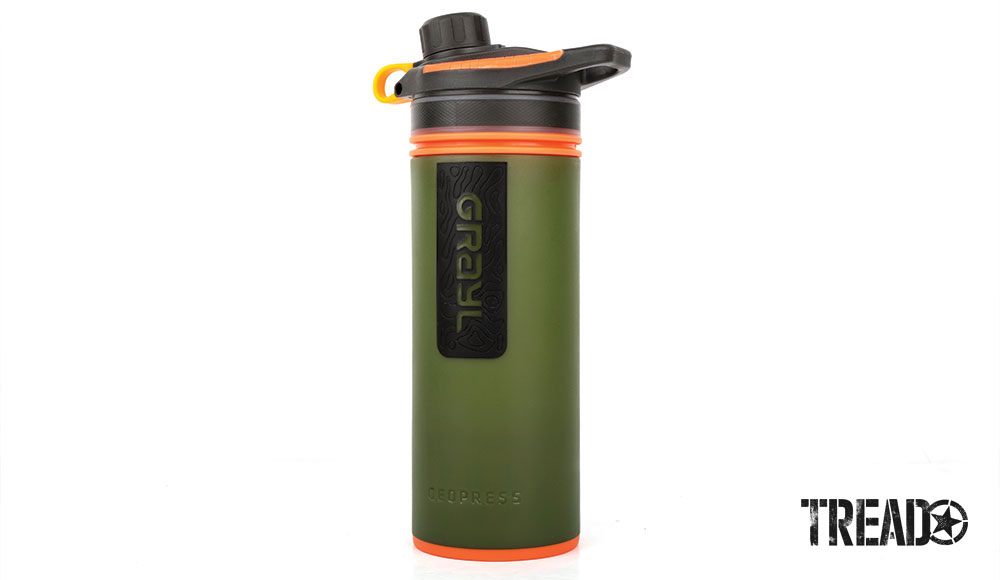 Grayl's Geopress is made for speed, ease, simplicity and effectiveness. In only eight seconds, it makes 24 ounces of safe, clean drinking water anywhere on Earth. Tap into the world's water sources and safely drink from sketchy spigots, hotel sinks, murky rivers, wells or lakes. The Geopress removes global waterborne pathogens (viruses, bacteria, protozoan cysts) and filters pesticides, chemicals, heavy metals and microplastics. In addition, it improves the taste, smell and clarity of the water. It's a must-have camping equipment addition.
MSRP: $90
Vanquest/FATPack-Pro Large Medical Backpack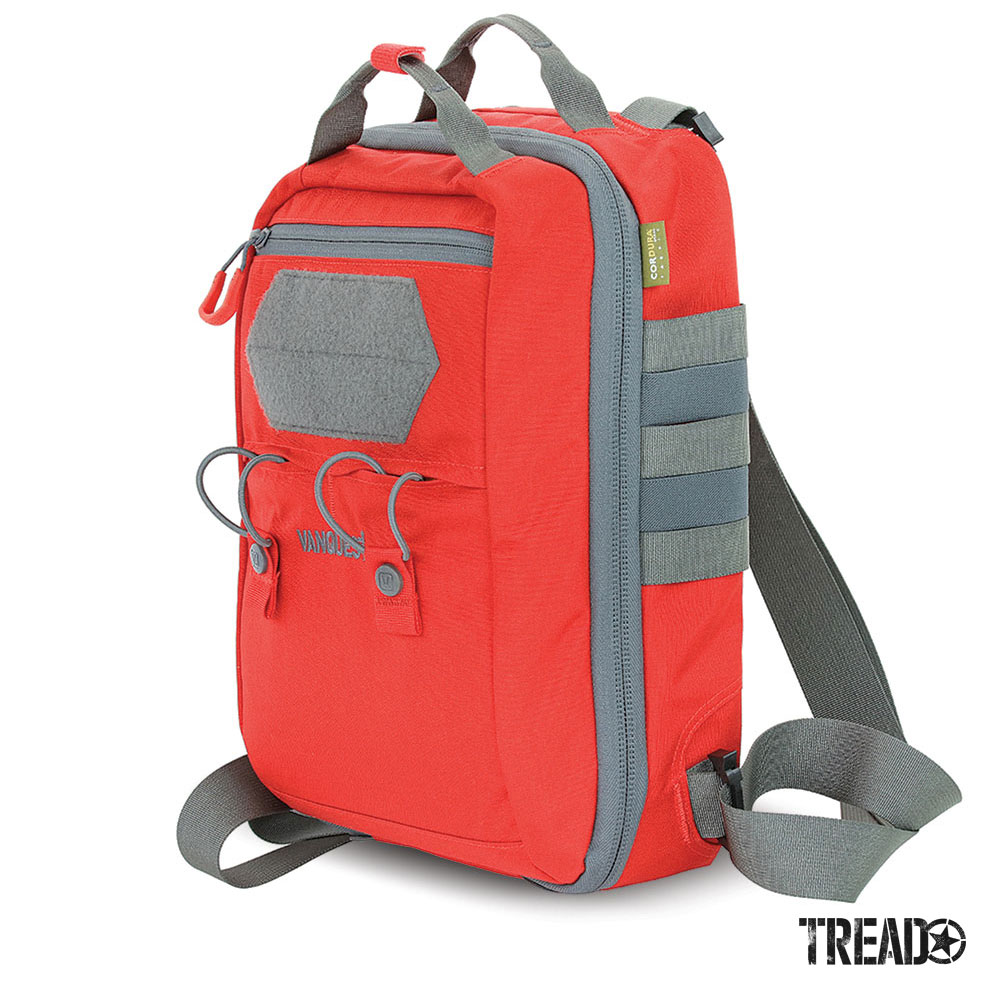 Be prepared for any medical emergencies on the trail with proper training and medical gear in your collection of camping equipment. The FATPack-Pro is the perfect bag for a trauma-based medical kit. However, it goes well beyond a trauma kit because of its intuitive and practical layout. FATPack-Pro is a compact, single-layer, convertible sling pack that bridges the gap between sling and backpack. Use of the interior and exterior compartments can be tailored to a wide range of skill sets and staging needs.
MSRP: $150
ONX Offroad/Elite Membership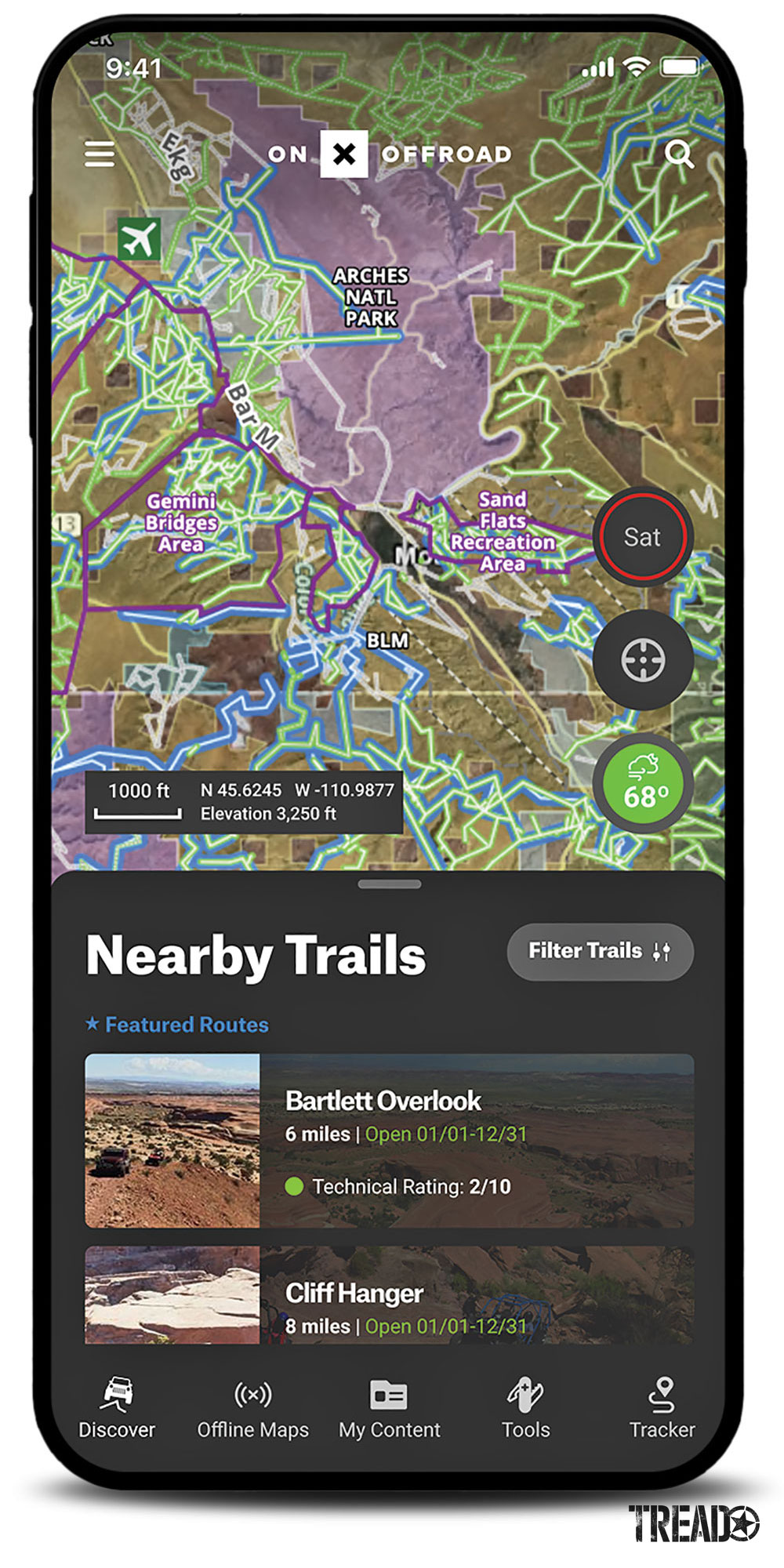 Looking for a place to go off-roading? ONX Offroad has you covered. Its smart device app provides you with updated resources to research and choose your destination with confidence. ONX Offroad recently released its new Elite membership option. Users can now view private landowner information via the ONX Offroad app, as well as offline maps, custom waypoints, 500k recreation sites and more. New map layers show landowner names, property boundaries and lot sizes.
MSRP: $99/year
Step22 /Tenkile Tech Pouch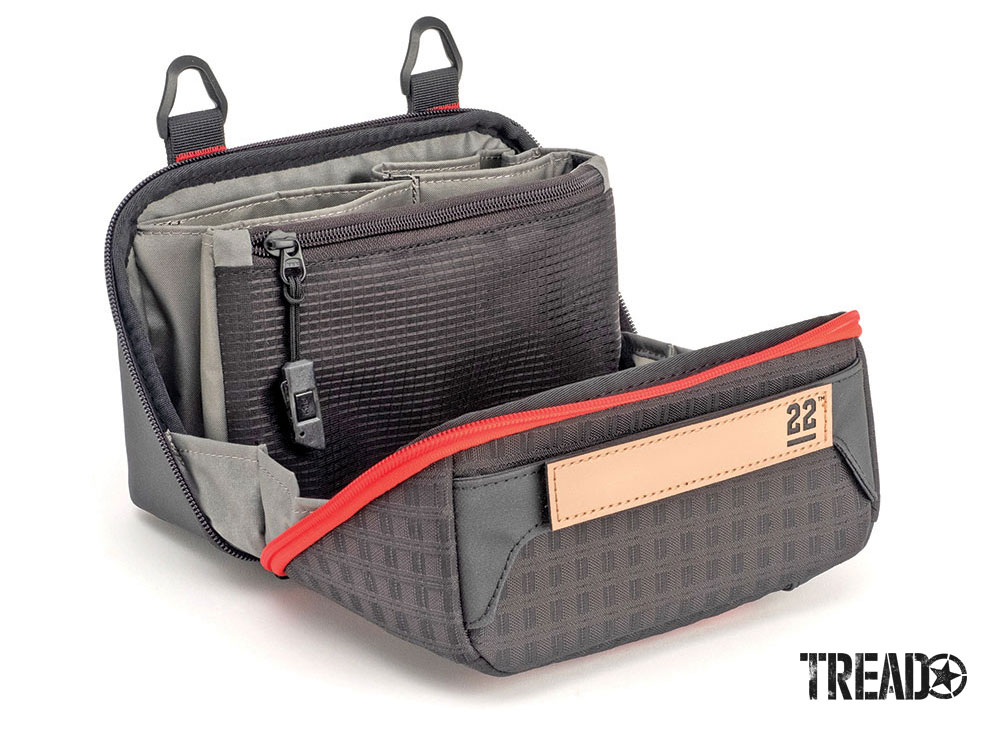 DSLR cameras, GoPros and drones are being utilized more and more out on the trail. The Tenkile Tech Pouch will help keep all that gear organized, safe and clean. The innovative, diagonally zippered opening creates a clean "deck" for swapping batteries or SD cards while also allowing easy access to all the internal pockets. It's perfect for the dad who wants to document the adventure without the risk of losing gear at the same time.
MSRP: $65 
 Blackfire/Twist Flashlight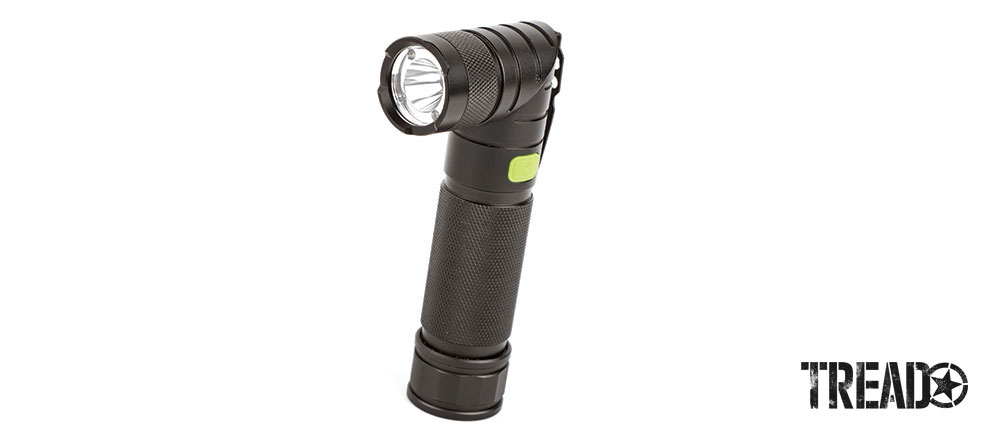 The Twist flashlight allows you to have a powerful utility beam that can point anywhere you need it. Use the crenelated bezel for self-defense or stick the light's integrated magnetic tail cap to a metal surface—such as your vehicle's hood or undercarriage—twisting the head to aim the 250-lumen beam exactly where you need it. Switch to its green or red LEDs to preserve your night vision or reduce your profile. The Twist is powered by three AAA batteries.
MSRP: $25
---
Editor's Note: A version of this article first appeared in the September/October 2021 print issue of Tread Magazine.