VOTW: Reader's Rides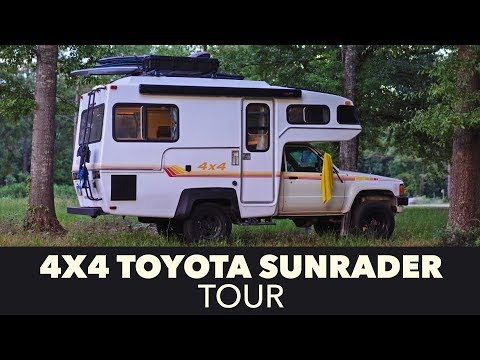 Bound For Nowhere really knows how to sell you on wanderlust. It took nine months for them to restore their 4×4 Toyota Sunrader camper, but it is finally wrapped up and they have a video to show you on the whole vehicle.
Want to catch up on the entire build from start to finish? Check out their blog.