Overland Expo West 2019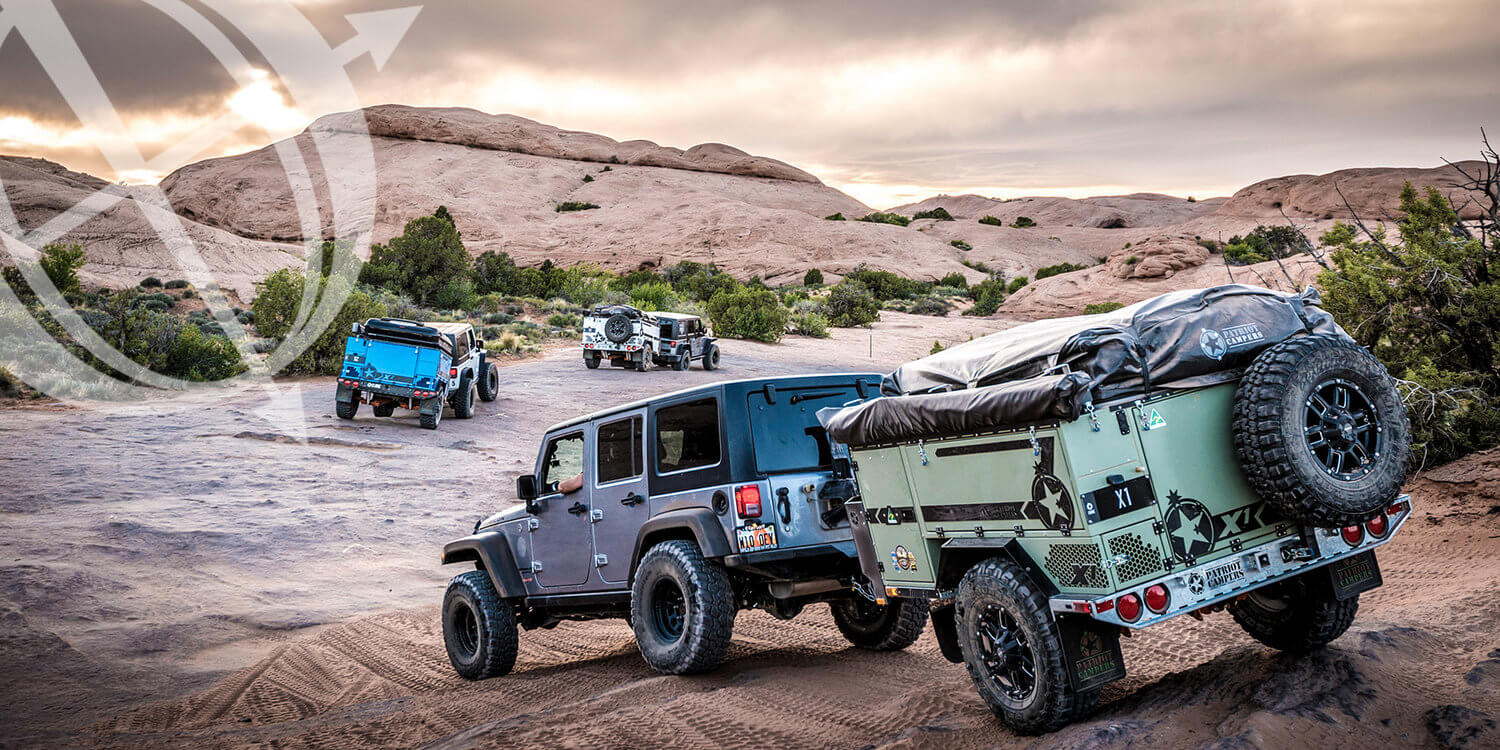 2019's biggest Overland event is going to be here before we know it, and you need to get your tickets or plan your trip now before it sneaks up on you.
This year Overland Expo West will once again be held in Flagstaff, Arizona, from May 17 to 19 at the Ft. Tuthill County Park. Overland Expo West's hours will be:
Friday 9 am – 5 pm
Saturday 8 am – 5 pm
Sunday a shorter 8 am – 3 pm.
Whether its gear, friends, vehicles, training or just something to do — you should come out and support the community and find out why this sport is growing like wildfire. Bring some warm clothes for the evening, and sunscreen for the day, because the little mountain down of Flagstaff has plenty of sunshine to go around.
Please note that no open flames are allowed in the campgrounds due to the risk of forest fire, so plan accordingly for your evening gatherings.
If you would like to know more about this event, check out Overland Expo's website.