OUTFITTED: THE LATEST AUTOMOTIVE ACCESSORIES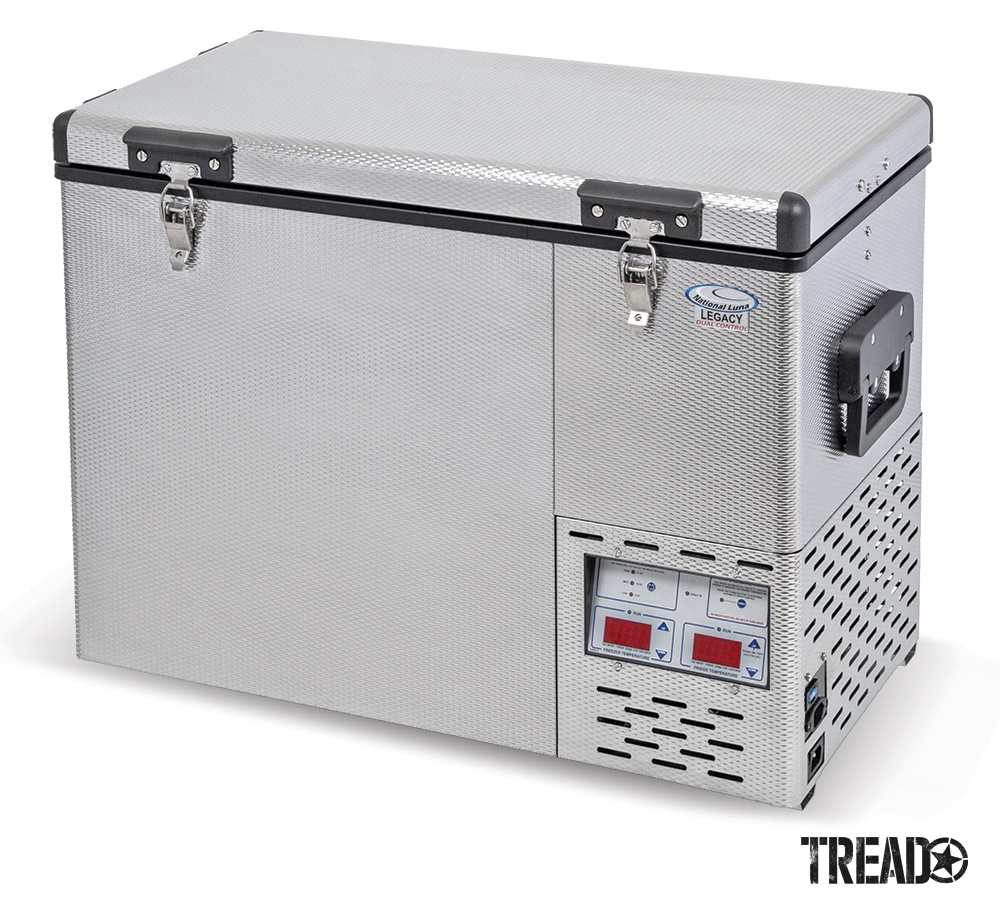 A Roundup of the Latest Automotive Accessories
If you're looking for the latest automotive accessories, check out the latest items from various manufacturers. Gear up for camping and upgrade your adventure rig!
o1. Tuffy/Tailgate MOLLE Lockbox for Jeep JL & JK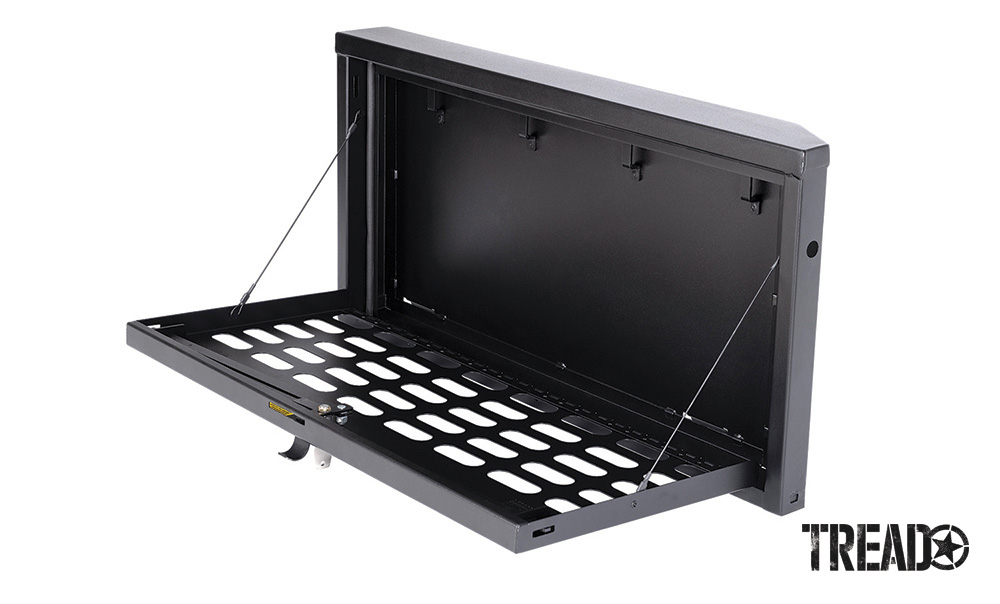 Expanding on its range of secure storage products for Jeeps, Tuffy is now offering a MOLLE-compatible lockbox for the Wrangler JL and JK. The heavy-duty TG Table Box fits JL and JK models equipped with or without an OEM hard or soft top. The boxes attach to the inside of the tailgate for secure and convenient storage. They are designed with a MOLLE attachment grid for versatility.
MSRP: $344
o2. AluBox/Aluminum Storage Cases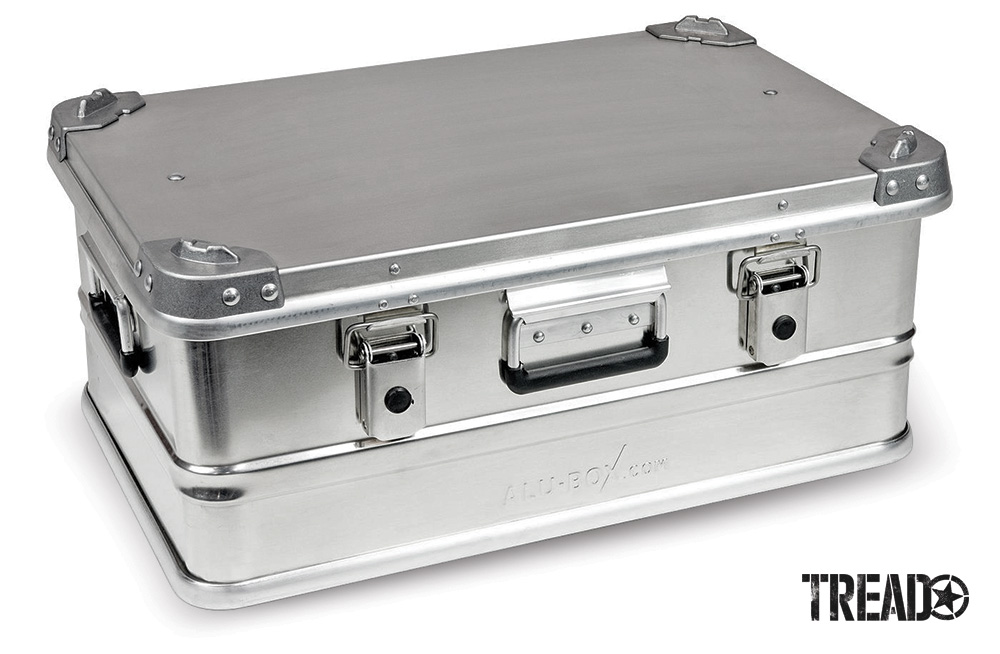 AluBox Aluminum Storage Cases are dust- and water-resistant and stackable. They can be for storage inside or outside of a vehicle. They're available in a wide range of sizes to ensure the safe transportation and storage of valuables, fragile items and sensitive equipment. The combination of a bent aluminum-ribbed wall, an extruded base and upper rim, and a lid protected by heavy-duty corners places this case ahead of the competition.
MSRP: Starts at $150
o3. Latest Automotive Accessories: National Luna/Legacy Fridge/Freezer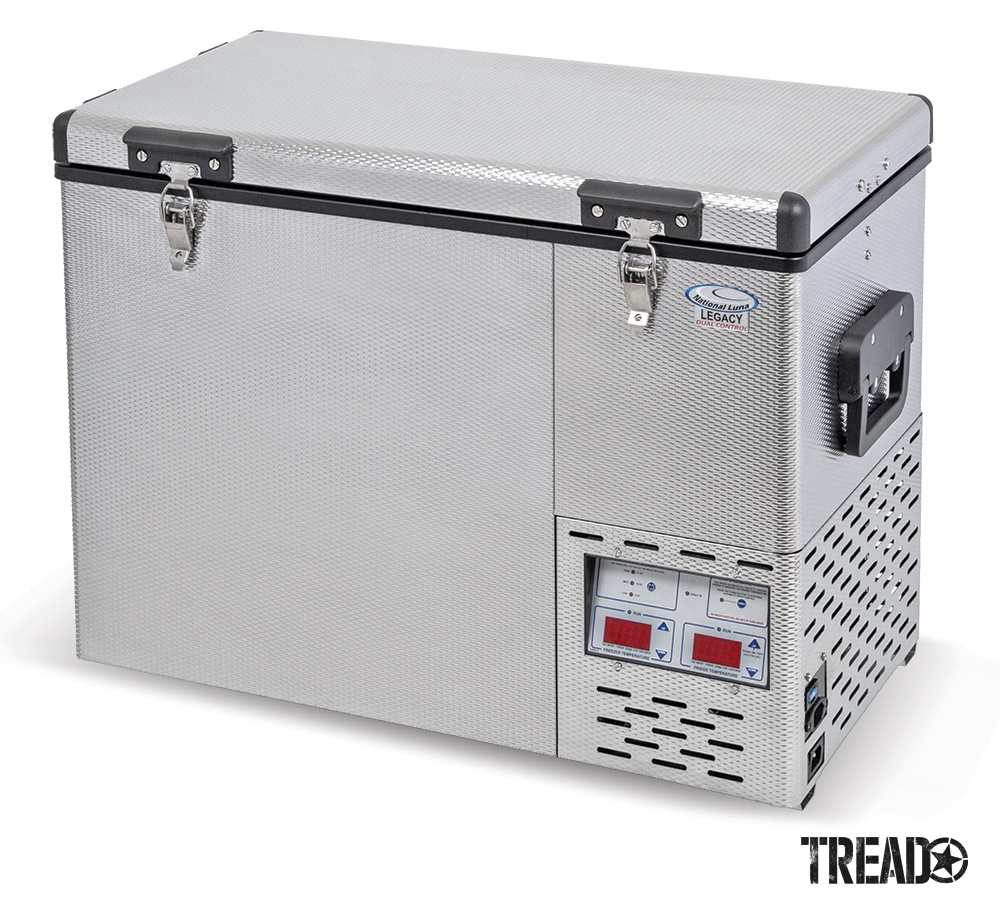 With decades of proven experience on every major continent, National Luna's portable 12V fridges and freezers have consistently outperformed the competition. They set the industry's benchmark for durability, efficiency and performance. The newest National Luna Legacy Fridges and Freezers will cool down faster and stay cool longer—all with less energy. They're available in dual control or single-compartment units. They offer various sizes to fit your vehicle.
MSRP: Starts at $1,195
o4. ARB/Toyota 4Runner Bumper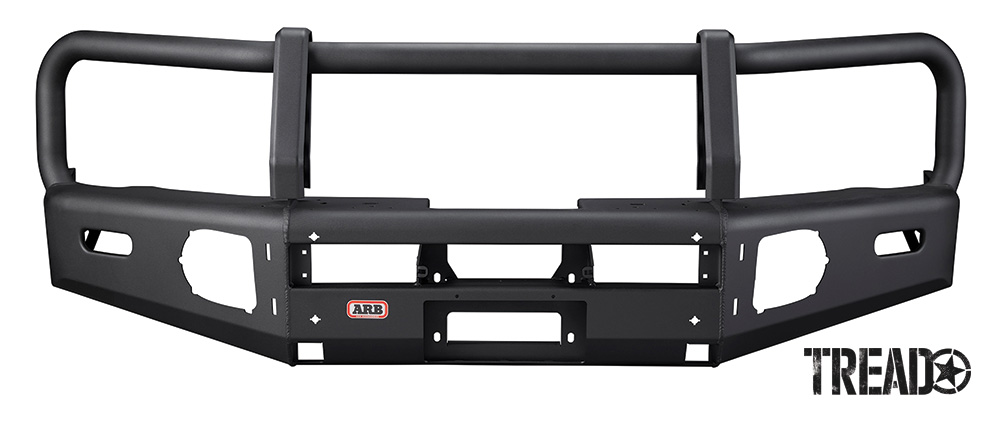 The ARB Summit Bar accommodates the 4Runner's Adaptive Cruise Control system and OE fog lights. These two Toyota Safety Sense features are preserved by relocating the Adaptive Cruise Control sensors within the split pan of the Summit Bar and an ARB-developed fog light surround. Full OE adjustment is retained. For use with 2014-2021 Toyota 4Runners.
Part Number: 3421570K
MSRP: $1,869
o5. Redarc/BCDC Mounting Brackets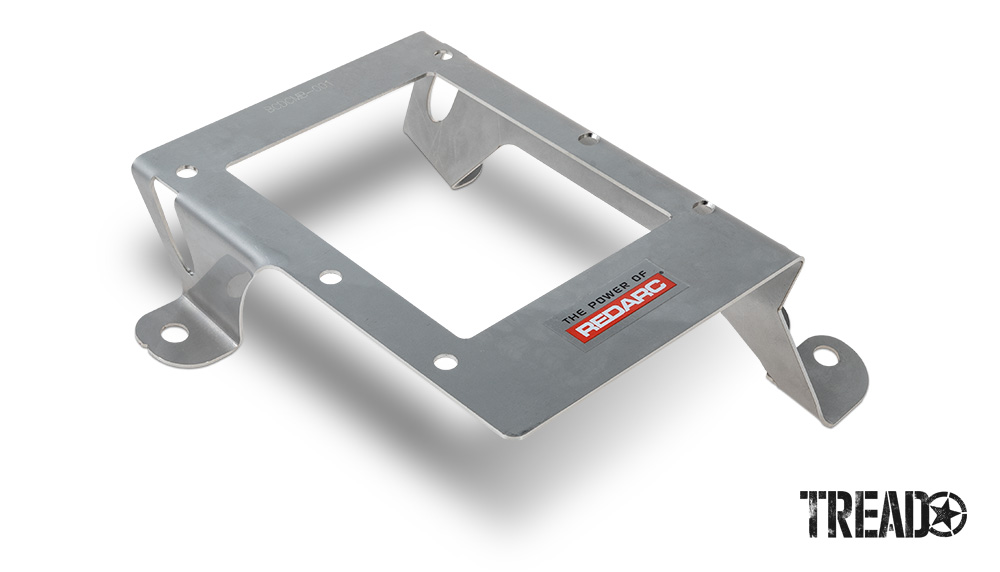 Redarc's new range of vehicle-specific mounting brackets aid engine bay installations of its BCDC in-vehicle BCDC chargers. The brackets allow BCDC charger installation into the front of the vehicle, allowing for cooler airflow away from high-temperature areas and ensuring optimal performance. Each bracket has been carefully designed so that the bracket size and mounting style are tailored for a secure fit within the engine bay.
MSRP: $49
o6. Latest Automotive Accessories: Hi-Lift/Winch-Clamp-Spreader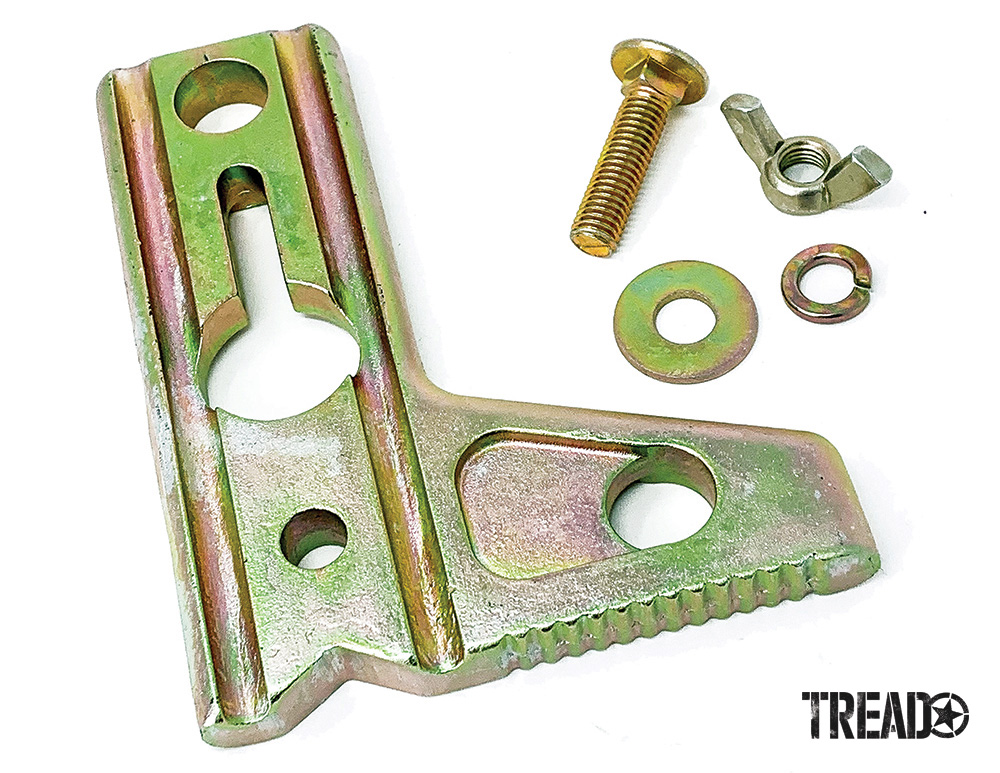 The most requested Hi-Lift jack component is now available for purchase as a stand-alone accessory. Convert your standard-model Hi-Lift jack into a more versatile, multi-use tool for extreme applications with the Winch-Clamp-Spreader attachment for Hi-Lift jacks. It replaces the standard top clamp clevis that comes with all standard-model Hi-Lift jacks to allow you to winch, clamp and spread up to 5,000 pounds.
MSRP: $40
o7. All 4 Adventure/Camp Boss 4×4 Premium Adventure Recovery System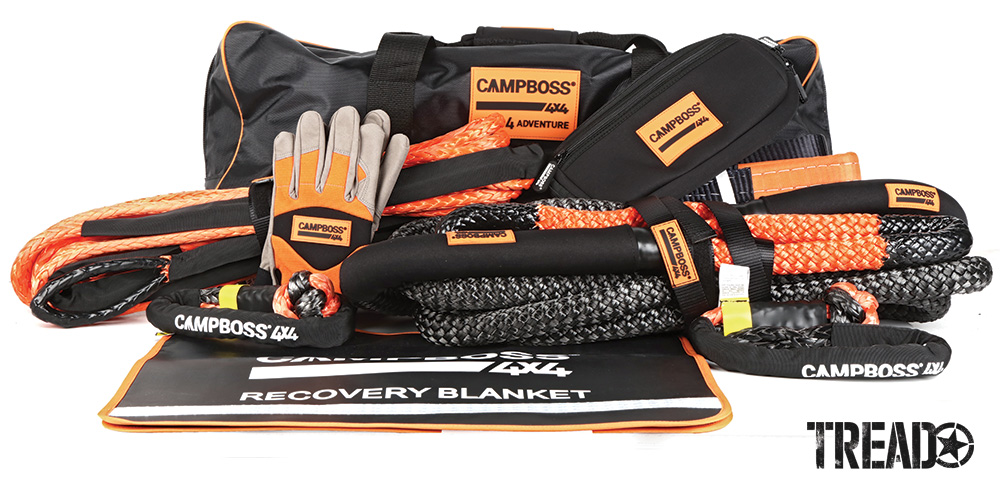 Featuring the latest innovations in 4×4 recovery technology, this kit has the essentials for serious off-road enthusiasts. The kit features three key components that eliminate the risk associated with traditional recovery kits: a kinetic recovery rope, winch extension rope and soft shackles. There are no steel components, which helps increase recovery safety. A tree protector, gloves, heavy-duty carry bag and more are also included.
MSRP: $599
o8. WARN/Epic Offset Forged Billet Aluminum Hawse Fairlead

Certain bumper applications require the use of an offset fairlead to run synthetic rope. Warn Industries now has fairleads to address this issue. They're part of the company's Epic line of accessories. Made from exceedingly durable, forged 6061-T6 billet aluminum, these unique, offset fairleads are corrosion-, impact-, salt-, weather- and UV-resistant for the ultimate in strength.
MSRP: Starts at $120
(Editor's Note: A version of this story appeared in Tread July/August 2021.)