Off-Road Education Is Key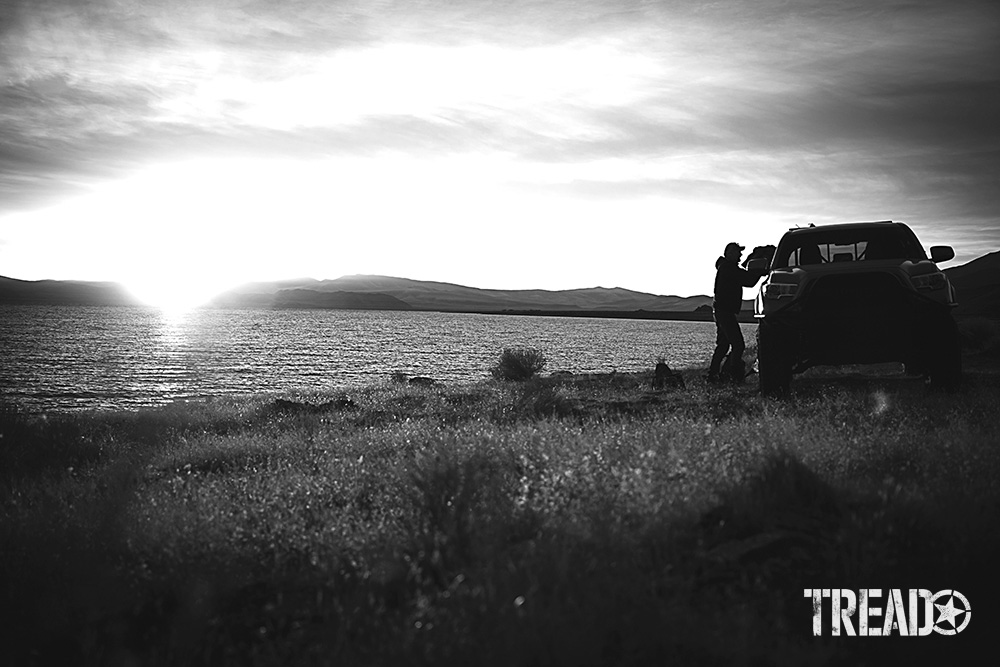 As I fly home from an exciting weekend out in Uwharrie, North Carolina, I can't help but reflect on all that happened over the eventful weekend. I got more experiences to add to my bag of off-road education tidbits from experts, once again.
While there, we attended Overland Challenge and also spent time with Overland Experts (OEX). We grabbed some content for a future story, and Tony let me drive their right-hand-drive Land Cruiser BJ70, which was also a manual. I warned him that I've only driven manual a couple of times, but he motioned for me to jump in.
Mind you, this is one of my all-time favorite vehicles, and a chance to drive one was a dream come true. Tony's guidance and off-road instruction made driving this (literally) foreign vehicle easy (a much different experience than when I tried to learn tennis from my father, who used yelling as his preferred mode of communication). Tony was calm and gave clear directions, explaining things in an easy-to-digest manner; this was a perk to getting instruction from a professional. And, this got me thinking how truly valuable and important it is to get off-road education and guided instructions from the right person.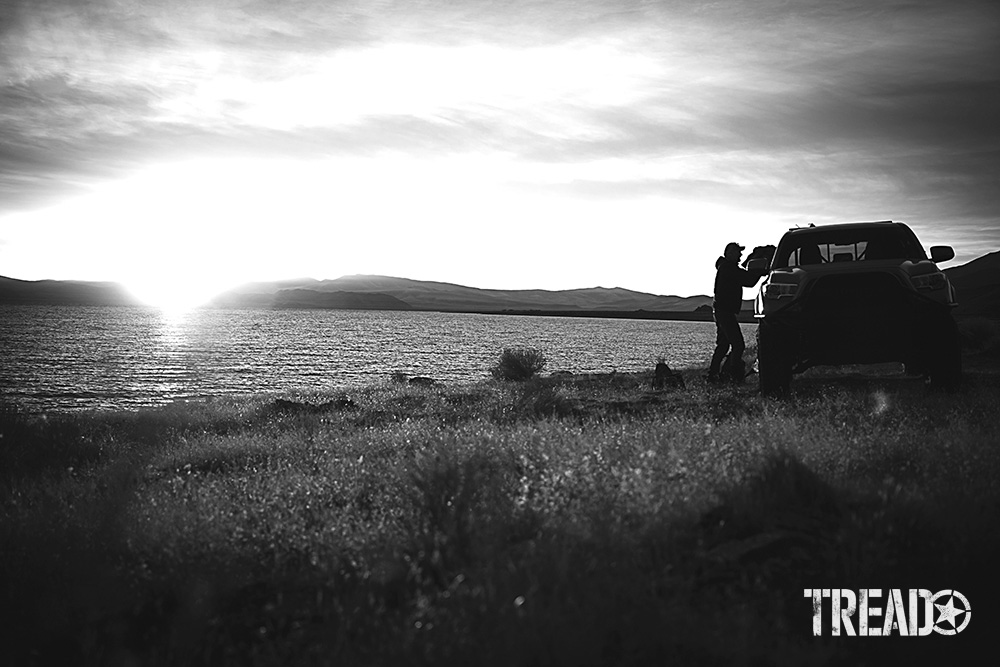 Proper Off-Road Education is Safe
I've had plenty of friends show me all kinds of things as I've gotten more involved in off-roading. I've also realized that some give better instruction than others. When it comes to safety and recovery, I want to know I'm doing it the correct way and not putting myself or others in harm's way. There's great comfort and reassurance in learning new skills when guided by someone who does it in a safe way. There's nothing more dangerous than learning to do things the wrong way, thinking you're being safe when, in reality, you're not. I hope others new to the hobby feel the same and seek out the necessary training and help from the appropriate people.
I'm lucky. I have the luxury of being surrounded by experienced and extremely knowledgeable people when I go on overlanding trips and off-road excursions. Not everybody has the same luxury … or do they? While there are organizations that provide professional training, there are also groups that incorporate education and safe practices in organized trail runs. It's important for newcomers to seek out those groups and make use of that commodity.
Paying it Forward
For those with more experience, rather than talk negatively about how someone's doing something wrong, don't be afraid to step in and help someone do it better. Explain why it's safer. Most often, the lack of understanding "why" keeps people from listening. If they don't want to hear it, at least you did your part and tried. In the long run, we all want to share this hobby for many years to come.
And, for those who lack the experience, don't be afraid to take a training course or go out with a group that provides basic know-how and training. Your best bet is to surround yourself with experienced people who'll guide you in the right direction to make intelligent and safe decisions on all your travels.
At TREAD, we're doing our part to educate through articles and stories.
The incorporation of stories to teach about land conservation and sustainability will continue. It's important for us to know how to keep our public lands and OHV parks open so we can enjoy them into the future. Similarly, we'll continue to bring opportunities about training to those newer to the community, whether that's through organizations or article topics.
If you've got other ideas about how to keep education in the forefront, we'd love to hear about it. Keep safe, but most of all, have fun.
Happy trails,
Kelly Nomura
Editor-in-Chief & Brand Manager