Reconn-Deck: Rhino Rack's Versatile Roof Top Storage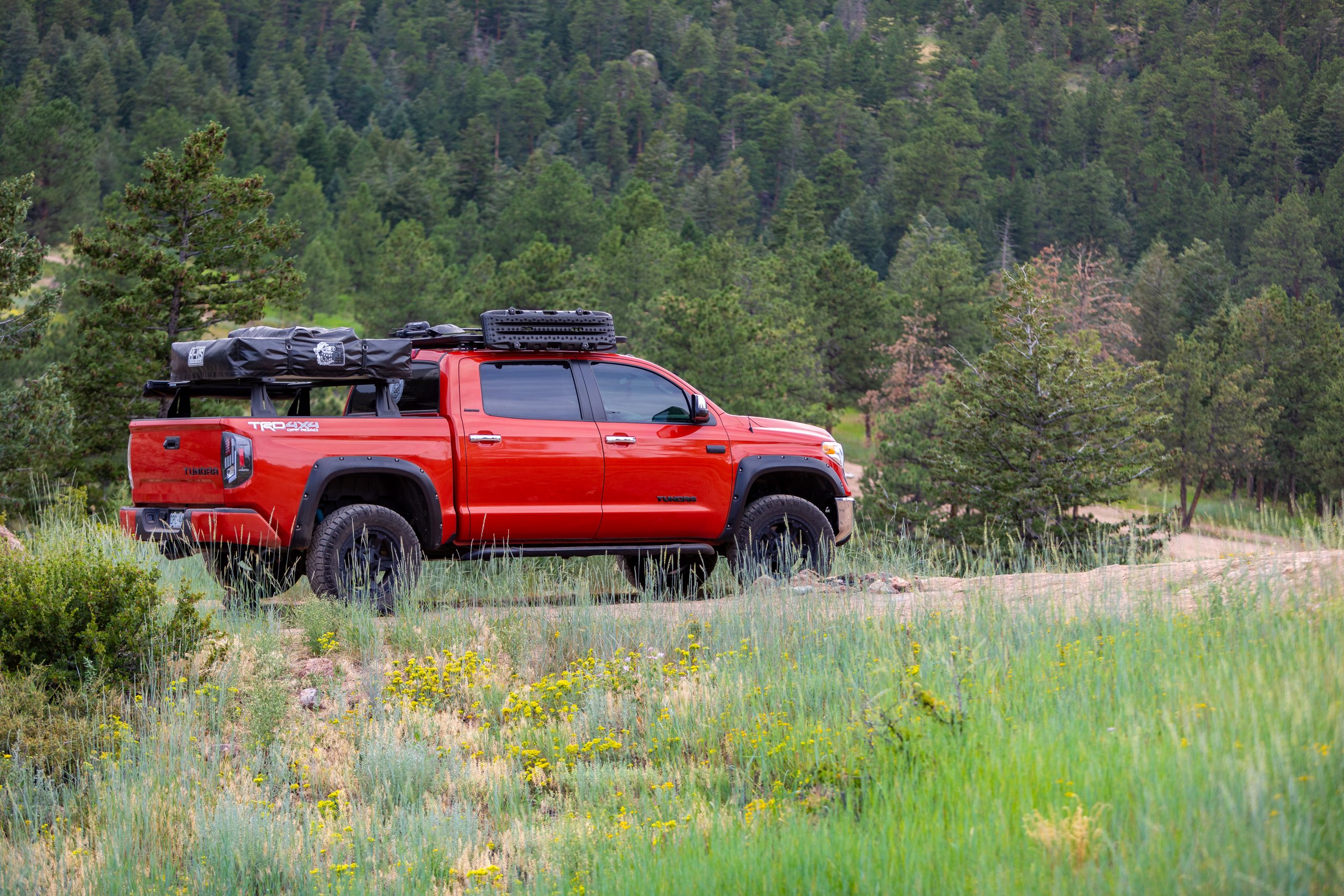 Create your own root top storage platform with Reconn-Deck.
Sponsored Content
Introducing the Reconn-Deck, Rhino Rack's most versatile truck bed system. Developed with a sleek and rugged design, this roof to storage platform looks stylish and keeps your truck looking adventure-ready. Featuring a modular design, the Reconn-Deck™ gives you essentially countless ways to customize, accessorize, and extend your set-up, giving you all the carry space you need for overlanding adventures.
This is a totally customizable system. However you arrange it, your full Rhino Rack setup is guaranteed to work for you. To build your ultimate Reconn-Deck setup, you first start with 4 Reconn-Deck Towers and then choose your bars or Pioneer Platform roof rack to suit.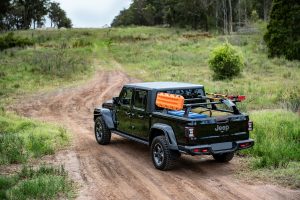 Make Reconn-Deck Work for Your Rig
Once you've got the ideal setup of Rhino Rack Reconn-Deck towers, there's a whole host of accessories to fit on top that makes room for all of the accessories that you need. You'll choose from a couple of options: Reconn-Deck crossbars, NS bars, or Pioneer Platform.
With integrated channels on all 4 sides for mounting of accessories, the Reconn-Deck doubles your cargo space. Plus' you'll be set up with a fixed height of 11" for easy access to your gear and plenty of vertical storage space for bulky cargo. It's also quick and easy to install or dismantle, includes tools, and requires no drilling. Both the NS bars and crossbars have integrated accessory tracks for easy mounting and maximum carrying capacity.
NS Bars:
This accessory proivdes up to 150kg/330lb on-road and off-road load rating. Plus, it's rated for up to 375kg/826lb static load. (Manufacturer load limits apply.) You can install up to 4 NS Bars on your Reconn-Deck, and each has underside channels for mounting recovery tracks, shovels, or other accessories.
Crossbars:
Available in singles rather than a set of 2, the crossbars offer a huge amount of versatility. With these, you've got the option to run 3 crossbars (on selected vehicles with longer tubs) so that you can fit as much cargo as possible. The crossbars have the same up to 150kg/330lb on-road and off-road load rating and up to 375kg/826lb static load rating. (Again, manufacturer load limits apply here.)
Pioneer Platform:
Because Rhino Rack is so great at intergrating their product lineup, you can mount a Pioneer Platform to your Reconn-Deck with ease. The combination of Pioneer Platform and Reconn-Deck gets you up to 264lb / 120kg on-road and off-road load rating, with up to 660lbs / 300kg static load rating. (Manufacturer load limits still apply.)
The addition of the Pioneer Platform takes roof top storage versatility to the next level. Really, it's the ultimate upgrade in terms of roof top gear storage, and saves you tons of space all around your rig.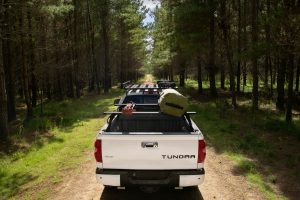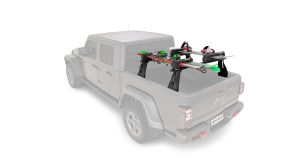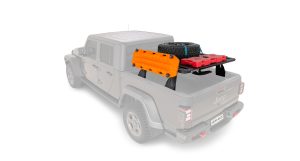 What'll it run ya?
MSRP: $205.00
MSRP: $409.00
MSRP: $216.00 – 299.00, depending on size
MSRP: $174.00 – 225.00, depending on size
---