Performance-Enhancing Automotive Accessories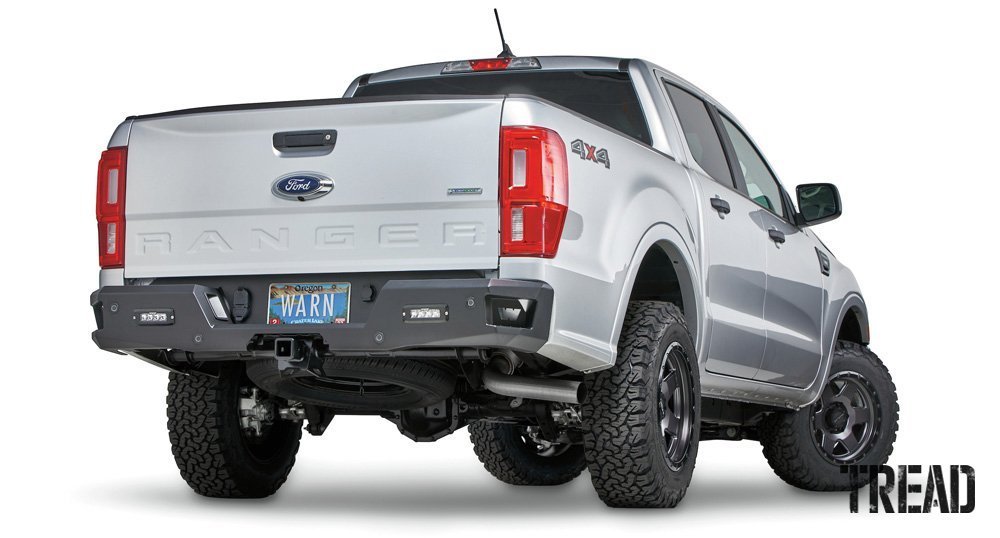 A Roundup of the Latest Automotive Accessories
No matter if you're looking for a new front bumper, batwing awning, or recovery gear, we've got you covered. Our latest roundup of performance-enhancing automotive accessories will get you excited for upcoming travels.
ARB USA/ARB Summit Bumper for Ford Ranger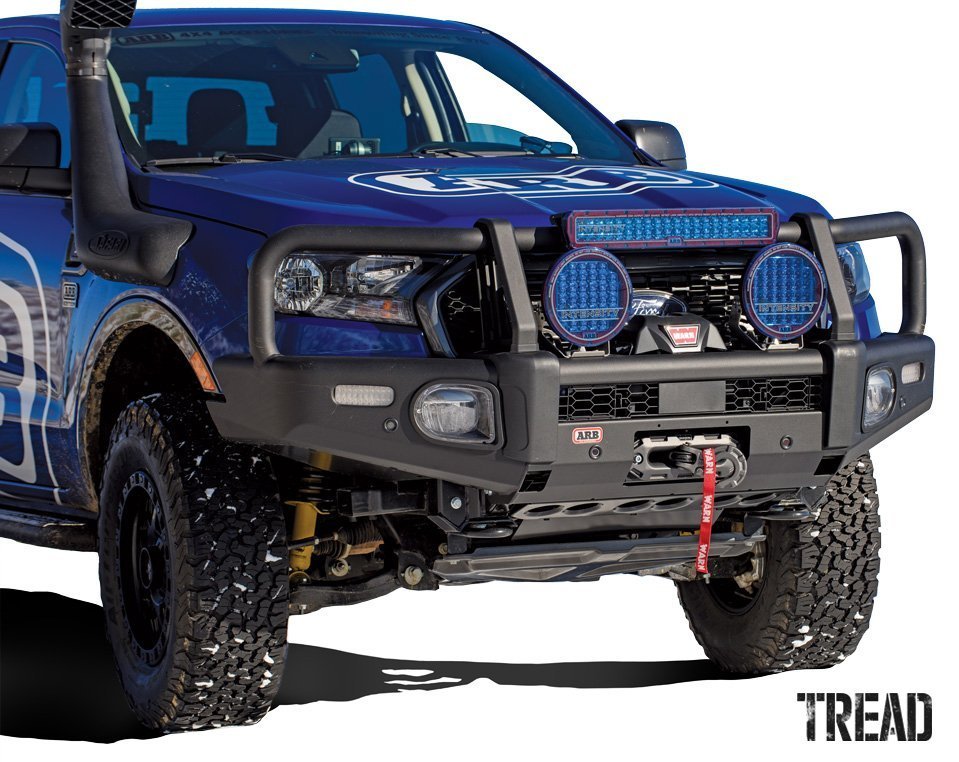 The ARB Summit bumper for the '19-and-up Ford Ranger continues the tradition of pioneering innovation with a relentless pursuit of quality. Features include press form cover straps, larger ARB foglights, surround, and a three-piece split pan grille with access doors for winch clutch operation.
MSRP: $1,850
arbusa.com
Warn/Ascent Rear Bumper for '20 Ford Ranger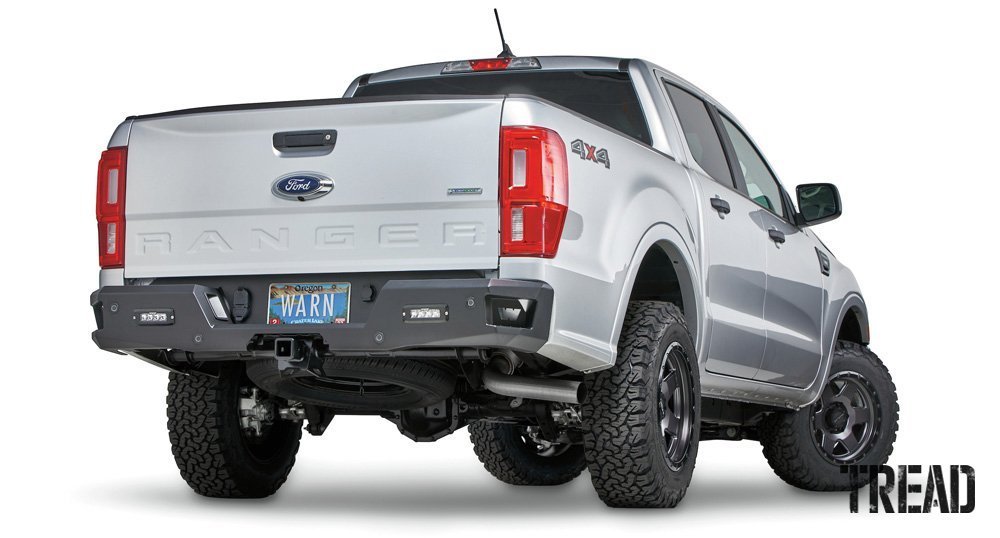 Warn's Ascent bumpers have welded eyelets for shackles, ports for up to four 3-inch lights, and a resilient, state-of-the-art powdercoated finish. Ascent rear bumpers offer built-in steps for bed access, increased departure angles for off-road ability, and durable construction to handle the toughest trails. They also accommodate rear backup sensors, which makes them a great addition for automotive accessories.
MSRP: $1,271
warn.com
Automotive Accessories: Mishimoto/Performance Aluminum Radiator for '98-'07 Toyota Land Cruiser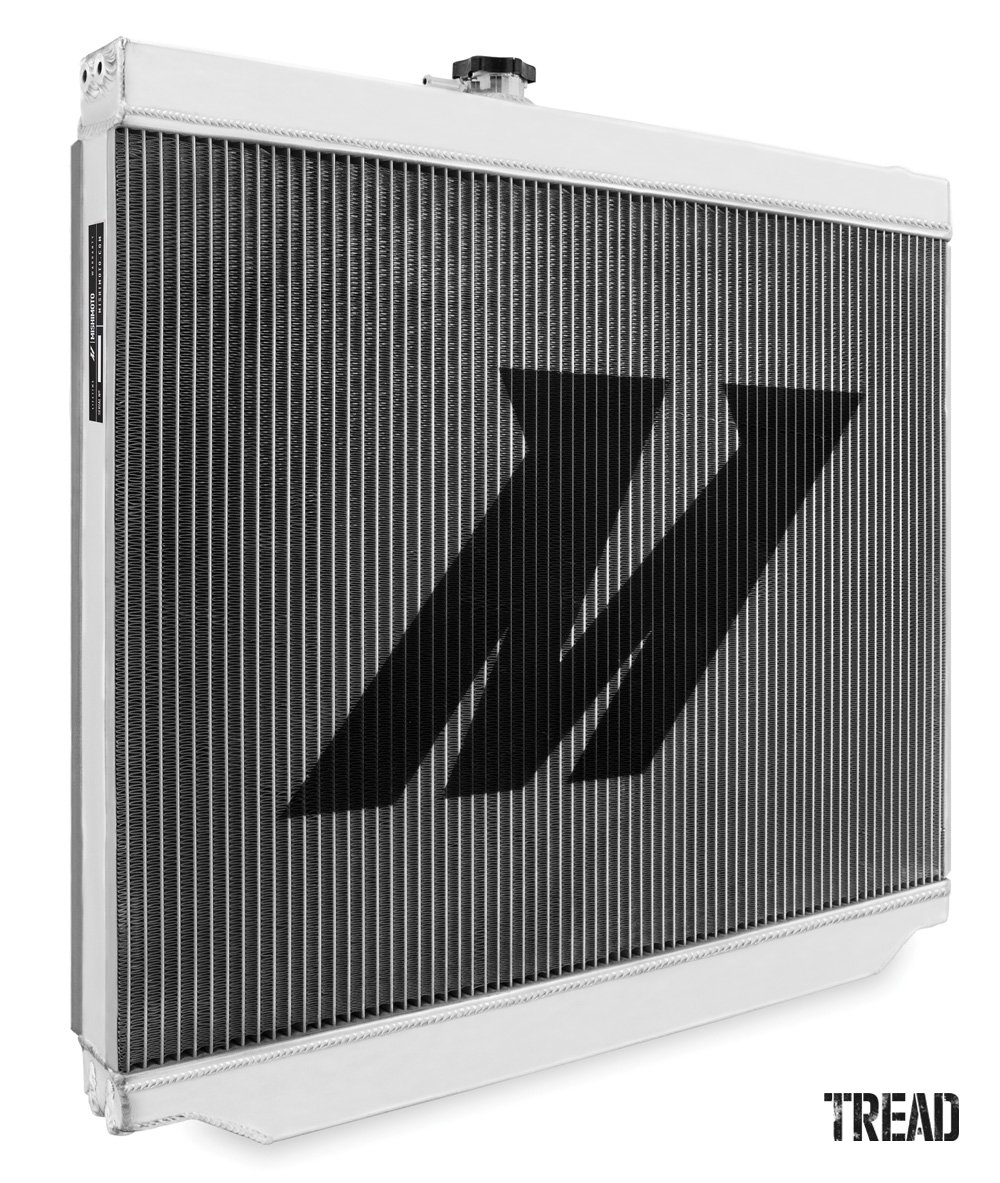 This direct-fit radiator for '98-'07 Toyota Land Cruisers that are powered by the J100 2UZ-FE engine can use better cooling power. This radiator's full-aluminum construction includes durable TIG-welded end tanks and at 56mm thick, its two-row core holds 26.5 percent more fluid over the stock unit and provides greater cooling efficiency.
MSRP: $450
mishimoto.com
Belltech/Trail Performance Shocks for JK & JL
The Belltech Trail Performance shock lineup has been exclusively extended to include premium ride-quality shocks for the '07-'17 Jeep Wrangler JK and '18-'20 Wrangler JL. With two-way independent adjustable technology, you can modify the performance of your vehicle with 18 clicks of adjustable rebound tuning. It also boasts 12 clicks of compression damping.
MSRP: $316
www.belltech.com
Power Tank/Crossover Tire Air-Up & Repair Kit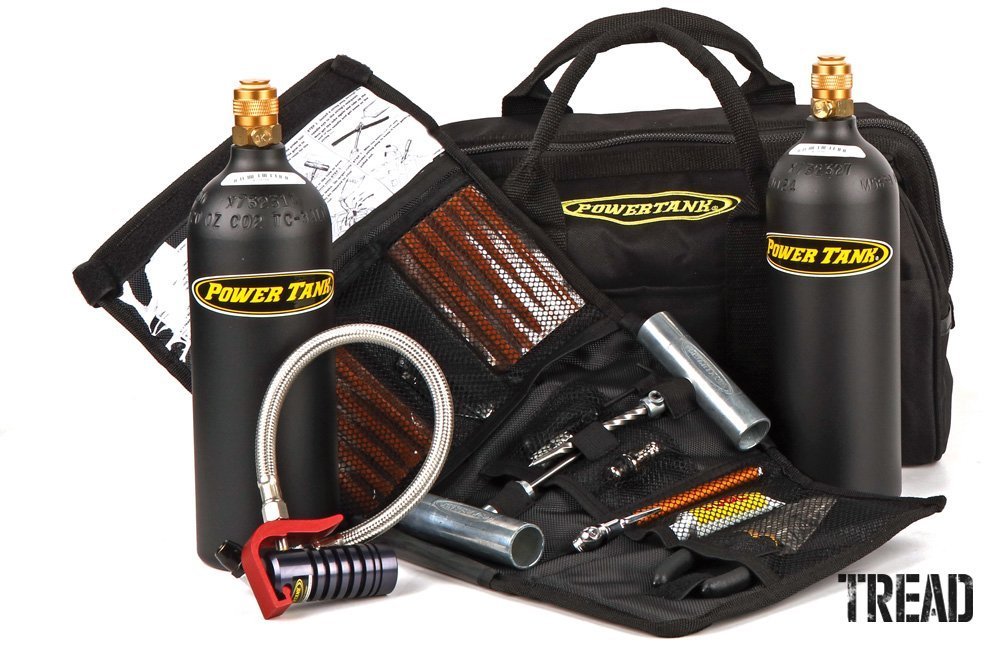 You don't need a crazy suspension system or huge tires to do some overlanding. But, you do need the proper equipment to do it safely. Power Tank has created the Crossover Tire Air-Up and Repair Kit to extend the capabilities of your stock vehicle for when you do decide to take the path less traveled. This kit features two 20-ounce CO2 Power Shot bottles with a Trigger Regulator and our Pro-Series Tire Repair Kit.
MSRP: $275
powertank.com
Automotive Accessories: RLD Design/GhostAwn 360 Awning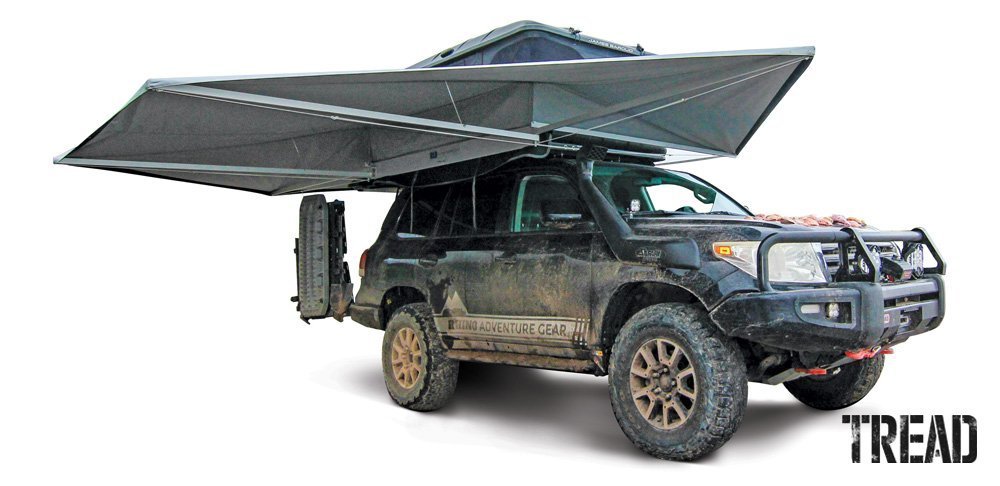 The RLD GhostAwn 360 is the only true 360-degree awning in the United States. It is completely self-supporting, making it one of the simplest and fastest awnings to deploy and use. This awning is completely UV-resistant, waterproof, lightweight, and wind-tested. The GhostAwn 360 is a game-changer when it comes to shade and protection from the elements. It's a solid addition to great automotive accessories.
MSRP: $1,500
rlddesignusa.com
Hi-Lift/Handle-Keeper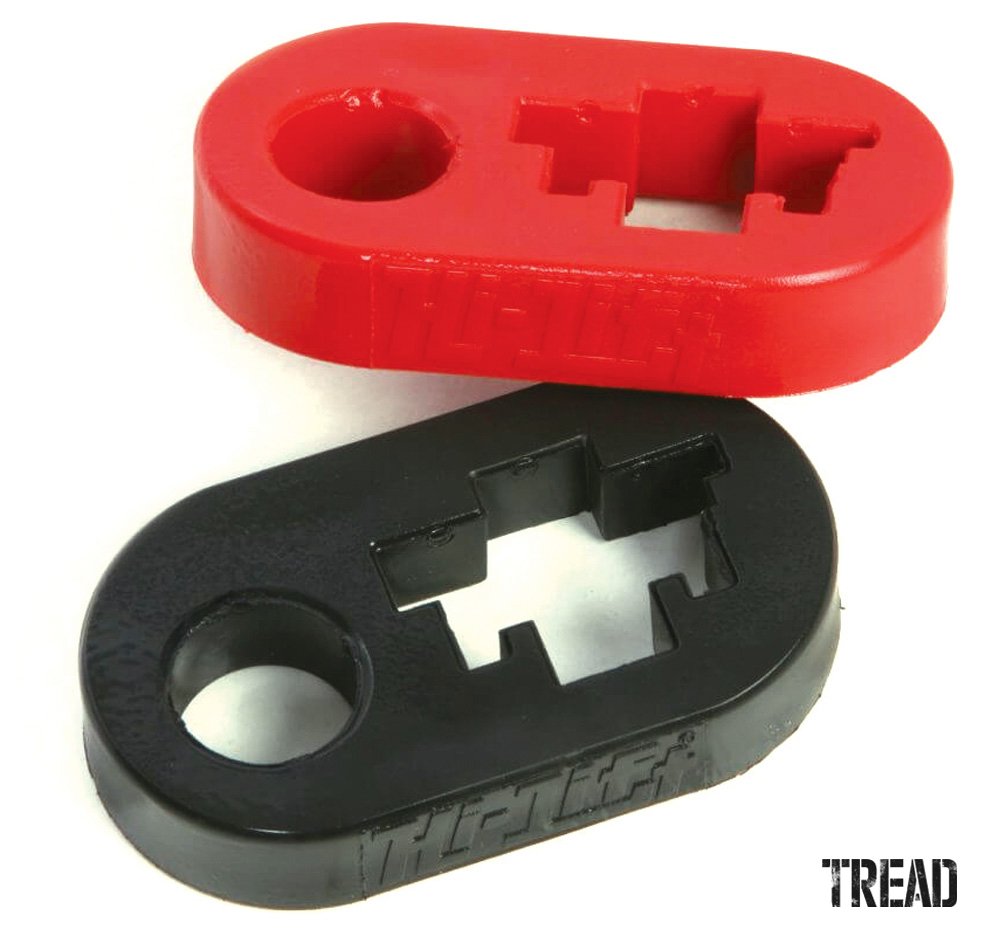 The rugged polyurethane Handle-Keeper holds the Hi-Lift handle to the upright steel bar. This keeps it in place when not in use and eliminates "rattling" during transportation and storage. It easily slips on and off over the Hi-Lift Top Clamp-Clevis to allow for proper use of the jack.
MSRP: $16.64
hi-lift.com
Automotive Accessories: SuperChips/Flashcal for JL Wrangler -3571-JL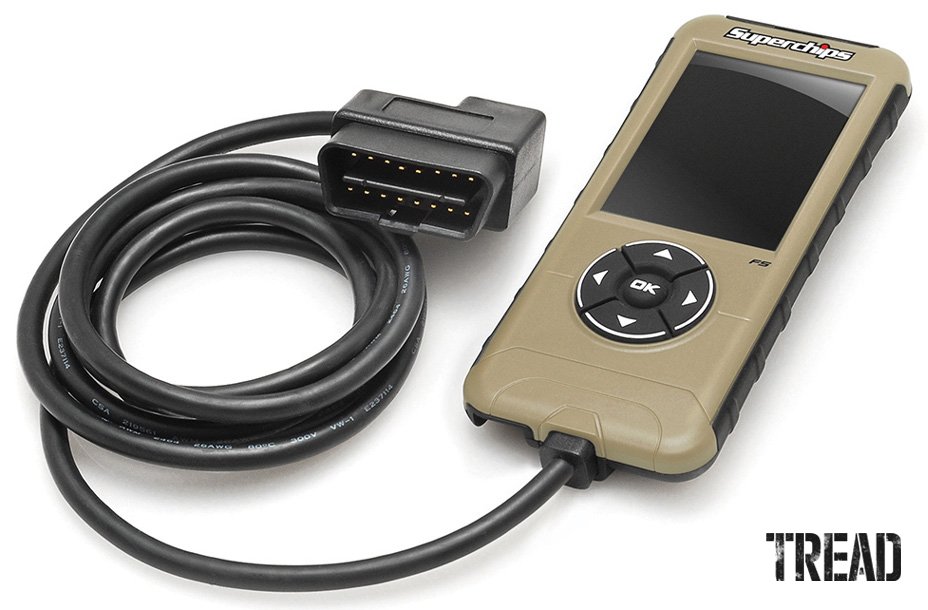 If you've modified your JL Wrangler, you'll need the Flashcal, a great addition to performance-enhancing automotive accessories. Made for '18-'21 Wrangler JLs, Flashcal provides seamless functionality. It accommodates the lift, suspension, and tires you've installed on your JL. Superchips has loaded it with the most sought-after features for Jeep JL owners.
MSRP: $293
superchips.com