High-Performance Wheels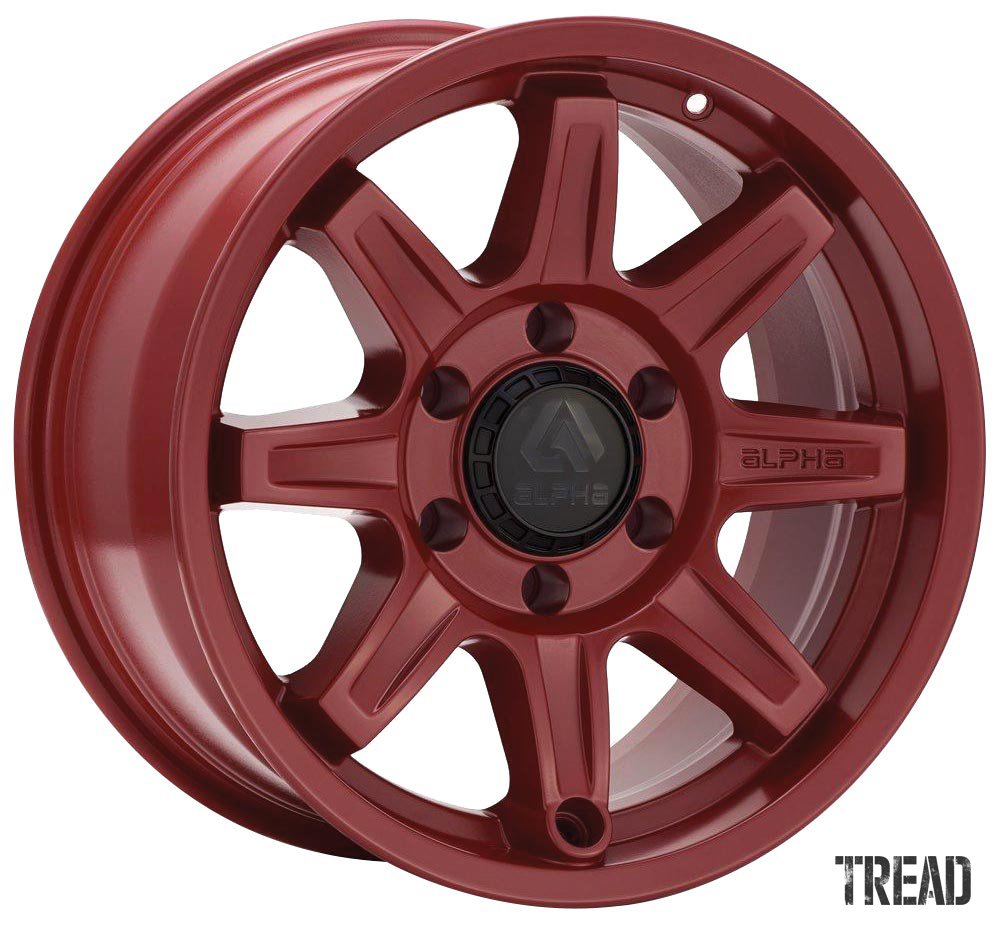 Put Your Best Foot Forward
Looking for a way to make your ride stand out from the crowd and simultaneously perform better? You'll want to look into investing in a set of high-performance wheels and tires. Getting the right wheel and tire package on your rig can greatly increase its capabilities as well as its looks. A rugged wheel can even keep you from getting stranded by shrugging off would-be damage that a lesser wheel may bend or break because of. We have gathered some of the newest wheel releases for you to eyeball. Which one fits your style?
Alpha Wheels/Command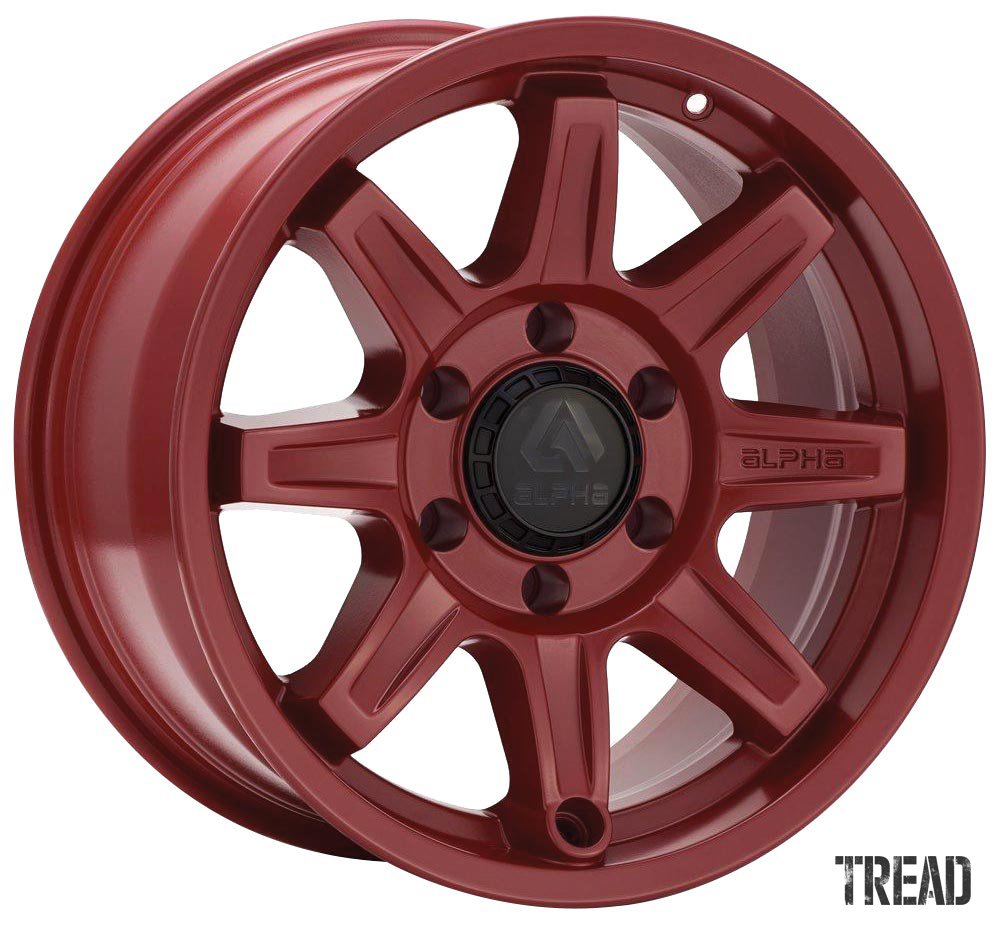 Alpha's wheels are designed with offsets that will deliver maximum performance to your vehicle both on and off road, whether you're headed in a straight line on the highway or crawling on a rock face in Moab. Command is designed with a high emphasis on structural integrity and minimizing stress on the wheel bearings and hub. Available in multiple sizes, fitments, and finishes.
Mamba Wheels/M23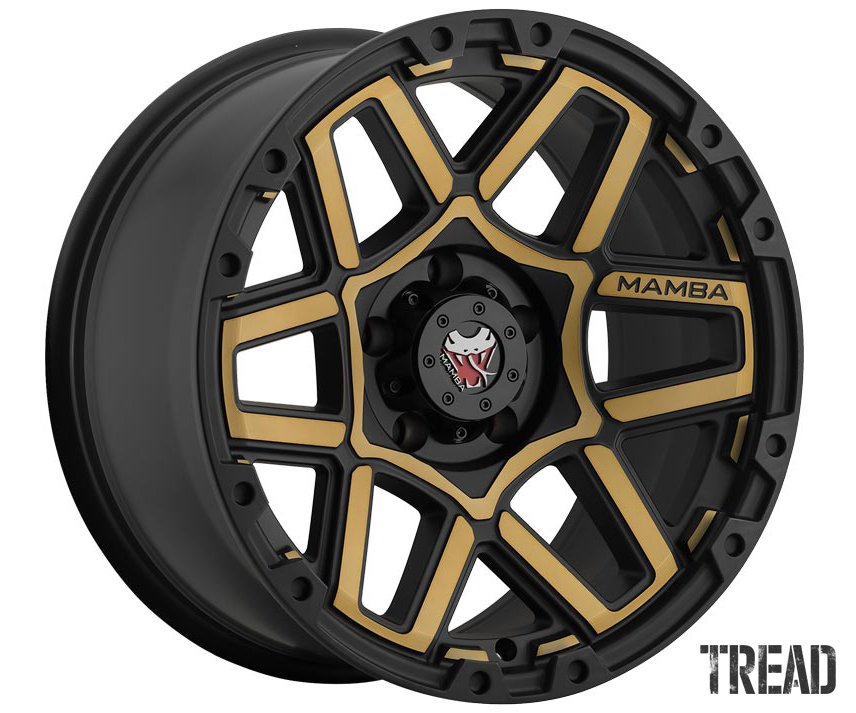 Mamba Wheels' M23 is a unique six-spoke wheel built to handle any terrain and designed with a great look to match. It is offered in matte black with bronze face and gloss black with Ball-cut spoke accents and Machined Drill-hole. Available in 5- and 6-lug options, the M23 comes in 17×9, 18×9, and 20×9 sizes.
KMC/KM544 Mesa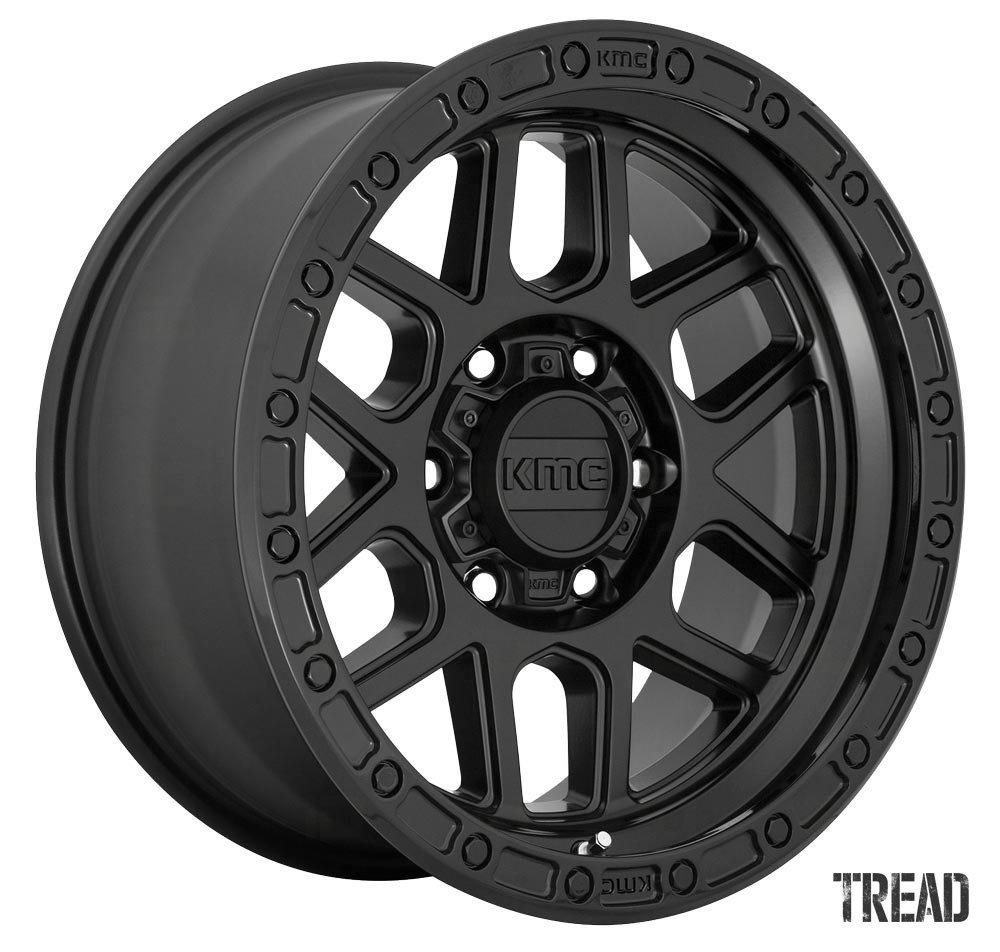 KMC introduces its tough-looking KM544 Mesa wheel. Available in 17-, 18-, and 20-inch diameters, the KM544 Mesa is available for 5-, 6-, and 8-lug fitments. The wheel comes in satin black with gray tint, matte bronze with black lip, and satin black with gloss black lip finishes.
WARN/Jackhammer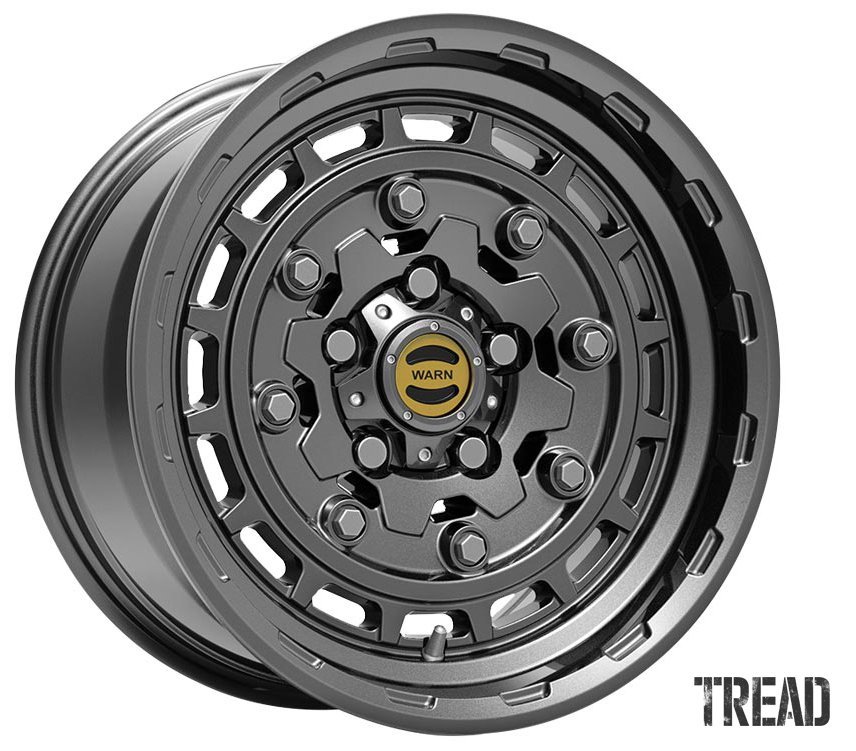 Warn Epic Wheels are a perfect fit for the Wrangler JK, JL, or Gladiator JT. Available in a 17×8.5 size with a 5×5 (5×127) bolt pattern and 0 offset, these hubcentric high-quality cast-aluminum wheels come with a choice of black or gunmetal powdercoated finishes for a top-notch look and excellent corrosion resistance. The wheels are TPMS-compatible and work with factory lug nuts.
Dirty Life Race Wheels/Enigma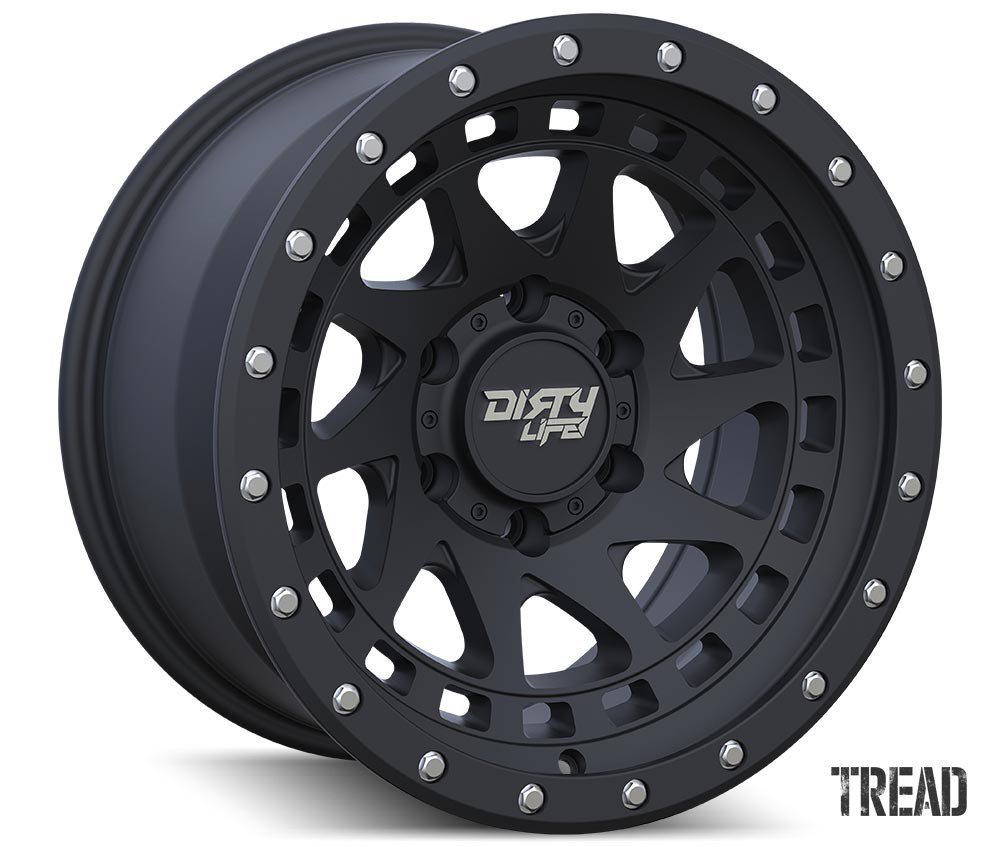 The Enigma from Dirty Life Race Wheels offers a design that is a nod to traditional race styling mixed with a 4×4's appetite for a wheel that is unique but robust enough to smash every obstacle put in its way. Available in matte black, satin gold, and satin graphite finishes in 17×9 sizing with 5-, 6-, and 8-lug fitments.
Mayhem Wheels/Voyager 8303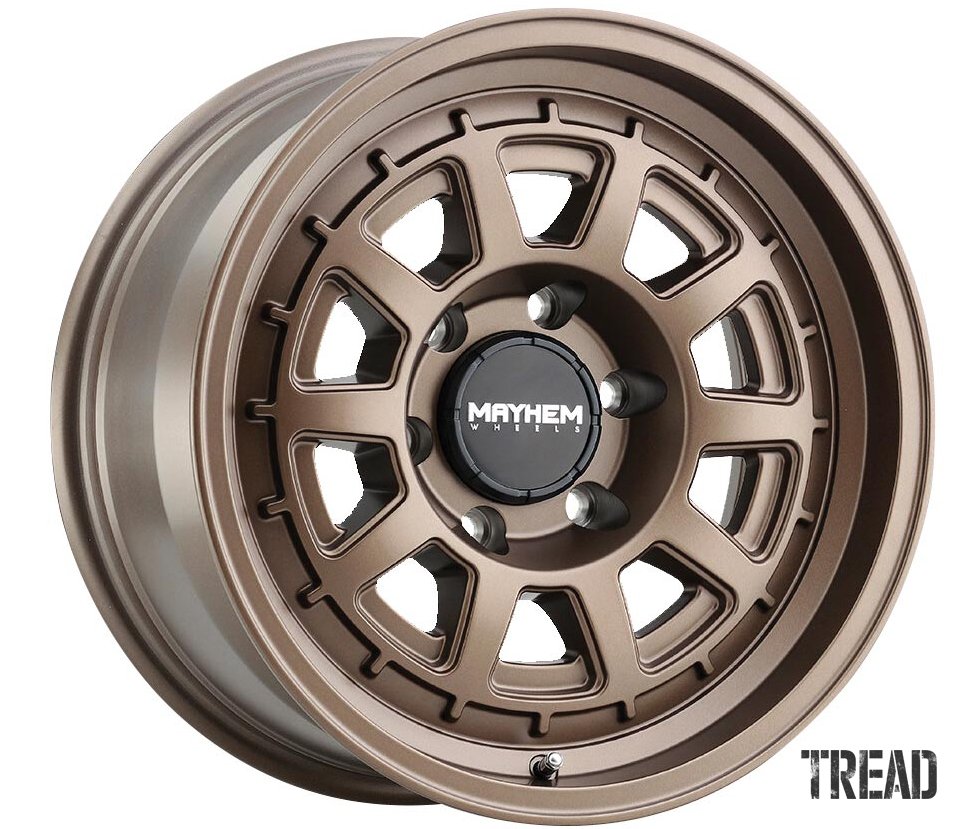 The Mayhem Voyager is flow formed for performance-enhancing weight savings and robust durability. It can take the punishment of off-roading yet possesses a refined look for the streets. Available in 17×8.5 in dark bronze or matte black finishes.
Fuel Off-Road/Lockdown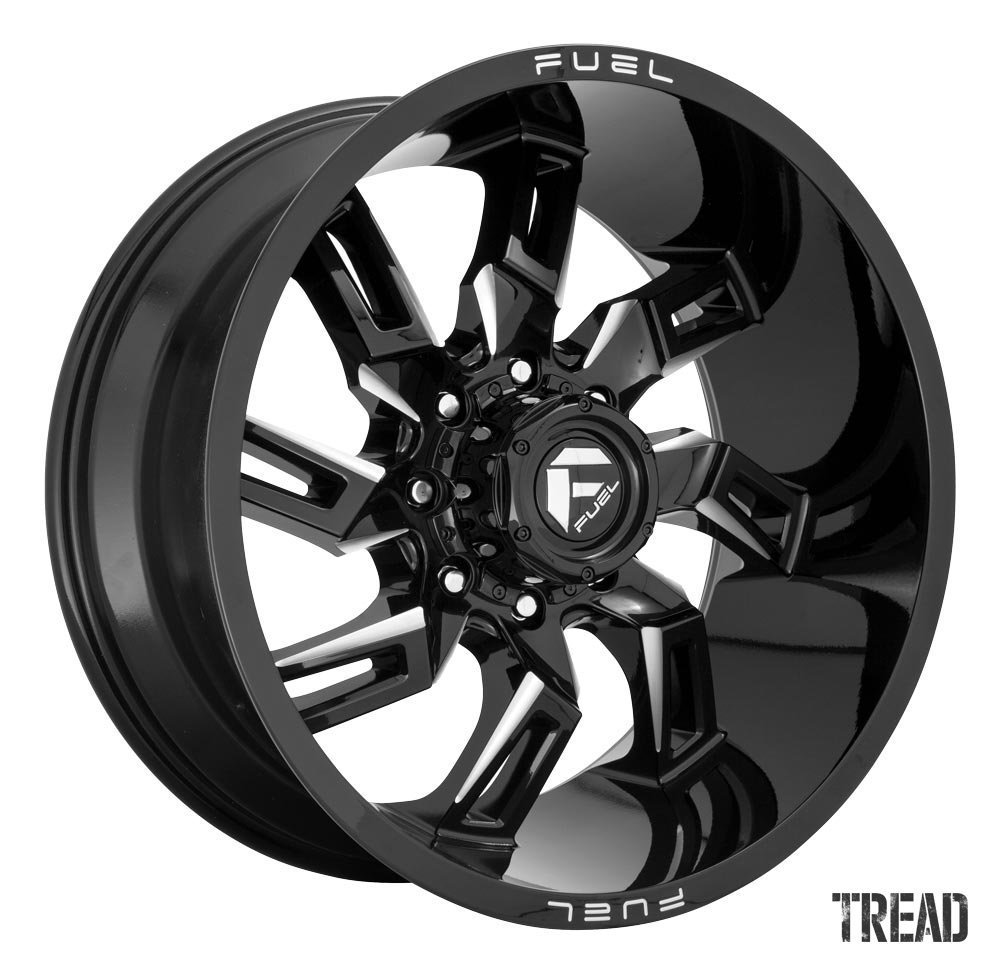 The Fuel Lockdown features a deep lip swept split-eight spoke design. Its convex spokes are shaped for maximum lip depth. Fuel Off-Road logos are milled into the lip of the wheel. Available finishes include chrome and gloss black milled. The Lockdown comes in 20×9, 20×10, and 22×10 sizes for 5-, 6-, and 8-lug applications.