OFF-ROAD FILMING TRUCKS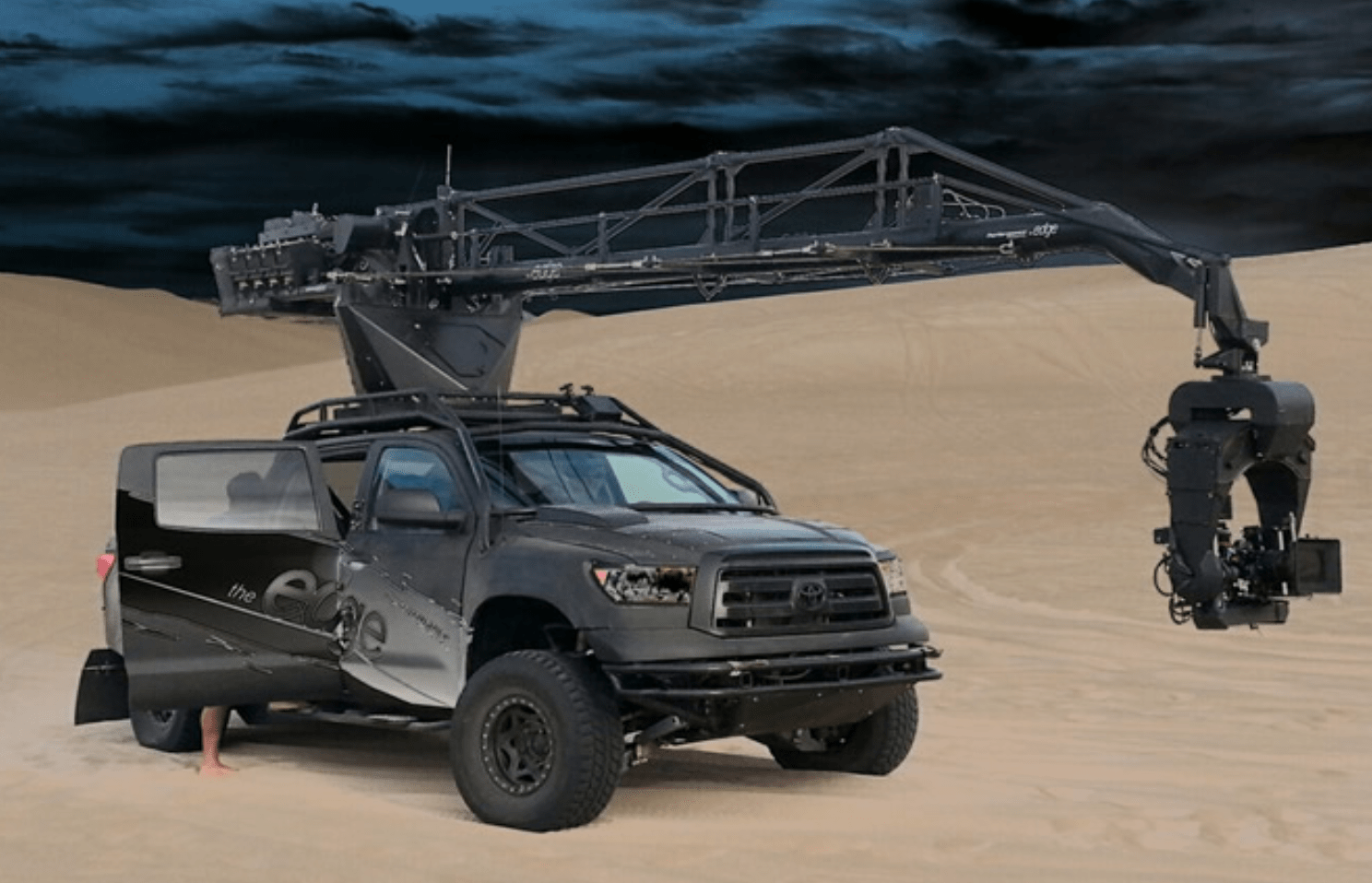 Have you ever wondered how they get those crazy off-road action shots during the filming of movies? Well, here's how they do it. Thanks to custom off-road trucks built by Performance Filmworks, these modern marvels are equipped to tackle whatever stands in their way.
A pic snapped during the filming of a Hot Wheels run in the desert. 
A custom Toyota off-road film truck by Performance Filmworks.