2UZ-FE 4.7L: Toyota's Heavyweight V8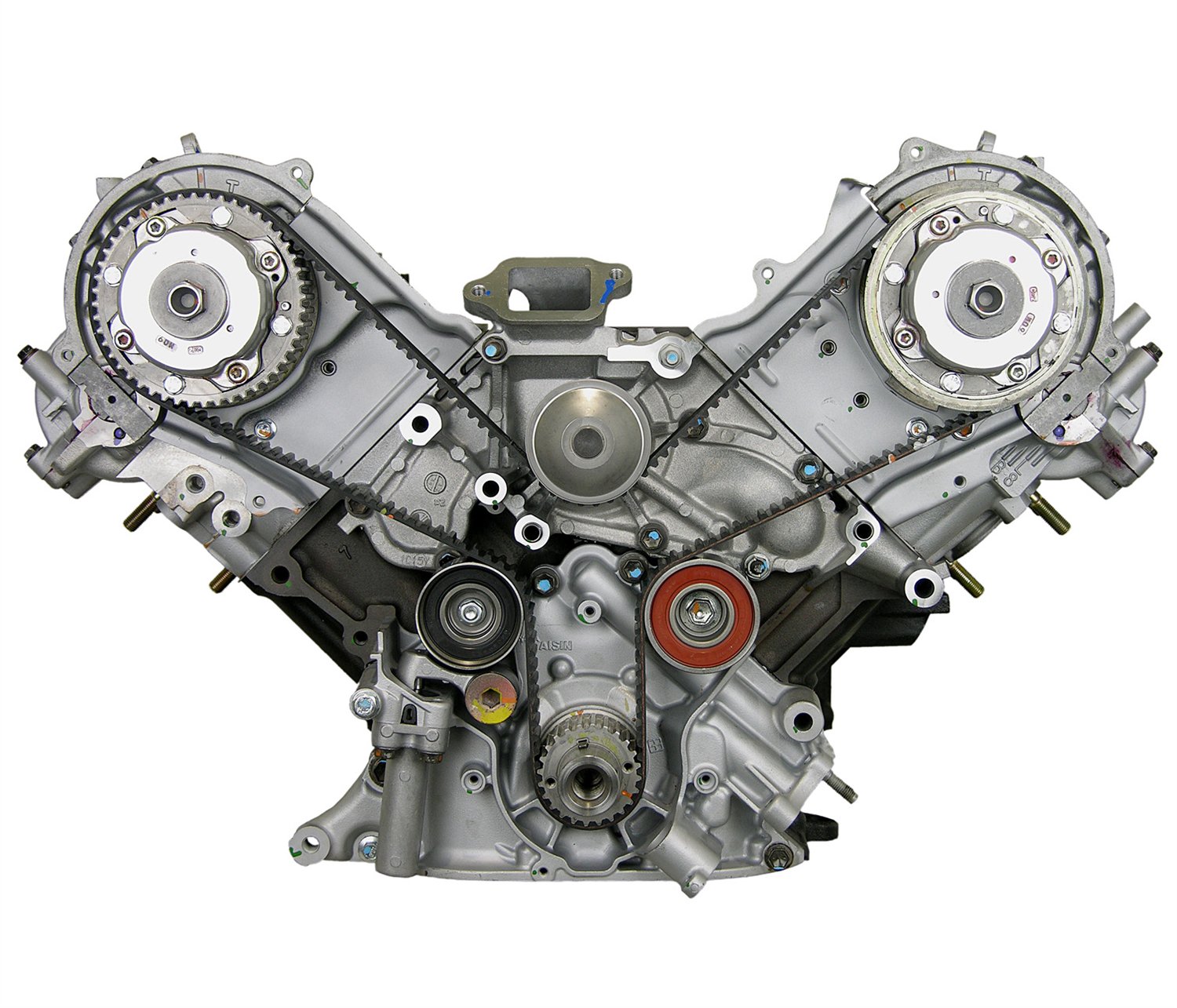 Continuing our series on the best V-8s that you can get on the market, today we're going to jump across the Pacific to Japan and take a look at Toyota's legendary V-8 beast: the 2UZ-FE 4.7L engine.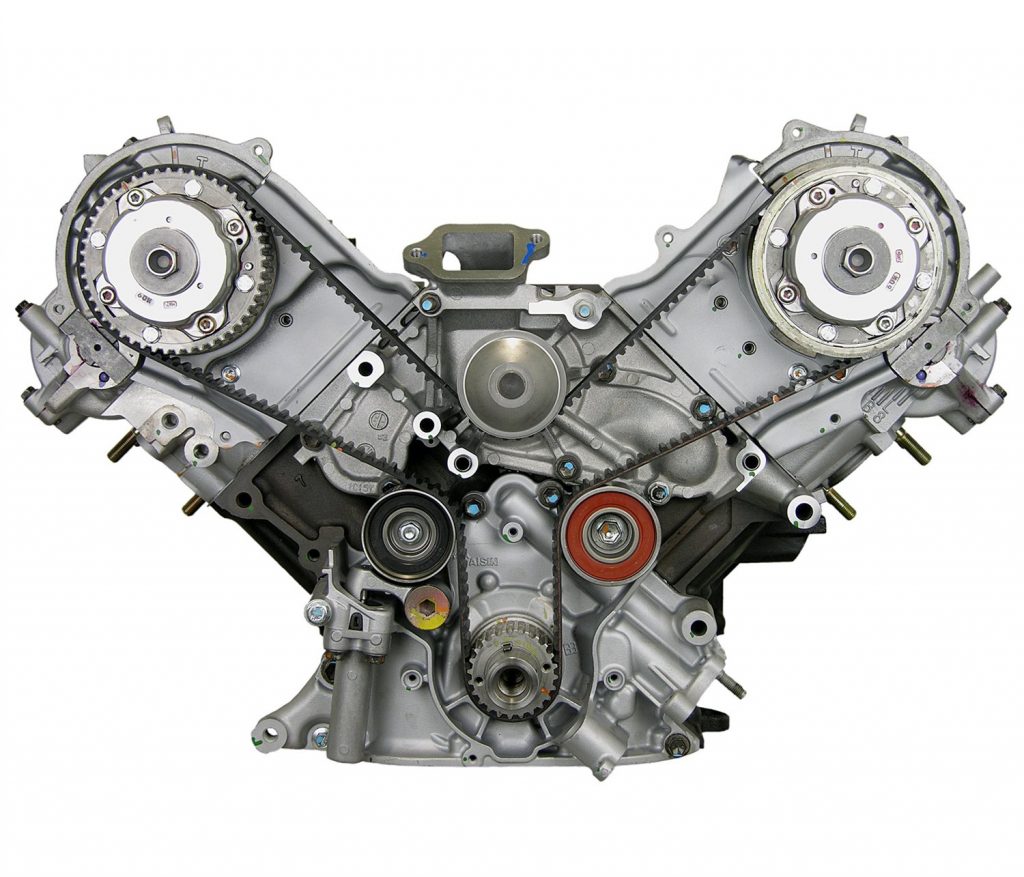 The 2UZ-FE is a 4.7L 90º V8, 32 valve DOHC gasoline engine built at Toyota's engine plant in Tahara, Aichi prefecture in Japan, as well as at Toyota's American TMM plant in Alabama. During the design process, Toyota looked to American truck manufacturers and decided on a high-strength cast-iron block over aluminum to increase durability as the engine was being designed for a low-revving and high-torque pickup and SUV application.
Weighing in at 284.6 cubic inches, it also features aluminum DOHC cylinder heads, multi-port fuel injection, four valves per cylinder with bucket tappets, four one-piece cast camshafts and a cast aluminum intake manifold/runner. In 2005, the valve train was upgraded and received cam-phasing in the form of Toyota's VVT-i (Variable Valve Timing – Intelligent). The original power numbers vary slightly based on application; upon its introduction to the U.S. market, the engine cranked out 240hp with 315 lb-ft of torque. However, the latest models with VVT-i push out a healthy 282hp and are capable of 325 lb-ft of torque.
There have been countless cases of these engines rolling well over 1,000,000 miles without issue. The engines have been used across the 100-series Land Cruiser and its Lexus GX and LX variants, the fourth generation 4Runner, and the Tundra. Toyota's TRD division also offered a bolt-on roots-type supercharger kit for the engine, increasing its power by an additional 118hp to an even 400hp making it a potent option. While the Toyota TRD supercharger is no longer in production, they can easily be found second hand on eBay or other online entities.