Tuffy Security Products' New Bronco Line: Overland News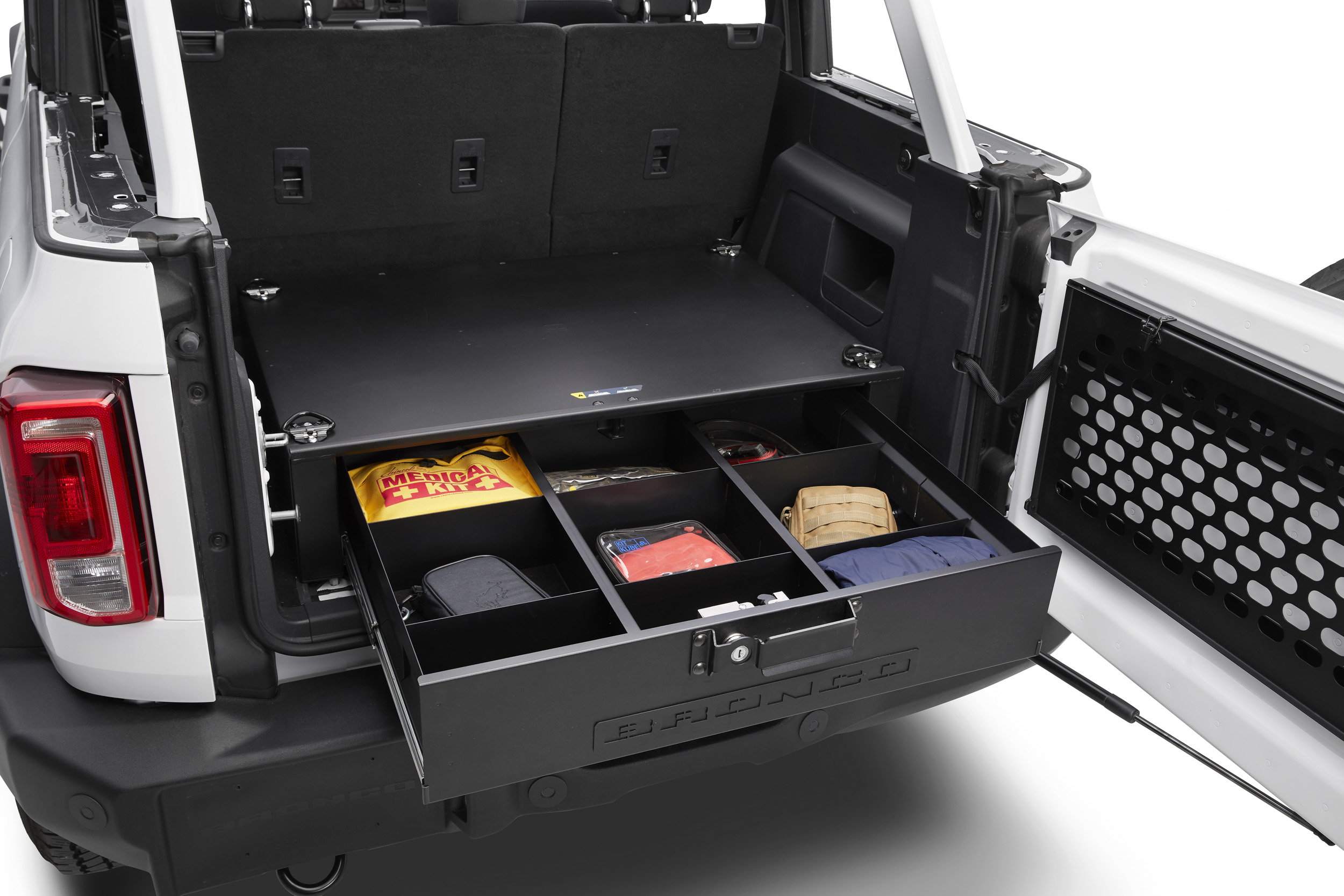 Keep Gear Secure in Your Bronco with Tuffy
If your 2021-2023 Ford Bronco is in need of some security and storage upgrades, look no further than Tuffy Security Products' new offerings. Options designed for the new Broncos inclide a Center Console Safe, Tailgate Table for both 4-door and 2-door models, a Cargo Drawer for 4-door Bronco models, a Security Trunk Lockbox for 2-door models, as well as multiple Deck Enclosure options.
Tuffy's patented Pry-Guard II locking system keeps valuables secure in the Center Console Safe, while MOLLE grid on the brand-new Tailgate Table keeps all of your gear organized once you've set up camp. Welded steel reinforces both the Tuffy Cargo Drawer and Security Trunk Lockbox options, so that no matter your Bronco's configuration, your gear stays safe and organized. Known for their patented shelf security system, Tuffy's popular Deck Enclosures are tried and true in the field.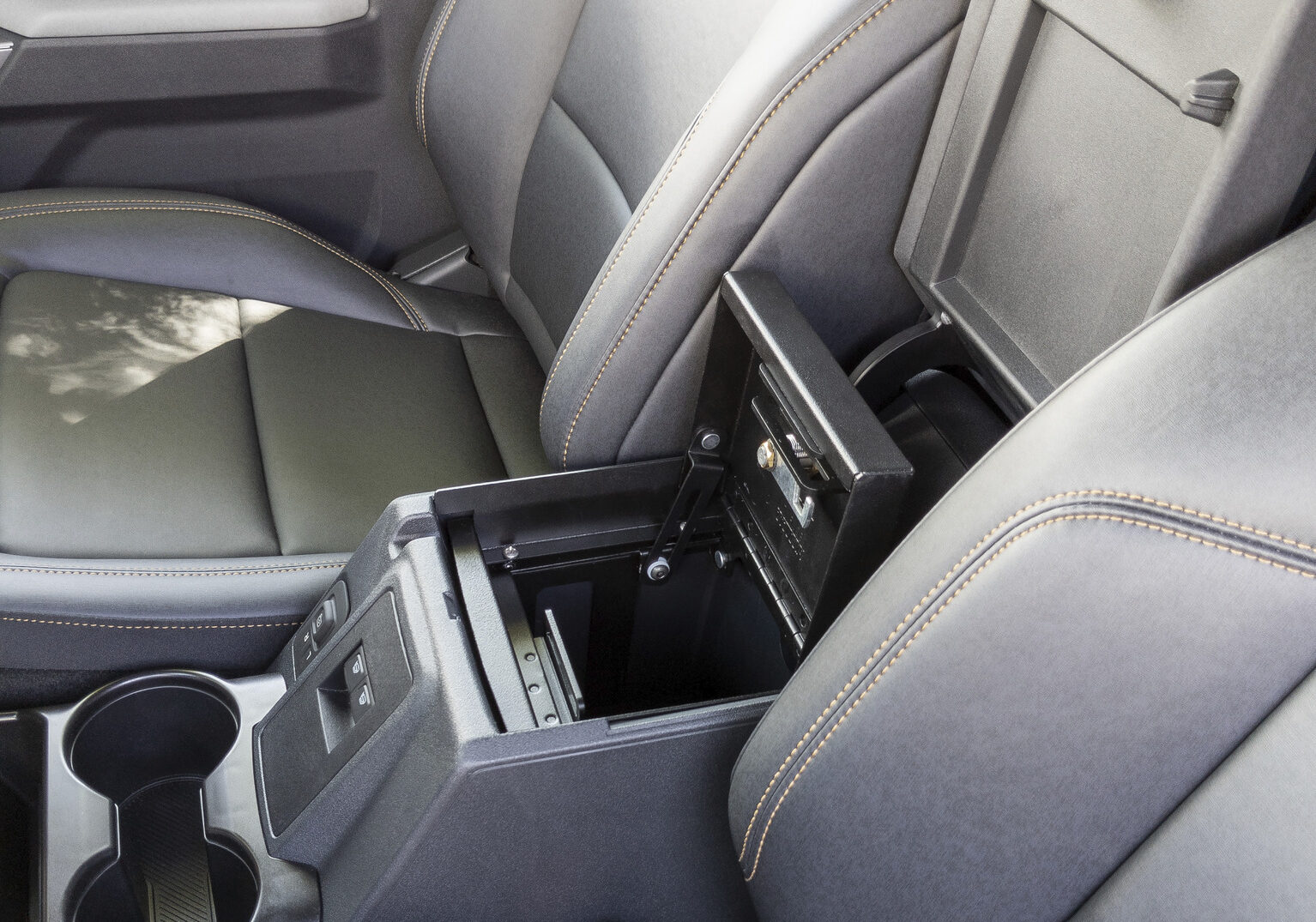 Tuffy Security Products safeguard your valuable gear with trusted North American craftsmanship, providing superior protection against theft and safe cargo management. If gear accessibility and the option of flexible keyless lock-entry for multiple users are important to you, Tuffy has a product to fit your Bronco and your security needs.
Shop Tuffy Security Products at tuffyproducts.com.