Rock 'n' Roll: The Latest in Off-Road Wheels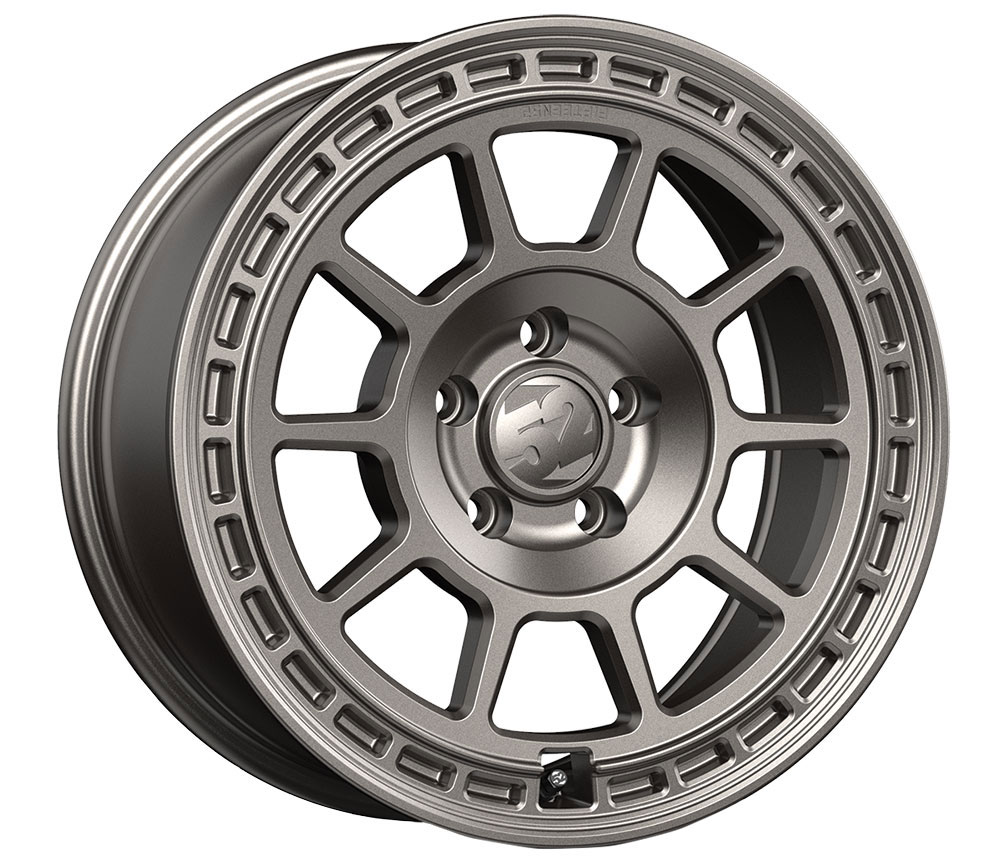 Put your best foot forward.
What's the quickest way to change the look of your rig? If you said, "Roll it," you might be right. However, we've got a much safer and more attractive alternative: Swapping out your tired rims for a fresh set of brand-new rims. New wheels for off-roading and overlanding not only update the look of your ride, but the right set can also beef up its off-road capability.
With so many great overlanding wheels out there, it can be hard to choose. That's why we've gathered some of the latest rims on the market for you to check out. Which set do you have your eyes on?
Black Rhino Wheels/Aliso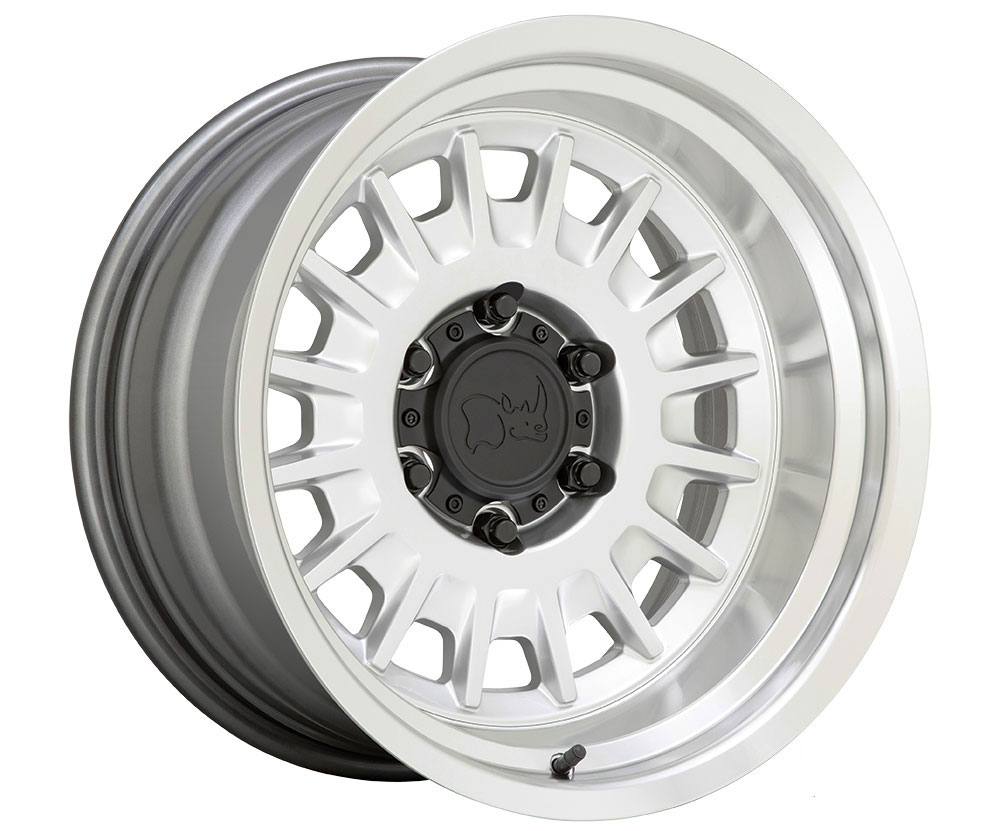 The Black Rhino Aliso Rotary Forged off-road wheel features a full-face, multi-spoke design. Launch finishes are Gloss Bronze, Gloss Silver with mirror cut face and lip and Matte Black. The company's proprietary Rotary Forged manufacturing method allows the Aliso wheel to be offered in a wide range of sizes, from 16×8 to 18×9 for 5-lug and 6-lug trucks. Aliso utilizes a bolt-on center cap.
---
Black Rhino Wheels/Barricade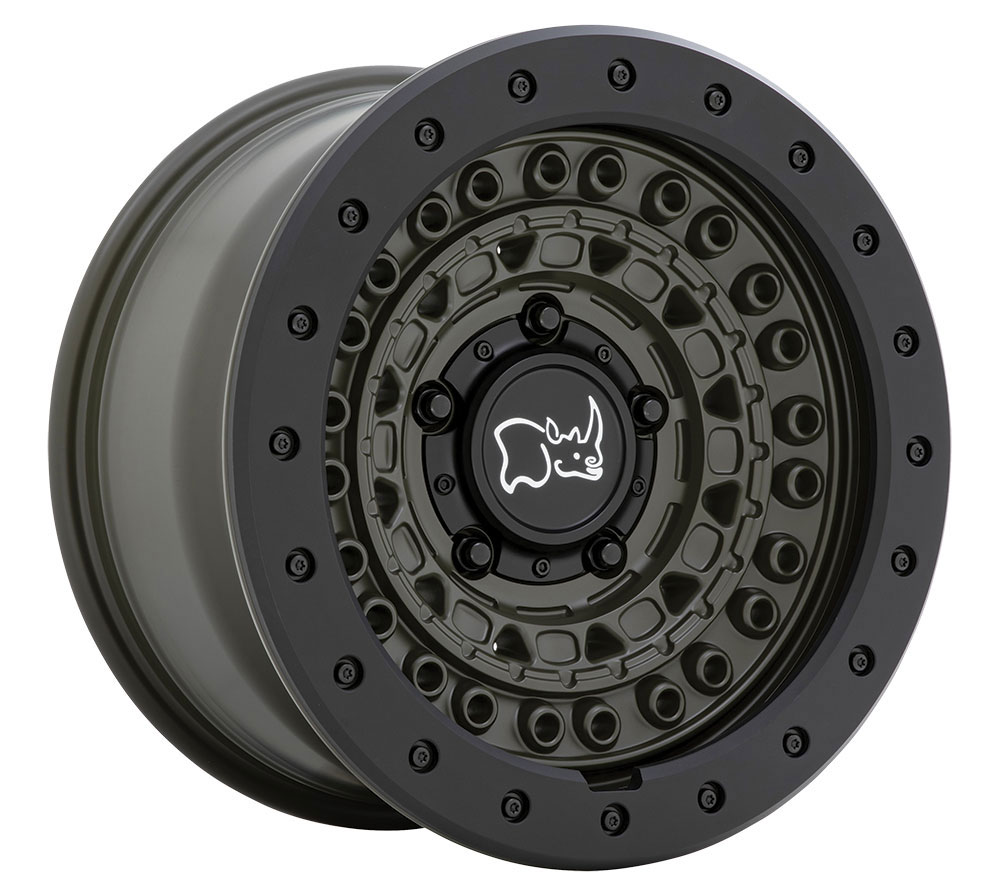 One of the key features of the Black Rhino Barricade wheel is the removable, high-density rockguard ring that's attached to the outer lip of the wheel, helping prevent damage to the wheel's lip and face. It's available in OD Green and Gun Black in 17-, 18- and 20-inch sizes for 5- and 6-lug applications.
---
fifteen52/Traverse MX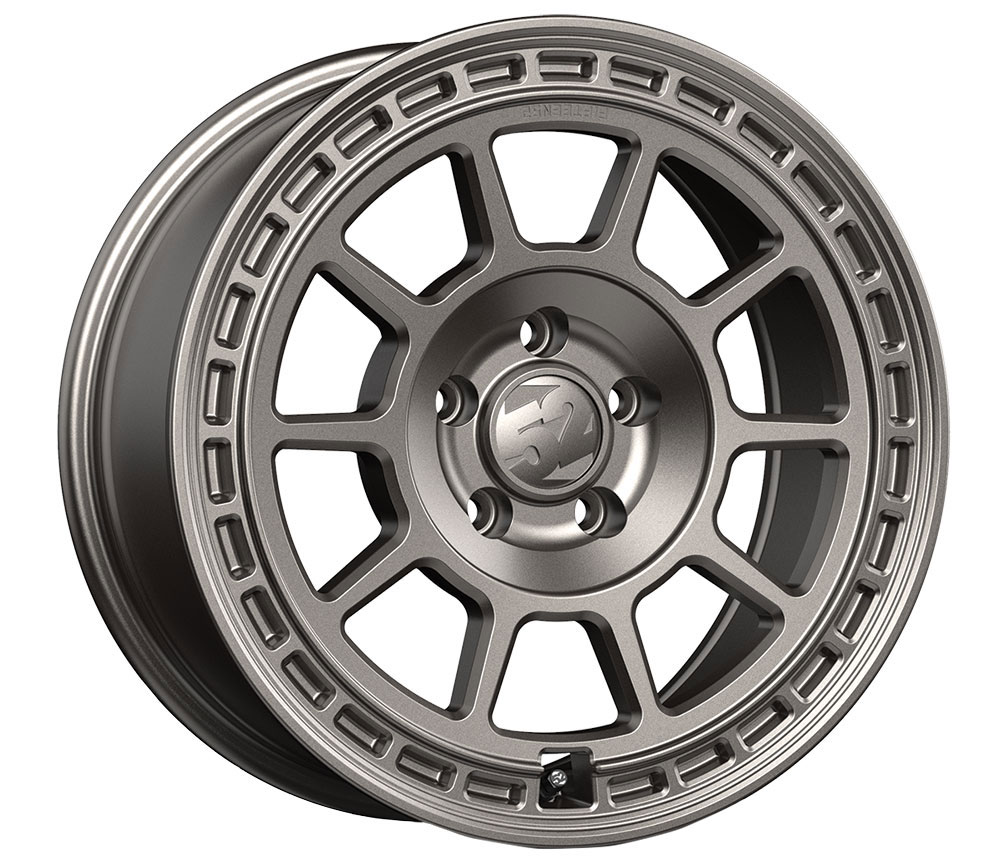 fifteen52 developed this high-offset wheel to fit CUVs and SUVs with mountain trails in mind. From the Volkswagen Atlas and Tiguan to the Subaru Outback and Forester, the Traverse MX is the perfect adventure wheel for vehicles that'll see use both on and off the road.
---
KMC/KM724 Impact OL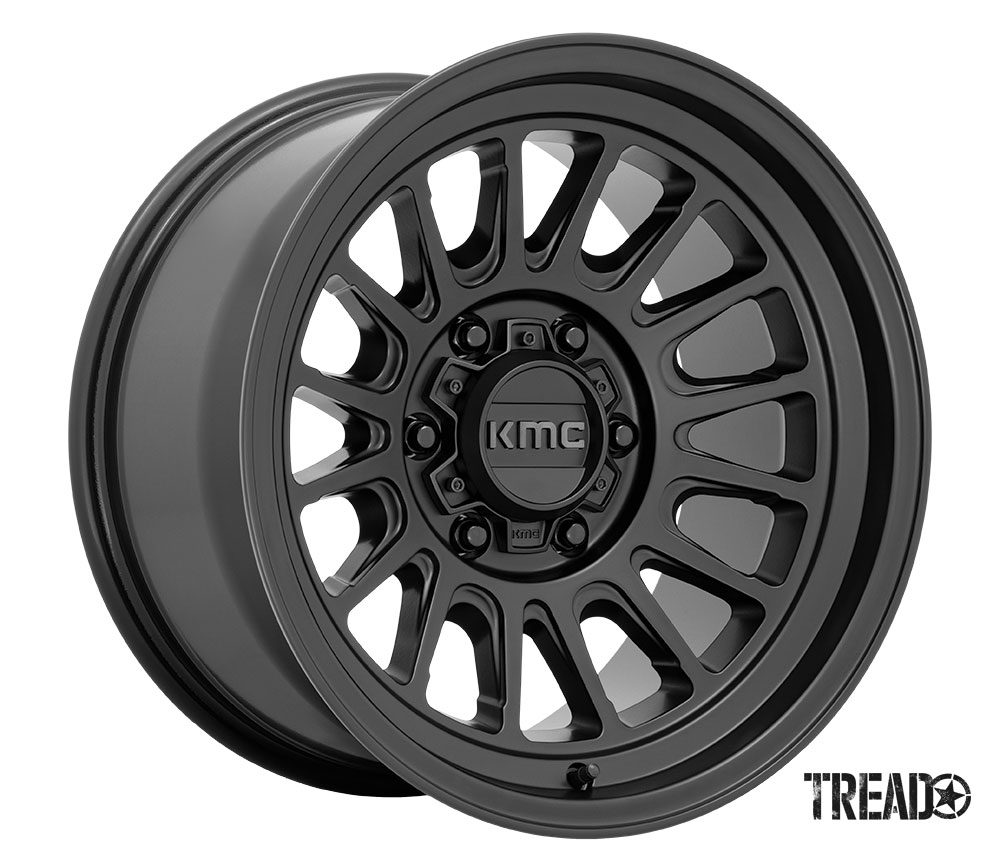 The new, U.S.-made KM724 Impact OL wheel features a 16-spoke face with a clean lip design. It includes the V2 Pro Cap and an insert to run the KMC or TRD flat cap on 6×139.7 models. It's available in Satin Black and Matte Bronze finishes in sizes 16- and 17-inch for 5- and 6-lug applications.
---
Fuel Off-Road/Unit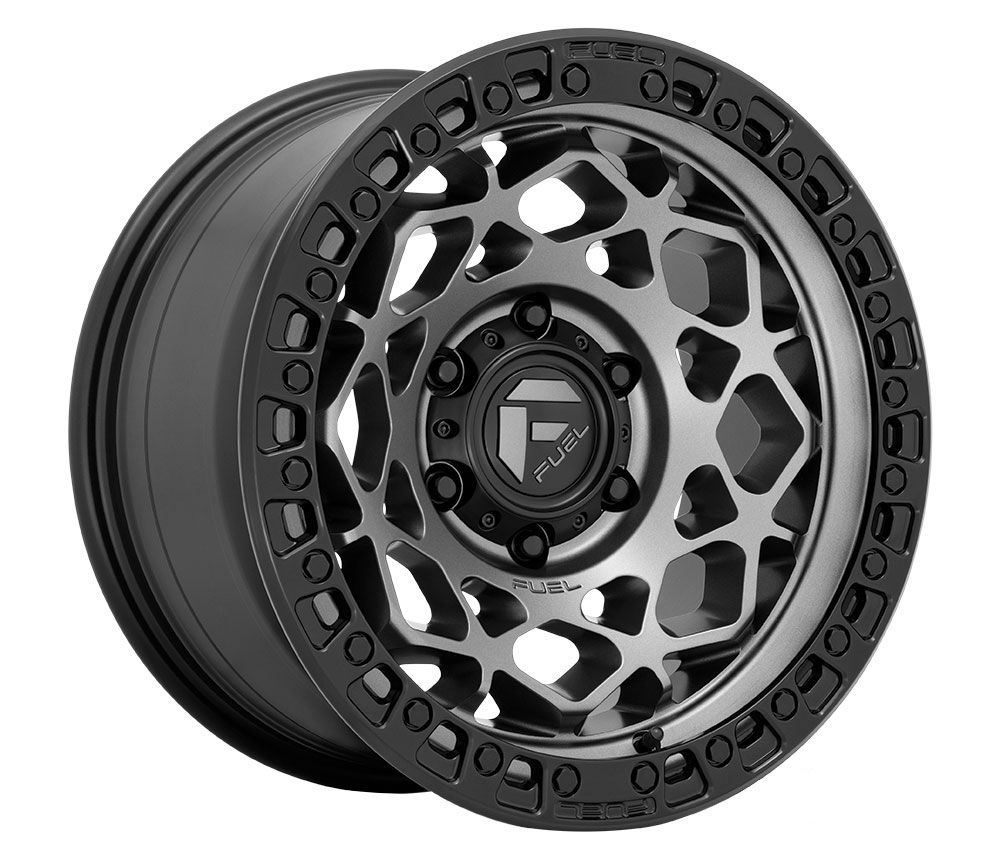 The Fuel Off-Road Unit is a stunning blend of on-road style and off-road ruggedness. The Unit features both true beadlock and simulated beadlock that'll endure anything you can throw at it on the trail, while the wheel's bold mesh styling will guarantee that your rig stands out in a crowd. If you're looking to bring both exceptional style and hardcore, off-road performance to your off-road vehicle, look no further than the Fuel Off-Road Unit.
---
Vision Wheel/350 OJOS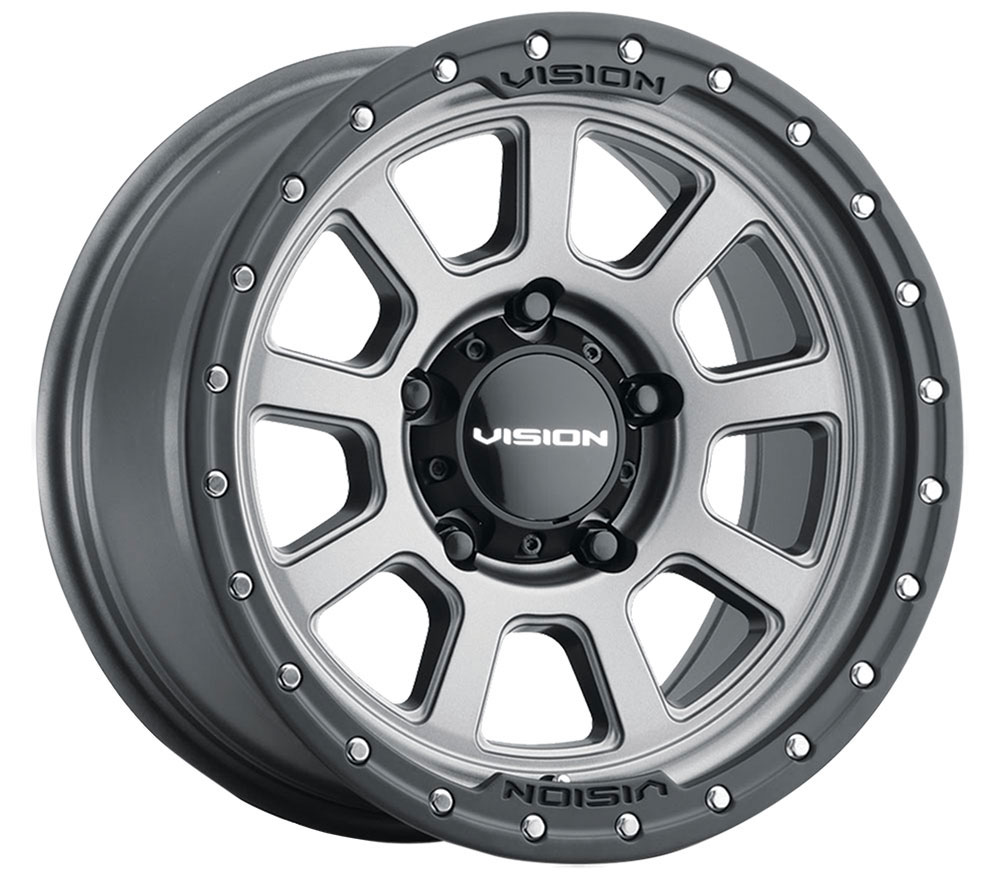 Vision Wheel's striking-looking 350 OJOS wheel is offered in 17-, 18- and 20-inch diameters in 5- and 8-lug patterns. The 350 OJOS comes in a variety of finishes, including Bronze with a black lip, Satin Black and Satin Black with a black lip (as shown here).
---
Grid Off-Road/GD04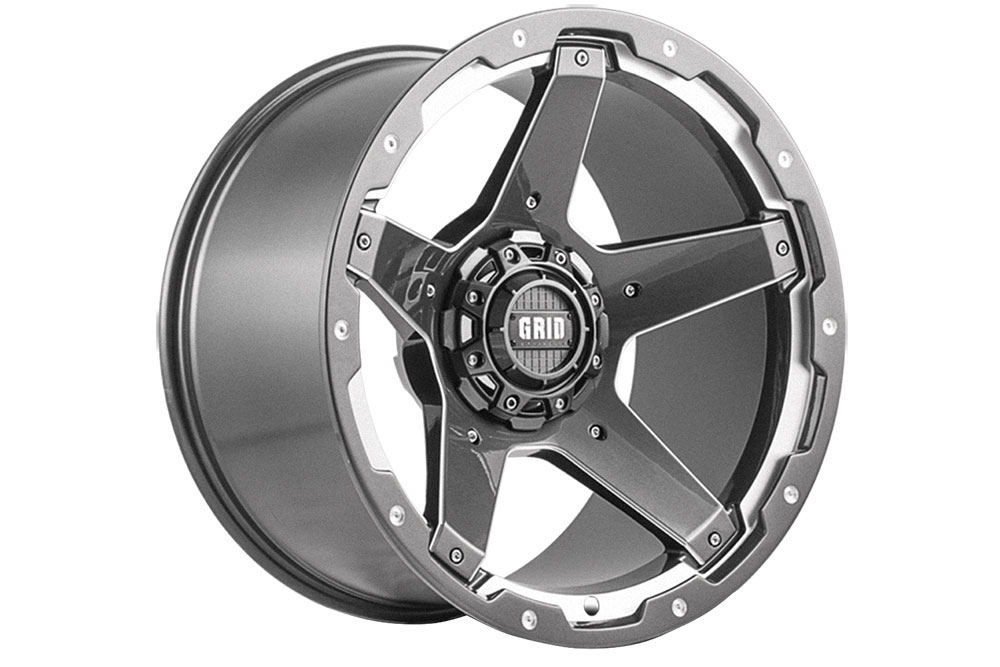 Grid Off-Road's GD04 is a one-piece cast wheel that comes in 5-, 6- and 8-lug applications. The wheel's directional inserts are available in Chrome, Black, Carbon Fiber or color-matched finishes. The GD04 is TPMS compatible, and is available with custom backspacing/offsets to fit your vehicle.
---