Protect Your Ride with the Best Toyota Dash Cam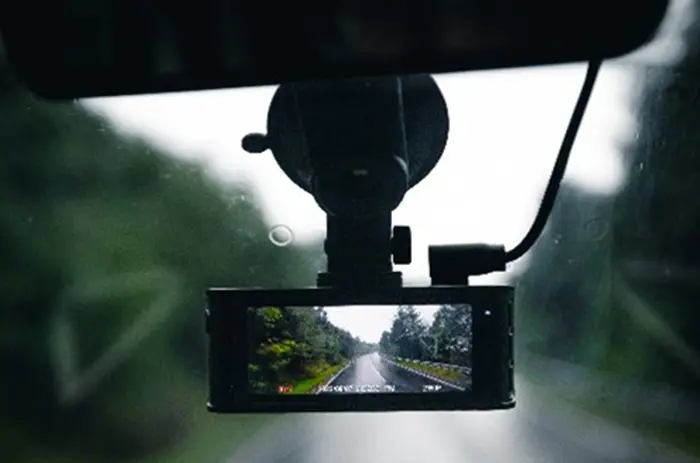 In a world filled with traffic and uncertainties, having a dash cam in your Toyota is more than a safety measure—it's a necessity. Toyota, renowned for its rugged reliability and captivating off-road charisma, deserves nothing less than the exceptional Redtiger F7NP dash cam to protect your adventures. Here's why this dash cam is the perfect match for your Toyota off-road journeys:
Unparalleled Clarity:
The Redtiger F7NP comes equipped with a front-facing 4K camera, capturing every rugged detail of your off-road escapades. It doesn't stop there; a rear-facing 1080p camera extends your coverage, ensuring you don't miss a moment, whether it's conquering steep trails or fording streams.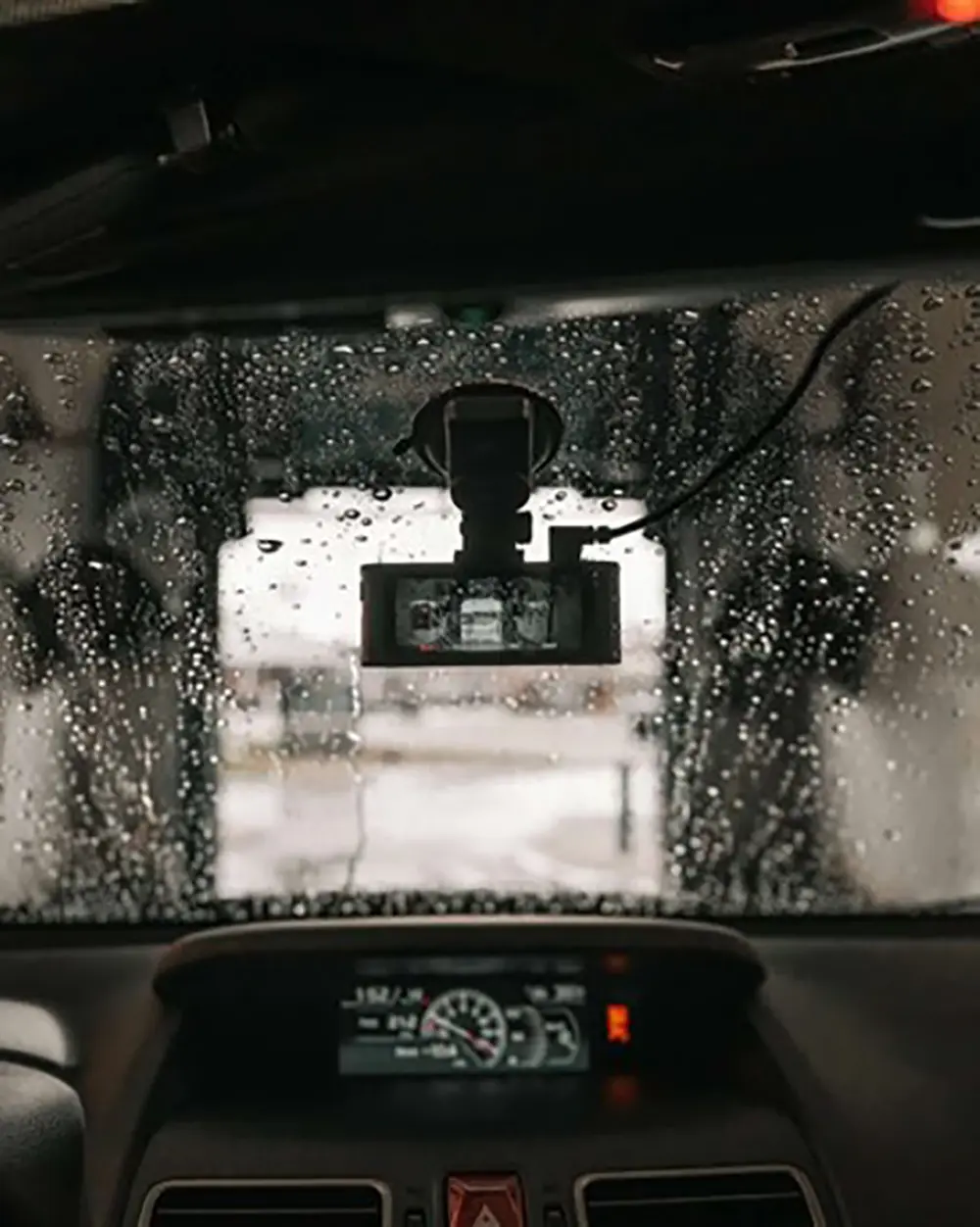 Intelligent Safeguard:
What sets the F7NP apart is its built-in G-sensor. It's like an extra pair of watchful eyes for your Toyota. The moment your vehicle is involved in an incident, this sensor springs into action, preserving vital footage in a dedicated folder, shielding it from overwrites.
Continuous Recording Confidence:
The F7NP's loop recording feature ensures that your memory card never runs out of space. It intelligently replaces older footage while retaining recordings of important events. This means your off-road odyssey is always documented, from muddy paths to breathtaking summit views.
Location Tracking Expertise:
With a built-in GPS receiver, the F7NP keeps a meticulous record of your off-road journey, tracking your location and speed. This data becomes invaluable in case of unexpected twists and turns on the trail.
Vigilant Parking Mode:
Even when your Toyota is at rest, the F7NP remains vigilant. Its parking mode detects any motion or impacts, instantly activating and recording. Whether it's curious wildlife or a potential threat, the F7NP ensures you're in the know.
Seamless Integration:
Beyond its remarkable features, the F7NP's sleek and rugged design harmonizes effortlessly with your Toyota's interior. It becomes an extension of your adventurous spirit, enhancing your off-road experience both functionally and aesthetically.
---