Need somewhere to store your tools but within easy reach? Looking for a winch rope with visibility at night? Looking to update your front brake kit? Here are some automotive accessories you might be interested in.
o1. Tactical Walls VMod for Jeep & FJ Cruiser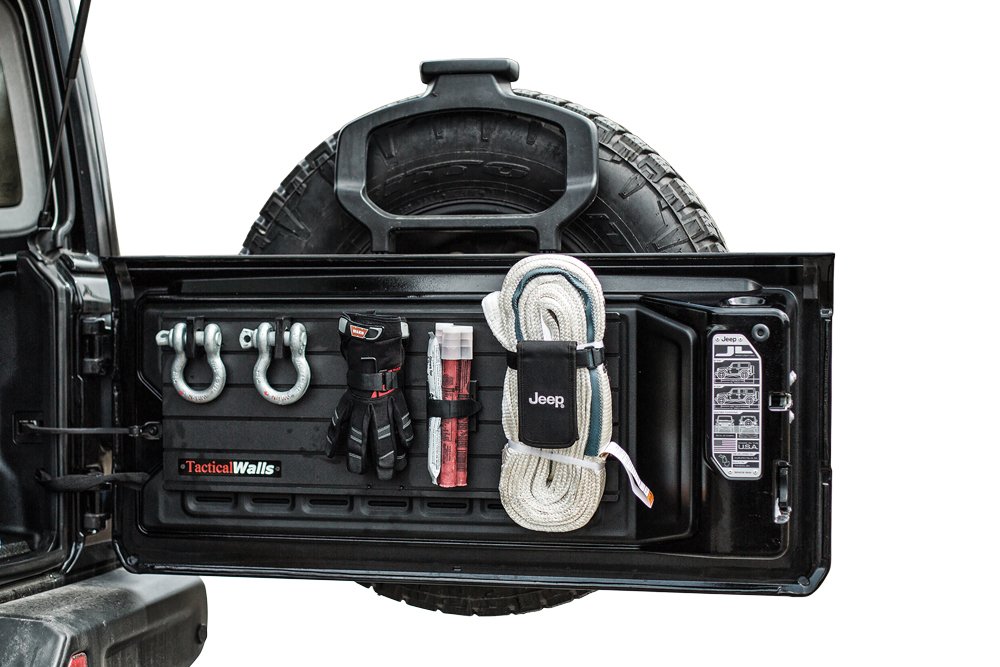 The VMod is an organizational vehicle upgrade for the Jeep JL, JK, and Toyota FJ Cruiser. Made of sturdy, non-abrasive plastic, the VMod creates a modular slat system on your vehicle's tailgate for storing tools and equipment to keep within quick reach and to keep your automotive accessories organized. Swap out modular mounts and hangers to securely configure and mount gear on the VMod any way you like.
MSRP: $199
tacticalwalls.com
 o2. WARN Spydura Nightline Rope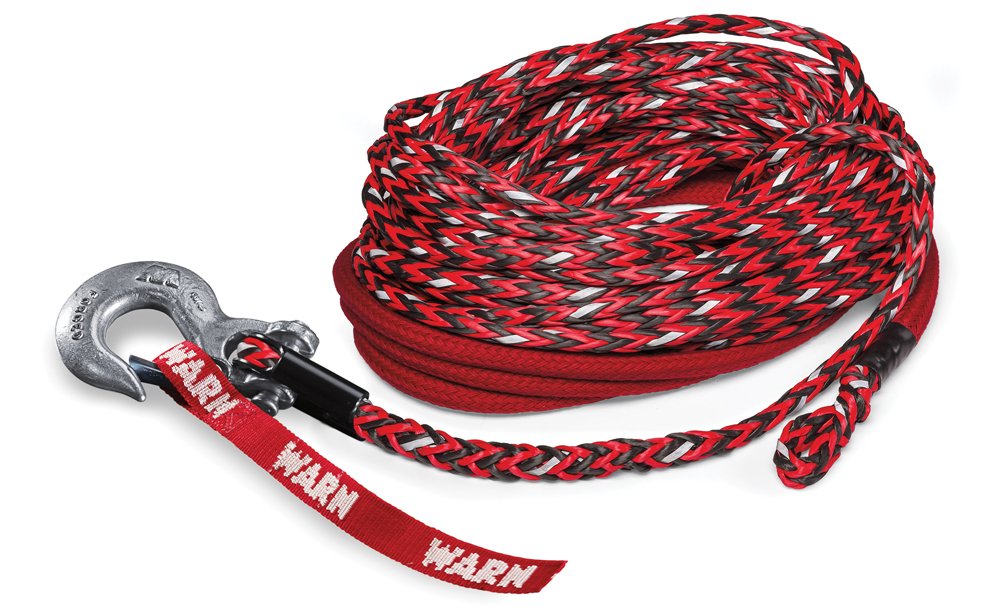 Spydura Nightline takes a regular winch rope and gives it increased visibility. Made from durable, ultra-high molecular weight polyethylene with a UV coating, this rope is exceeding durable and is compatible with winches with a 12,000-pound capacity or under. The dual color weave also incorporates a light-activated 3M reflective strand for exceptional visibility. The winch rope is available in 80- and 100-foot versions in a 3/8-inch diameter.
MSRP: Starting at $375 (80 feet of 3/8-inch rope with forged hook)
warn.com
o3. BDS Suspension 1-inch Rear Shackle Kit for 2019 Ford Ranger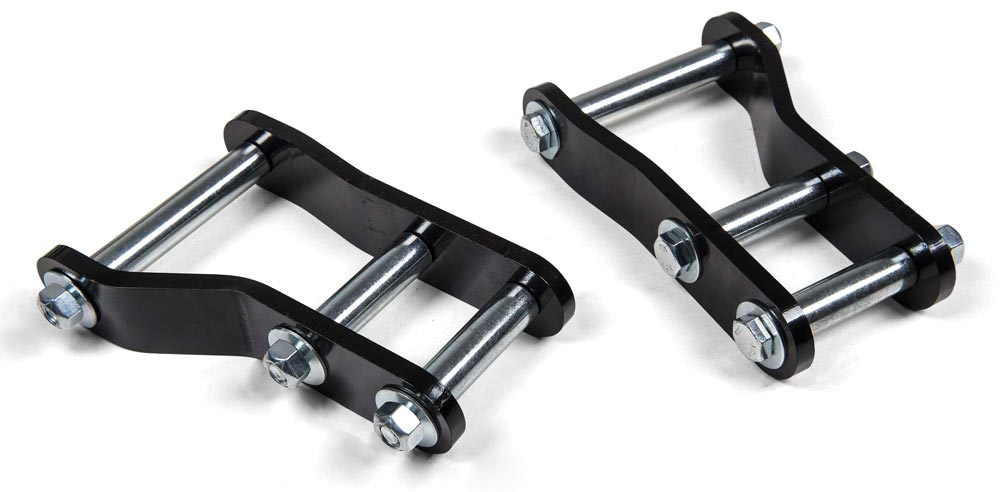 BDS now offers 1-inch heavy-duty rear shackle kits for the 2019 Ford Ranger. Designed to work with stock or lifted applications, this replacement shackle kit is designed for increased strength and improved suspension travel, while providing an additional inch of rear lift. Use it to restore rear ride height after installing heavy accessories in the back of your Ranger like a camper shell or storage boxes.
MSRP: $134
bds-suspension.com
o4. Rugged Ridge Armis Truck Bed Covers for Jeep Gladiator
The new line of Rugged Ridge Armis truck bed covers for the 2020 Jeep Gladiator includes selections of soft and hard covers in a variety of roll-up and folding designs. Engineered with functionality, strength, and security in mind, Armis bed covers are made in the U.S. and are backed by an industry-leading five-year limited warranty.
MSRP: $539 starting
ruggedridge.com
o5. Vision X Shocker Dual-Action Light Bar

This versatile light bar allows you to adjust your lighting to the ever-changing driving conditions that you may encounter with the simple flick of a switch. See where you're going at high speeds by shining a long distance, broad spot beam that fans across the trail. When dust and fog roll in, engage the bar's Amber PLC (Photon Light Core Technology) to reduce shadows and whiteout conditions. Available in 12-, 20-, 30-, and 40-inch sizes.
MSRP: Starting at $549
visionxlighting.com
o6. Heatshield Products Lava Motor Mount Shield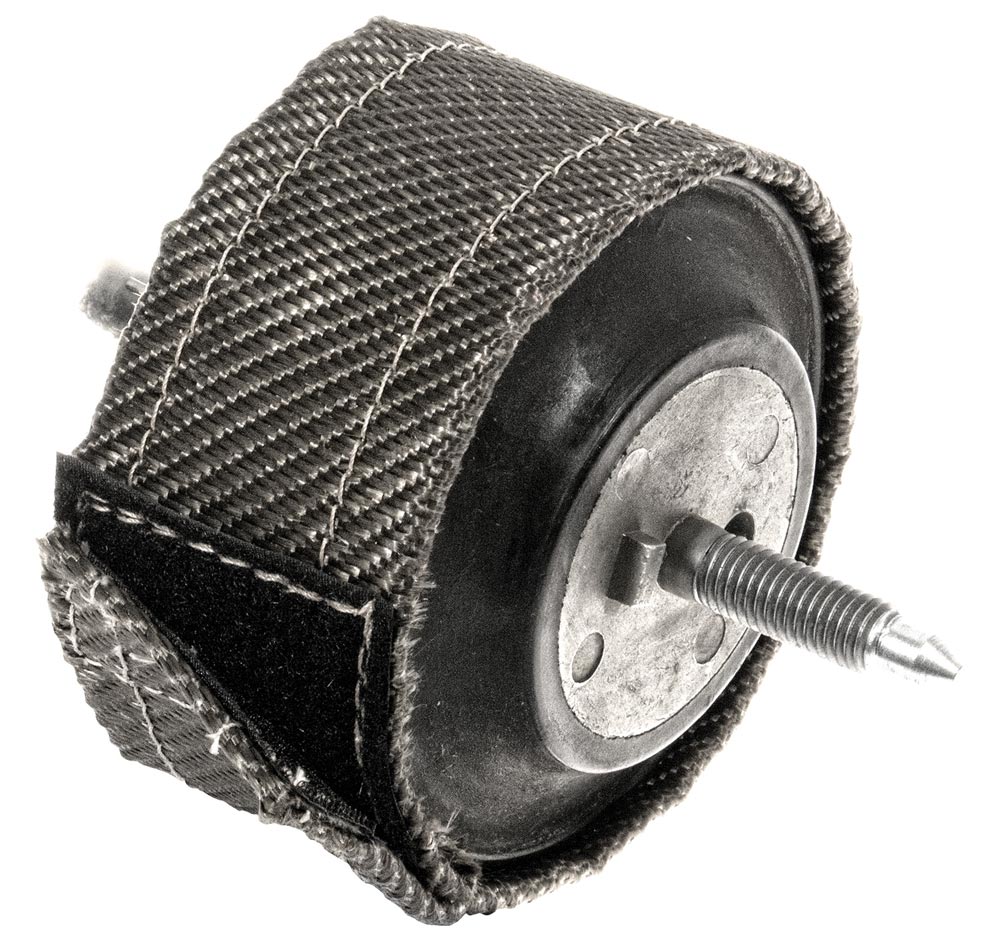 Exhaust, engine heat, exposure to moisture, and chemicals can damage your vehicle's engine mounts and lead to drivetrain issues. The Lava Motor Mount Shield encases the engine mounts with a specially formulated volcanic rock–based thermal-barrier material able to withstand up to 1,200 degrees F continuous radiated heat and 2,000 degrees F intermittent radiated heat. The material also resists water, caustic chemicals, and acids.
MSRP: $63
heatshieldproducts.com
o7. Wilwood Tactical Xtreme TX6R Front Brake Kit for RAM 2500/3500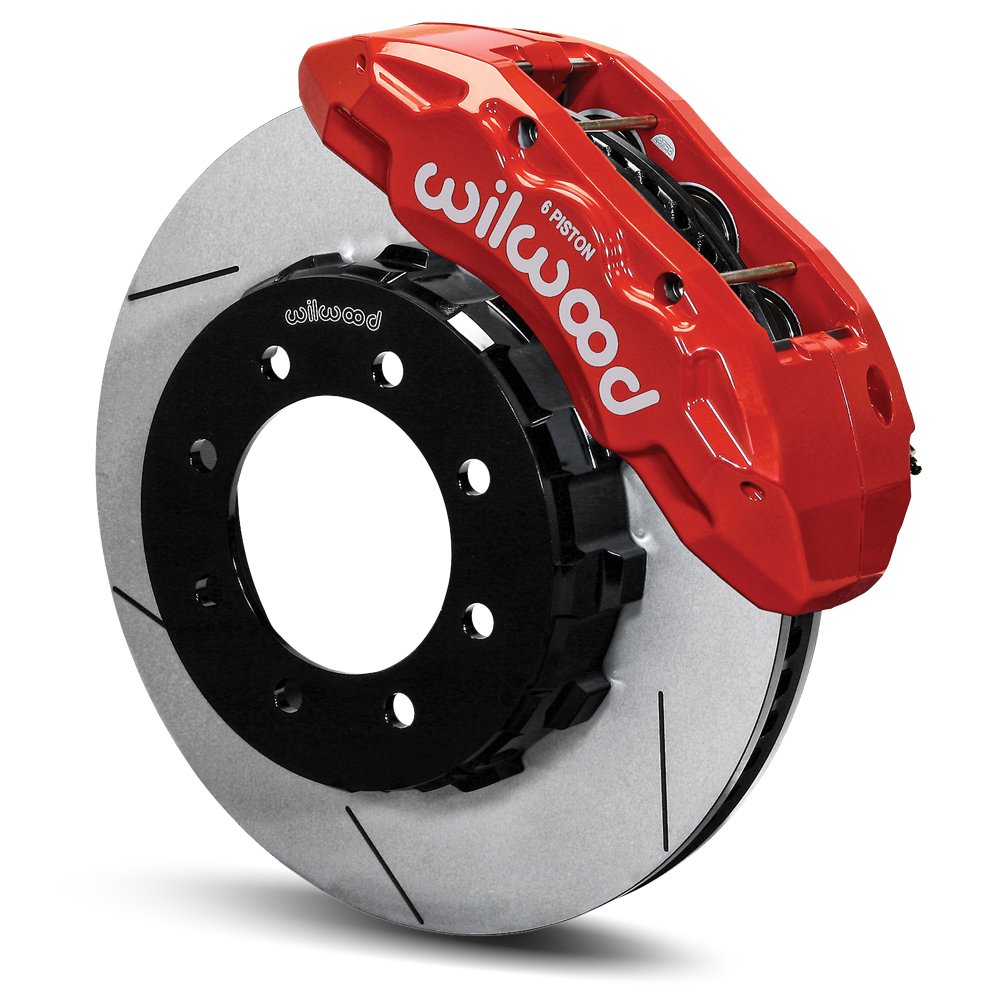 Tackle towing, hauling, and off-road applications with Tactical Xtreme TX6R front brake kits for 2014 to present RAM 2500/3500 trucks. The kit includes massive six-piston forged aluminum calipers and BP-20 compound SmartPads that wrap around 16-inch-diameter rotors. The kit includes hardware, stainless steel DOT-approved flexlines, and a detailed installation guide. Calipers are available in black and red powdercoat or 22 additional color options.
MSRP: $2,296
wilwood.com
o8. ARB USA E-Z Digital Deflator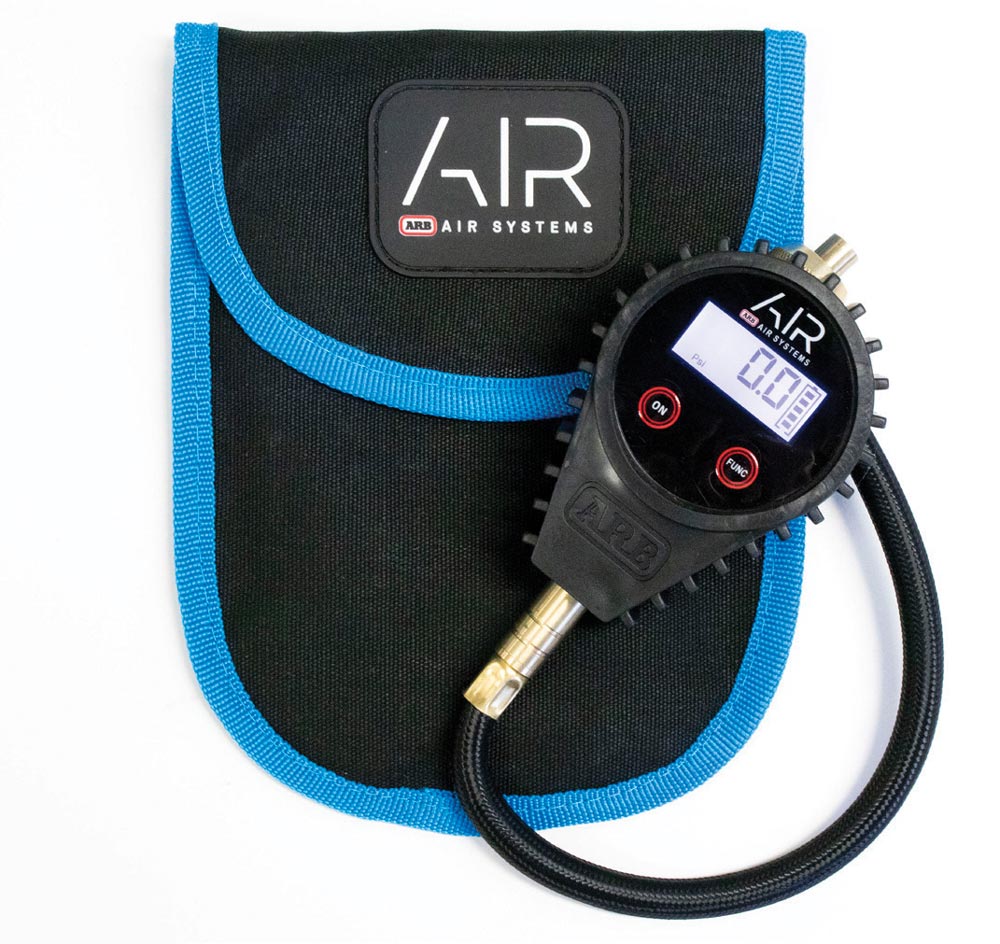 New from ARB, the E-Z Digital Deflator is a perfect tool to keep in your recovery bag to assist in the deflation of all tires sizes. The E-Z Digital Deflator makes deflation even faster and easier, a must-have among your automotive accessories. With accuracy of up to +/-1 psi at 15-75 psi and a large digital readout with a blue backlit display, your tire deflation task has never been easier. It includes settings for multiple pressure readouts including: psi, bar, kpa, and KgF, so you can rely on an accurate pressure reading.
MSRP: $65
arbusa.com
Editor's Note: A version of this article first appeared in the September/October 2019 print issue of Tread Magazine.