Ford Truck Accessories and Automotive Gear: Outfitted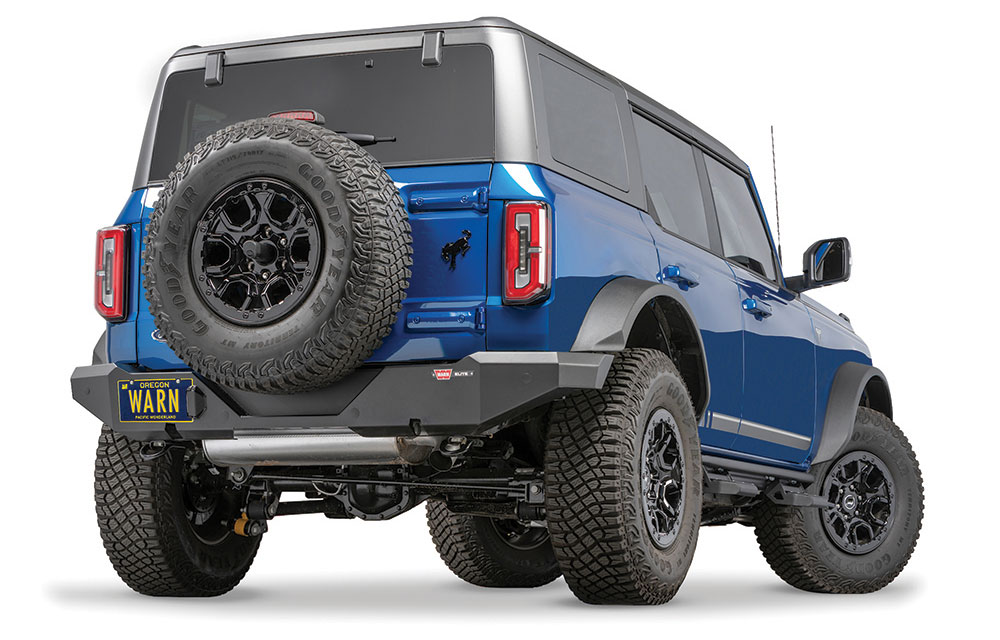 A roundup of the latest Ford truck and SUV accessories and automotive gear made for your rig.
In this edition of Outfitted, our product experts have found all of the best Ford truck accessories and modification kits that you need to transform your F-150, Bronco, or even Explorer into an awesome off-road or overlanding rig.
1. Decked / Tool Box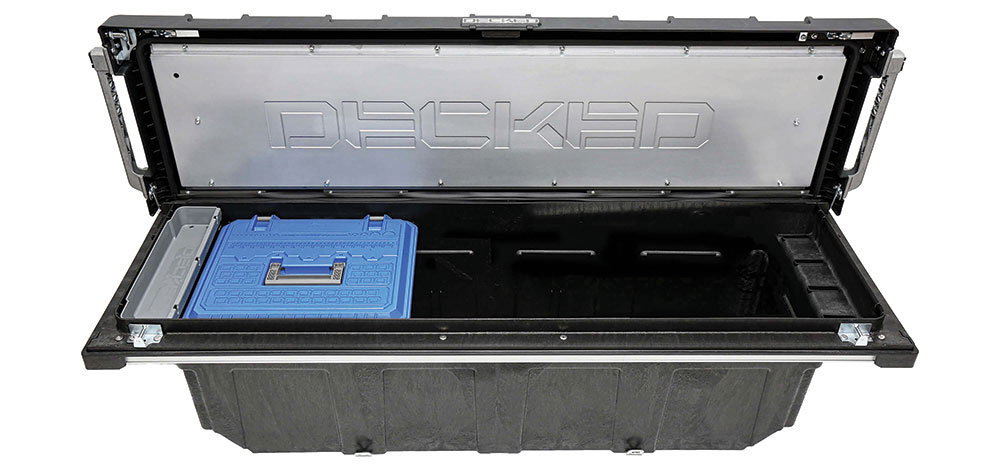 The Decked Tool Box is constructed using injection molded, high-impact resin with galvanized steel and aluminum reinforcement. A robust steel armored locking mechanism combined with driver-side lock makes forced entry nearly impossible. It's molded, not welded, so you get a seamless lid and tub as well as overbuilt, moisture repelling, watertight architecture. Seals tightly when closed with an EPDM gasket. Anti-corrosion treated steel and aluminum hardware make for long-lasting durability.
These tool boxes are great for Ford F-150s in need of truck accessories that help organize their gear. Decked also makes great drawer kits that fit truck beds as well as SUV trunks, so non-F-150 owners need not fear of missing out on great accessories from Decked.
MSRP: $750
---
2. Armordillo USA / CR-S Chase Rack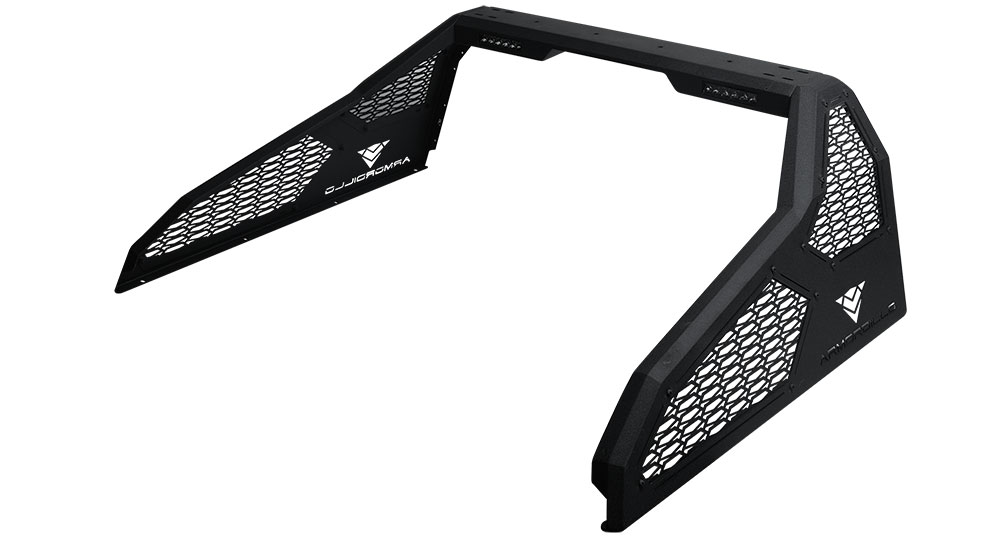 Complete your aggressive, off-road look with the CR-S Modular Chase Rack/Cargo Rack System. This modular system can be bought together or in parts, and bolts together for a clean look and easy install. The rack has heavy-duty steel construction and a multi-layer black powder coat finish for superior durability. An optional cargo rack system adds additional carrying space to your rig. From dirt to pavement the CR-S Chase Rack is the perfect truck (or SUV) accessory for any Ford model.
MSRP: $1,000
---
3. Atturo Tire / Trail Blade Boss: Green Label
Atturo releases the fourth tire in its Trail Blade series, the toughest tire design to date, Trail Blade Boss: Green Label. Made from a new compound, this tire was put to the test at King of the Hammers 2022. The tread is designed from the Quartermaster QSA-1 Boss Hog knife, a blade made for heavy duty use. Alternating shoulder blocks follow the outline of the knife handle tread. The tread's high void ratio provides superior grip across the varied terrain, making this truck tire a great accessory for Ford off-roaders. Smaller center tread blocks are linked for stability from the abuse of rocks.
MSRP: varies
---
4. Roam / The Rambler Hardshell Rooftop Tent
The Roam Rambler is a durable hard shell roof top tent that sleeps two people with a dense foam mattress. For 360-degree views, unzip two panoramic windows. You can easily install this tent on the go, on a variety of roof or bed racks, and pitch it in only minutes, wherever your adventure ends for the day. This accessory fits Ford trucks as well as SUVs and even some other models as well. Roam makes this tent's cover from reinforced ABS fiberglass with rugged looks.
MSRP: $3,400
---
5. BDS Suspension / 2021-2022 Ford F150 4WD 4" Lift Kit
Take your 2021 or 2022 F150 to the next level. This precisely built and ultra capable 4-inch lift system offers better vehicle performance and allows clearance for 35-inch tires. The IFS system includes everything necessary to correct suspension, steering and driveline geometry to maintain on-road handling while strengthening off-road capability. The kit comes with your choice of NX2 gas or FOX 2.0 gas shocks.
MSRP: $2,245
---
6. Scrubblade / Platinum Wiper Blade
Off-road adventures have a habit of taking you and your windshield through all kinds of conditions, from wet and muddy to dry and dusty. Being able to wipe the muck off your windshield is critical to your safety. Scrubblade's Platinum is a premium wiper blade with frame covered in rubber for optimum performance during winter weather. Its low profile prevents wind lift and its graphite coating gives a quiet and smooth wipe.
MSRP: $17 ea.
---
7. WARN / Elite Rear Bumper for Ford Bronco
Ok, we promised Ford truck accessories, but we're sure you'll forgive us for throwing in a Bronco – this product is too good not to mention. The American-made bumper is a thick steel for exceptional durability that retains the durable factory recovery points. The design allows for increased departure angles, helping to improve the Bronco's already impressive off-road capability and provide maximum trail performance. This bumper fits both two- and four-door Broncos, will accommodate tires up to 37 inches on the factory tailgate, and maintains the factory receiver. It also works with Ford Co-Pilot360 and parking sensors.
MSRP: $1,100
---
8. Front Runner / Slimsport Roof Rack Kit
It's never been easier to start your adventure with the Slimsport Roof Rack Kit. This low-profile rack lets you immediately enjoy the great outdoors with lots of versatile Ford truck accessories so you can build your own adventure and go! The Slimsport Roof Rack is available for a variety of trucks and SUVs and is ready to play anytime you are.
MSRP: From $625
---