Hot 4×4 Products: November 2022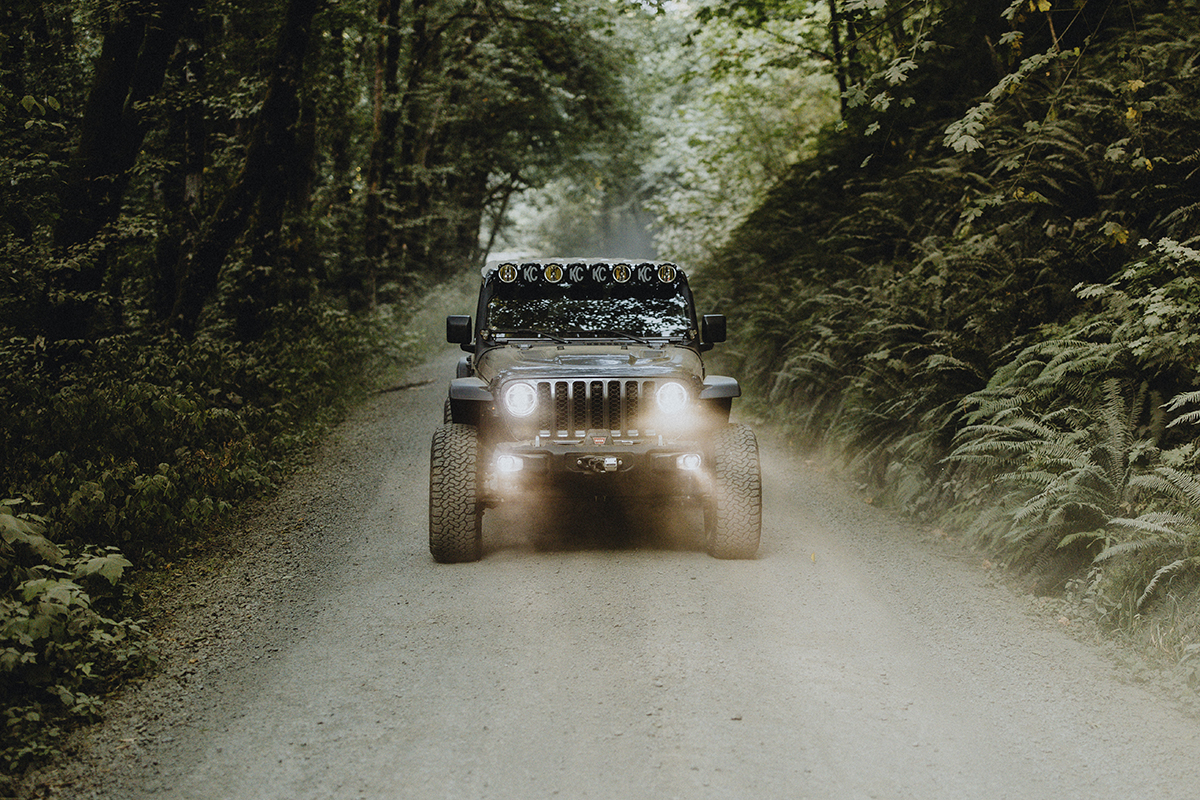 Gear up for winter with standout 4×4 products.
Don't let the winter woes keep you from sprucing up your off-road rig. Check out these hot products that'll bring a smile to your face big enough to keep you cozy all season. From OE shock upgrades to newly released roof racks and fog lights, November brings some new products to the off-road scene. One of the more exciting products was a camp kitchen and sleeping accommodations tucked inside an electric camping mobile the width of a side-by-side.
---

Potential Motors & Egoe
Adventure 1
Designed to be the ultimate turn-key adventure solution, Potential Motors teamed up with Egoe to out fit their Adventure1 off-road vehicle. It features suspension specs of a jeep and more dry, lockable space than a full-sized SUV—all within the footprint of a UTV. Inside the rear hatch, an Egoe camp module and 40L of integrated water storage round out the functionality of this compact, capable adventuremobile. The Adventure 1 showcased at Overland Expo East in Arlington, Virginia, in October 2022.
This Adventure 1 electric ORV houses an integrated kitchen and bed solutions from Egoe, a Czech company who recently brought their thoughtful designed Nestbox to North America. A company who believes spending time outdoors is natural, Egoe was an obvious choice for startup Potential Motors.
Visit the Potential Motors website to learn more about Adventure 1.
Visit the Egoe website to learn more.
---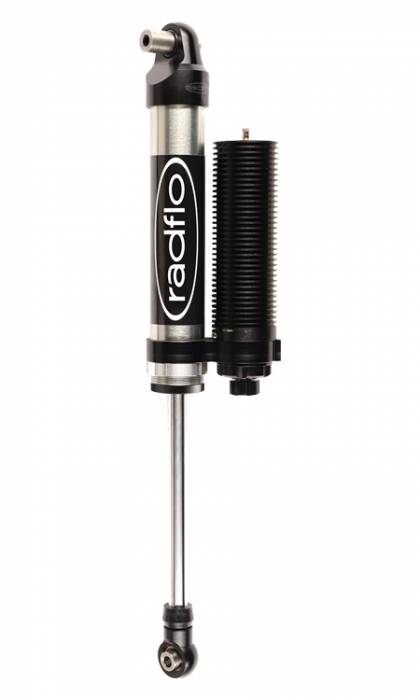 Radflo
Jeep JL OE Replacement Shocks 2.5-inch
Sponsored Content
2.5 Inch Front Jeep JL For 2.5-3.0 Inch Of Lift Height W/ Remote Reservoir & Hi/Lo Compression Adjuster Radflo Suspension  
Want to improve the performance and handling of your Jeep JL? Then, you should look into Radflo 2.5-inch Jeep Wrangler JL Shocks. The same technology that goes into their championship winning race shocks is built into these bolt-in OE replacement shocks. They will improve your ride quality and performance both on and off the road. What makes them stand out from others is the attention to detail in manufacturing. Radflo engineers spend countless hours custom valving the shocks, and in turn, you experience incredible dampening and can forge any trail. 
Shocks are suitable for a wide range of lift kits. Also, they are available as a remote reservoir or with compression adjusters. Don't know what you need? Give them a call direct, or speak with your local dealer, to discuss your specific needs and find the best fitment for your rig.  The customer service at Radflo is hands down one of the best, especially in an era when it's hard to simply get a live body on the phone.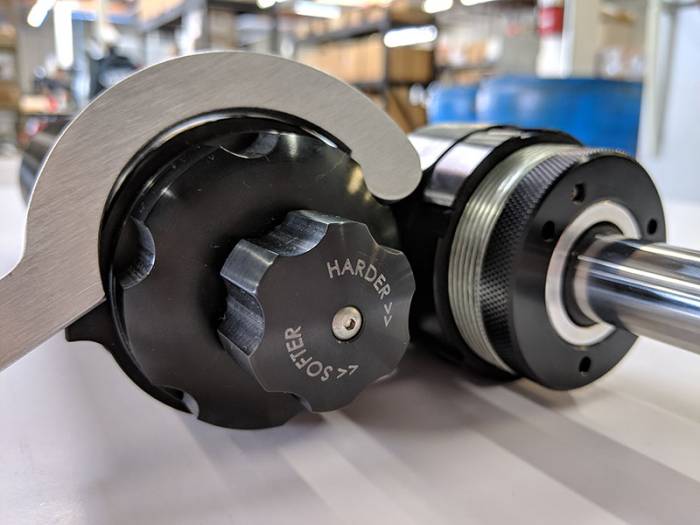 We appreciate that all Radflo OE Replacement Shocks are custom built-to-order, and uniquely valved to meet you and your vehicle's unique needs and specifications making them and exceptional 4×4 product. 
OE COIL OVERS ARE SOLD IN PAIRS. REAR SHOCKS AND OFF ROAD SHOCKS ARE SOLD INDIVIDUALLY. PLEASE BE AWARE OUR CURRENT LEAD TIMES ARE 12-14 WEEKS. 
Visit the Radflo website to learn more. 
---

KC Hilites
FLEX ERA® 3 Dual Mode SAE Fog Light
Two for the price of one! The new Flex Era 3 fog light from KC Hilites is the first street-legal and high-powered off-road light in one. The true SAE J583 fog beam lights up the road as the "low beam" and with the flip of the switch, the off-road spot beam turns on to act as a "high beam" when on dirt. Add the master kit that includes the SAE Selective Yellow lenses and get even greater visibility in heavy rain, fog, snow, and dust. Now you have everything in one package.
How do the dual beams work? When on road, the street-legal yet intense SAE J583 Fog Beam (3,682 lumens) provides a low, wide-angle pattern for short-range visibility. When you hit the trail and need more light, flip the switch to off-road mode and the fog beam combines with a high power spot beam to push out 5,949 lumens. The Flex Era 3 Dual Mode SAE Fog Lights are made from an IP65-rated magnesium housing and polycarbonate lens creating a fully self-contained LED light housing.
Visit the KC Hilites website for more info.
---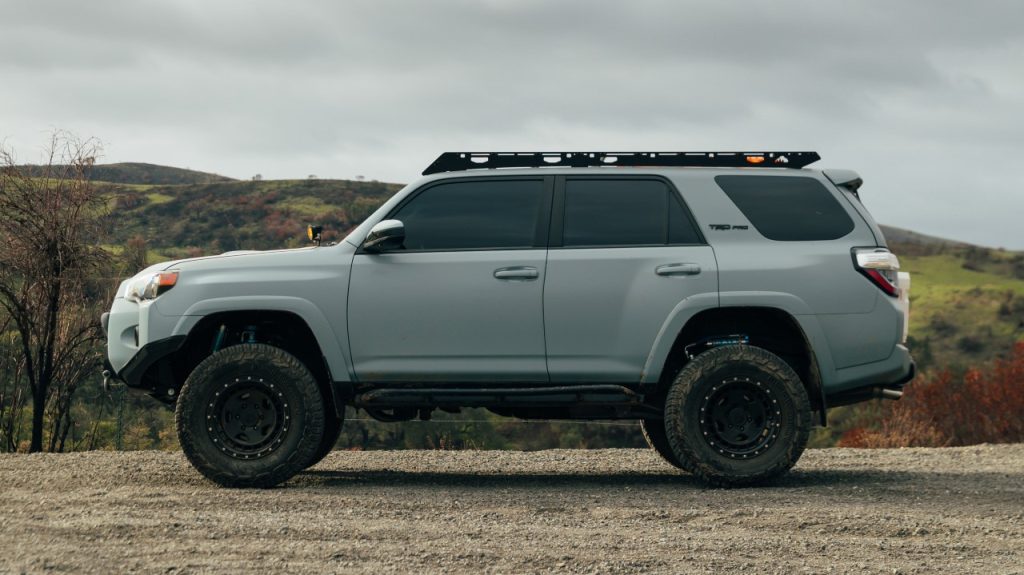 Sherpa Equipment
The Crestone Rack 
 Sponsored Content
Another solid 4×4 product offering from Sherpa Equipment, the Crestone Rack is slick, sleek, and full of function. This full-length aluminum roof rack is made for the 2010-2023 5th Gen Toyota 4Runner. It is a newer addition to the tried and true lineup of roof racks from Sherpa Equipment. The Crestone looks great and is easy to install.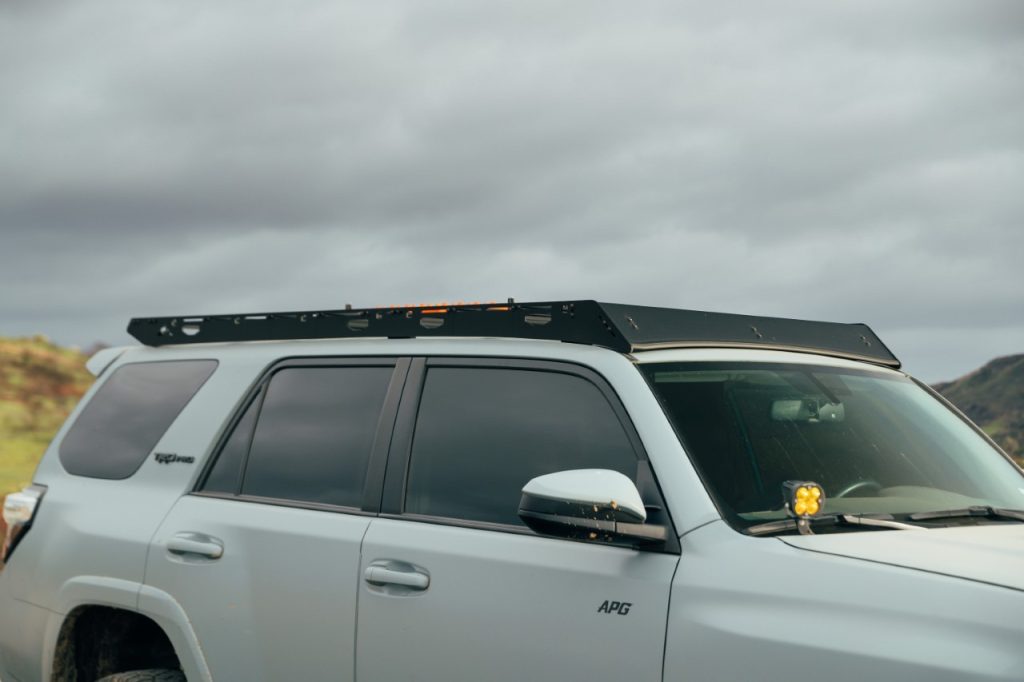 Sherpa racks are some of the toughest on the market. They are designed to get your gear to the places that matter the most. Their racks are made from industry-leading ¼" thick aircraft-grade aluminum side panels and stainless steel hardware so you can explore more and worry less.  Secure gear by bolting into one of the nine extrusion crossbars. Or you can strap it directly to the side plates. This rack is "drill-free" and requires zero modification to your vehicle — making it simple to install at home.  
Visit the Sherpa Equipment Co. website to learn more. 
---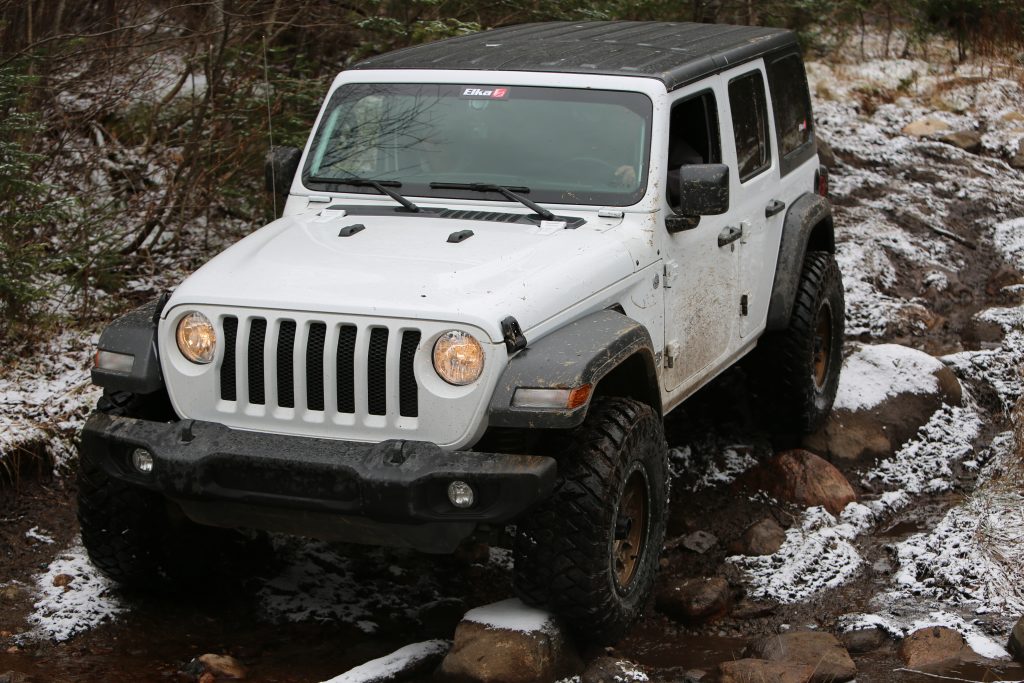 Elka Suspension
2.5 DC Reservoir Shock Absorbers for Trucks and SUVs
Sponsored Content
Elka offers various shock models with different adjustment options. The 2.5 Dual Compression (DC) Reservoir is their top-of-the-line model that comes with dual compression external adjusters for both low-speed and high speed.  
Elka shocks are made to order 4×4 products and assembled by hand in Canada. Upon arrival, they are already tuned to the specific vehicle and the riding description provided by the owner when placing the order. The low-speed and high-speed compression adjustment before or even during a ride will provide optimal performance and a better riding experience. 
Elka Dual Compression shocks are available for all major makes and models of light trucks, SUVs and Jeeps. They typically come in a 2.5-inch body diameter for all truck models but there is also a 3-inch option for Jeeps. The 2.5 DC or 3.0 DC both come with external reservoirs and adjustable spring pre-load. 
Visit the Elka Suspension website to learn more. 
---

Bubba Rope
Off-Road Truck Recovery Gear Set
Sponsored Content
Looking for a set of essential recovery gear? The Off-Road Truck Recovery Gear Set  from Bubba Rope may end your search. It includes their original award winning 7/8" diameter Power Stretch® Recovery Rope and matching NexGen Gator-Jaw® synthetic soft shackles. The Power Stretch Rope with vinyl armor Gator-ized coatings comes in 20′ or 30' lengths. The set also includes a heavy-duty mesh duffle gear bag for easy carrying and storing.
According to Bubba Rope, this is the gear set that started it all. It set the bar for dynamic off-road recovery gear. Bubba's Off-Road Recovery Gear is 100% made in the USA with unmatched handmade quality.  With a certified a breaking strength of 28,600 lbs. the gear set is ideal for vehicles weighing 5,000 – 7,000 lbs.  It has everything you need for a faster, smarter, safer way to get your truck unstuck.
View the Bubba Rope website for more information.