Sea to Summit Sigma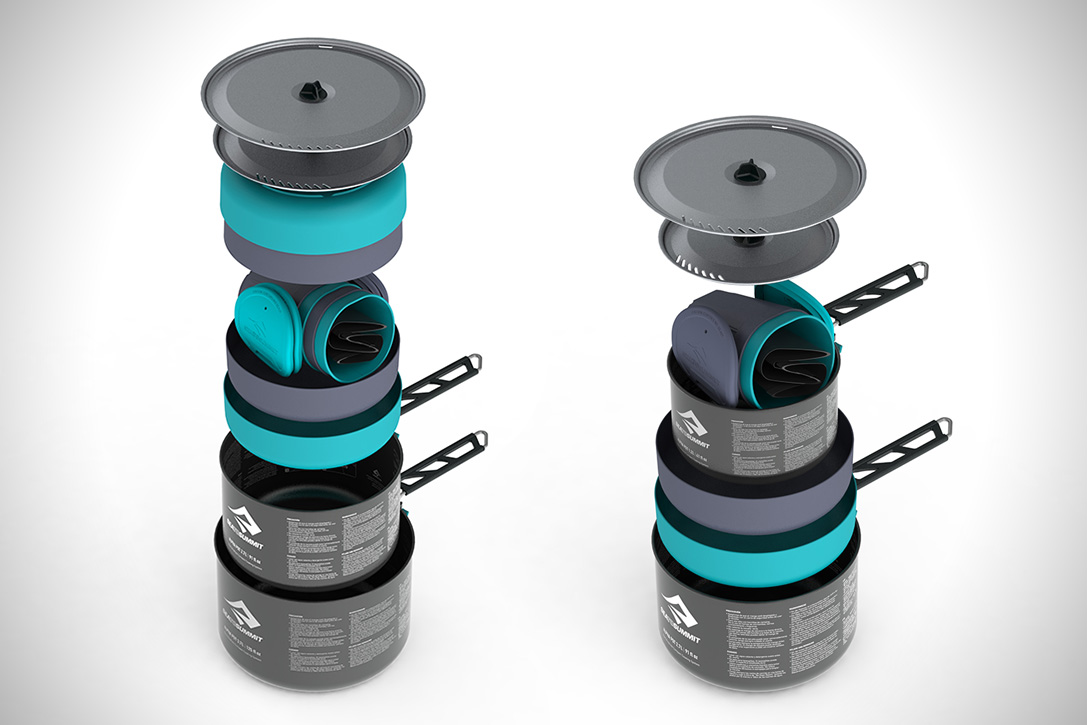 Roland Tyson, a climber and adventurer, found it hard to find lightweight outdoor products in Australia. Thus, he began making his own gear using an antique sewing machine in his own bedroom, which would eventually lead to the Sea to Summit Sigma.
A few years later Australian mountaineer, Tim Macartney-Snape, contacted Tyson to create gear for his upcoming Everest expedition. In 1990, Macartney-Snape traveled 745 miles under his own power and reached the highest point on earth becoming the first to climb Mt Everest from sea to summit.
Thus, Sea to Summit was born.
Sea to Summit has been around for nearly 35 years from its humble beginnings in Perth, Western Australia. Today, the storied brand makes some of the best outdoor gear on the market, and has never been one to compromise on quality or shortcuts. From their new nano backpack that rolls up into the size of a chicken's egg, to their latest Sigma cookware, they do not settle for less until the product has been refined to perfection.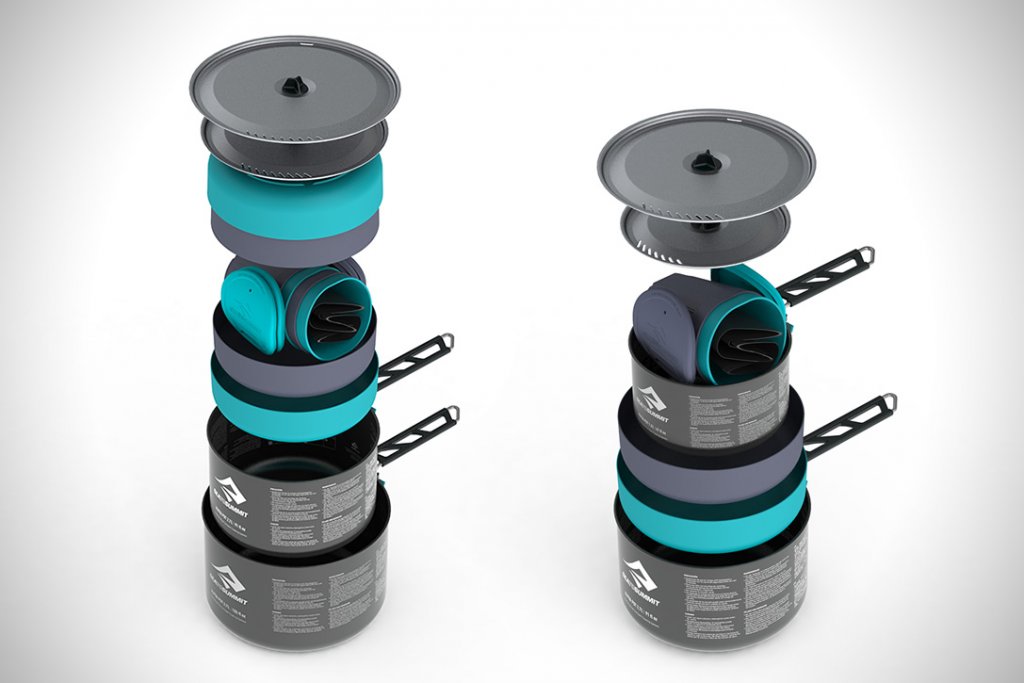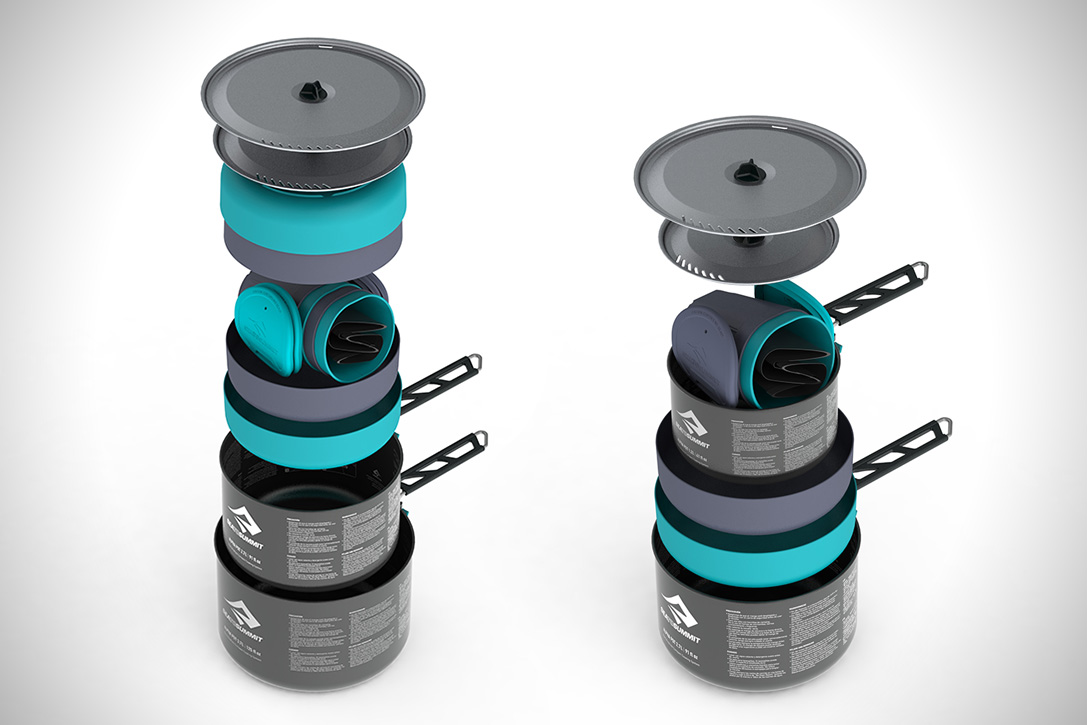 The Sigma cookware has taken decades of learning and put it into application. Available in aluminum and stainless versions, the bases of these pots have been coated in a proprietary thermo coating that allows an even cooking surface without hot spots. High temperature silicone has been used throughout touching surfaces to keep hands from burning and to provide a secure grip. How high the temperature? Don't worry about it, that's how high.
The Sigma series is also ultra compact, and uses a unique "Russian Doll" stacking method, where each pot or plate fits into its larger counterpart – a backpacker's dream. Available at a starting price of $99, the Sigma cookware series will set a new standard for others to try and catch up to.
Stay up to date with current and new products by visiting the Sea to Summits website.